11 Tips When Selling a Home for The First Time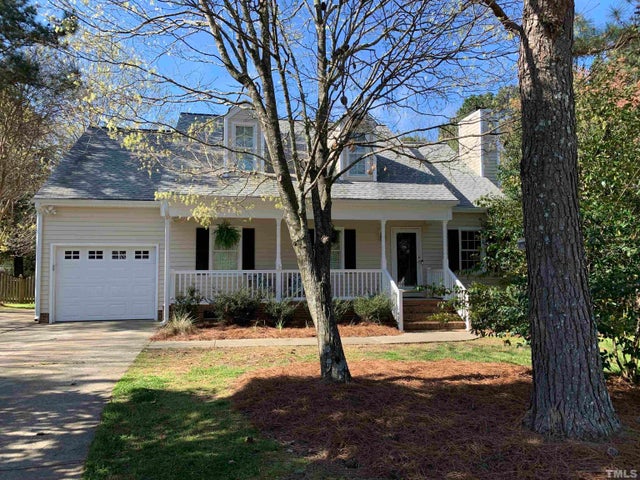 When you search Google to learn more about selling your home for the first time you will find some good and not so good information. This article is written for those of you who are feeling a bit daunted about listing your home for sale and want to find comfort in what to expect throughout the process.
Without further ado....
Set an appropriate listing price
Although most home sellers are concerned about making a great return from the sale, a ''bad'' listing price will ruin the entire process. This highlights the benefits of hiring professionals from the start. Instead of hiring your cousin's friend who dabbles in real estate, find a reputable real estate agent to determine a fair listing price for your home. Taking ballpark real estate listing figures from novices be cheap and convenient in the short-term, however, it can cost you dearly. 
A reputable agent should be able to come up with an accurate listing price for your home by considering all factors imaginable from the location and size of your home to the unique attributes and shortfalls. Real estate agents also analyze comparable sales. You can try getting an appropriate listing price for your home using websites like Zillow. However, such sites can't be compared to experienced real estate agents in regards to accuracy and the variances good agents are able to point out. The money you stand to save from coming up with your own listing price isn't worth it considering most home buyers are turned off by bad listing prices (overpriced homes) immediately. 
Find out the best ways of preparing your home
Preparing and showcasing your home is another crucial factor to consider. In fact, this step is so important you should consult a professional. You can ask a reputable realtor to give you tips on how you should prepare your home for sale. Realtors are the best placed professional to get such advice from since they know what most home buyers look for firsthand. 
According to most realtors, homes which sell better must have an outstanding curb appeal which is simply the attractiveness of a home as viewed from the street/outside. For this reason, you need an outstanding landscaping job, paint job, etc. The home also needs to look great inside. Realtors usually advise home sellers to get rid of personal belongings, clutter, and most furniture when staging their homes (showcasing their homes for sale). The reason behind this is simple, i.e., potential home buyers want to imagine themselves living in your home first before they think of buying the home. Having personal belongings and clutter all over when staging your home prevents potential buyers from imagining themselves living in your home. 
Ideally, potential home buyers should walk in your home and wonder if anybody lives there. Seeking advice from a realtor should give you more valuable insights on the best way of preparing and showcasing your home to potential buyers. 
Find the best time to sell 
Experienced real estate professionals know there is a perfect time to sell a home. This period varies depending on factors like the local community, time of the year, weather and the state of the real estate market. For instance, it is better to sell your home when there is a shortage of homes for sale in your area. Your chances of getting a good price are higher during such a period given the laws of demand and supply. It's also better to sell when interest rates are low since mortgage borrowers have more access to home loans during such periods. For this reason, plan on listing your home at the perfect time and not any time of the year. You can use the rest of the time to find an appropriate listing price, prepare your home for sale, etc. 
Don't hire any real estate agent/real estate professional
You must have seen by now the importance of selling a home with the help of a real estate professional. With that said, be careful about the real estate professional you work with. There are countless realtors/real estate agents today most of whom aren't great. To get the best price and experience possible when selling your home, you need to select the best agent you can find. 
To do this effectively, you must find a number of highly recommendable agents and narrow down from there. You'll need to do some research, ask for referrals, assess reviews, conduct interviews and background checks. You need to find out if the real estate agent in question is certified, licensed, qualified and experienced. You can ask questions like; how many homes have you sold? What makes you better than other agents? Etc. Your decision shouldn't be guided by factors like how much commission agents charge. Remember, you get what you pay for! If you are dealing with a ''cheap'' agent, you'll most probably get ''cheap'' services. You shouldn't be exploited either so focus on striking a balance.
Be flexible
There are many variables in home buying and selling processes so, don't be rigid. You need to think of finding another place to live when staging your home. It's much better to move out for a while than have to stage your home up every time potential buyers wants to view. You should also consider letting strangers infringe on your privacy while staging. It can feel intrusive for strangers to walk through your home often so, be prepared to let your privacy guard down a little. Alternatively, you can let your agent showcase your home in your absence regardless of how bad you want to convince every potential buyer to buy your home. You should also be open to new ideas on any aspect of selling homes. For instance, you should be open to adjusting your initial selling price accordingly after receiving expert advice. 
Allow an open house.
Some homes aren't ideal candidates for an open house. However, it tends to work in the favor of home sellers looking to sell fast. This is true for homes located near major traffic areas. Having an open house sign is a sure way to attract more potential buyers than normal. Remember, visibility is crucial when selling your home. If many people can tell your home is on sale, your chances of selling fast increase drastically. You can ask your agent if he/she advertises open house. Most home buyers don't have a strong desire to buy homes which aren't open house so, consider this tip even if it might infringe on your personal space or privacy for some time. 
Make professional marketing photos and videos
Low-quality photos and videos of your home won't get you anywhere in today's digital world. It's worth noting that most potential home buyers go online first to find potential homes they would want to buy before making actual visits. The quality of photos and videos of your home play a crucial role in convincing potential buyers to make the first and most important step which is making an inquiry. 
For this reason, you need to think about hiring a professional photographer and videographer. It might cost you some more money; however, you stand to lose more by having bad photos and videos of your home. Most real estate professionals can refer you to a good real estate photographer and videographer. You can also search online. Just make sure you get great photos and videos to attach to your listings. 
Review your listings
Once you have put your home up for sale on various listings, you need to take time and review those listings to ensure they convey accurate information. You don't need to consider this tip when you choose a great real estate agent. Nevertheless, it doesn't hurt to review everything since you know more about the details of your house than your real estate agent.
Reviewing will help you identify missing features, contact errors, price errors among other errors like typos. If you spot any problem with your listings, contact your real estate agent immediately. Potential buyers tend to shy away from listings with errors. Consider this tip otherwise, potential buyers will think you are dishonest or lack attention to detail. 
Respond to offers promptly and be transparent
Most potential home buyers have timelines to beat during the home buying process. For instance, home buyers who have taken financing want to close purchases as fast as possible to avoid unnecessary interest charges. Potential buyers may also be under pressure to move out of their current home. Offers are therefore bound to expire if potential buyers don't hear from you soon enough. Ideally, you should be able to respond to offers in 24 hours. In this time and age where everyone has a Smartphone and internet 24/7, you should respond to offers within a few hours. Furthermore, it makes sense to avoid counter offers. A home buyer is likely to choose a seller that responds fastest to an offer since time is almost always an issue. You should purpose to think like a seller selling to meet pressing financial obligations, i.e., repay overdue debt since most home buyers have the same urgency. 
Let buyers feel as if they have won when negotiating
This is another great home selling tip to consider. Potential home buyers are more likely to close a deal if they feel like they have won the negotiations, i.e., they have gotten a great deal as opposed to being hustled. To avoid losing serious buyers, you must negotiate tactfully. It's always recommendable to offer a discount so, set an initial listing price with this in mind. You should also be willing to address issues that come up during the staging process. 
This tip is important for motivating buyers since buyers who develop a strong desire to buy your home may be willing to overlook small obstacles that may come up along the way. Furthermore, you are bound to get many serious offers this way which puts you in a better selling position. 
Prepare to move out
Lastly, you need to prepare to move out in advance. Most home sellers make a mistake of listing their homes when they aren't ready to move out. Once you list your home, you must be ready to go in a few days should you get a serious buyer immediately. Making plans ahead of time makes the entire process seamless. 
You should start searching for a new home immediately. It's also advisable to start packing. If possible, find somewhere to put most of your belongings. As mentioned above, potential buyers don't want to view a home that they can't visualize as their own. This tip will also give you unmatched peace of mind. Selling a home can be very stressful. The last thing you want is dealing with the stress associated with moving. 
For instance, if you want to move out in May which happens to be the busiest time for movers, start planning in March. Find a new place, a mover, etc. You need at least three months to prepare for a stress-free moving experience. 
Summary
Selling a home can be a daunting process. To increase your odds of getting a great price and having a seamless process, you should be willing to consider the above tips. These tips are enough to help you find the best real estate agent in your location, stage your home appropriately and get the best price possible for your home. You are also bound to have an easier time moving to your new home when you consider the information above.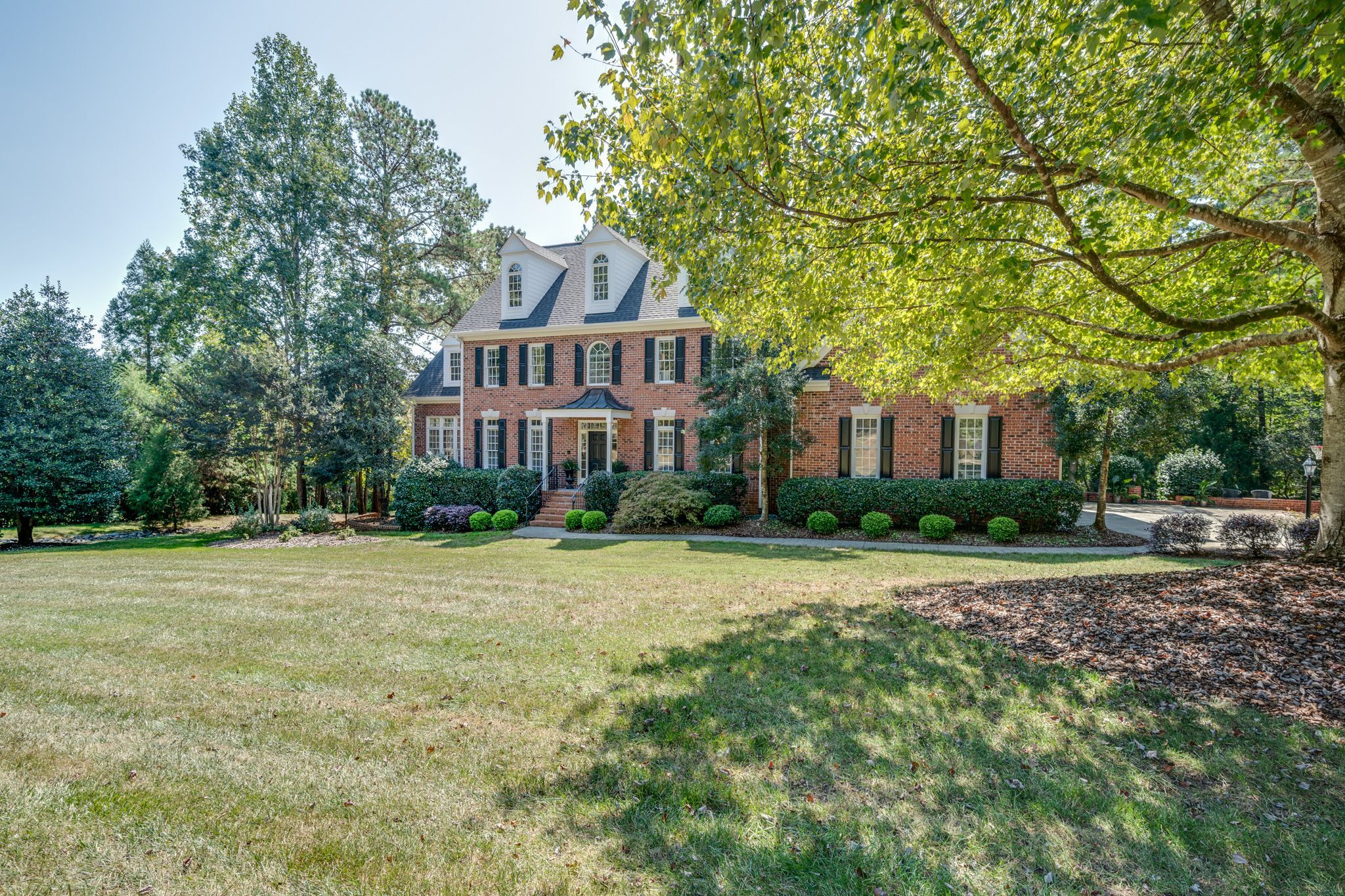 Find your new home
Search real estate and homes for sale