7 Ways To Downsize Your Home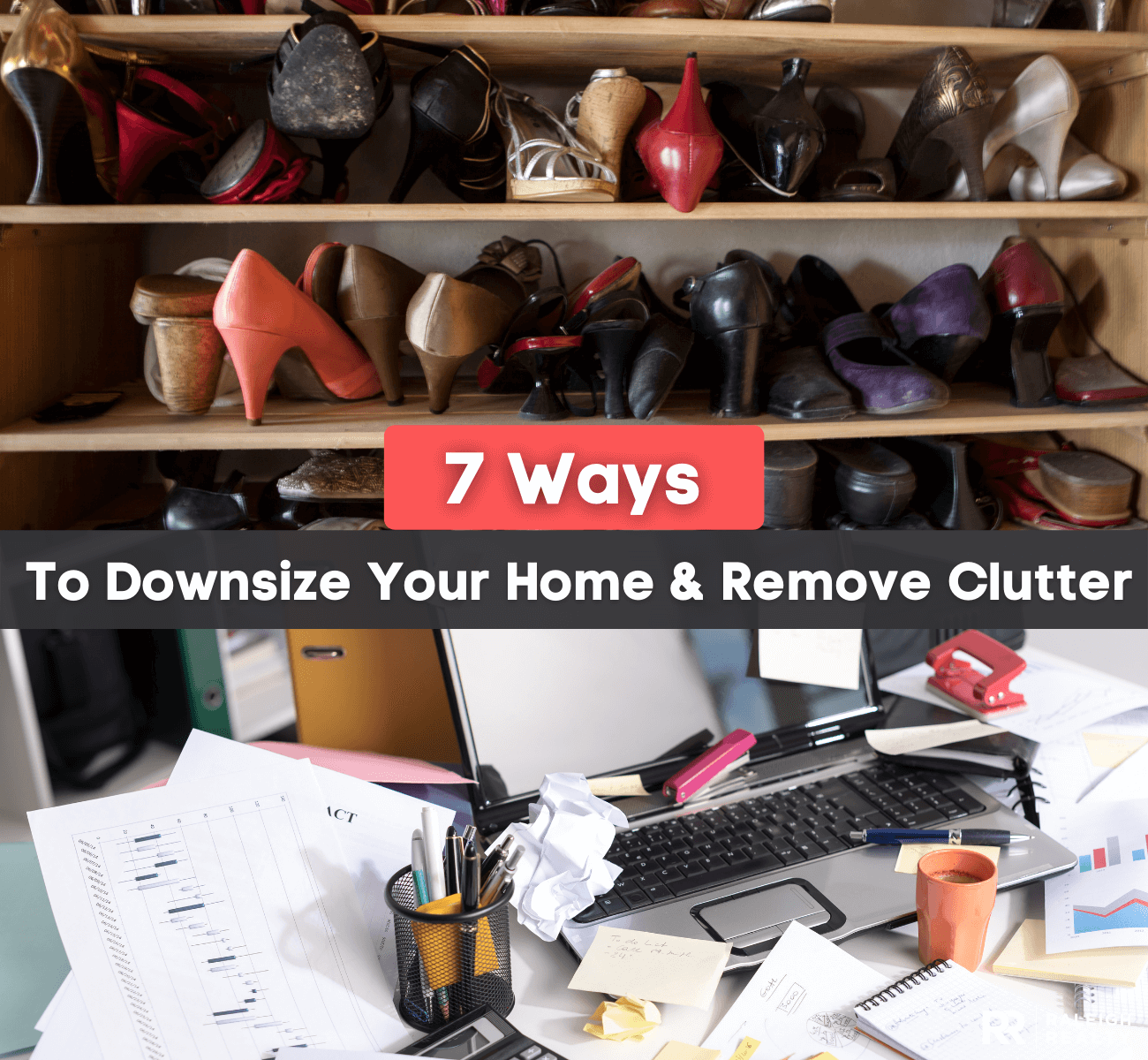 7 Tips for Downsizing Your Home
Bigger is not always better. Sometimes, less really is more. You may be feeling the need to downsize your home, which can happen for many different reasons. Real estate agents often hear from their clients that they are looking to downsize to save money or simply because their house has too much space and no longer fits their needs. Downsizing is one of the many reasons people use our website to search homes for sale in Raleigh. Clients want to move into something smaller and sell the larger home they currently live in. Since several different reasons can lead you to the decision to downsize your home, let's take a look at seven steps that you can take to accomplish this task efficiently.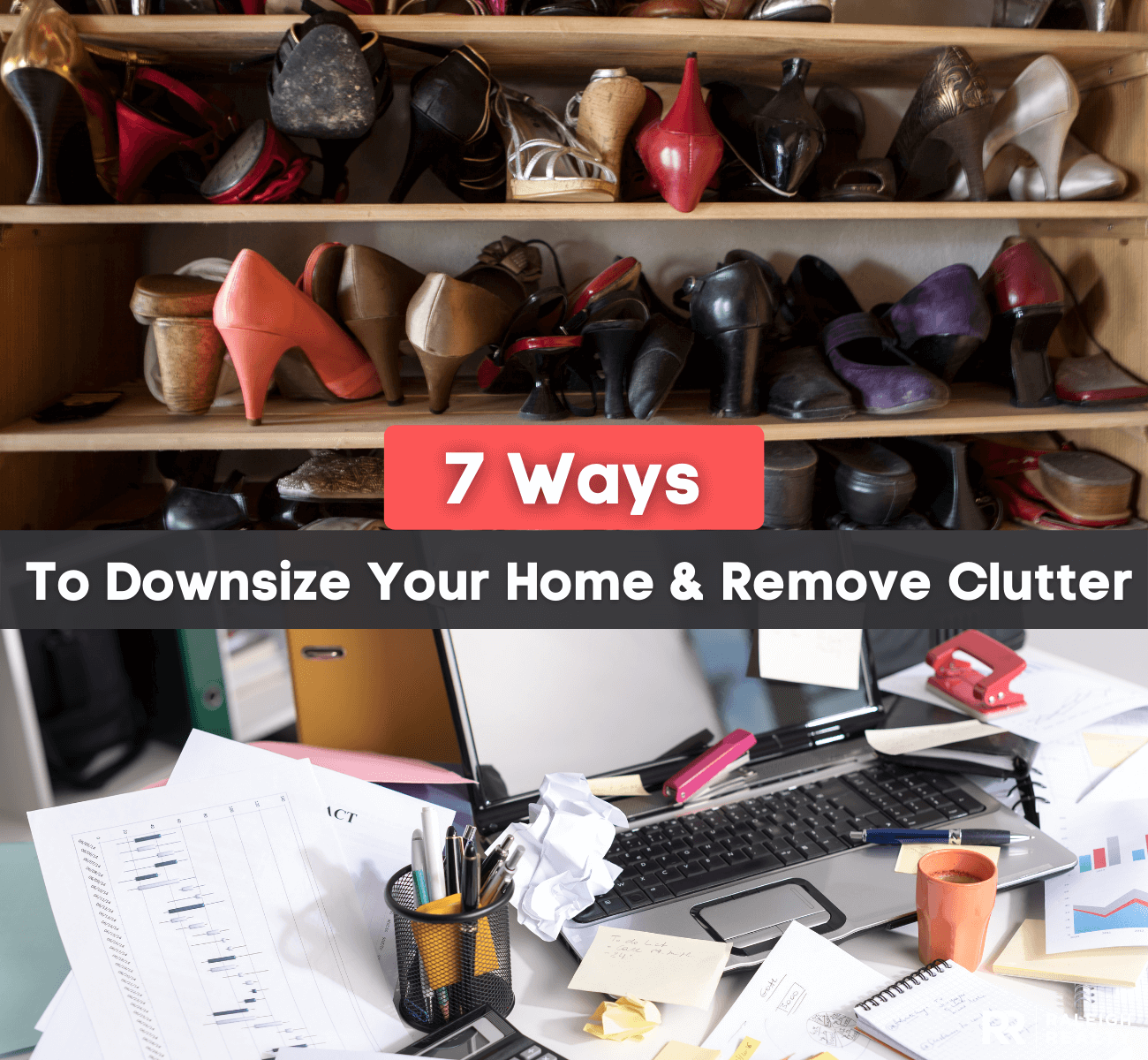 7 Tips to Downsize your Home and Remove Clutter!
Pace Yourself 
As soon as you decide that you need to downsize your house, start the process as quickly as you can, but keep in mind that it will likely take some time. The downsizing process can take as long as a few months, depending on the size of your current home, and the number of belongings you currently have. One of the first ways that you can start to downsize your home is to simply get rid of the things that you no longer use regularly, but are cluttering up your house. There are many ways in which you can do this and ultimately it will depend on your style of organization.
If you are someone who pays attention to pop culture at all, you have probably heard of the method from Marie Kondo, where you get rid of anything that does not bring you joy. However, there are many other routes you can take, some of them including the following:  
The Four Box Method - Using four boxes, you choose what you will keep, what you will throw away, what you will donate, and what you will store for later use down the road. 

The One In, One Out Rule - When you bring a new item into your home, you get rid of another that you no longer use regularly. This will be something you can do long-term. 

The 90/90 Minimalist Rule - When debating on getting rid of an item, ask yourself if you have used that object within the past 90 days and if not, will you use it in the next 90 days? If not, get rid of it! 
As stated above, when decluttering your home to get ready to downsize, remind yourself that it will not be accomplished in a day, a week, or even a month. It is a process that you will have to chip away at over time, but it will be well worth the work. 
When you do finally move into your new home, you can keep the decluttering state of mind there as well. For some people, decluttering is something that you do when the seasons change. For others, it is a monthly habit! Again, it will all depend on your organizational style.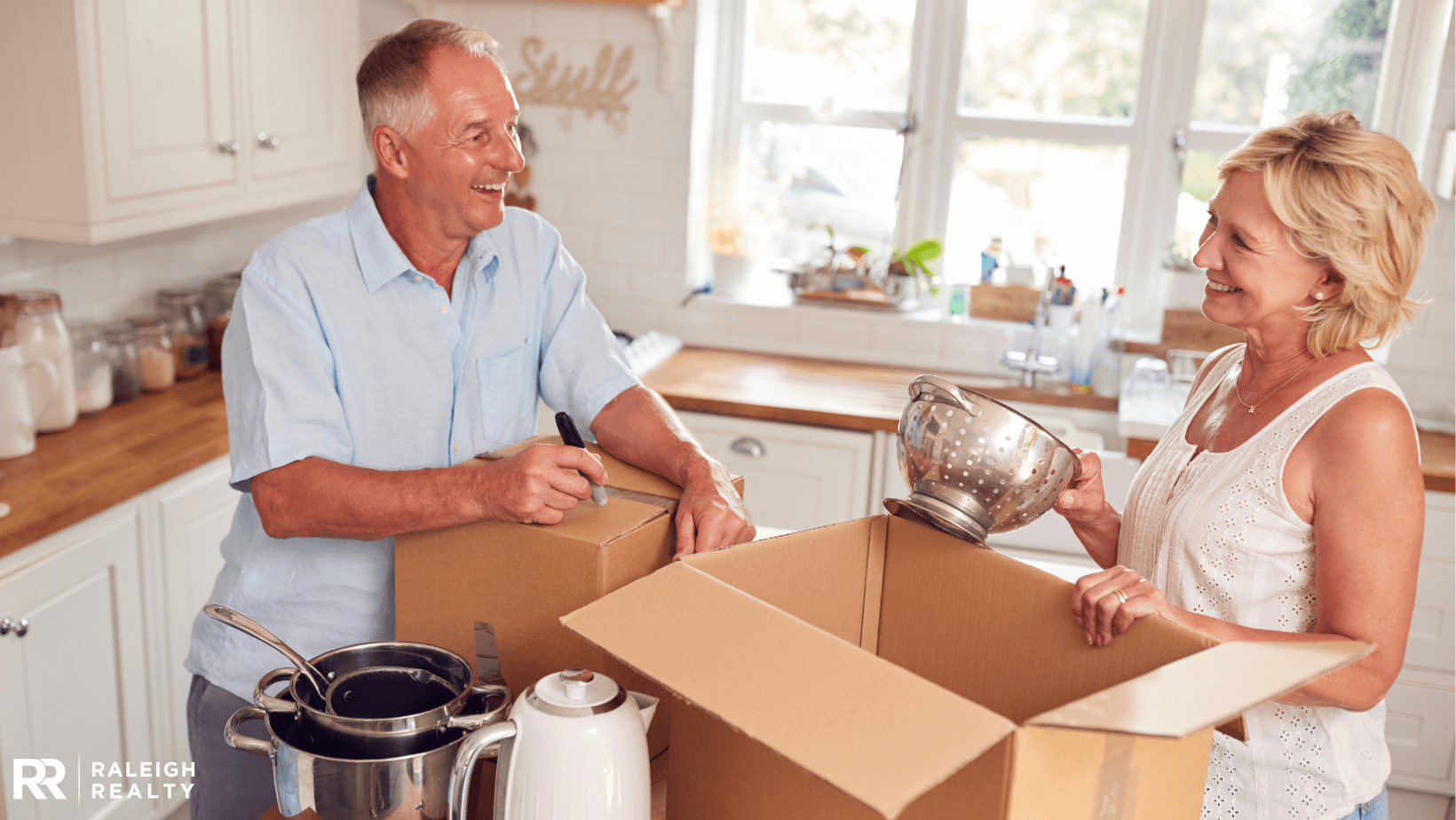 Focus On One Room At A Time 
If thinking about downsizing your home as a whole is overwhelming to you, start by focusing on one room at a time. When dealing with a large project, it is often advantageous to break it up into multiple, smaller steps for you to complete. Whether you decide to tackle one room every weekend, or you want to do it every other week, this is another way in which you can pace yourself throughout the process. Making a checklist of the rooms you need to work through and what you think you will need to get rid of can help you remain organized throughout the process. Here are some common items that people get rid of when going through the downsizing process: 
Living Room - Get rid of DVDs, CDs, or books that you no longer use. 

Kitchen - Rid yourself of any appliances, dishes, or pots and pans that you no longer use. You can also attack the "drunk drawer" that often ends up taking up space in kitchens. 

Bedroom - Get rid of any furniture that takes up space but doesn't necessarily have a purpose. Your closet is another area you can attack in your bedroom. 

Bathroom - Get rid of cleaners that you don't use, out-of-date hygiene products, or medicines you don't use regularly 

Laundry/Utility Room - Throw away any cleaning supplies you are storing there that are not regularly used. If you store linens in the laundry room, you can also sort through those and decide to donate or throw them away. 

Attic - This is an area where we tend to place a lot of things we don't use. One thing you more than likely have in this area of your house are holiday decorations. If you don't bring them out every year, you do not need to keep them 

Garage - Similar to the attic, this is often a dumping ground for various items you don't want inside of your house, but don't have the energy to get rid of just yet. Get rid of any old tools, gardening supplies, decorations, old beach chairs (if you are a beach-goer), or old appliances that you don't use anymore. If you are a fitness enthusiast, the garage can be a place where equipment is stored. Rather than move heavy weights you don't use, take inventory beforehand and do not move what you know you won't use.
Making a list of the rooms in your home, what you will likely need to get rid of in each room, and making a schedule for how you are going to go through them will make the decluttering process a little more manageable than having to think about everything that you need to do all at one time.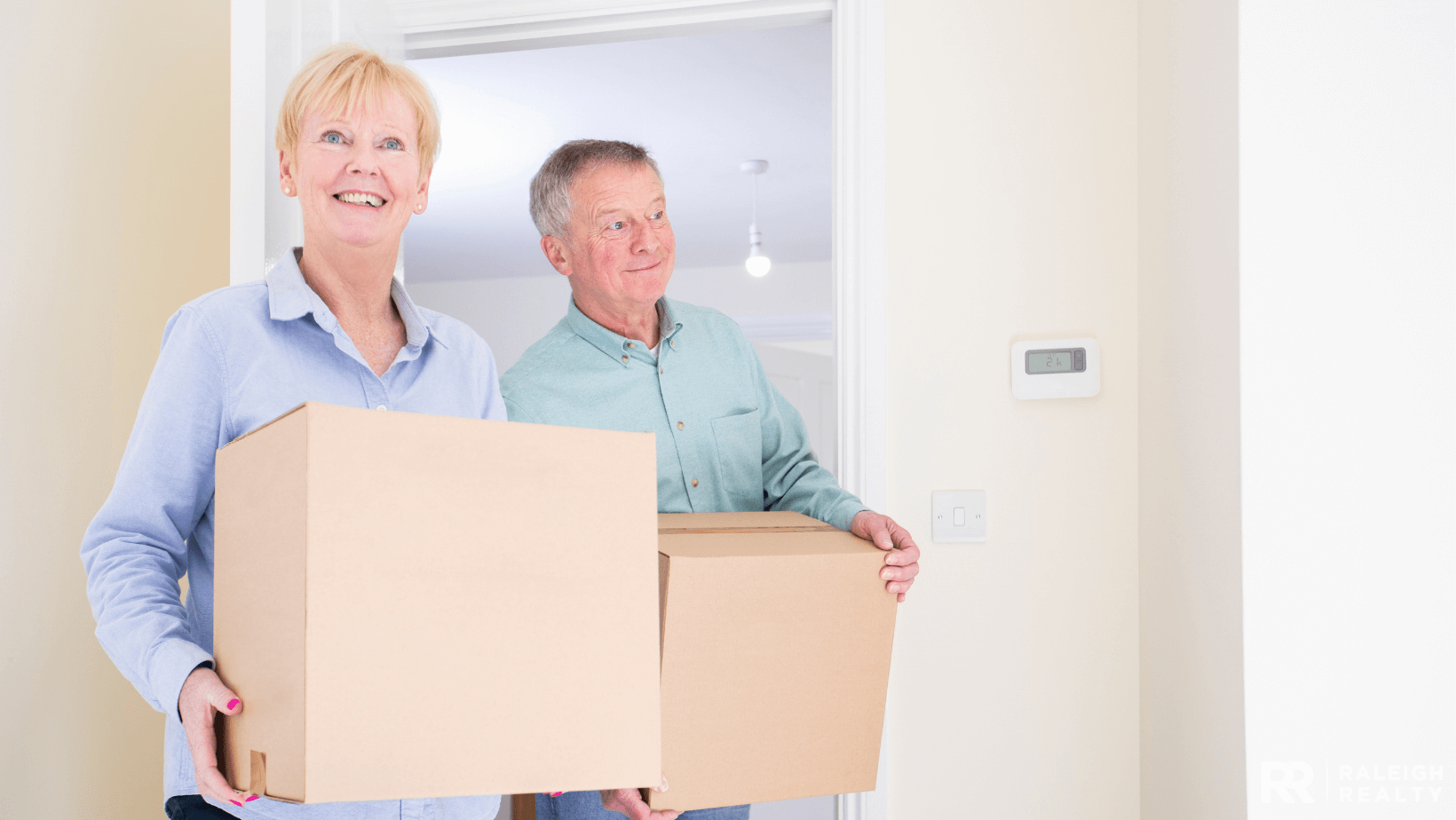 Consider Your Lifestyle
When you are downsizing your home, it is a good idea to decide what kind of lifestyle you are looking to lead upon downsizing. This is more of a big-picture consideration in regards to downsizing. What is your "why" for seeking to move into a smaller home? Have your kids gone off to college so you are looking to live a more simplistic lifestyle? Do you not spend a great deal of time at home and instead spend most of your time being active in your community? When you identify the goal that you are hoping to accomplish by downsizing, it will provide you with an extra bit of motivation to complete the task.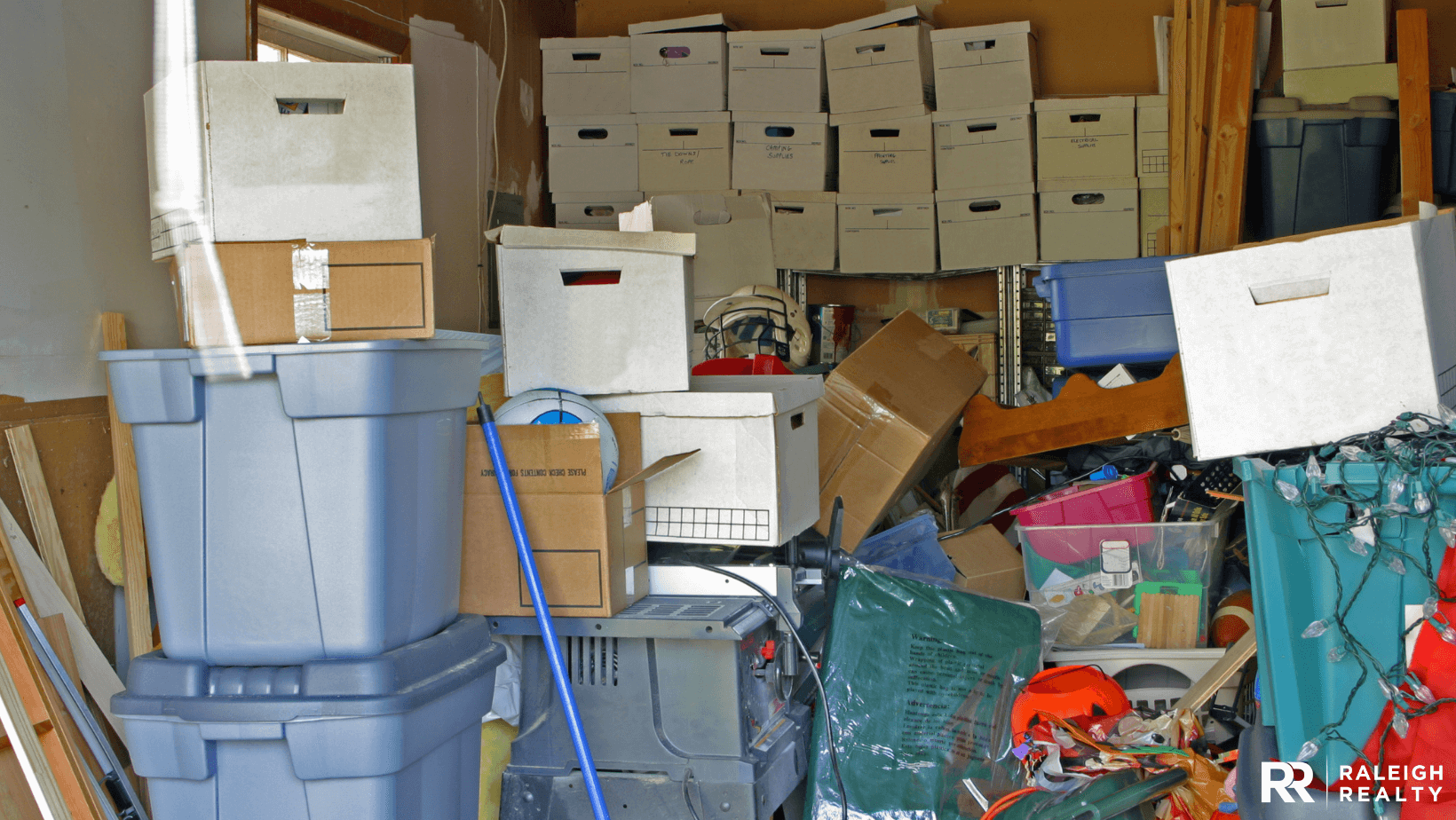 Divvy Out Sentimental Items 
Like most of us, you likely have items within your home that you wish to stay within your family instead of ending up in the trash or a thrift store down the street. For these items, whether they be small mementos or furniture, try reaching out to family members to see if any of them would like to take these items into their homes. It is a good idea to do this early before you start throwing away or donating items. Some things that might not be as sentimental to you, might be sentimental for your siblings, son, daughter, or grandchildren. If your family does not want some of these items, but they still hold value to you, you can photograph them and create a memento book. In this way, they no longer take up space within your home, but you are still able to look back on them and remember why they meant so much to you.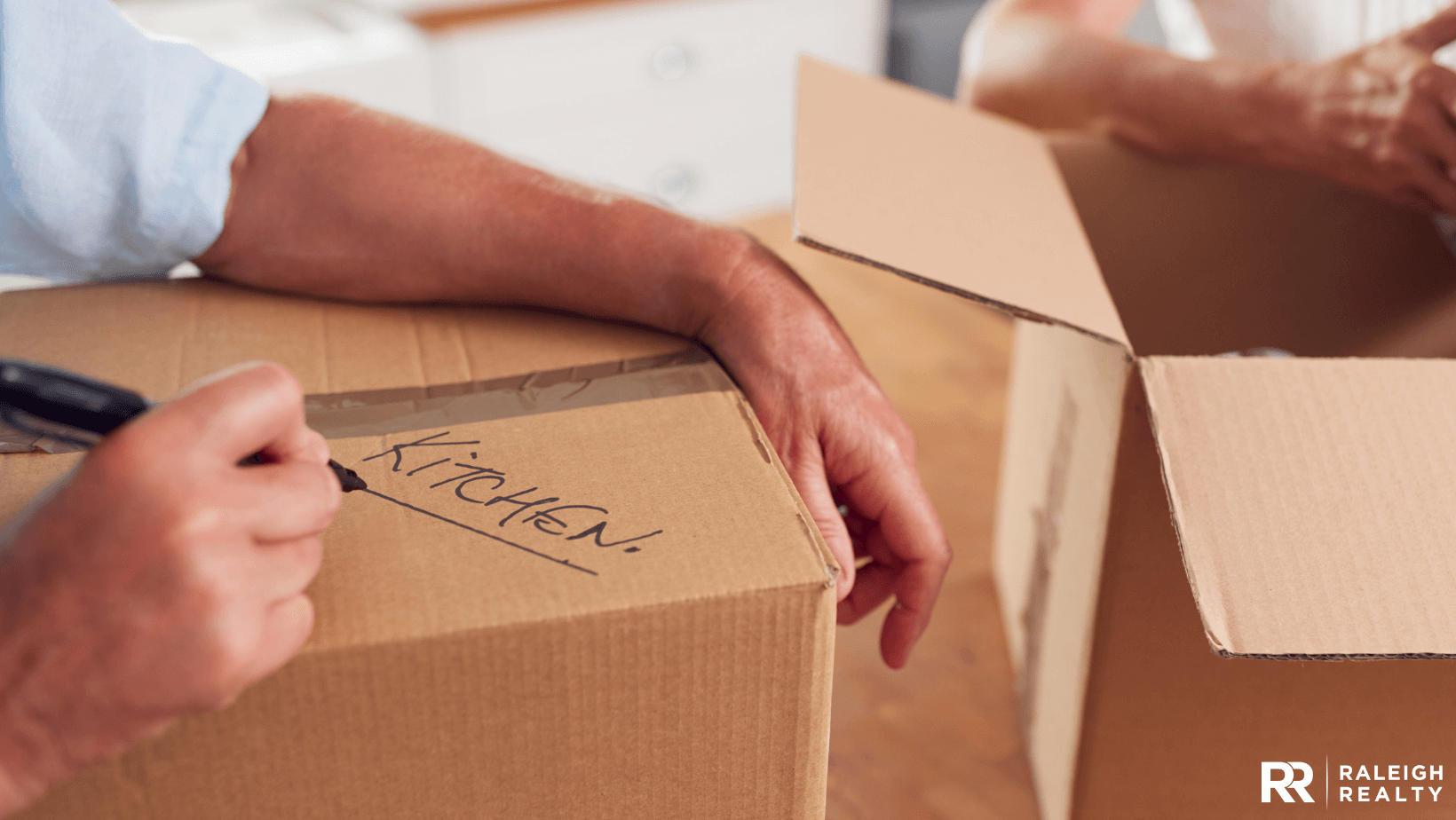 Digitize As Much As Possible
In the era that we live in, digital means of storing items are right at our fingertips. Many of us keep tax documents, receipts, and other important documents on hand in case we need them for a rainy day. While this is a smart habit to have, there are better ways of storing these items than in a bulky filing cabinet in your home office. If you are making a cross-country move, that is even more incentive to digitize important files and documents. For important pieces of paper, scan them with your printer and store them on your computer or a USB flash drive. Old pictures can be similarly scanned and saved to the Cloud. Documents such as birth certificates, social security cards, and insurance documents can often be stored inside a single envelope.
Prioritize Keeping Furniture That Is Multipurpose 
Like so many of us, you may have extra rooms in your home that are filled with furniture that you no longer have a use for. However, you want to make sure that you still have a place for family and friends to stay when they come to visit! One way that you can make sure they are still comfortable inside your space is to utilize furniture in other rooms of your home that have more than one purpose. This can include pieces like a pull-out sofa, a futon, or a daybed. Other items, such as dining room tables, can often be converted into smaller sizes or vice versa, depending on how much room you need. Storage beds with drawers underneath the frame or built into the frame are excellent options for smaller spaces.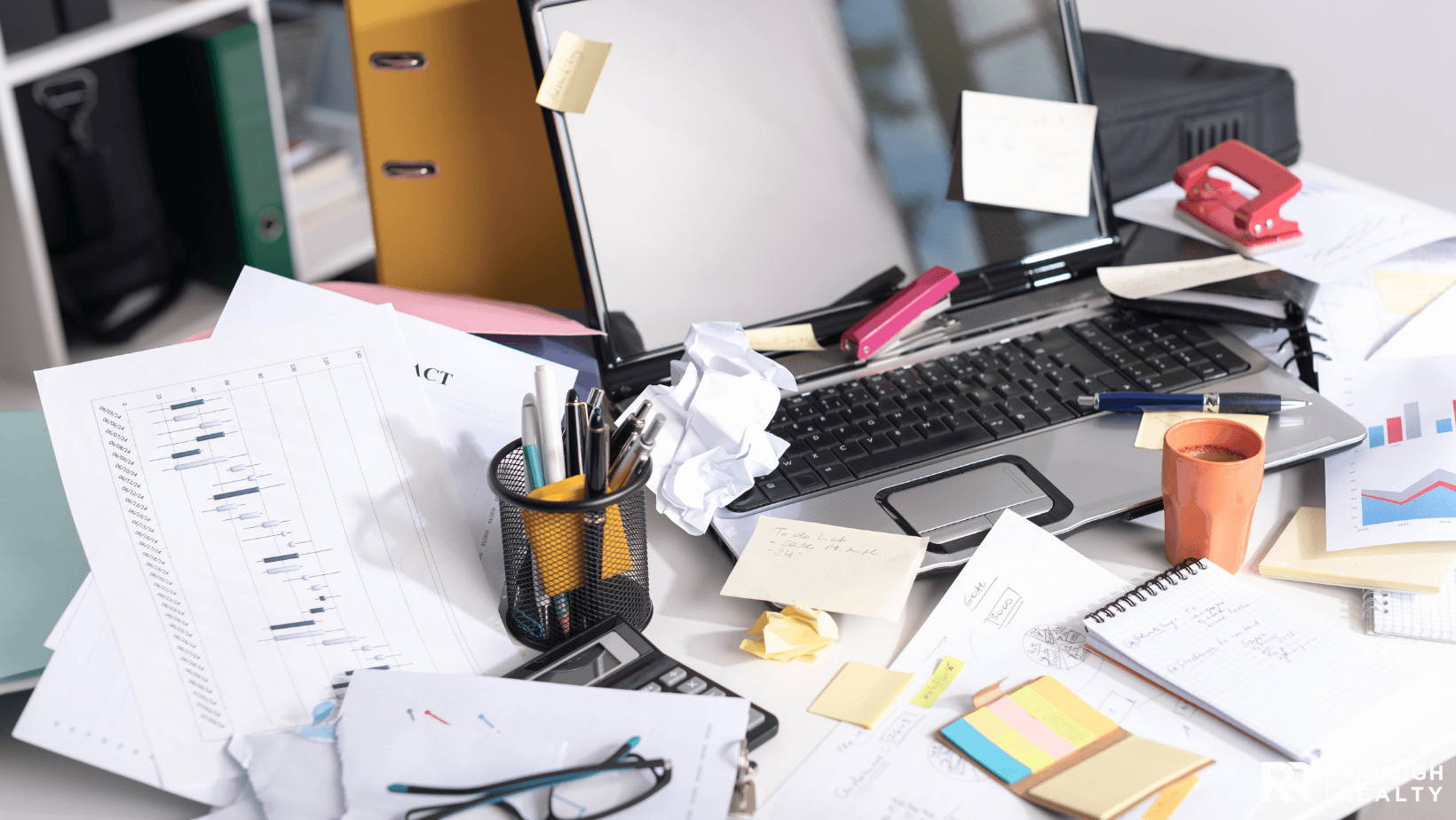 Seek Help When You Need It 
When downsizing your home, seeking help from others can encompass a myriad of things. 
First, if you are selling your home, that in itself can be a very daunting task. In this scenario, it is a good idea to seek out the help of a licensed real estate agent. They will be able to instruct you on ways in which you can get your home ready to sell, as well as guide you through the buying process. Depending on what location you are looking to move to, they will be able to give you information about what neighborhoods will have the style of home you are looking for, what amenities are in the area, as well as events that you will be able to participate in within your community if you choose to do so. 

Once you have spoken with a realtor and have an idea of what steps you need to take to get your home list-ready, then comes the part where you put in the work. This is the stage in which you will begin to declutter your home even further and perhaps start to box up some of your items. This is the first stage where you can enlist the help of family and friends if need be. A lot of people will be happy to lend you their help free of charge, however, you can always repay the favor with something as simple as dinner or coffee. 

Once it comes time for you to finally move, you can enlist the help of family and friends again or even hire professional help if you feel like it would make it easier for you as a whole. 
The biggest thing to keep in mind here is to know your strengths and weaknesses. If you are a strong organizer, you may not need help in decluttering or packing your belongings. 
Benefits of Downsizing
Since we have talked about ways in which you can downsize your home, it may help you to move through the process when you know the benefits of doing so. 
One of the more obvious advantages is financial. Moving to a smaller home will result in lower mortgage and insurance payments, as well as lower utility bills.

Less upkeep. A larger home will also have a larger amount of maintenance that it requires. If you are older or living alone, that upkeep can end up taking up a large majority of your time. 

A more intimate home environment. While larger homes are great when you have a family, smaller homes can still provide you with an environment to entertain your loved ones in a closer setting. A large number of smaller homes offer open floor plans, still making socializing easy for you. 

More freedom. With less financial stress and maintenance responsibilities comes more freedom to live your life outside of your home. 
Final Thoughts on Downsizing Your Home and Removing Clutter
While downsizing can seem like an insurmountable task, the seven tips listed above will help guide you through the process. When you do move into your smaller space, keep the tips above in mind so you can maintain your more minimalist lifestyle! If you'd like to search for homes on our website please feel free to do so and we are happy to help any way we can!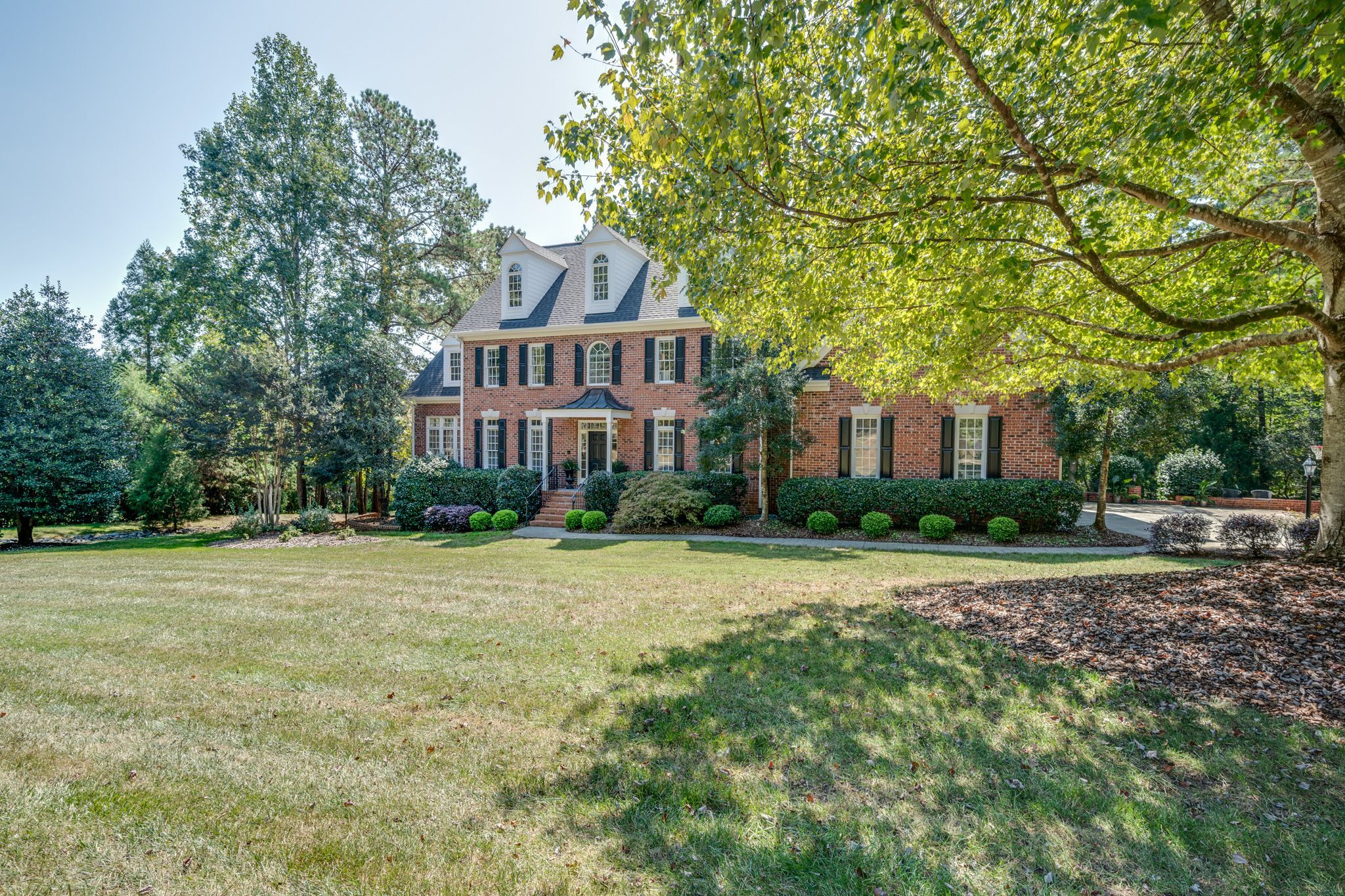 Find your new home
Search real estate and homes for sale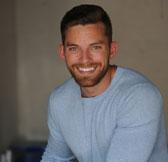 Ryan Fitzgerald
Hi there! Nice to 'meet' you and thanks for visiting our Raleigh Real Estate Blog! My name is Ryan Fitzgerald, and I'm a REALTOR® in Raleigh-Durham, NC, the owner of Raleigh Realty. I work alongside some of the best Realtors in Raleigh. You can find more of my real estate content on Forbes, Wall Street Journal, U.S. News and more. Realtor Magazine named me a top 30 under 30 Realtor in the country (it was a long time ago haha). Any way, that's enough about me. I'd love to learn more about you if you'd like to connect with me on Facebook and Instagram or connect with our team at Raleigh Realty. Looking forward to connecting!