Planting the Seed: A Guide To Gardening With Kids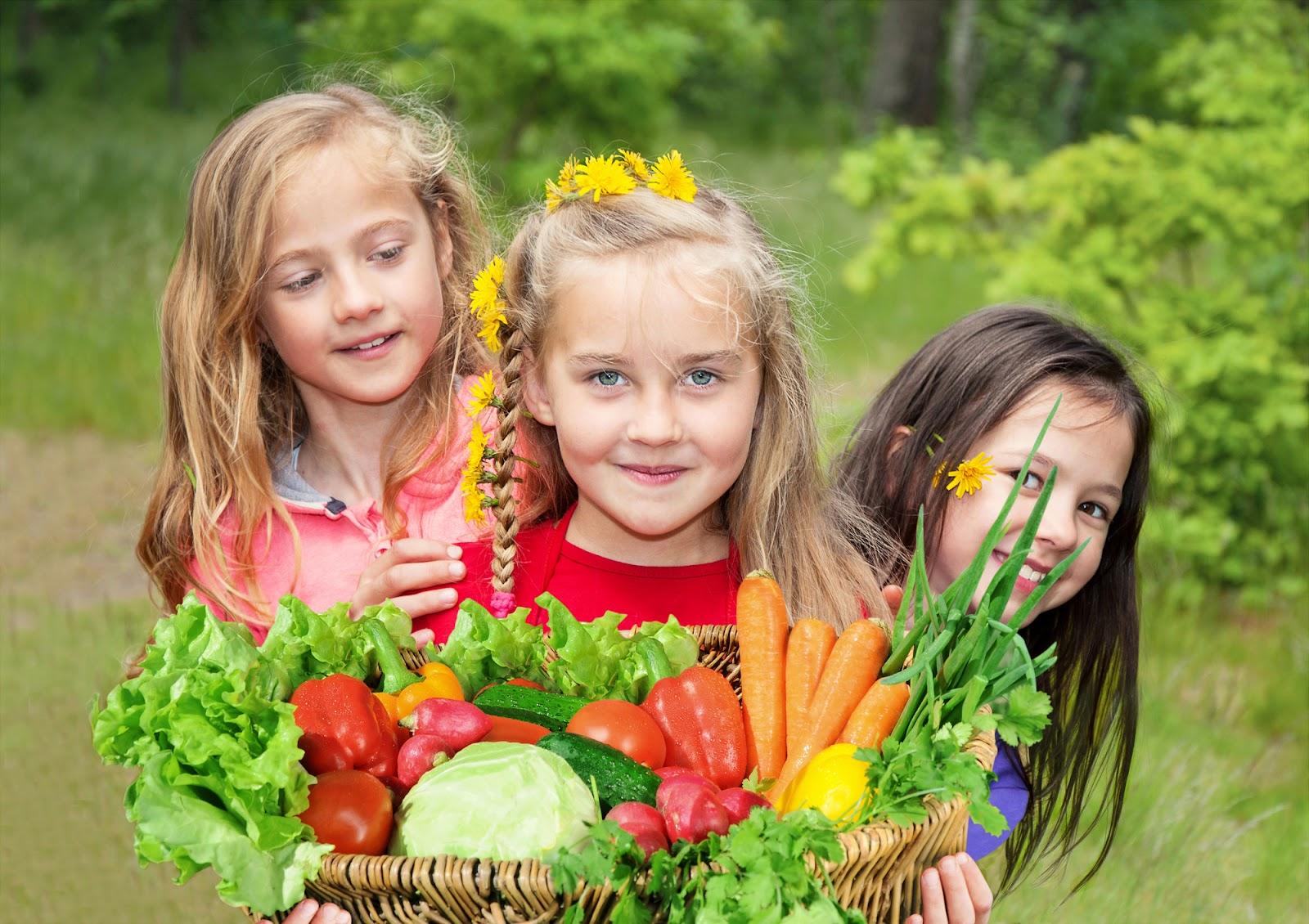 A Guide To Gardening With Kids
It seems sometimes these days that it is harder than ever to encourage children to spend time outside. On average, kids today only spend about four to seven minutes outdoors in comparison to the seven hours spent on electronics.
Between countless sources of media and technology being increasingly ever-present in our society today dividing kids' attention, it is more important than ever to break through that noise to encourage healthy activities and a connection to the natural world around them. One excellent way to cultivate this in children is by involving them in the activity of gardening.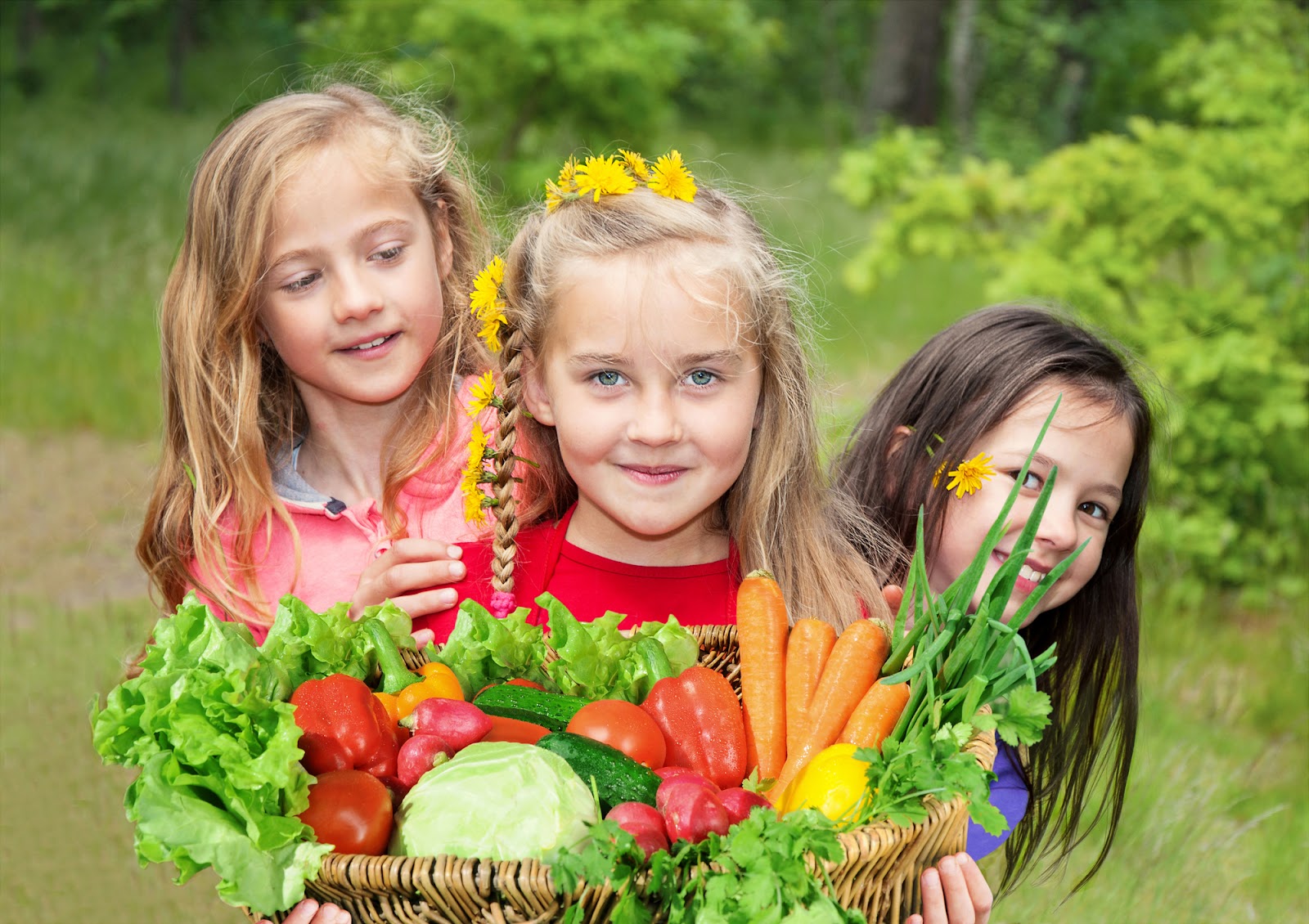 Benefits of Gardening with Kids 
Although there are plenty of activities that encourage kids to become more active outside, gardening is great for a variety of reasons, especially when it comes to their physical and mental development. 
Physical Development
There are many ways that participating in gardening can aid in the physical development of a child. According to a PBS article on the effects gardening has on kids, there are numerous ways that a child's physical development is encouraged by participating in the garden: 
Fruits and vegetables eaten from the garden help provide nutrition for growing children.

A child getting their hands and feet into the dirt may strengthen their health and immune system according to the "hygiene hypothesis," which states that a lack of childhood exposure to germs increases a child's susceptibility to diseases like asthma, allergies, and autoimmune conditions by suppressing the development of the immune system.

Gardening provides increased physical activity, which improves overall strength and fitness, promotes gross motor skill development, and aids in maintaining a child's ability to focus and their overall sense of calm. 

According to Michigan State University, moving around the garden is a great way for children to practice their locomotor skills body management skills, and object control skills while they move around garden tools, soil, and water. 
Mental Development
According to the same PBS article, here are ways in which gardening can benefit a child's mental development as well:
Children who participate in gardening projects have been shown to score higher in science achievement. 

Gardening introduces a child to new scientific concepts that will lead to further questions and discoveries. 

Gardening introduces children to math concepts in a fun and practical way. 

Gardening can be a gateway to further related intellectual pursuits such as reading, writing, and other creative pursuits that feature gardening. 

Some foods that can easily be grown in a garden such as spinach, garlic, and beets have been shown to help with cognitive function.

Helping to plan a garden and execute that plan can help develop a child's executive functioning skills.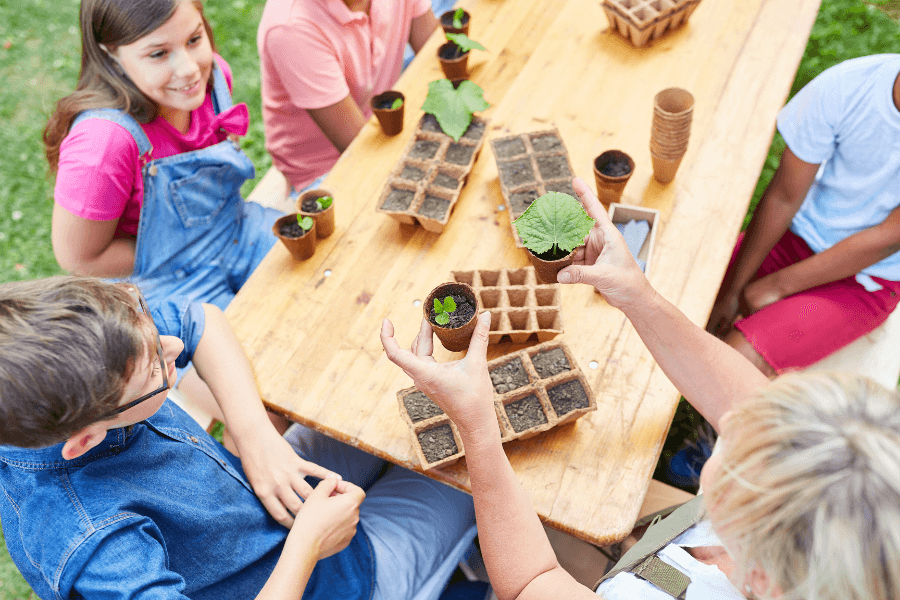 Planning Your Garden
Before you start working on your garden, it is important to have a plan in place for it, especially if you are going to be involving children in the process. By planning, you will not only have a better garden at the end of the day, but you will also provide a much more fruitful learning experience for the kids involved. 
Deciding Where To Plant
Deciding where to plant your garden is one of the most important steps of the entire process, especially if having limited space for your garden is at all a concern. You will want to make the most of whatever space you have available. Otherwise, inefficient planning has the potential to cause a great deal of hassle for you down the line.
On the other hand, by planning your space better ahead of time, your garden will not only be more painless and enjoyable for you and your children helping you cultivate it, but it can be part of a more nurturing and peaceful home environment overall.
This is especially important when planning a garden that you plan on having kids participate in. This is because you must also consider the accessibility and safety of any children that will be actively gardening and/or otherwise using that space. 
Deciding What To Plant
Once your space is prepared, it is time to decide what to plant in your garden. Please note, however, that some plants do require specific environments within your garden to grow their best, and therefore should be decided upon during the preparation stage. 
Here are some of the factors to consider when deciding what to plant in your garden:
Climate;
Soil;
Space available;
Amount of sun and shade available. 
If you are planning to involve kids in your garden, there are additional concerns to keep in mind when deciding what to plant. Some of these potential concerns include: 
Difficulty growing different plants;
Amount of maintenance needed to grow;
Whether the plant has a tangible result at the end such as a bloom or edible produce;
The child's interest level in the plant.
Best Beginner Plants For Kids
When involving kids in the cultivation of a garden, it is important to do whatever possible to set them up for success. A great way to do this is by selecting plants to grow in your garden that are friendly to beginners and present a more forgiving gardening experience for children. 
Doing this is an excellent way of giving kids a taste of success in the garden that will encourage them and hopefully motivate them to stick with it going forward. Here are some of the best beginner plants for kids to grow in your garden with them: 
Peas;
Beans;
Sunflowers;
Radishes;
Marigolds;
Cherry tomatoes;
Carrots;
Potatoes;
Lettuce;
Snapdragon;
Cucumbers;
Zucchini.
Planning a Garden at a New Home
If you are planning on buying a home in the near future and hope to start a garden there, you have a variety of factors to keep in mind when looking at homes on the market. You'll want to consider the climate, native plant life, and any potential maintenance requirements specific to the area (for example aphids, frost, or drought). These considerations will help you narrow your selection and highlight clear winners.
Just because you have limited space, that does not mean you cannot have space for a garden. But if you have a green thumb and are planning to move or buy a home, you'll have to consider replacing your garden.
Planting a Garden in a Small Space
Sometimes, your home may be limited in space to grow a full garden. In these cases, you'll have to get creative with your plot. If the market only allows you to buy a condo, consider a small balcony or porch garden.
Similarly, if you are looking at purchasing a townhome, you are likely to have some yard space, though it will be limited. However, even if you are considering buying a new construction home, you will have to plan your garden around your needs.

In the event of a small garden plot, you can get creative with how your plants receive sun, water, and even soil. Additionally, choose compact plants to grow — for instance, sweet corn will take up much, if not all, of your small garden. 
You also have the option to grow vertically; choosing vining crops and training them to grow upward instead of out. While your garden may be small, it still can yield significant produce or a variety of plants.
Gardening Activities for Kids
When involving kids in the garden It is important to find activities for them that are both engaging for them and are within proper ability and safety levels. That way, gardening will be an engaging and educational experience and not a frustrating one for them. 
Here are some examples of gardening activities that are great for children:
Plant an herb garden;
Plant seeds;
Make and place garden markers;
Plant a fruit tree;
Harvest easy produce, such as zucchini;
Paint and place decorative garden stones. 
Preparing Your Space for Planting
Once you have decided where you are going to plant your garden, it is time to prepare your space for planting. Depending on the state of the space you are planning on using for your garden, some of your necessary preparation may or may not be suitable activities for children to physically participate in.
However, regardless if kids are physically able to join in at this stage or not, it is still a great idea to engage them mentally in the preparation process. 
Gardening Supplies for Kids
Involving children in gardening can be a greatly empowering and educational experience. A great way to further empower kids through helping in the garden is by providing them with their size and safety-appropriate gardening supplies.
In doing so, along with teaching responsibility through the proper care of supplies, a kid can become even more invested in the garden they are helping with.
Here are some essential gardening supplies for kids: 
Gardening playset;
Watering can;
Small wheelbarrow;
Gardening gloves;
Child-size handheld tools like hand shovels and trowels;
Kneeling pad;
Watering can;
Seeds;
Gardening books.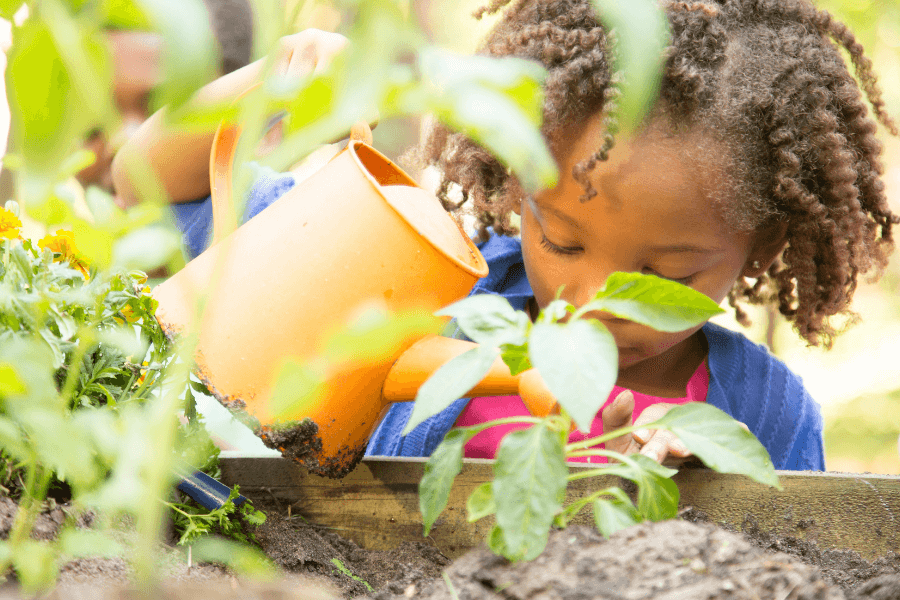 Gardening Safety for Kids
There's no denying that ensuring the safety of your children should be your priority throughout your entire gardening experience. Not only that, though, gardening can also present a fantastic opportunity to teach your kids valuable lessons about safety in the garden. 
Here are some important gardening safety concepts to teach children: 
Adult supervision should be present at all times when children are working in the garden. 
Always wear proper close-toed shoes to prevent cuts, stings, or other injuries.
Wear proper sun protection such as hats, sunglasses, and sunscreen.
Wash hands before and after working in the garden. 
All gardening tools must be handled correctly and for their intended use. Tools should be stored in a safe manner between uses. 
Produce should only be eaten after properly harvested and washed. 
Be aware of any known existing allergies and take proper precautions. Document any new or unknown allergic reactions and discuss them with a doctor if the reaction is minor. If the reaction is serious, seek immediate medical care. 
Keeping Kids Interested in Gardening
As it is with many activities kids get involved in, it can be difficult to retain some children's interest in gardening over time. However, there are several things you can do to keep their interest alive.
Here are some ways to keep your kids interested in gardening:
Always be encouraging: Make sure to always take an encouraging tone when discussing gardening with children. Even if they make a mistake, make sure to use your words to encourage them that it is okay and they will do better the next time.

Choose easy plants with tangible results: One of the best ways to keep children engaged with a project is through tangible results. When selecting plants for your child to help with, choose ones that are simple to grow, do not require a great deal of maintenance, and deliver tangible results either by producing flowers or edible produce. 

Keep things simple: When teaching your child gardening processes, try to break everything down into its most basic step-by-step instructions. Overwhelming a child by delivering too much information is one of the easiest ways to frustrate a child learning a new skill. On the other hand, giving them small and easily achievable tasks will give them a sense of pride and accomplishment whenever they complete one.

Involve them in the entire process: Even if parts of the gardening process are out of the child's skill level, physical capabilities, or safety limits, it is important to involve them in every part of the gardening process so that they feel ownership and pride when the job is complete. 

Empower them: Give your child opportunities to feel empowered and in control of the parts of the gardening process you involve them in. You can do this in a variety of ways, such as giving them their supplies and age-appropriate tools to care for and allowing them to select which seeds to plant (select a handful of options beforehand for them to pick between so that they are sure to choose something within their skill range). 
Gardening Resources for Kids and Beginners
If you are interested in further reading or other resources about gardening with kids or information for beginner gardeners, here is a list of further resources:
Junior Master Gardener Program – an international organization through the national land grant university Cooperative Extension network whose mission is to "grow good kids through igniting a passion for learning, success, and service through a unique gardening education."  The JMG program is supported through academically aligned curricula for use in schools, after-school or community-based programs, connection to local county Extension programs, and certification opportunities for youth.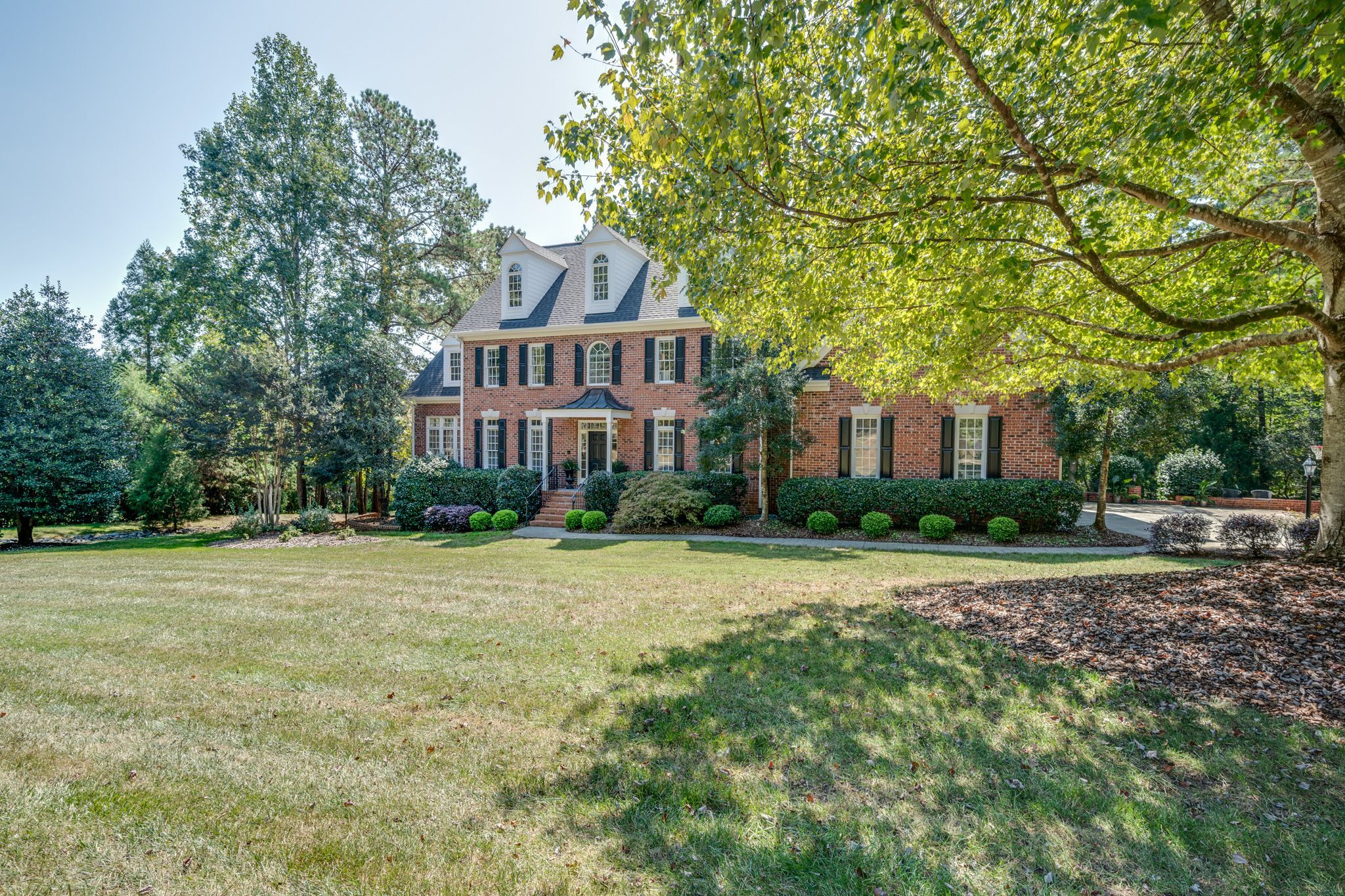 Find your new home
Search real estate and homes for sale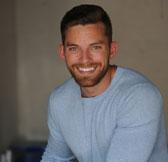 Ryan Fitzgerald
Hi there! Nice to 'meet' you and thanks for visiting our Raleigh Real Estate Blog! My name is Ryan Fitzgerald, and I'm a REALTOR® in Raleigh-Durham, NC, the owner of Raleigh Realty. I work alongside some of the best Realtors in Raleigh. You can find more of my real estate content on Forbes, Wall Street Journal, U.S. News and more. Realtor Magazine named me a top 30 under 30 Realtor in the country (it was a long time ago haha). Any way, that's enough about me. I'd love to learn more about you if you'd like to connect with me on Facebook and Instagram or connect with our team at Raleigh Realty. Looking forward to connecting!