8 How To tips for Selling a House FAST for the Most Money!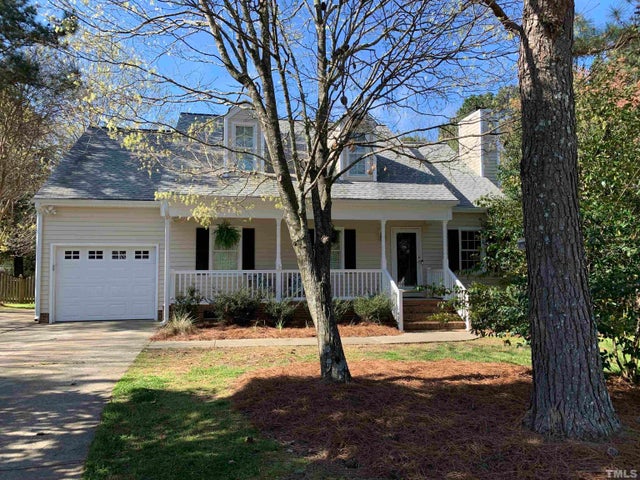 How to Sell a House FAST for The Most Money
Here is an infographic on 'How to Sell Your House Fast and For The Most Money!' 
Be sure to check out each tip in detail below!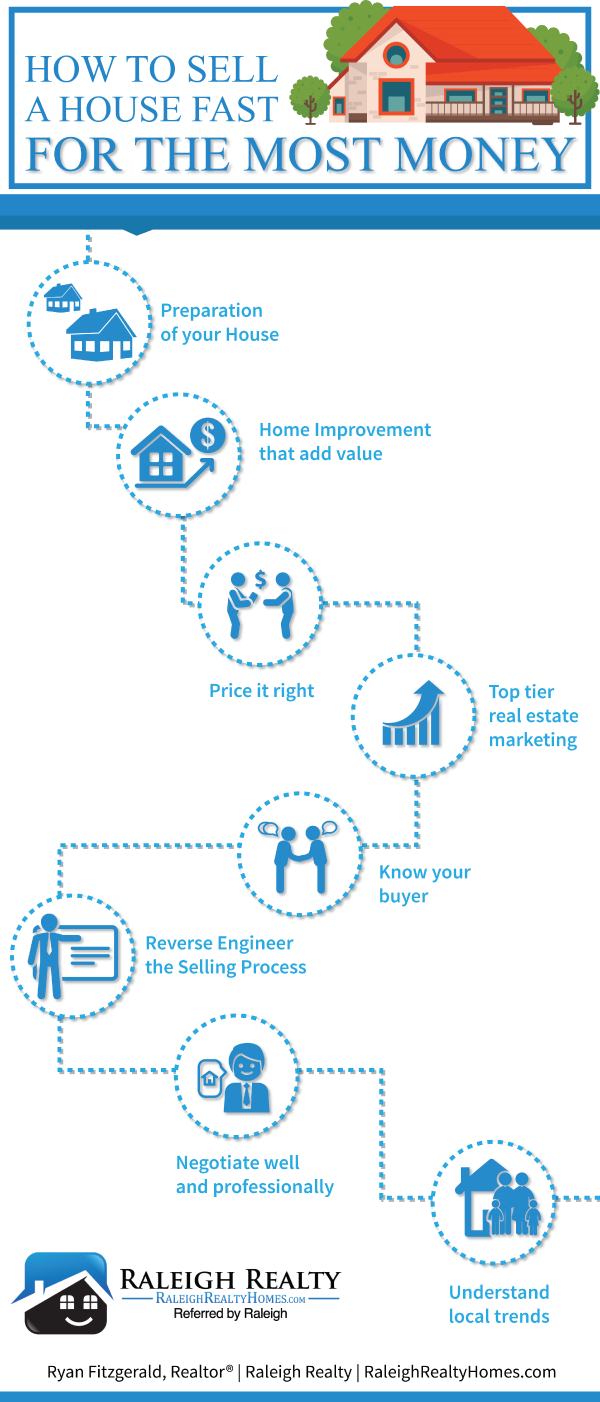 Preparing your House to Sell Fast!
Part of selling your house fast for the most money is going to come from the work and efforts you put in leading up to listing it for sale. Give yourself a full 2 weeks to prepare (sometimes you'll need more) because there are a lot of things you want to do in advance to make your home sell fast!
Consult with a top local real estate agent to ensure that you are preparing your home for sale the right way. If your home was once an expired listing it will likely sell the next time around if you prepare it the right way. Almost 90% of a home sale happens before you list the property for sale, the rest involves negotiations and paperwork, the easy part.
If you're going to sell your house fast make sure you pay special attention to HOW you prepare the home for sale. In Raleigh, NC There are certain strategies Realtors use to help you net the most money
Home Improvements that Add Value
If you're selling your home in Raleigh, NC there are a number of home improvements that will increase the value of your property when preparing it for sale. If you don't want to spend any money preparing your home for sale check out 7 Cost Nothing Tips to Sell your House. These tips will accelerate the sales process and help your property sell for the most money.
It won't matter if you're selling For Sale By Owner, or with a great local Agent, these tips are going to add value to your property. Keep in mind that on average, you net 25% more money when you work with an Agent.
Cleaning and depersonalizing a house are two great ways to ensure your home is at it's best, and will appeal to the maximum number of buyers. It only takes one to buy your home, and it only takes two to create a multiple offer situation - we can talk about multiple offer situation strategies in a future article!
Price your Property RIGHT the First Time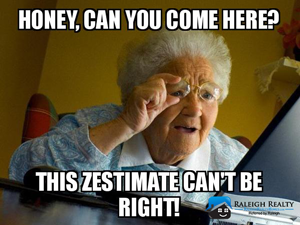 One of, if not the most important part of selling your home fast for the most money is pricing it to appeal to the maximum number of buyers. Your pricing strategy is a large part of your home sale, so make sure you and your Agent are on the same page. Your Agent won't always have the perfect price, however, it will be an excellent price at accomplishing your specific goals of selling your house fast.
There are pricing mistakes sellers often make as well, and this will deter your home from selling quickly.
Often I hear a seller say something like Zillow's home value estimate says it should be priced here. Zillow has some of the most inaccurate data I've seen of any real estate website - have they ever been to the Raleigh, NC area? Have they seen your home in person? I have seen Zestimate's off by more than $100,000, I would have bought the house that day for the Zestimate price. If you look closely at the company personality of Zillow and Trulia, it's not good.
Top-Tier Real Estate Marketing
There are certain marketing strategies that Realtor's use to make your home sell, and for top dollar!
A lot of people ask 'Ryan, what marketing strategies do you use to sell homes so fast?' It's not something I keep a secret. Reverse engineering the attention of buyers is the best way to sell a home. Did you know you can download every email address of a realtor with clients that match the house your selling criteria? Plug it into a Facebook ad and it puts your house in front of every Realtor that has a buyer searching for a property like yours! 
What's funny is how many Real Estate Agents will refuse to take the time, spend the money, or put in the effort to learn the marketing techniques that attracts the most buyers. This puts your client's money in jeopardy.
Know your Buyer
Do you know what happened when the founder of ForSaleByOwner.com tried to sell his home? He was confident that his home would sell at 2 million dollars (probably because it was under-priced by $150,000). After six months the house remained on the market. So how could he possibly sell his house fast? He hired a top local Real Estate Agent!
Once the listing agreement was executed the New York home sold for 2.15 million with multiple offers ($150,000 more than the original FSBO price) and it sold FAST.
If you're wondering how to sell your house fast it starts with knowing your buyer - Jesse Buckler, the Real Estate Agent who represented the founder of ForSaleByOwner.com, knew that large tax returns were coming back to executives who would be looking to buy 'get-away' NY apartments. Jesse chose to market to these buyers - also known as reverse engineering.
Reverse Engineering the Sale Process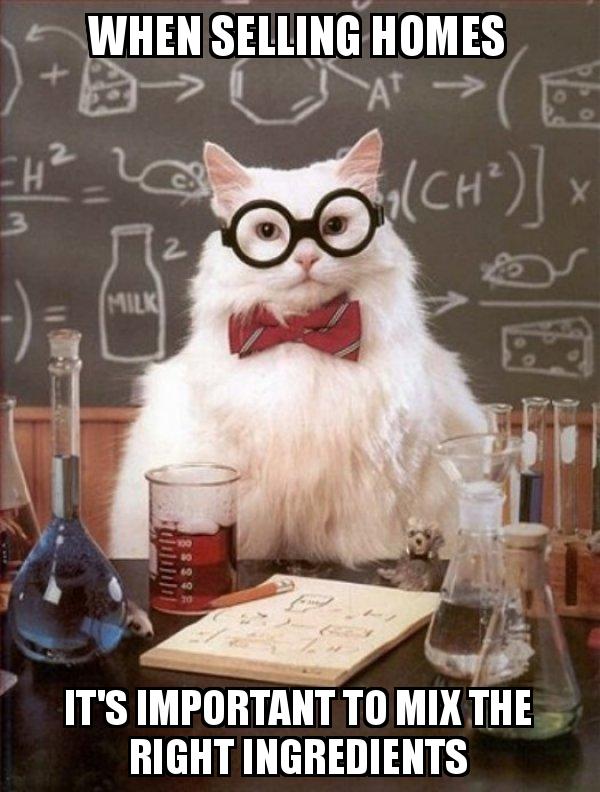 The best way to market a house to get it sold quickly is to reverse engineer the process.
In order to sell a home, what do you need? A buyer. Where do buyers hang out? Online and the best ones are already working with an Agent.
You can reverse prospect your listing to other Realtors in your area. This means you're putting the home right in front of the very people who have already raised their hand and said 'we are looking for a home like this.' In our market here in Raleigh, NC the Triangle MLS allows us to reverse prospect with personal emails to Agents who have 'saved searches' that match the criteria of our listing. This is a great selling strategy!
Another strategy is to reverse engineer attention. What I mean by this is, where do buyers place their attention? On local real estate websites. Our website currently does greater than 500 people per day who come to shop for homes, or learn more about real estate. We market homes directly to these people.
Negotiate Professionally
Negotiations are not a battle, they are a meeting of the minds to understand if there is a scenario that is a win-win for both the buyer and seller. It amazes me sometimes how many Real Estate Agents want to battle. There is a time and place to fight for your client but when you respond unprofessionally you lose the buyer. 
If you don't negotiate professionally deals fall apart. It's that simple.
Understand Local Market Trends
Understanding what is happening with your local market, your area, your city, your neighborhood is really important to selling your home fast and for the most money.
As a Real Estate Agent in Raleigh, NC I make it a point to ensure my clients are aware of all local market trends because it can have an easy 5-10% swing on the value of their house. When you're talking about items worth $400,000 a 5-10% swing is anywhere from 20 to 40 thousand dollars in price! That's a significant chunk of change.
Here is some of the content I produce to help local sellers understand the trends in Raleigh.
Final Thoughts on Selling a House FAST for The Most Money
The best thing you can do is talk to a great local Real Estate Agent and gather more information. Whether it's selling your home for more money, or selling a home with kids. 
The homes for sale in Raleigh, NC sell quickly and if it's priced correctly will attract multiple offers, and go for over asking price. This is by far the best strategy to selling a home (overpricing it is NOT).
If you're searching for more information online, here is a great guide to the listing process from Teresa Cowart!
With that my friends please do not hesitate to call me, text me or email me to learn more about how to put a sold sign in your yard!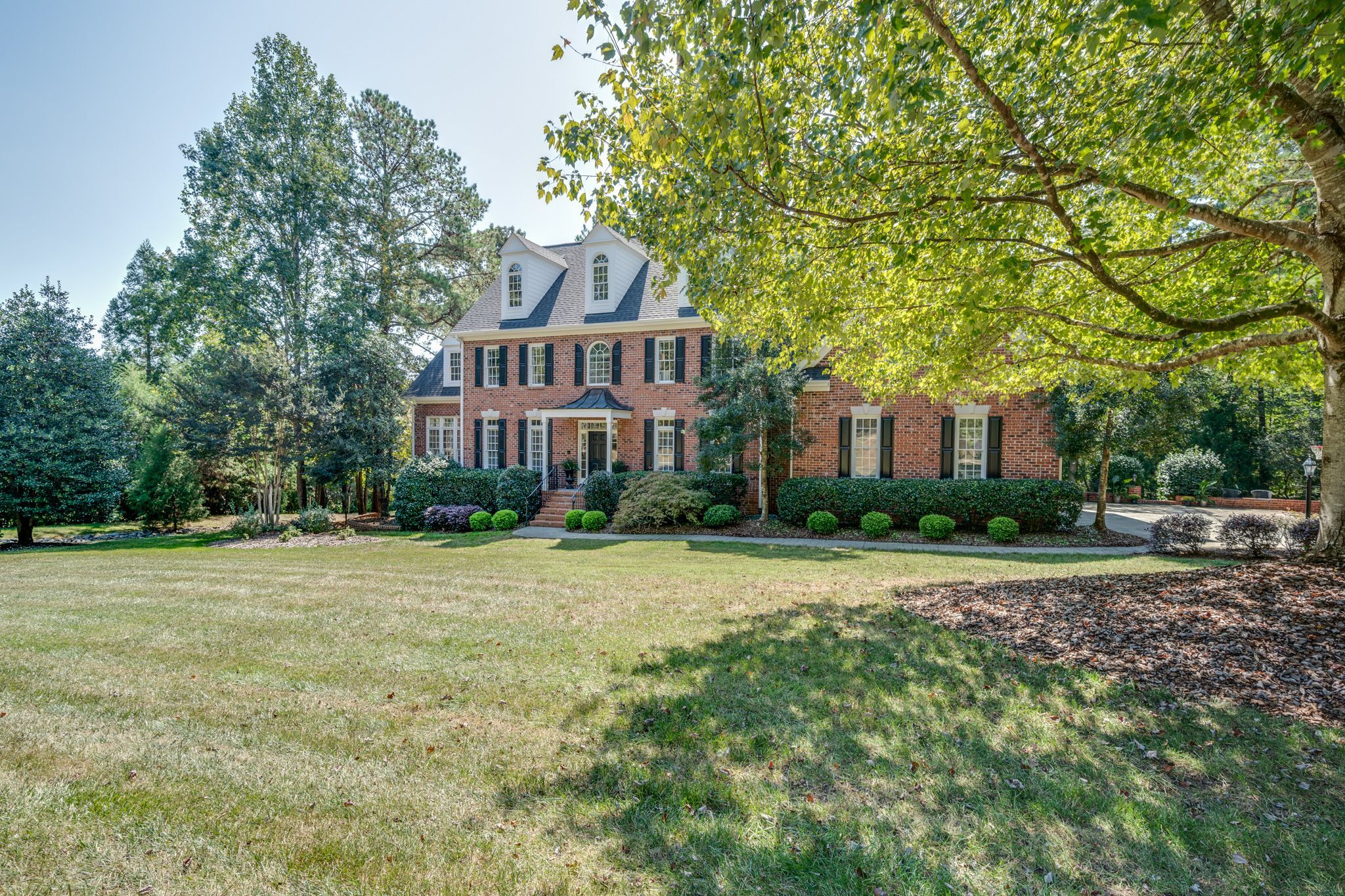 Find your new home
Search real estate and homes for sale