What are the Best Neighborhoods in Wake Forest?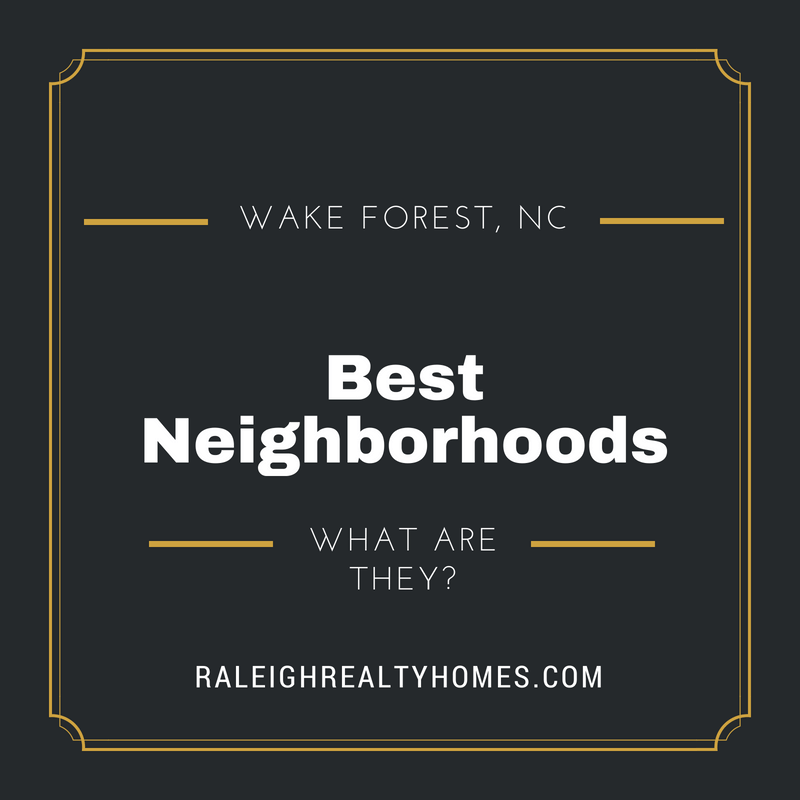 What are the Best Wake Forest Neighborhoods?
Wake Forest is a town located northeast of Raleigh and has been exploding with growth. One of the best parts of living in Wake Forest is the downtown area filled with local shops, restaurants, breweries and a small town charm that is sure to delight you. 
We have helped a number of people buy and sell homes in Wake Forest and are happy to help you as well. Without further ado, let's jump into the information you're looking for, the town's best spots to live!
---
 Hasentree
Where world-class amenities meet small-town charm, Hasntree is one of the more modern neighborhoods in Wake Forest. With a country club as it's backbone and amenities for everyone, it's a place the whole family will enjoy.
You can learn more about the community of Hasentree here or check out homes for sale.
Hasntree offers a peaceful setting with top-notch amenities. It's a resort-style community located just north of the state's capital, Raleigh, about 2.5 hours from Charlotte and 60-90 minutes to the coast. The community is filled with all sorts of folks ranging in ages from first-time buyers to families, to empty nesters!
If you are looking for the country club lifestyle you will find that Hasentree is nothing short of breathtaking.
---
Wakefield
Wakefield is the type of neighborhood that you have to check out. It's located on the Raleigh line where you will find some homes located in Raleigh and some in Wake Forest. You can view all homes for sale in Wakefield.
Another community with a country club backbone and one of the premier neighborhoods in the Triangle. Homes in this area range in price greatly with hundreds of homes inside the community.
If you are looking for a more mature neighborhood with the lifestyle amenities that come from living in a country club community, Wakefield is one you must look at!
---
Traditions at Wake Forest
Another great neighborhood in Wake Forest is Traditions. Check out homes for sale in Traditions where you'll find anything from a 200k+ townhouse to 700k+ estates! The country club amenities you expect with a small town community feel.
There is plenty of things to do in the Traditions community from a day at the pool to hiking the miles of nature trails. If you are looking for a golf course you'll find a handful within a 10-minute drive. 
---
 Heritage
One of the largest neighborhoods in the triangle is Heritage. This community has world-class amenities, golf courses and something for virtually everyone!
10-minutes north of Raleigh, Heritage is one of the first communities we bring up when discussing places to live in Wake Forest. It's a great place for anyone who is looking for a golf course community with the type of amenities
Here you can view every home for sale in Heritage.
---
 Bishops Grant
Bishops Grant is one of the top neighborhood in Wake Forest and is certainly one to check out if you're considering a move to the area. It's one of the more desirable neighborhoods and it's higher price point reflects that.
Check out the homes for sale in Bishops Grant!
---
Holding Village
Holding Village is a new community in Wake Forest with homes ranging from 200-700k. Developed on the land of a former dairy farm owned by the Holding family. The Holding family played an active role in establishing the town of Wake Forest and used their land as a great place to gather and enjoy all the town has to offer. 
You'll find this neighborhood has taken a lot of the Holding family's values and applied it to today's Holding Village. There's no need to spend time in front of the television when you're in the Holding Village community because there's so much to do outdoors!
Click the link to view all homes for sale in Holding Village.
---
Dansforth
A smaller neighborhood located in south Wake Forest with easy access to Capital Boulevard and a mature community feel.
One of the popular neighborhoods for first time home buyers and young families
Click this link to view homes for sale in Dansforth.
Search Our Moving To and Living in Guides For Each Area Below
Moving to Wake Forest
Search Our Best Neighborhoods Guides For Each Area Below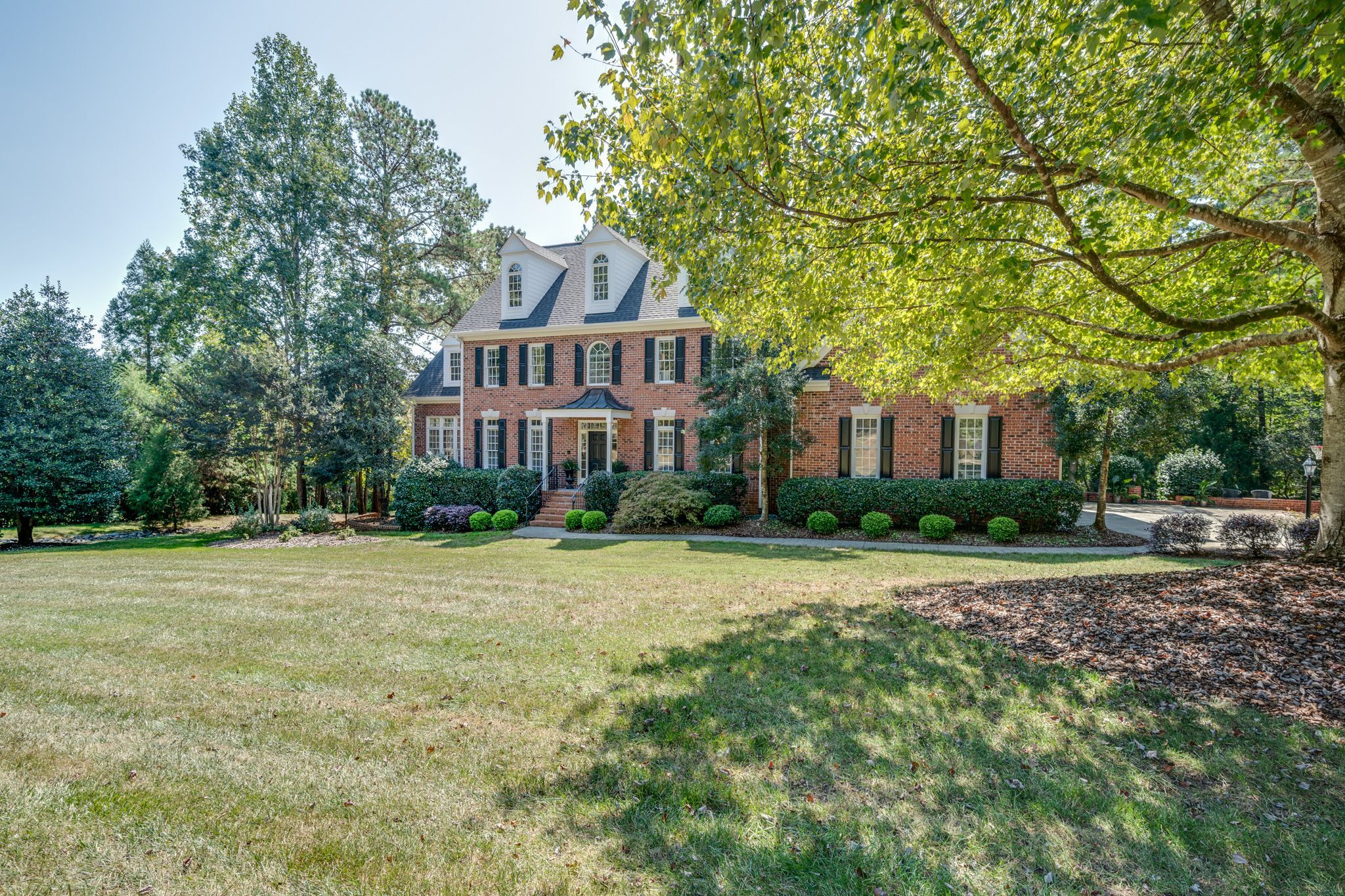 Find your new home
Search real estate and homes for sale