What are Millennial Homebuyers Looking For?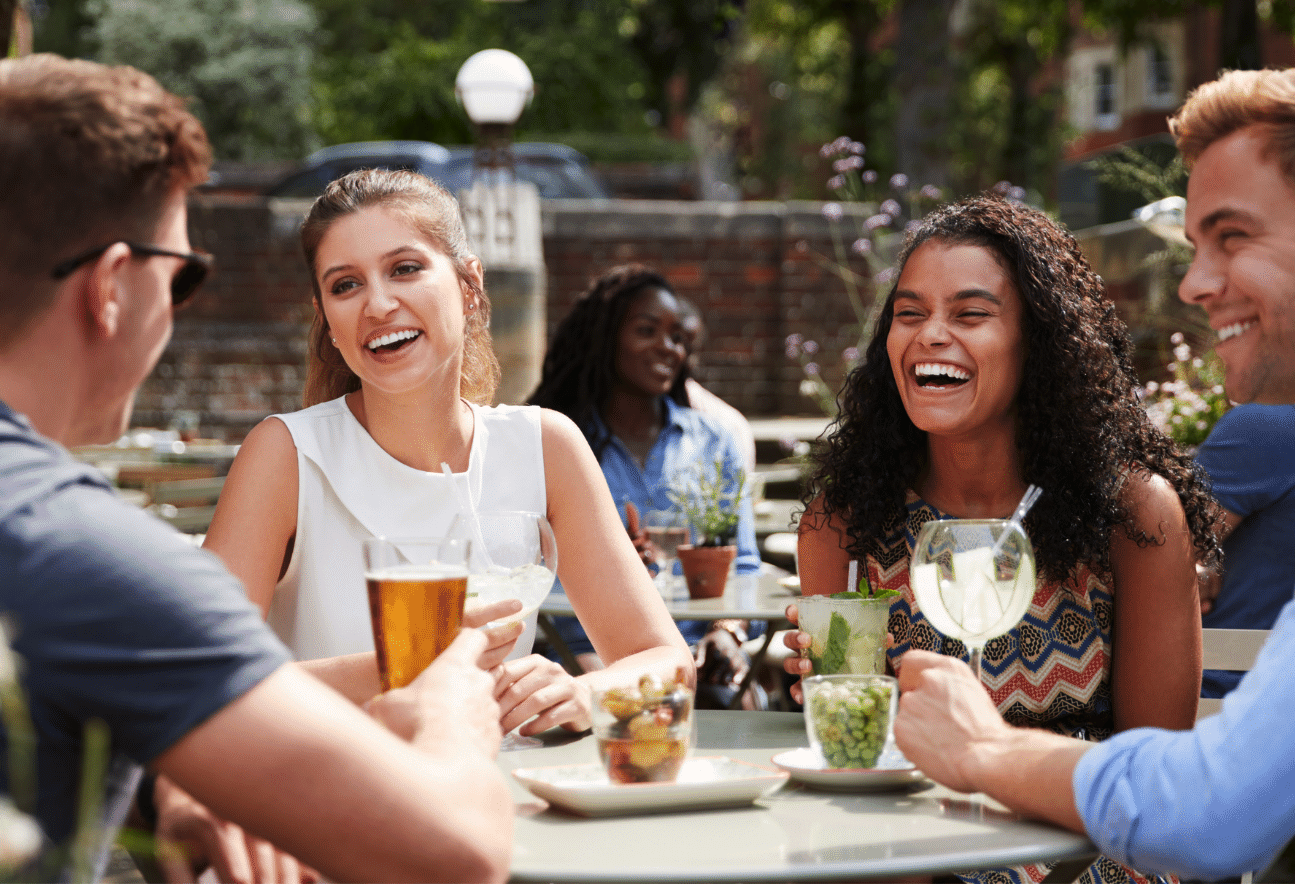 Millennial Homebuyers
Millennial homebuyers are on the rise, and for good reason - interest rates are still historically low. With the increase in student loan debt, frequent career shifts, and living through the 2008 housing crisis, many may consider millennials financially insecure and opposed to home ownership. However, research surprisingly points in the opposite direction.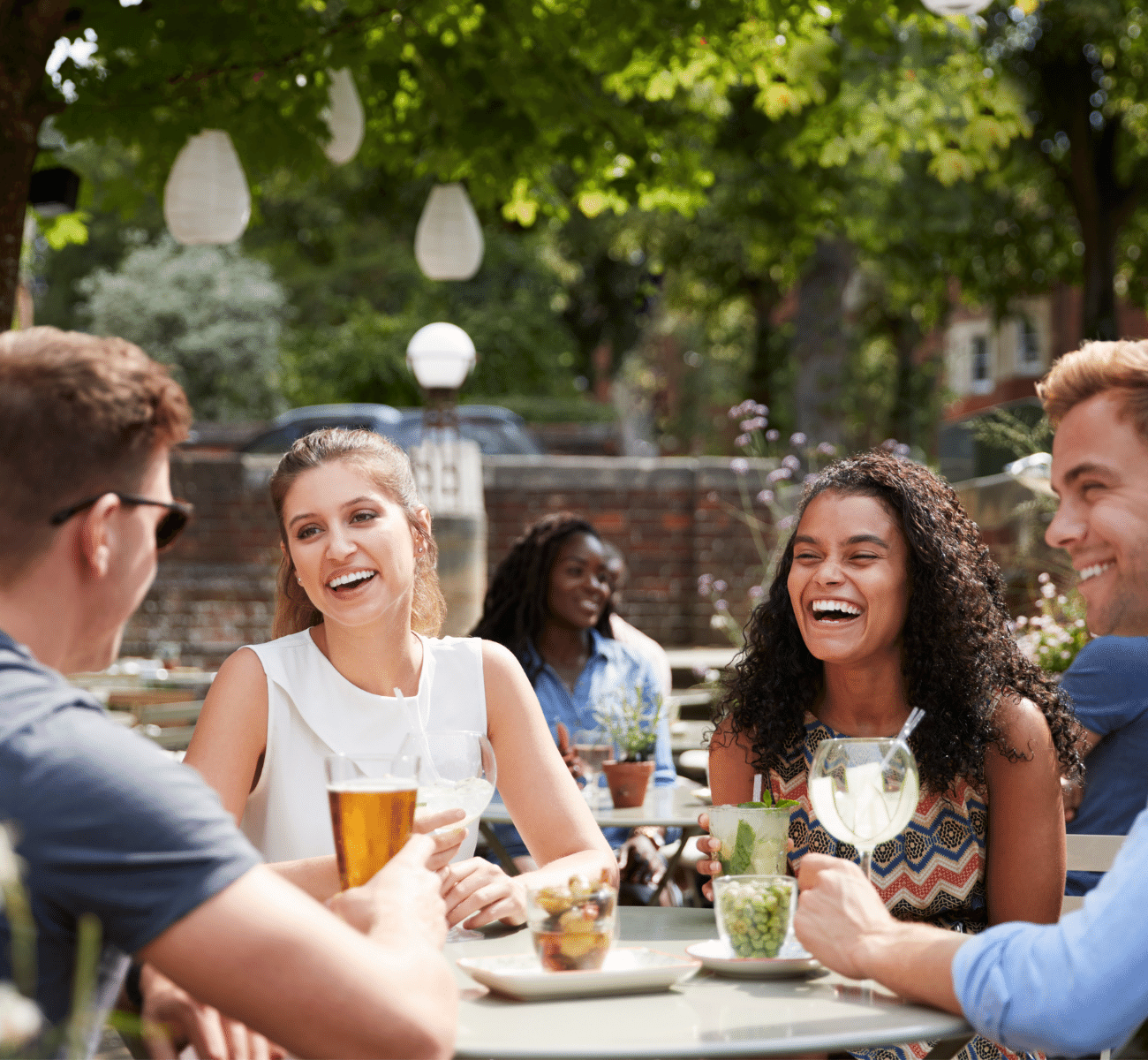 According to a 2018 Bank of America survey, the vast majority of millennials, more than 72%, consider homeownership to be their top priority. The only live event that ranked higher was retirement, at 80%. Getting married and having children fell lower, at 50% and 44%, respectively. To the millennial generation, owning a home is a wise investment option and a fundamental value intrinsic to the American Dream.
I'm a real estate agent. What should I know about working with millennial homebuyers?
Millennials are waiting longer to buy. It is not uncommon for millennials to move back in with their parents after college to save money and pay off part of their student loan debt. Living with their parents is also viable because many millennials have not secured steady, full-time jobs immediately after graduating college.

A study by the Arizona Pathways to Life Success indicated that nearly half of graduates aged 23 to 26 rely on their families for financial support. Therefore, 29 is the median age for purchasing a home – significantly older than prior generations.

79 percent of millennials are first-time home buyers. I'm sure this comes as no surprise, especially considering most millennials who are of age to buy a home are in their mid-to-late twenties. As a result, finding a trustworthy agent is extremely important to millennial buyers because they are new to home buying.

Millennials are looking for long-term homeownership. Millennials are often seen as 'flaky' and noncommittal due to their tendency to get married later in life and shift jobs more often than prior generations. However, contrary to popular belief, it is essential for most millennial home buyers that they secure a home in a safe neighborhood with a good school district and a short commute to work.

They embrace the fixer-upper. Millennials are not looking for a picture-perfect home. They often prefer to spend less on a fixer-upper and invest money into recreating the space to match their vision. 67 percent of millennial home buyers would put an offer on a home in need of a full or partial renovation.
Mobile phone use reigns supreme. This is most likely unsurprising knowledge, but 63% of millennials said they primarily conducted their property search on their phones. When working with millennials, ask them about their preferred communication method. It will most likely be a text message or email, but many millennials may also prefer phone calls.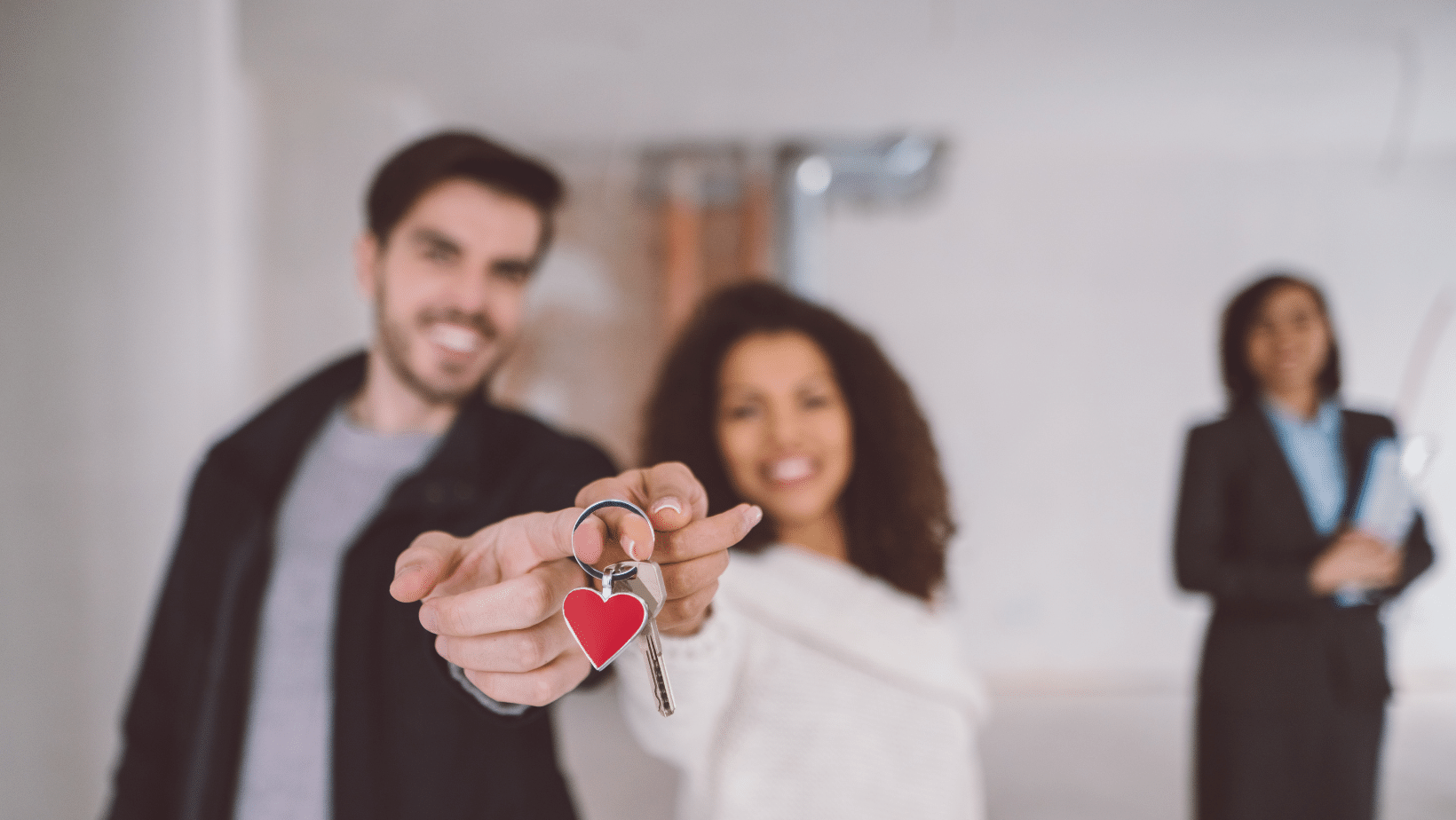 Millennials are researchers. This applies to everything in their life – whether researching restaurants or the best moving companies, millennials' first step when beginning any project is always to conduct thorough research. Your online brand as a real estate agent must be vital, as the first step a millennial will take when hiring you is Googling your name.

Ensure that your online reviews, web content, and social media pages accurately reflect your personality as an agent. They will also want to research every home you plan on bringing them to. They are far more inclined to view a property with photos, videos, and a 3-D digital tour, giving them a feel for the layout over a listing with only a few pictures.

They want to work with a trustworthy agent. Although millennials enjoy conducting their research before beginning a project, they still recognize the importance of hiring a knowledgeable and reliable agent. According to the 2018 Home Buyer and Seller Generational Trends Report, 90 percent of buyers aged 37 years and younger purchased their home through a real estate agent. This is primarily because first-time home buyers are unaware of the intricacies of a real estate transaction. Therefore, they will rely heavily on their real estate agent to explain the steps involved. Additionally, according to the 2018 Home Buyer and Seller Generational Trends Report, 75 percent of millennials indicated that they need assistance from a real estate agent to better understand the purchasing process.

Marriage is on the decline. Marriage is becoming less popular among millennials, and those who do choose to get married are doing so later in life. In fact, according to a report released by the Pew Research Center, it is projected that 25 percent of millennials will never get married. As a result, 20 percent of millennial homebuyers live with a partner when purchasing a home but are not married. These statistics greatly exceed any other generation, where home buyers have traditionally been married before buying a home.

Millennials know what they want. Most millennials leap from renting to buying or spend time living with their parents at home to save money before purchasing a home. As a result of the time they spend renting or living at home, they have time to narrow down their options and know precisely what they are looking for in a home. Therefore, they typically take less time to decide on a property when compared to prior generations. Usually, millennials take approximately eight weeks to decide on a new home.

Millennials seek a strong sense of community. This aspect of millennial culture often gets undermined by the false belief that millennials are addicted to their phones and have decreased interest in human engagement. However, millennials are very much the opposite. They seek a strong sense of community daily, especially in their home buying choices. With the increase in individuals working from home each year, millennials are drawn to neighborhoods with communal workspaces and lively cafes where they can work during the day.

Companies such as WeWork, Techspace, Green Desk, Impact Hub, and more are revolutionizing office space culture by providing comfortable, productive environments for individuals who work remotely. If you are working with millennial buyers, finding homes near co-working spaces like these is a great selling point. Additional selling points millennials are drawn to include living in areas with monthly social events, outdoor dining options, and rooftop bars/lounges.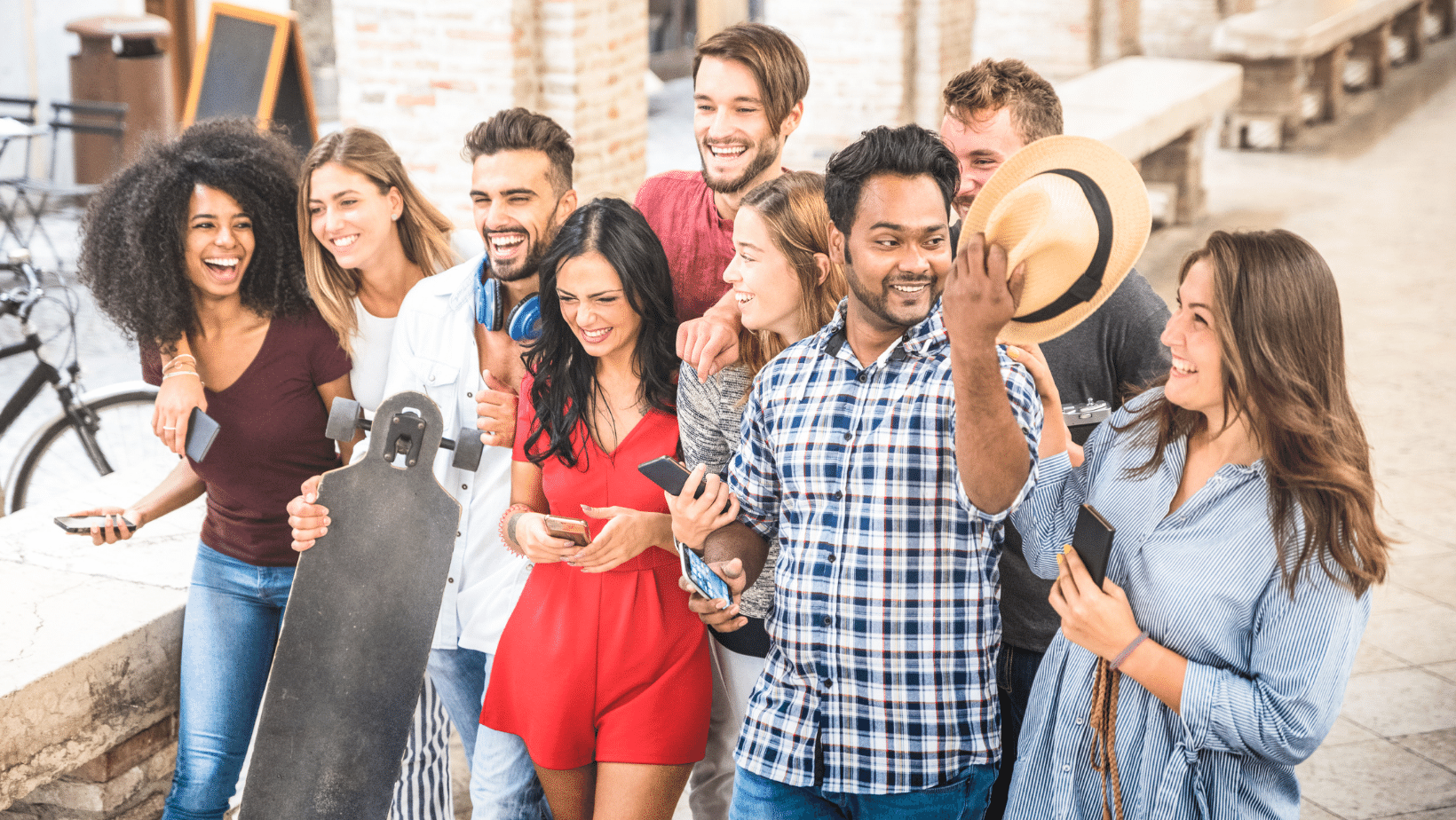 Millennials are big on tech:
The rise of virtual staging. Virtual reality and 3-D digital walk-throughs are becoming increasingly popular among millennials. In fact, according to Curbed.com, one out of every three buyers put in offers on homes without even viewing them first – and more than 41 percent of those buyers are, unsurprisingly, millennials. With the rise of virtual reality, videography, and 3-D walk-throughs in the real estate market, purchasing homes without viewing them will continue to grow in popularity.

The minute mortgage. Millennials were raised in the fast-paced world of technology, where the answer to pretty much anything can be found by tapping a few buttons on their phone. They are avid researchers and are drawn to quick, easy-to-use programs that enable them to work through complicated tasks quickly and efficiently.

This ease-of-access mindset comes into play with the mortgage process as well. Companies such as Quicken Loans' Rocket Mortgage mobile service are revolutionizing the loan process and enabling borrowers to apply for a mortgage in minutes. Not only is the application process quick and efficient, but the loan also closes in less than a month, which traditional lenders cannot do. Other companies, such as financing firm Lenda, Social Finance, and Roosify, are also jumping on board. Lenda's application only takes a few minutes to complete, and the loan can close in as little as two weeks.

Social media. According to a recent study conducted by market research group Nielsen, American adults spend more than eleven hours per day interacting with media in some form – whether it's watching videos, reading articles and online content, listening to music or a podcast, or engaging with social media in some way. These statistics are on a rapid incline, as the average amount of time spent interacting with media in 2014 was slightly over nine hours per day.

Media is always at the forefront of millennials' mindsets, and the use of social media is critical in the real estate process. Instagram Live and Facebook Live videos are essential if you are a real estate agent attempting to target the millennial market. Millennials are drawn to videography and are far more likely to watch a video of an agent giving a home tour than read an article about a home or rifling through photos. Agents who offer video tours and do a question-and-answer segment at the end of the video will have more interaction and heightened interest in their properties.

If going live on Facebook or Instagram is something you are not comfortable with, videos, in general, are extremely popular on social media – they don't always have to be broadcast live. An additional Nielsen survey found that 72% of millennials view video content through social media apps at least once daily.
As a result of millennials' active social media use, they will most likely be posting about their home buying search throughout the process. This may come in the form of videos, blogging, social media posts, and more – depending on their level of internet engagement.
This is free advertising for you as an agent and can lead to future referrals from their friends and family who engage with them on social media. Therefore, you must always hold yourself accountable and demonstrate professionalism in texting conversations, phone calls, and in-person meetings. Doing so can lead to repeat business and future referrals.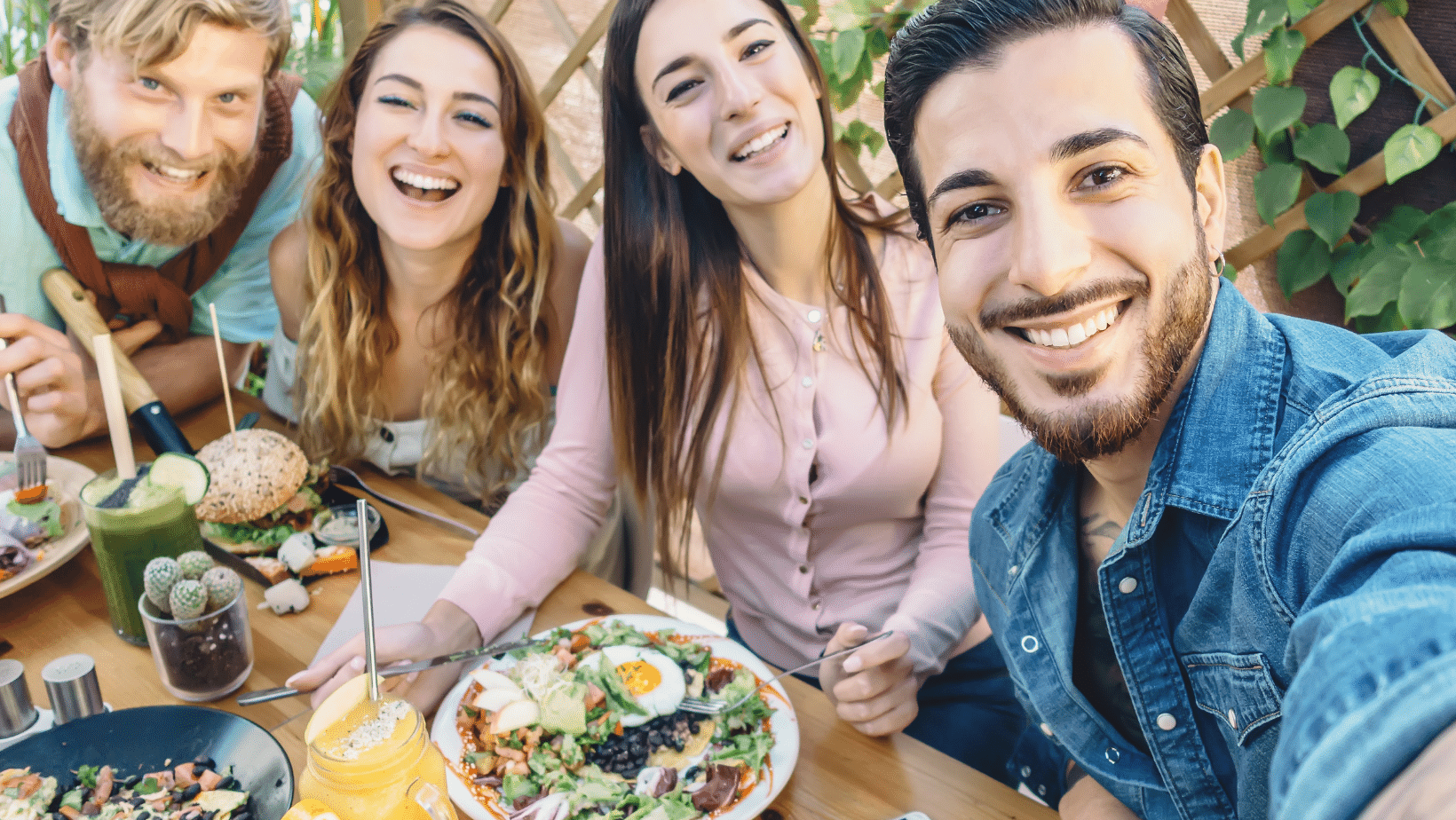 Is student loan debt impeding millennials from buying homes?
According to Bankrate, although most millennials struggle to manage the pressure of student loan debt, 79 percent of Americans consider homeownership part of the "American Dream" and plan on owning a home at some point. Many also choose to live at home with their parents after college in the hope that they will save enough money to pay off part of their loans and afford a down payment.
What is the price range most millennials are willing to spend on a home?
Because most millennials are battling the pressure of student loan debt, they typically hope to secure more affordable homes in the $100,000 to $200,000 range. This is understandable, as most millennials are newer to the workforce and are still working on securing careers. However, 27% are comfortable paying between $200,000 and $299,999, and 15% of millennial home buyers are comfortable buying between $300,000 and $399,999.
What kinds of homes appeal most to the millennial market?
It may shock many that millennials are typically drawn to the style and charm of older home styles. Although they want some modern upgrades, high-end appliances, and recessed lighting, they are also very interested in pre-war details, mid-century contemporary, and Mediterranean style.
Pre-War: The homes constructed before World War II have stucco, brick, or stone exteriors and old-world charm and character. Victorian houses such as Italianates, Queen Anne, Arts & Crafts bungalows, Tudors, Colonials, California Missions, and Greek Revivals all fall within the pre-war category.

Mid-Century: Homes built between 1945 and 1965 fall into the mid-century category, known for their sleek style and modern appeal. Famous architects and builders who constructed mid-century homes include Frank Lloyd Wright, Streng, and Eichler. These homes have flat roofs, triangular windows, geometric shapes, and open floorplans.

Mediterranean: Spanish and Italian tiles, stucco exteriors, tiles roofs, and various interior levels are among the many characteristics that make up a Mediterranean home. These homes typically have wrought-iron accents, ceramic flooring, winding staircases, and patios filled with rustic terracotta pottery.
How should a home be decorated to appeal to the millennial market?
Take one look at a trendy interior designer's Instagram account, and you will see farmhouse sinks galore. These are not only rising in popularity for their beautiful aesthetic, but they are also highly functional and are more spacious than traditional sinks. However, remember that farmhouse sinks do not work in every home. A farmhouse sink will most likely look out of place if you have a Victorian-style house. Consult with interior designers before investing in this design trend to ensure it will blend well with your space.
Millennials have a great appreciation for fine lines and clean, simple designs. Integrated cabinetry in kitchens and bathrooms offers a pure, simple appeal and can make a room appear larger than it is.
If your home has any innovative technology, whether a Nest thermostat, automatic lighting, etc., be sure to mention that when writing the property description for your home. Although millennials are often drawn to old-world design, they also value the importance of utilizing sustainable, smart home tech.
Millennials have an affinity for the "indoor-outdoor" aesthetic, making a home feel like nature has been incorporated into the interior space. Earthy tones and soft colors such as blues, greens, and browns contrasted with bright hues of red or orange accents are ideal.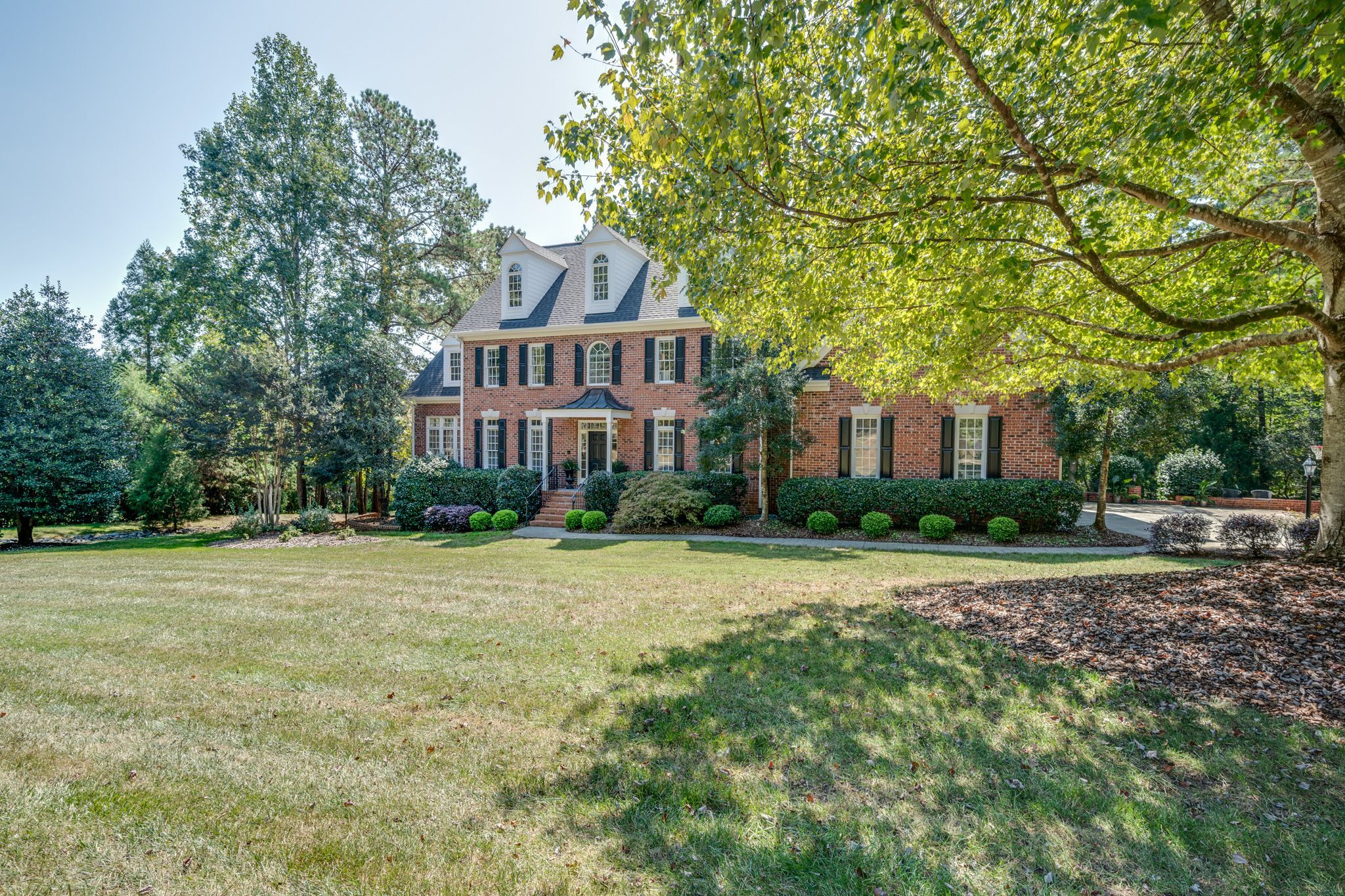 Find your new home
Search real estate and homes for sale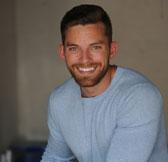 Ryan Fitzgerald
Hi there! Nice to 'meet' you and thanks for visiting our Raleigh Real Estate Blog! My name is Ryan Fitzgerald, and I'm a REALTOR® in Raleigh-Durham, NC, the owner of Raleigh Realty. I work alongside some of the best Realtors in Raleigh. You can find more of my real estate content on Forbes, Wall Street Journal, U.S. News and more. Realtor Magazine named me a top 30 under 30 Realtor in the country (it was a long time ago haha). Any way, that's enough about me. I'd love to learn more about you if you'd like to connect with me on Facebook and Instagram or connect with our team at Raleigh Realty. Looking forward to connecting!