Real Estate Statistics: Home Buyers and Sellers


Real Estate Statistics for Home Buyers and Sellers
Home Buyer Statistics
First-Time Home Buyers made up 34% of all home purchases, with a median age of 32 years old and a median household income of $75,000.
Repeat Home Buyers made up 66% of all home purchases, with a median age of 54 years old and a median household income of $97,000.
The typical home purchased was 1,870 square feet in size and was built in 1991 with an average of three bedrooms and two bathrooms.
Among those who financed a home, the average was a total of 90% of the home's value.
87% of buyers purchased a home through a Real Estate Agent a percentage that has steadily increased from 60% in 2001.
89% of buyers who purchased a home would use their Real Estate Agent again or recommend their Agent to a friend.
Where did these buyers find the home they purchased?
51% - Internet
30% - Real Estate Agent
7% - Yard Sign/Open House Sign
6% - Friend, Relative or Neighbor
5% - Home builder or their Agent
2% - Directly from the sellers
1% - Newspaper or print advertisement.
In a 2013 survey of folks who purchased a home, 78% said the quality of the neighborhood was far more important than the size or other features of the home.
57% of home buyers said they would forego a home with a larger yard in favor of a shorter commute.
73% of home buyers undertook a home improvement project within 3 months of purchasing their home, typically spending $4,550 in improvements.
The number one feature buyers were willing to pay the highest dollar for was waterfront property.
Home Seller Statistics
The typical home seller in 2016 was 55 years old and had a median household income of $103,300 and had lived in the home for 10 years.
89% of sellers were assisted by Real Estate Agents when selling their home.
Recently, home sellers have sold their homes at 99% of their listing price with 22% reported reducing the asking price at least once.
The typical home that sold was on the market for 3 weeks.
67% of sellers would use their same Agent to sell their home again.
41% of sellers found their Real Estate Agent through a referral by friends or family and 23% used the Agent that helped them find the home.
For Sale By Owner (FSBO) Statistics
FSBOs accounted for 8% of home sales in 2016. The typical FSBO home sold for $190,000 compared to $249,000 for agent-assisted home sales.
FSBO Methods used to Market Their Homes
35% - Yard Sign
24% - Friends, Relatives, Neighbors
11% - Online Classified Advertisements
15% - Open Houses
8% - FSBO specific websites
13% - Social Networking Websites
26% - Multiple Listing Service (MLS) Website
5% - Print or Newspaper Advertisement
4% - Direct Mail Flyers and Postcards
2% - Video
28% - Did Nothing
The Most Difficult Tasks for FSBO Sellers
15% - Getting the right price
12% - Understanding and performing paperwork
13% - Selling within the planned length of time
9% - Preparing/fixing up home for sale
3% - Having enough time to devote to all aspects of the sale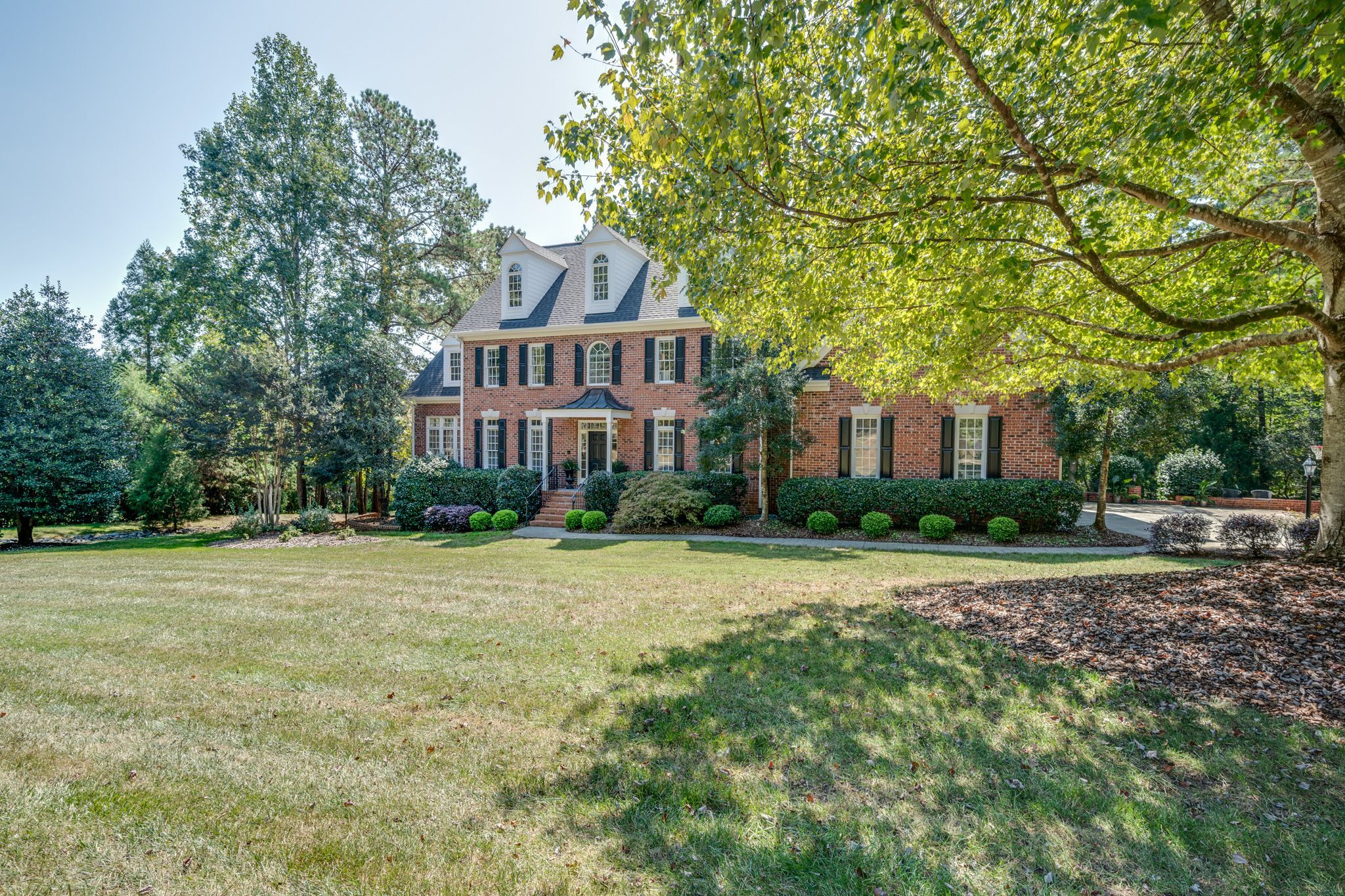 Find your new home
Search real estate and homes for sale