10 Next Steps After You Go Under Contract on a Home (Infographic)

"Once a seller accepts my offer, what happens next?" This is a common question from buyers after they go under contract on a home in Raleigh.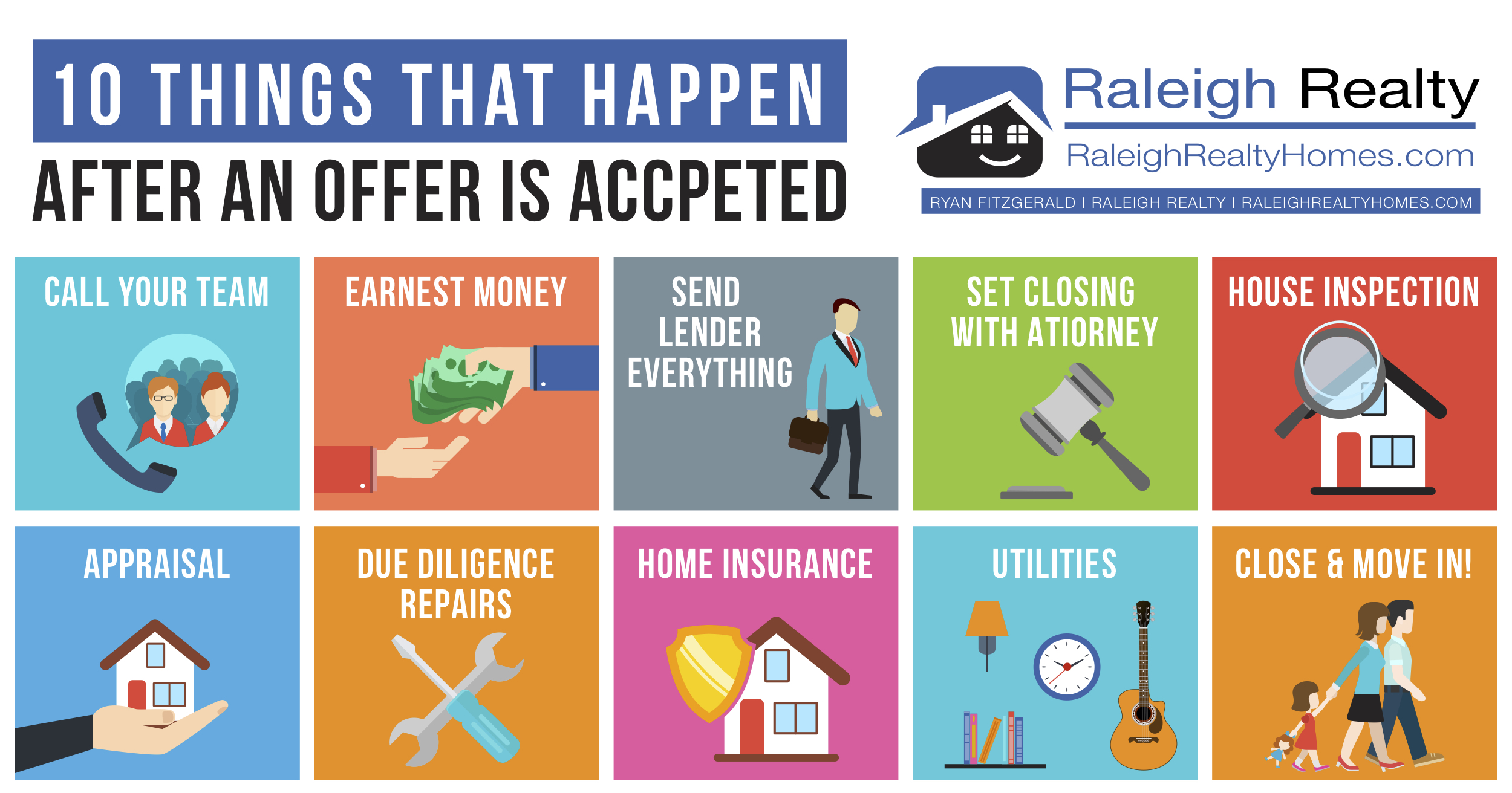 After a buyer's offer is accepted you'll want to visit the home numerous times before closing day. This includes meeting there with your Real Estate Agent, Inspectors, Contractors, Appraisers, and more. You'll also want to make sure you schedule a final walk-through which your Realtor will set up. For those of you buying a home this Fall, be sure you know what to expect when you're under contract!
Please feel free to share this article with those you think will benefit!
Without further ado, here is...
10 Things that come Once an Offer is Accepted
Call your Real Estate Team
The seller just accepted your offer and you're officially under contract. So what's the next thing you do? There's probably an urge to post something on Facebook or another social media platform. STOP! Do not do that just yet because there are many things that can go wrong in a real estate transaction. If you start posting on social media you put added pressure on yourself to close the deal. Our recommendation at Raleigh Realty is to tell your immediate family and some close friends, just be careful about sharing it with the world. Once a home is under contract it will be marked online as contingent or pending.
You need to connect with your real estate team and let them know you're now under contract. This will get the wheels turning. Your Real Estate Agent will be able to walk you through the process of who you need to contact. Set the dates and times with your team (including closing and inspection dates). There are a lot of people on your home buying team you should be prepared to hire.
Depending on what part of the country you're buying a home in your real estate team is likely to include different players. Here in Raleigh, when you buy a home your team is likely to include:
Realtor
Lender
Inspectors (You will likely have more than one)
Attorney
Insurance Agent
Contractors
There is a lot more to your real estate team that happens behind the scene, these are people you're likely to never see and probably won't ever hear from.
Once the Lender, Inspector, Attorney and Insurance Agent are aware of the fact you're under contract they can begin putting together everything you need. You may want to connect with Contractors if you're looking for some estimates. This will give you an idea of what the cost is to do things like add hardwood floors, or another bathroom.
Earnest and DD Money to Real Estate Agent ASAP
If there is due diligence and earnest money that will need to be given to your Realtor as soon as possible. You may not have this in your contract if you do it needs to be delivered immediately. Failure to deliver the funds promptly may result in a breach of contract.
The due diligence money is funds that allow you the opportunity to inspect the property once your offer is accepted. Your real estate team will include inspectors of all sorts, the captain of this team is your home inspector. You'll have an opportunity to inspect for pests, and hazardous items as well inside the house (jump to inspections). Your due diligence money is good for a certain timeframe that you agreed to with the seller, and you will have the opportunity to ask for an extension should you require one. Make sure your lender can get the home appraised in this time period (see appraisals)! You would hate to find out the home appraised significantly below sale price after your due diligence period is over.
Once the due diligence period is over-earnest money goes hard. The likelihood of closing is much greater once the Due Diligence period is over and you've made your request for repairs (see repairs).
Send your Lender Documents ASAP!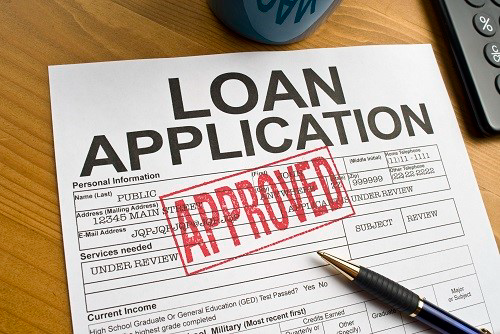 Your lender is going to need to clear you to close. In order to do this a lot needs to happen. There is a list of things they are going to need from you and you need to make every effort to send those documents to them as soon as possible. Once your offer is accepted, there is still a lot of work you need to take care of and it's mostly with the financing portion.
Your lender will require items like W2's and other identifiable tax-related information as they will need to verify your income. The list of items needs to be delivered to your lender as soon as possible or you will risk not being able to close on time. It's a wise idea to connect both your Realtor and Lender early on so they can work together and help you.
Set a Closing Date with your Attorney
In Raleigh, there is a specific closing date in the contract. This is not the case for other places in the country. For instance, New York has an 'on or about' closing date that drives both buyers and sellers crazy with uncertainty.
As a buyer, you always have the opportunity to amend the contract, and the seller can accept or decline proposed changes.
One of our homes for sale in Cary was lost specifically because the buyers picked a closing date that was just too far out for the seller.
You'll want to make sure you schedule the closing early enough so that the attorney you want to work with has time on that day. It's a great idea to connect your Real Estate Agent to your Lender and Attorney so they can work together.
Your attorney will need their forms filled out to prepare your closing.
Time for a House Inspection
When you're buying a home you'll want to inspect the property for any and all things that could be wrong with it. Some of the main items you'll want to be on the lookout for include issues with the: Foundation, roof, HVAC, plumbing, and electrical.
Make sure you have a home inspector you like and schedule the appointment as soon as possible to ensure they have time to properly inspect your home.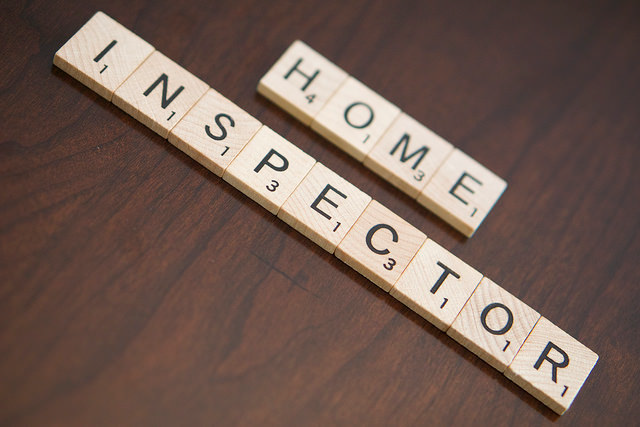 There are certain issues that arise on a home inspection often, and there are others you'll want to make sure don't appear! Make sure you set your expectation that the home inspector you hire will be able to find problems with the house.
You will want to strongly consider adding pest inspectors and other specialists to your team before your due diligence period ends.
Your Home Appraisal
Ensure your lender is going to have your home appraised during the due diligence period otherwise you may find out it doesn't appraise and forking over your earnest money. Once a seller accepts your offer they want the deal to go through just as much as you do, so they're pretty open to extensions should you need to request a due diligence extension for your appraisal.
Having your home appraised is part of what ensures the money the bank is giving you is enough so that they can recoup most of it should you stop paying your mortgage. A home appraisal is the bank's way of figuring out if the amount of money they are lending to you is more or less than the value of your home, and that you are not over-paying for something.
A lot of Real Estate agents will tell you that you can't overpay for a home because the bank appraises it. There is some truth to this, though it's safe to say it isn't 100% accurate. You have options when the home doesn't appraise and a chance to negotiate a better price. We have seen homes appraise for a lot less than they should, while also seeing homes appraise for more than their market value.
Due Diligence Repairs Request
Once you have the reports back from all of the inspectors you have the opportunity to negotiate repairs with the seller. Some sellers are more than willing to make repairs while others will deny your request.
Of all the deals that go under contract, this is where a lot of them can be lost. Buyers and Sellers need to understand each other's position and whether or not it makes sense to continue with the sale based on the repair requests.
More often than not there will be a mutual resolution during these due diligence repair negotiations. Sometimes the seller will make the necessary repairs or provide the buyer with a financial concession at closing so that they can make them with their own contractors.
When I bought my home in Raleigh there were several problems that needed to be addressed before it made sense to buy the house and the seller agreed. It was a mutual agreement between the seller and me to replace the HVAC as well as a few other items before continuing with the sale.
Both parties were happy and that's what matters most in a real estate deal.
Home Insurance
Home insurance is an important step in buying a home. You'll want to be sure to find an insurance agent you like and that your insurance plan covers everything that you want it to.
For my home, I found the best coverage and plan with Amica. The plans are typically based on a number of different factors so you'll want to be sure you check in with a few different home insurance agents.
A lot of buyers choose the first one only to realize later they spent a couple of hundred dollars more than they needed to! Always compare quotes whether it's a Lender, Realtor, Attorney, Contractor, Inspector, etc.
Turn Utilities on in the Home
One of the last things you'll do a handful of days before you move in is to set up your utilities. You can contact the listing agent to see who the seller's current providers are so that you can either remain with them or switch to someone you like.
You'll want to turn on things like electricity, gas, water, cable, internet, phone, etc. That way when you move into your new home you're ready to go.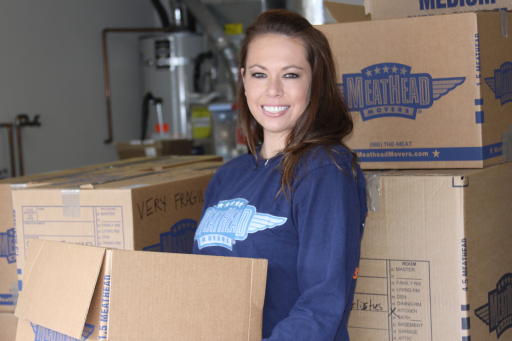 The final step is moving in, you may want to hire a moving company to help you move all of your stuff. There are many problems that can occur with moving companies so be sure to avoid all of them that you can!
Close and Move Into your New Home!
Congratulations, this is the fun part! It's time to move into your new house and you can finally relax after unpacking. It took an army to make it happen, and you should be proud. You're probably exhausted after the home buying process. It can definitely take a lot of work, and it's all worth it!
Some of the final items you'll need to take care of is an address change. You'll want to be sure all of your mail is now coming to your new address.
It's also a great opportunity to meet your new neighbors! When you see them outside don't be afraid to wave, and follow that up by walking over and introducing yourself. Most people form great relationships with their neighbor's right off the bat. It's an awesome opportunity to meet others in the neighborhood as well through your direct neighbors!
After Your Home Offer is Accepted:
Aside from the obvious decorating and furnishing your new house, you'll want to be sure you let everyone know you have changed your address. You can do so on the United States Postal Service website here. This will forward your mail to your new location. You'll want to let work know as well as the bank that you've changed your address.
If you're going to plan a housewarming party you may want to give yourself a few weeks to really settle in first. It can take that long to really 'move-in' to a new place. There will always be little things to do the first few weeks after moving in whether that's mounting the tv to the wall or placing pictures around the house.
If you're still searching for one, we are here to help you find it!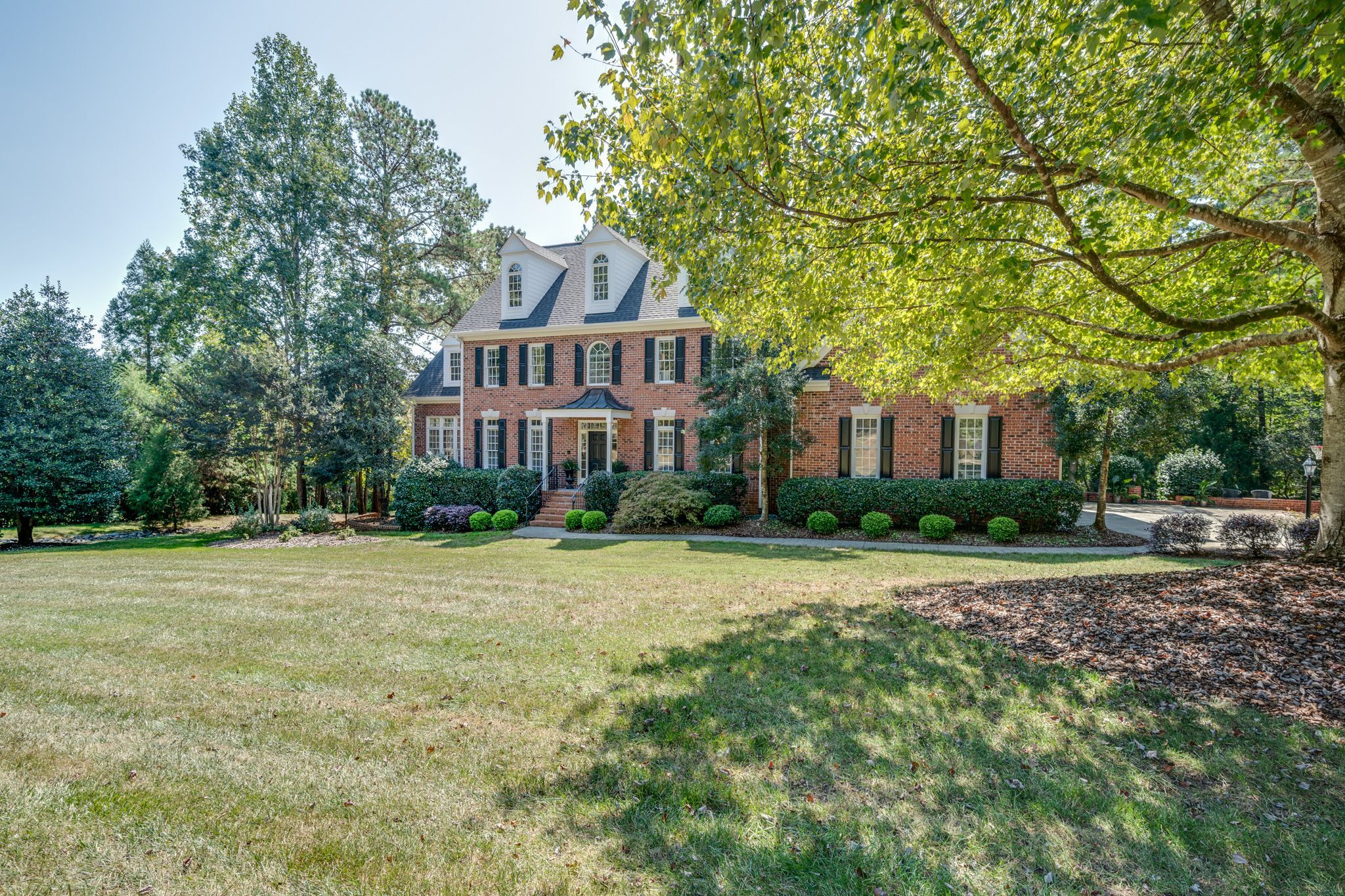 Find your new home
Search real estate and homes for sale