What Are The Best Neighborhoods in Garner NC?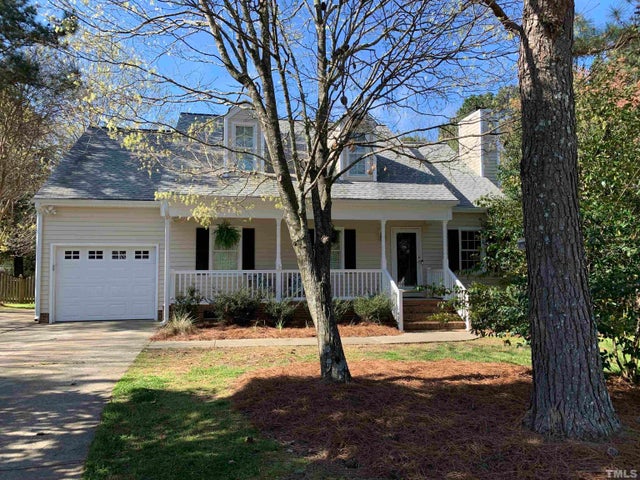 Neighborhoods in Garner, NC
What are the best neighborhoods in Garner, North Carolina? With so many great ones popping up all the time it's hard to keep track of all the top hoods thanks to all the growth the town is experiencing. Garner is a great place to call home, that's part of the reason so many folks are moving to Garner, NC!
Looking for some more information about the great town of Garner in North Carolina. Here are some of the best neighborhoods in Garner. The town, like most of the Triangle, is growing and adding new subdivisions and homes all the time. Click here to view homes for sale in Garner, NC.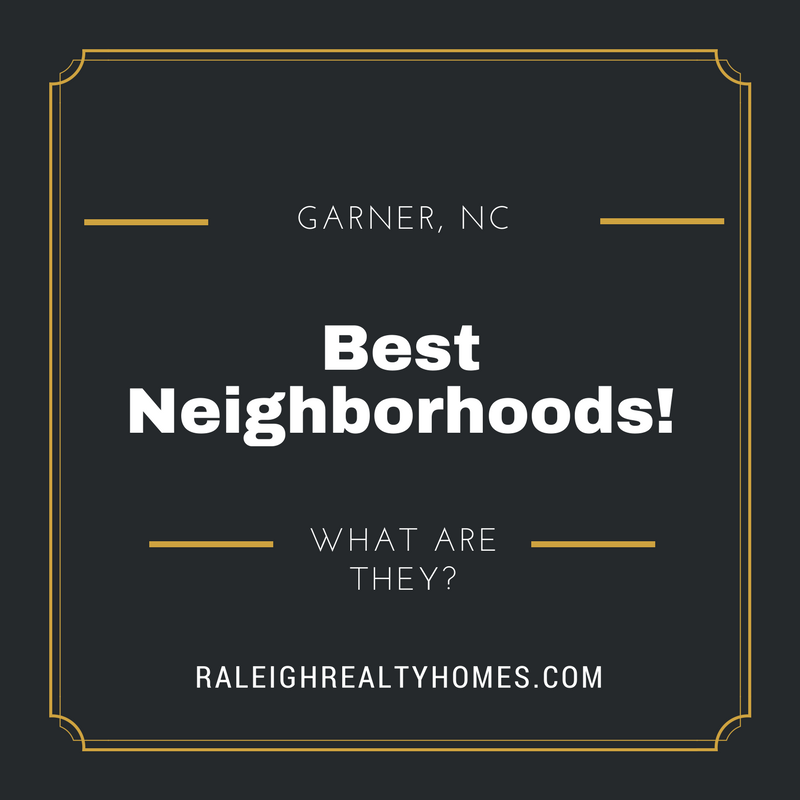 Garner, North Carolina
Garner is a small town directly next to Raleigh the capital city of North Carolina. The town has a mix of neighborhoods ranging from subdivisions of older split-level homes that in some cases are being completely renovated and updated to brand new subdivisions with large single family modern homes. Neighborhoods such as Heather Hills in the heart of Garner are becoming increasingly popular as fixer uppers or bought completely renovated. For buyers who would rather not be in a larger new subdivision these older neighborhoods in Garner offer homes with character and often at a much lower price than new construction. Garner is a mix of rural and suburban neighborhoods with many of the newer subdivisions being built on older farmland and woods out of the city.
Growth in Garner, NC
Garner is one of the towns in the Triangle that will be most affected by the completion of 540 the outer loop which is expected to be started in the coming years. The completed highway will connect Garner to Cary, Apex, Holly Springs to the west and Knightdale, Wendell to the east. It should allow for shorter commute times to Research Triangle Park, Raleigh-Durham International Airport and Chapel Hill and Durham. As more and more homes get built the town has added lots of restaurants and retail outlets for the new residents of Garner.
The White Oak Crossing Shopping Center is home to many of the newest arrivals and more are coming. Recent restaurant openings in Garner include Carolina Ale House, Longhorn, Red Robin, Panera, and Chipotle. National retailers in the area are Best Buy, BJ's, TJ Maxx, Cabela's, Kohls and Michaels. The new WakeMed Garner Healthplex has a 24-hour emergency department is located on HWY 70 and joins the established  Rex Wellness Center of Garner.
While the Town of Garner does have a number of neighborhoods in the town limits there are many that have a Garner mailing address but are outside the town limits. Homes with a Garner address may be in either Wake or Johnston County, which is important to know especially if schools are an important factor in your home buying decision.
With a growing number of neighborhoods in Garner and a high demand for homes, it is possible that many of the homes that get built do not even get listed as they are bought as soon as they are started. It is good to know what neighborhoods are getting started and where the new homes will be in order to not miss out on the best home for you.
Here are two subdivisions in Garner that will have homes available shortly but are not listed yet.
Annandale, homes from the $300,000's on large homesites with planned amenities to include clubhouse and pool, playground and sports fields. This community is being built by Shenandoah Homes of Raleigh.
Grey Wolf Creek, homes from the $260,000's with ranch plans and two story homes, three car garage options on large wooded homesites. This community is being built by Grey Wolf Homes.
Adams Point
Adams Point is a very popular neighborhood in Garner with a combination of new and resale homes for sale. The neighborhood is located on Old Drug Store Road just minutes from the 40/42 Interchange and HWY 50. With home prices starting in the high $200,000's and going up to close to $400,000 there are multiple floor plans and options to choose from. Most of the homes for sale in Adams Point are four bedrooms but there is the option of three and five bedroom homes available. Some floor plans offer first floor master bedrooms while others offer a guest bedroom on the first floor. There are homes for sale with a 3 car garage. The neighborhood features a community pool and clubhouse for residents.
Click to View Adams Point Homes for Sale
Chadbourne
Chadbourne is a neighborhood of custom built homes starting in the mid $300,000's to the mid $500,000's. Most of the homes are all brick or stone and are on large lots of at least a half an acre. Located just off the intersection of highways 50 and 42, Chadbourne is centrally located for commuters travelling to Raleigh, Garner and Clayton as well as points east such as Smithfield and I95. The neighborhood amenities include a swimming pool and tennis court. Chadbourne is minutes from numerous supermarkets and shopping centers and is a short drive to the new Johnston Health Clayton.
Click to View Chadbourne Homes for Sale
Cleveland Bluffs
Cleveland Bluffs is a new neighborhood in Garner, started in 2016 and is expected to have 350 homes when completed. The neighborhood is currently offering homes by three different builders with prices starting at around $250,000. There are a number of floorplans to choose from with different elevations and options. 3, 4 and 5 bedroom homes are available. Most of the the homes for sale are two story single family homes with some ranch plans available. First floor master bedrooms, stainless steel appliances and hardwood floors are some of the features you are likely to find in the homes for sale in Cleveland Bluffs. The neighborhood amenities planned are for a swimming pool, clubhouse and fitness center. Sidewalks connect the neighborhood to Cleveland Elementary School and the subdivision is just across Cornwallis Road from Cleveland Middle, both well regarded Johnston County Schools.
Click to View Cleveland Bluffs Homes for Sale
Creekside
Creekside in Wake County is another new neighborhood in Garner with homes built from 2016 on. Located off Rand Road the neighborhood is minutes from Lake Benson and Downtown Garner. It is also a short drive to Downtown Raleigh and the shops, restaurants and cinemas at White Oak Crossing. The homes for sale in Creekside range in price from the mid $260,000's to the mid $300,000's and are sized from around 2200 square feet to over 3400 square feet. With about seven different floor plans to choose from in 3, 4 and 5 bedroom models. Both ranch plans with master down bedrooms and two story floor plans are available.
Click to View Creekside Homes for Sale
Island Creek
Island Creek is a neighborhood in Garner that has a combination of a few remaining new homes and resales available. Located off Josephine Road in the Cleveland area of Garner. The new homes in Island Creek are being built by a number of local builders including Shenandoah Homes. The original phase of homes in Island Creek were built in the early 2000's. Centrally located a short commute to Clayton, Garner and Smithfield.
Click to View Island Creek Homes for Sale
Kyndal
Another fairly new neighborhood in Garner is the Kyndal Subdivision with homes priced from around the $250,000's to $270,000's. The homes in Kyndal are usually not on the market long as they offer a lot of home for the price. Homes are both three and four bedrooms and /kyndal.phprange in size from around 2500 square feet to almost 3000 square feet. The residents of Kyndal have a community pool and playground which is included in the HOA dues. First floor master bedrooms are available with and kitchens that come with granite countertops, tile backsplash and stainless steel appliances can be found in some floor plans.
Click to View Kyndal Homes for Sale
Summerwind Plantation
Summerwind Plantation is a neighborhood in Garner minutes from the 40/42 Interchange off Cleveland Road. Homes for sale in Summerwind Plantation start in the mid $200,000's. Three and four bedroom homes from 1800 square feet to almost 3000 square feet. Close to all the shopping and convenience of the area and a short commute to Raleigh and Clayton Clayton.
Click to View Summerwind Plantation Homes for Sale
Turner Farms
Turner Farms is one of the more established and popular neighborhoods in Garner. There are homes for sale in Turner Farms that were built in the mid 80's all the way up to 2017. Many of the homes are on larger lots some wooded. There is a wide range when it comes to home prices in Turner Farms with homes for sale from the the $170,000's up to the the $350,000's. Turner Farms has a pool and playground for residents. It's possible to find completely renovated older homes that come on the market from time to time.
Click to View Turner Farms Homes for Sale
Search Homes for Sale Below
Homes for Sale in Zebulon
Search Our Moving To and Living in Guides For Each Area Below
Moving to Wake Forest
Search Our Best Neighborhoods Guides For Each Area Below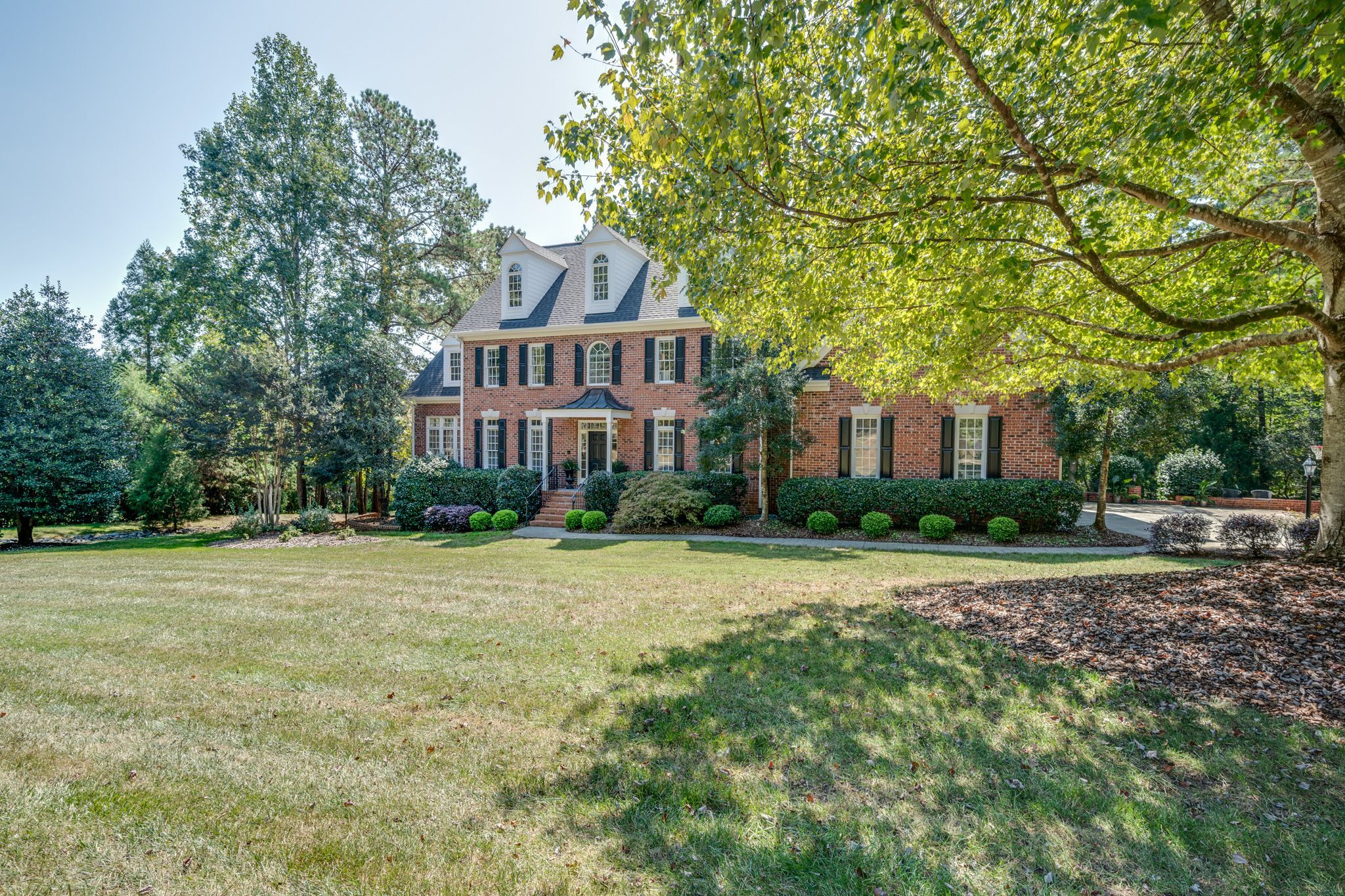 Find your new home
Search real estate and homes for sale