Did The Founder of ForSaleByOwner.Com Use A Real Estate Agent?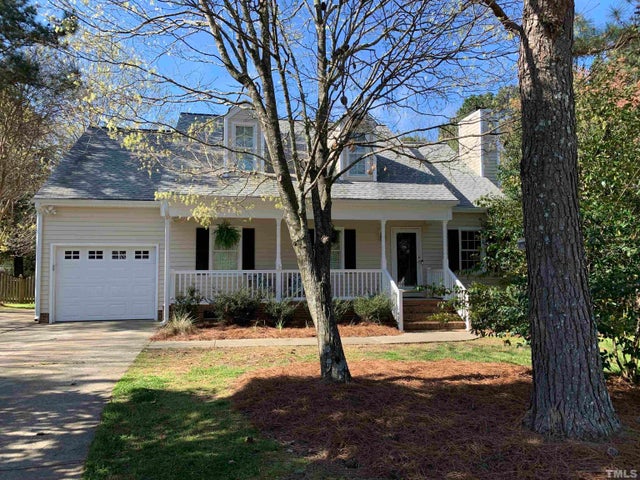 ForSaleByOwner.Com Founder Uses A Real Estate Agent To Sell Home
FSBO (For Sale By Owner) is a term used to describe a home, or real estate property that is being listed for sale by it's owner. For Colby Sambrotto, it's more than just selling a home, it's a way of life.
Colby Sambrotto is the founder of ForSaleByOwner.com, one of the most popular FSBO websites that helps homeowners market their property online, albeit for a fee.
It's easy to understand why someone would want to sell their home for sale by owner, it's to save money. The same logic applies to why people buy things that are on sale, to save money. Could it be, that by using a real estate agent, you'd actually save more money? For Colby Sambrotto, a man who is making his living off of FSBO's, that's exactly what happened.
Colby tried for six months to sell his apartment in N.Y. with a list price of $2 million dollars. The home sat on the market for half a year. After New York Real Estate Agent Jesse Buckler was given the listing for a full 6% commission, he increased the listing price of Sambrotto's apartment by 7.5%, to $2.15 million, and received multiple offers.
This isn't luck or magic, this is an agent who knows what he is doing, reaching a pool of qualified buyers, to connect both parties in order to make the deal happen. It's through proper pricing, marketing strategies, optimal staging, and reaching the right audience that Sambrotto's home was sold.
Colby Sambrotto is not alone. Craig Newmark the founder of Craigslist, as well as, Al Bennati, owner of buyowner.com both used agents to sell their properties.
A lot of homeowners are under the impression that if you list your home for sale on the internet the buyers will come. Not a bad theory when you consider how many people use the internet to research homes. However, the internet doesn't sell homes, people do.
What the Real Estate agents have, that for sale by owner's do not, is knowledge of listing the home at the right price, marketing the home to the right segment of buyers, staging it to give it max appeal, and selling the home by asking the right questions. They also have a database of qualified buyers, and the only way to sell a home, is to have a ready, willing and able buyer.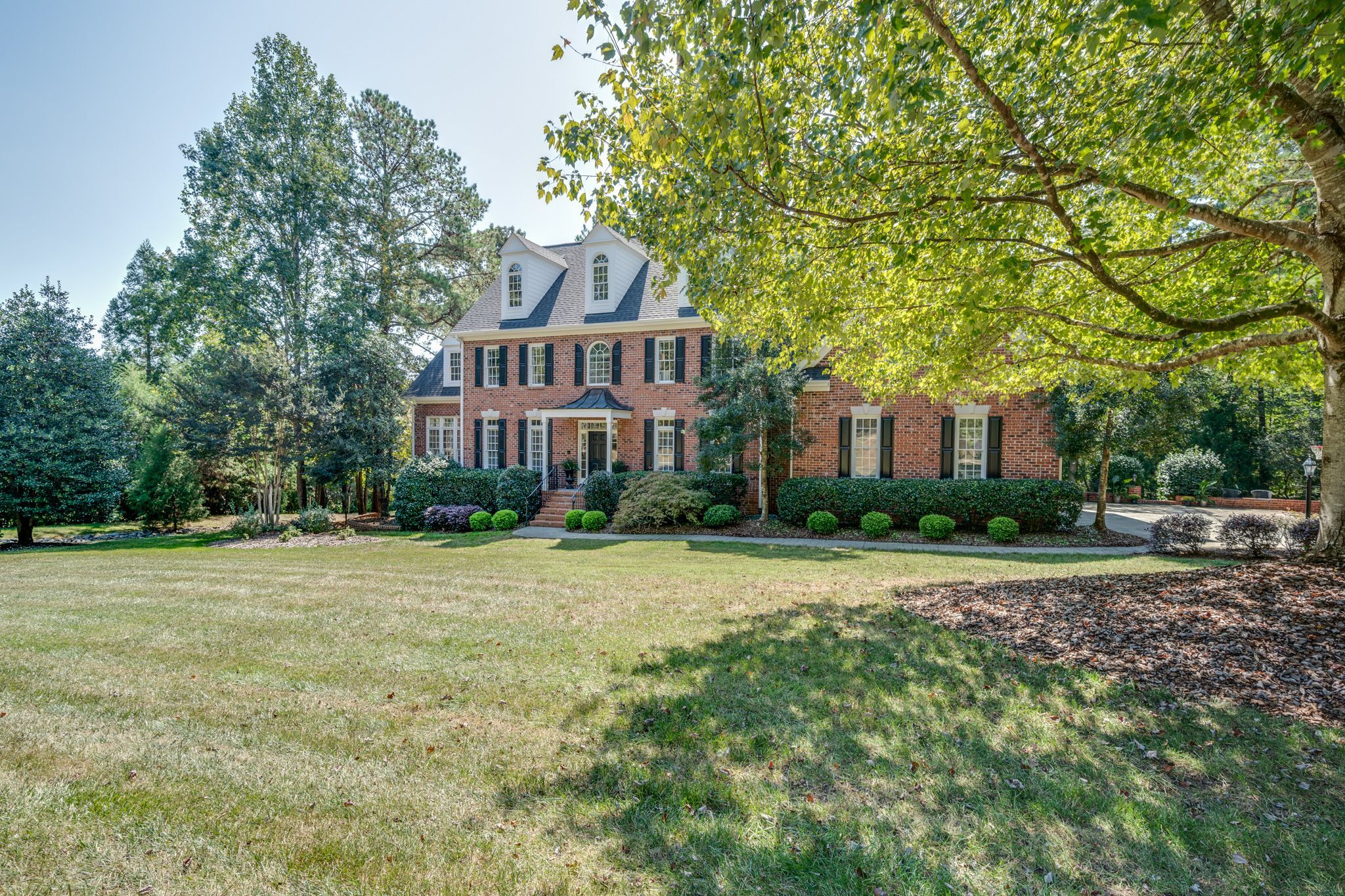 Find your new home
Search real estate and homes for sale