Close popup
Cameron Village Homes For Sale - Raleigh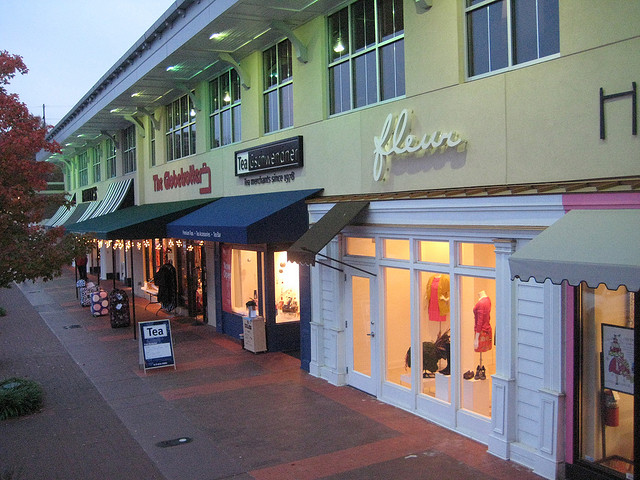 View today's Cameron Village homes for sale & Raleigh real estate below. The first planned community developed in Raleigh, Cameron Village began when J.W. York and R.A. Bryan bought 158 acres of undeveloped land two miles west of downtown Raleigh, near North Carolina State University. Their plan was to build a "village" that consisted of a shopping center, apartments, and single-family homes. Houses for sale in Cameron Village are now some of the most desirable in Raleigh. For additional information about Cameron Village properties for sale or to arrange a private home tour, contact our Raleigh real estate experts today! Read more about Cameron Village real estate.
Current Real Estate Statistics for Homes in Cameron Village

December 07, 2023

2 Bed

2 Bath

1,202 Sqft

0 Acres

2 Bed

2 Bath

1,076 Sqft

-- Acres

2 Bed

1 Bath

1,121 Sqft

0.12 Acres

3 Bed

3 Bath

1,678 Sqft

-- Acres

2 Bed

1 Bath

937 Sqft

-- Acres

2 Bed

2 Bath

974 Sqft

-- Acres

2 Bed

2 Bath

974 Sqft

-- Acres

2 Bed

2 Bath

1,261 Sqft

-- Acres

2 Bed

1 Bath

816 Sqft

0.12 Acres

2 Bed

1 Bath

916 Sqft

0.13 Acres

2 Bed

2 Bath

959 Sqft

-- Acres

2 Bed

2 Bath

1,280 Sqft

0.18 Acres
Search All Real Estate For Sale in Raleigh
See TODAY's New Listings, search by beds/baths, home & lot size, listing status, days on market & more!
view all neighborhoods: Raleigh Neighborhood Directory
Raleigh Home Searches
Thinking on a home purchase in Cameron Village? Call (919) 249-8536 to reach your local Raleigh real estate team,
Raleigh Realty
, for comprehensive help in the Cameron Village real estate market.
Cameron Village Real Estate Market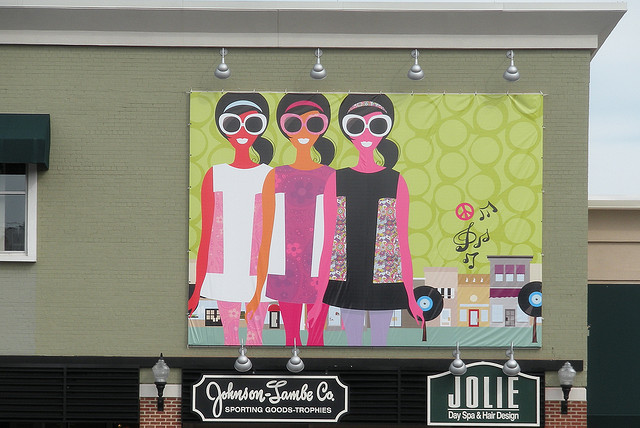 There are less than 1,000 homes in Cameron Village, so finding properties for sale in this neighborhood will be a bit more difficult than some others. The neighborhood is highly desirable as well, so these homes do not often come on the market. If the Cameron Village neighborhood is where you want to live, let us know... we'll use our tested strategies to help you find a home.
The homes for sale in Raleigh, especially in Cameron Village, will be quick to sell. For those selling in Cameron Village, let us know... we have hundreds of leads searching for properties!
Cameron Village New Construction Homes
There aren't many new construction homes for sale in Cameron Village, though there are many in the Wake County area. If you're looking specifically for new homes in Raleigh, you will see that the bulk of new construction is in the North Raleigh area.
Custom-built homes are probably the way to go if you can buy land or buy one of the older homes in Cameron Village. This will give you the opportunity to own a new home and choose the style of home you like from the best builders in Raleigh! A lot of people who are searching homes for sale in Raleigh's Cameron Village will connect with a local real estate agent to help them, especially if it isn't already for sale. We can help you find that home that isn't for sale by using our resources and network!
Cameron Village Luxury Homes
There aren't a lot of homes for sale in Cameron Village, and even fewer luxury homes. You will want to set up automatic listing reports so that when a home comes on the market you can be one of the first buyers to view it. These homes in Raleigh sell fast and for a lot of money, thanks to population growth, a strong local economy, and the high desirability of the area.
Luxury homes in Raleigh are not as fast to sell because of the smaller buyer pool. Cameron Village contains quite a few luxury homes that aren't for sale, specifically because people enjoy living in the area so much. If you want to find one, the best ways to do that are by connecting your wants and needs with a top local REALTOR® and letting them get to work for you.
Cameron Village: Buying a Home
Purchasing a home in Raleigh is difficult enough. Buying in Cameron Village is even harder. The reason it's harder to buy in Cameron Village is because of the small number of homes for sale, as well as the location's desirability. If you're buying a home in the Raleigh area, make sure you find a great real estate agent to help you with the purchase. There are many agents in Raleigh, and each one is different. Find the one that is going to provide you with the most value.
Cameron Village: Selling a Home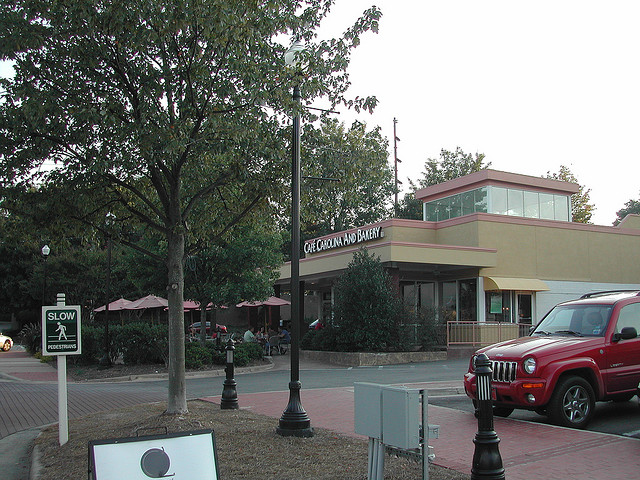 If you're considering selling a home in Cameron Village, we can help! You'll want to work with a strong local real estate agent to ensure your home nets the most money.
The homes for sale in Raleigh are currently selling for a lot more than they were a few years back, which is why it's important for each seller to understand the Raleigh real estate market. The trends head in different directions constantly... in fact, that might be the only constant in Raleigh real estate. If you want to sell your home, commit to it 100%, understand when is the best time to sell, and go for it!
Cameron Village Neighborhood Amenities
In the 1970's an underground area was converted from a bomb shelter that was used in the Cold War and became an entertainment and music venue that includes shops and restaurants. This area is located beneath what is today The Fresh Market and the Cameron Village Regional Library. Nightclubs such as The Frog and Nightgown, The Pier, and Cafe Deja Vu opened and attracted many regional and national performers. The "subway" lasted around 12 years before most establishments closed in the 1980's.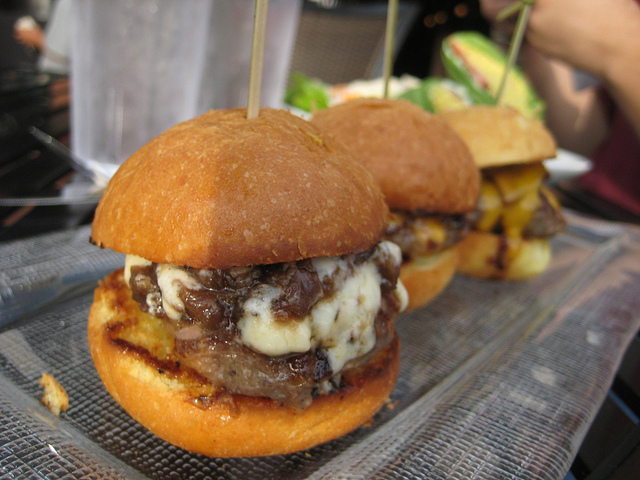 The shopping center is still considered to be a premier location in today's Raleigh, with Fresh Market, Harris Teeter, Rite Aid, Ann Taylor, and a Wake County Public Library branch serving as anchors. The shopping center has expanded and renovated several times over the years. The incredible shopping helps keep homes for sale in Cameron Village appreciating at a rate that outpaces a lot of other homes for sale in Raleigh.
Today, Cameron Village has well over 100 stores and dozens of restaurants, including the Flying Biscuit Cafe, boutiques like Genealogy Formals, the world's only two-story Chick-fil-A, Noodles & Company, and more!
Cameron Village Historical Record
In 1947, after the 158 acres was purchased by developers J.W. York and R.A. Bryan, the Cameron Village neighborhood began to take form. The shopping center in Cameron Village officially opened in 1949 and quickly became the favorite shopping area in all of Raleigh. Cameron Village was the first-ever shopping center between Washington D.C. and Atlanta to be built. The shopping center is designed as an open-air shopping mall, though it is more boutique than an actual mall.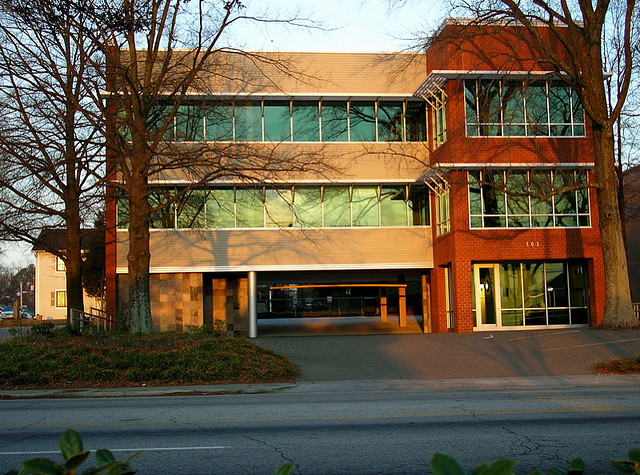 By 1950 Cameron Village had 65 stores, a movie theatre, more than 600 homes and apartments, and around 100 business offices. Downtown Raleigh began to see a decline in the number of shoppers as its business gravitated towards Cameron Village. The location of Cameron Village is very close to North Carolina State University, giving it a great boost of energy and economy from the college.
Cameron Village Historic District
The Cameron Village Historic District encompasses 93 buildings and was developed between 1950 and 1955. It is considered North Carolina's first planned mixed-use development. The Cameron Village shopping center is nearby, but not included in the historic district of the village.