Newest Homes for Sale in the Raleigh Area
---
3 Bed

4 Bath

1,648 Sqft

0.03 Acres

3 Bed

3 Bath

2,909 Sqft

1.25 Acres

3 Bed

3 Bath

1,485 Sqft

0.04 Acres

3 Bed

3 Bath

2,757 Sqft

0.25 Acres

2 Bed

2 Bath

1,381 Sqft

0.1 Acres

3 Bed

2 Bath

1,008 Sqft

1 Acres

5 Bed

5 Bath

4,057 Sqft

0.23 Acres

4 Bed

3 Bath

2,809 Sqft

0.19 Acres
Explore Raleigh Suburbs and Neighborhoods
Recently From Our Blog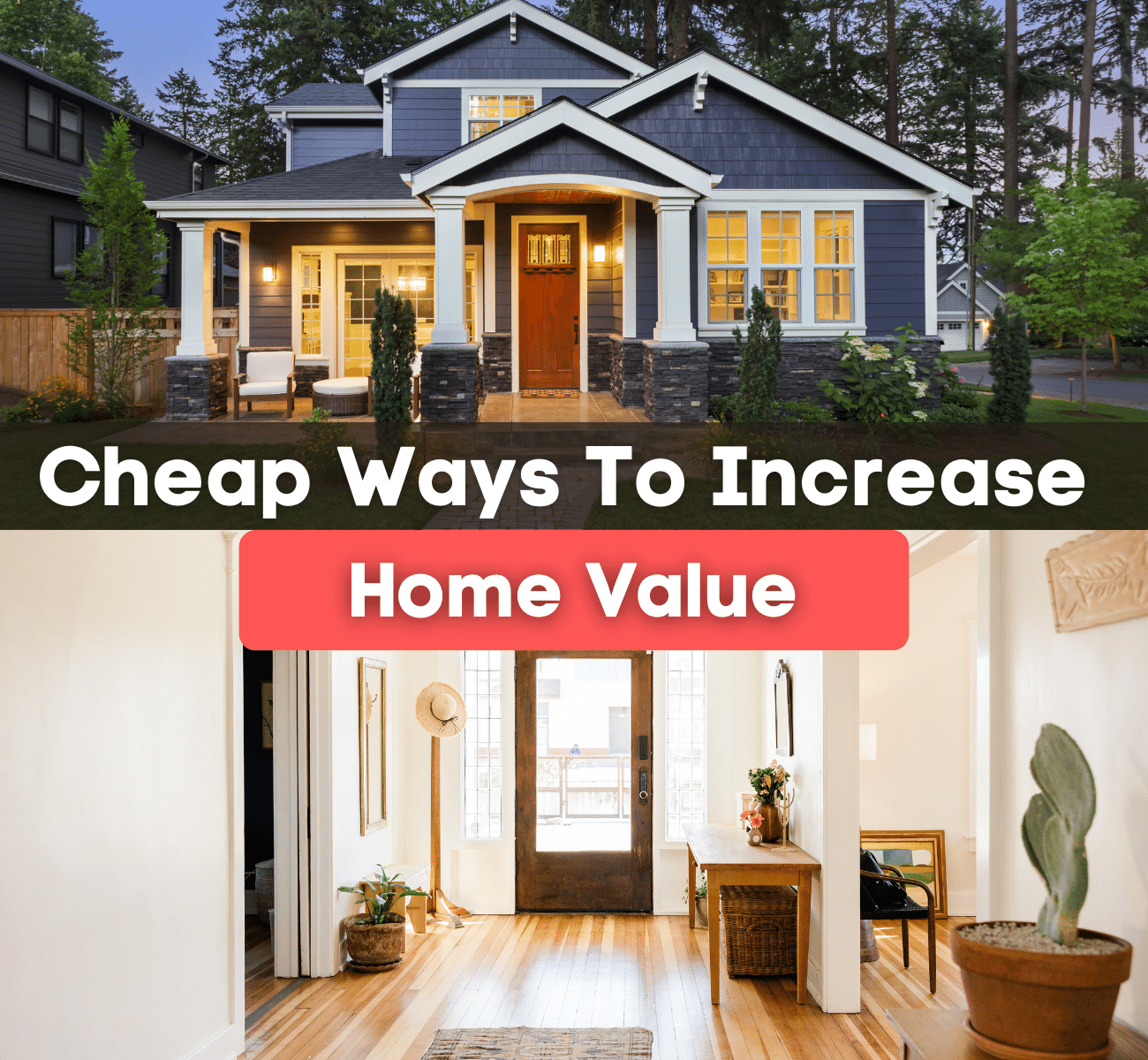 What raises home value the most? We've got you covered with the fifteen best ways to increase your home value without breaking the bank! If you're looking around your house, it's safe to say that you can quickly identify five to seven projects that you want to tackle to make your home more attractive, but many homeowners don't bother to fuss with it to save money.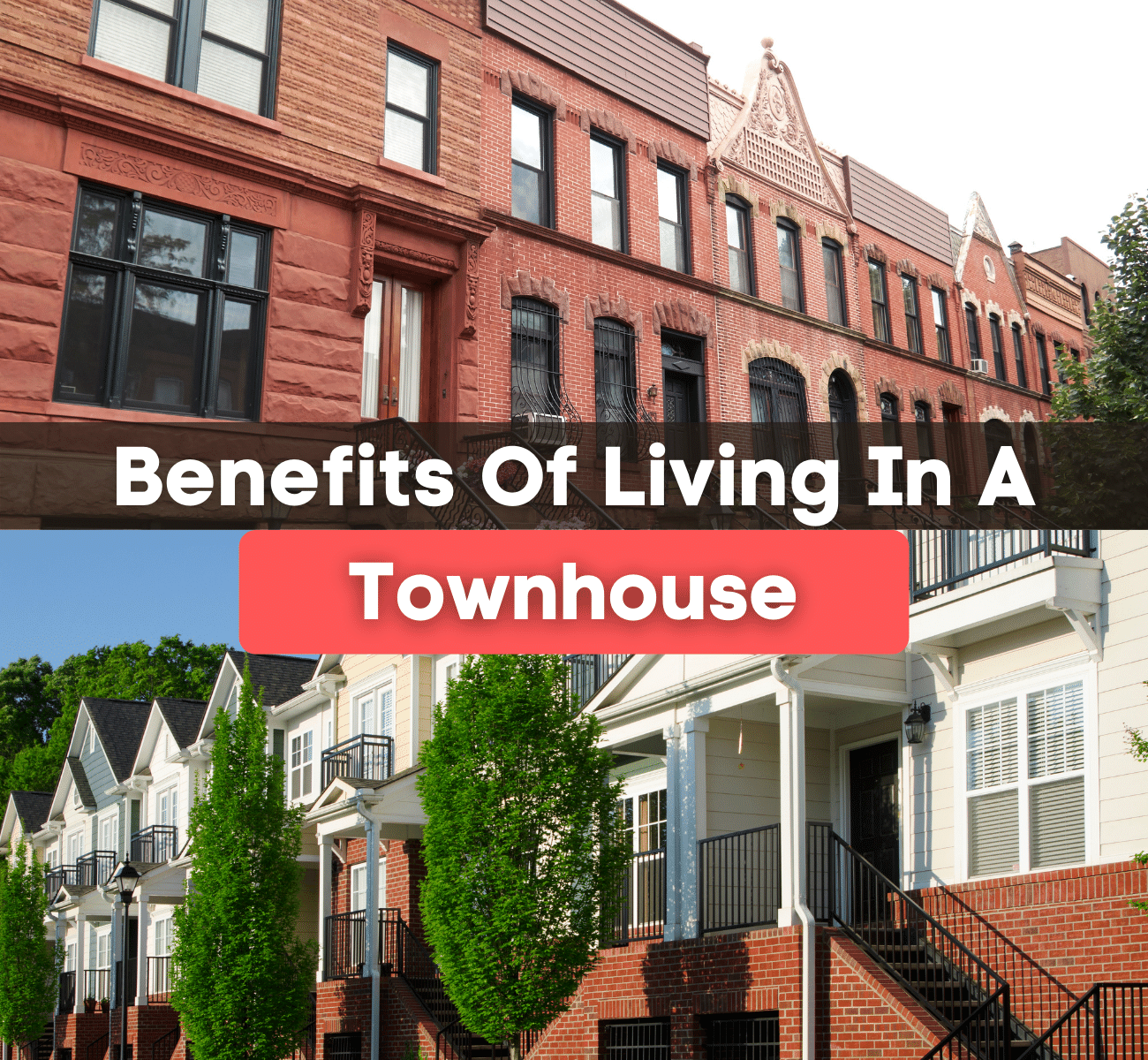 Is living in a townhome a good idea? Let's dive into the benefits of owning a townhouse and the pros and cons. As you may be considering buying a new home in Raleigh or another city in North Carolina, many people wonder, Is a townhome a good idea? Why do people choose townhomes? This article will go through the top 10 reasons a townhome may be the best option for you compared to a single-family home.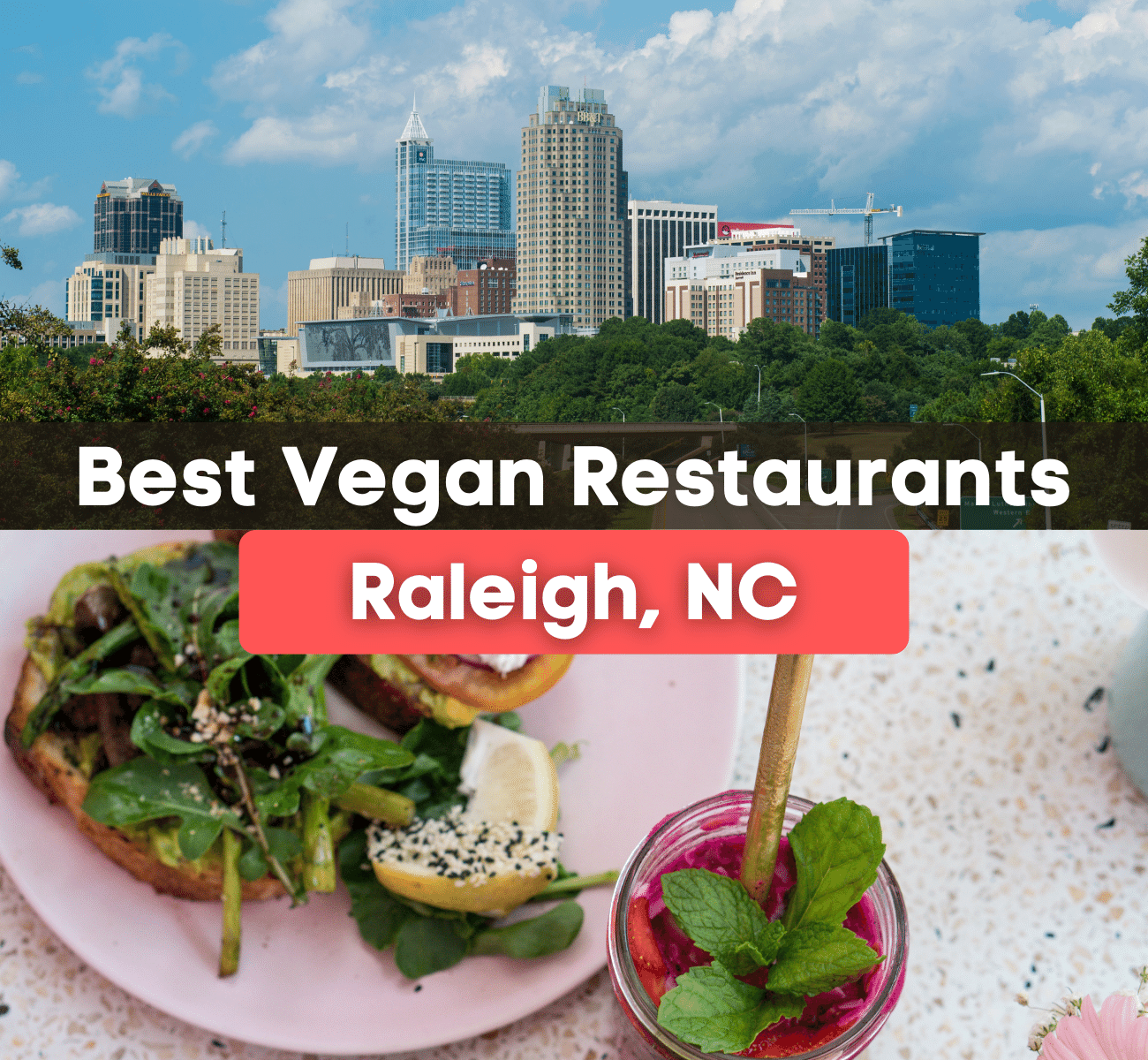 If you live in Raleigh or you're planning your next visit to Raleigh, and you're a vegan, you may be wondering, what are the best vegan restaurants in Raleigh? Well, we have you covered!