Explore Raleigh Suburbs and Neighborhoods
Newest Homes for Sale in the Raleigh Area
---
3 Bed

2 Bath

1,150 Sqft

0.39 Acres

3 Bed

3 Bath

2,170 Sqft

0.16 Acres

3 Bed

2 Bath

1,483 Sqft

0.95 Acres

4 Bed

2 Bath

1,300 Sqft

0.17 Acres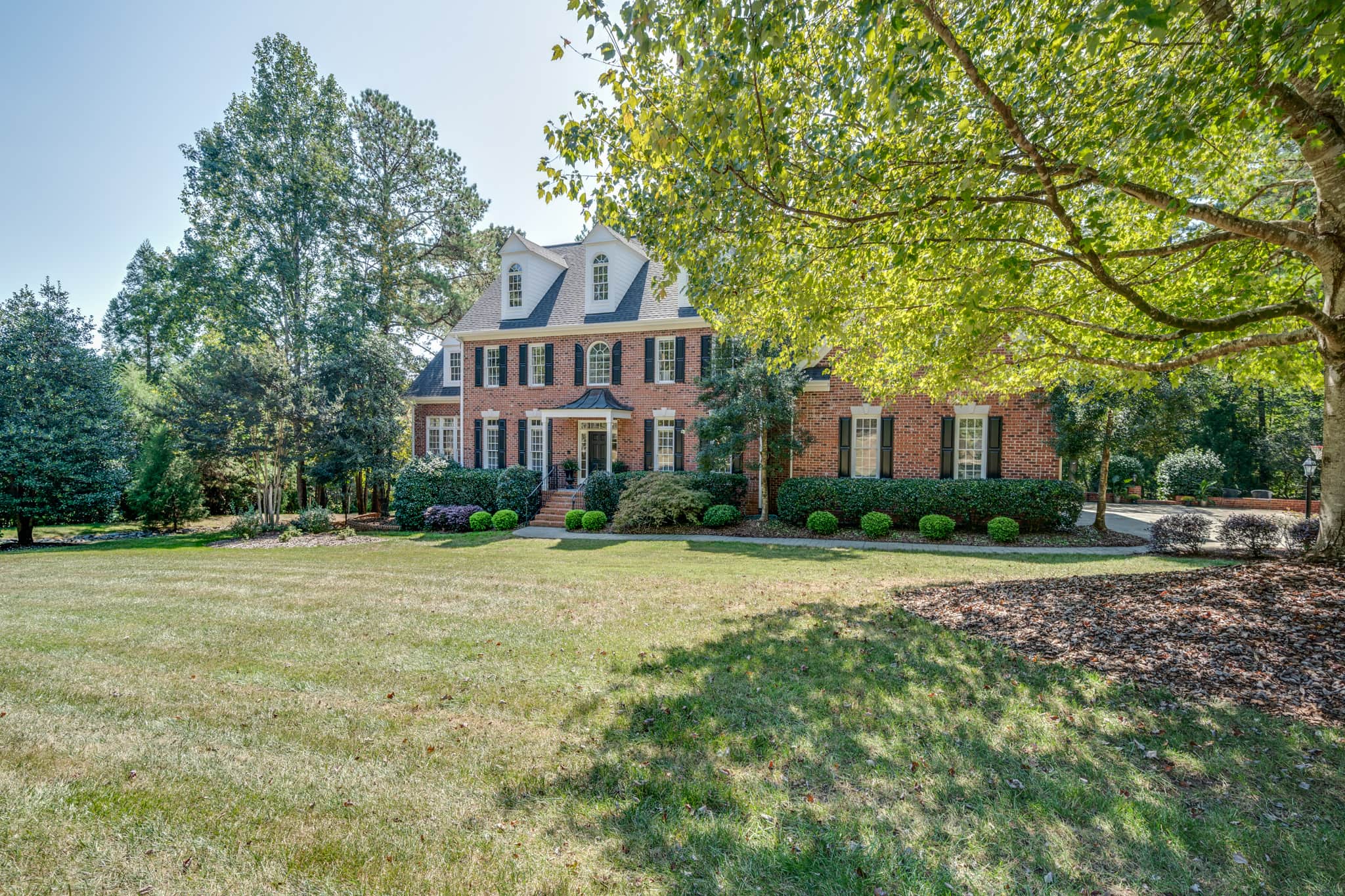 Raleigh Real Estate & Homes for Sale
Welcome to Raleigh Realty, the best resource for all things Raleigh real estate. On our website, you will find the newest homes for sale in Raleigh and the surrounding communities.
Our advanced search functionality allows you to search homes like a Realtor with direct access to the MLS. All Real Estate listings are updated directly from the MLS every 15 minutes!
On our Raleigh real estate blog, you will find articles on real estate, home buying and selling, and local articles on the city of Raleigh. We strive to provide value to our readers who are searching for information on the area.
On our website, you will find real estate data related to market trends, the average home price, the average days on the market, and more. Our goal is to provide you with as much data and information as possible so you can make a great purchasing or selling decision.
If you're beginning your search, you can create a free account on our website to stay up to date on all the new properties as they hit the market.
If you'd like to reach out to us directly, please call us at 919-249-8536 or contact us here - our top local Realtors are standing by to help!
Some of the Best Realtors in Raleigh
Recently From The Raleigh Realty Blog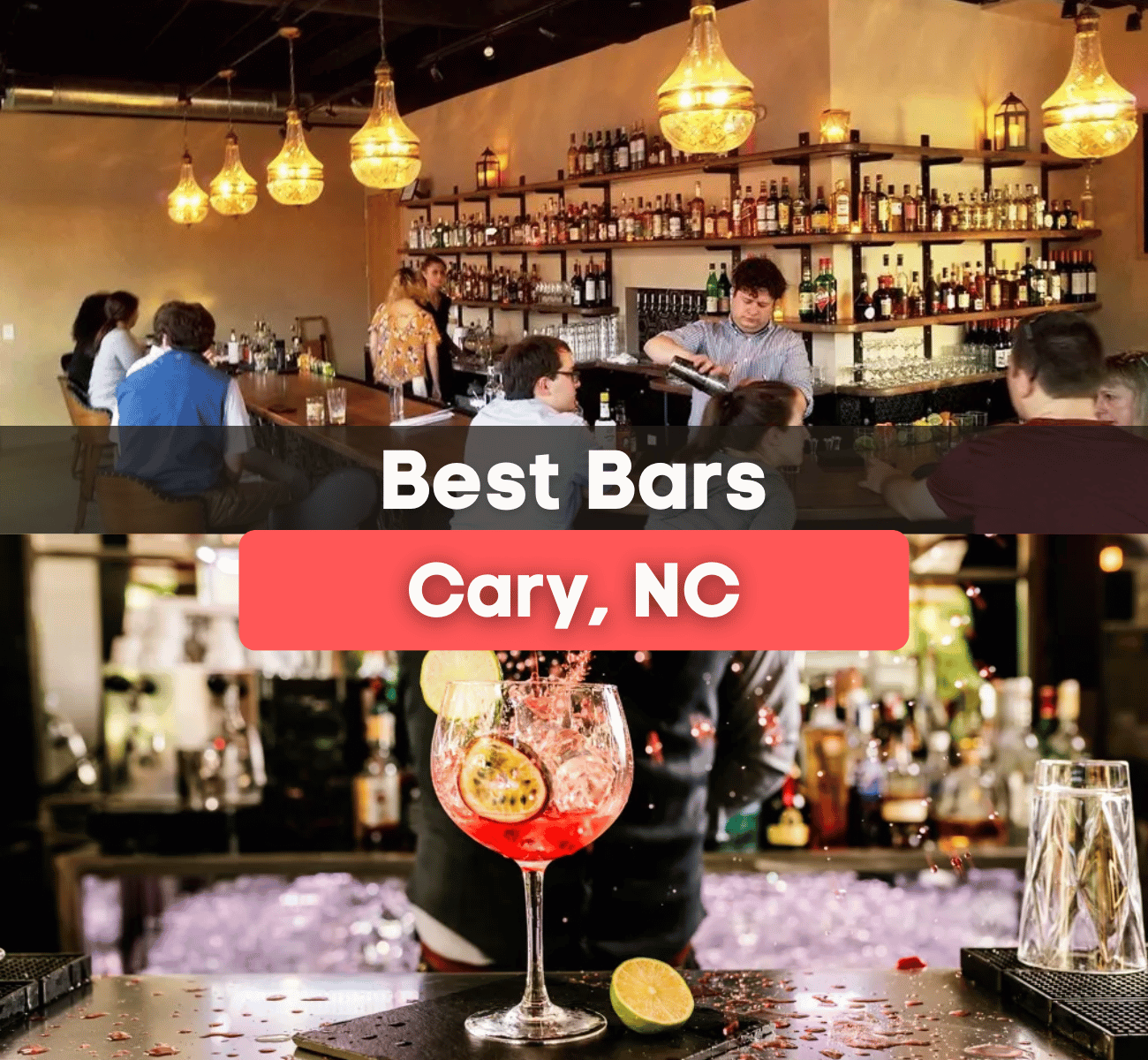 Have you been looking for the best bars in Cary, NC? Continue reading to find the best place for your next night out!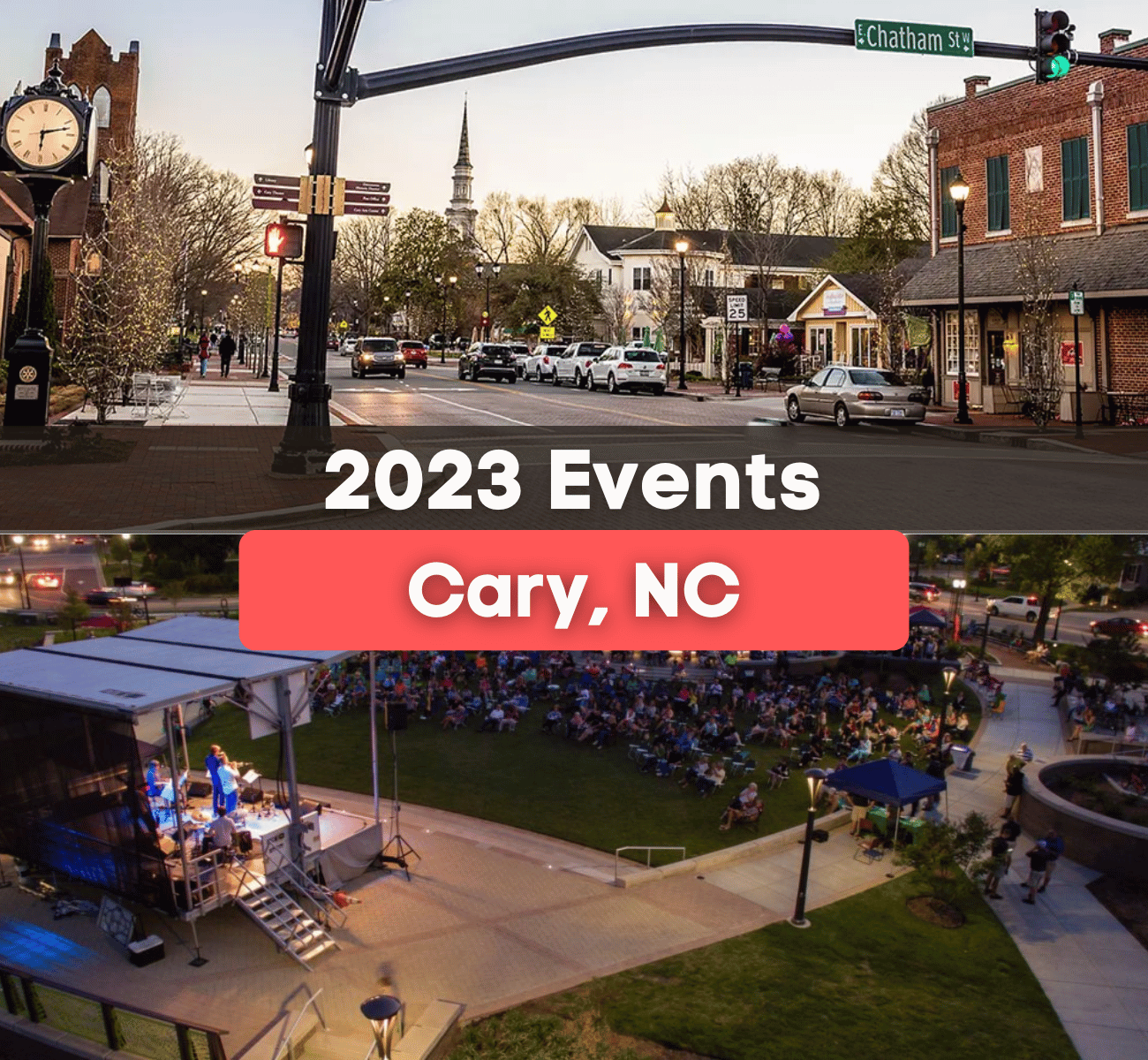 Are you planning a trip or moving to Cary, NC, and looking for fun events to attend? We've got you covered! Check out some fun events happening in Cary in 2023!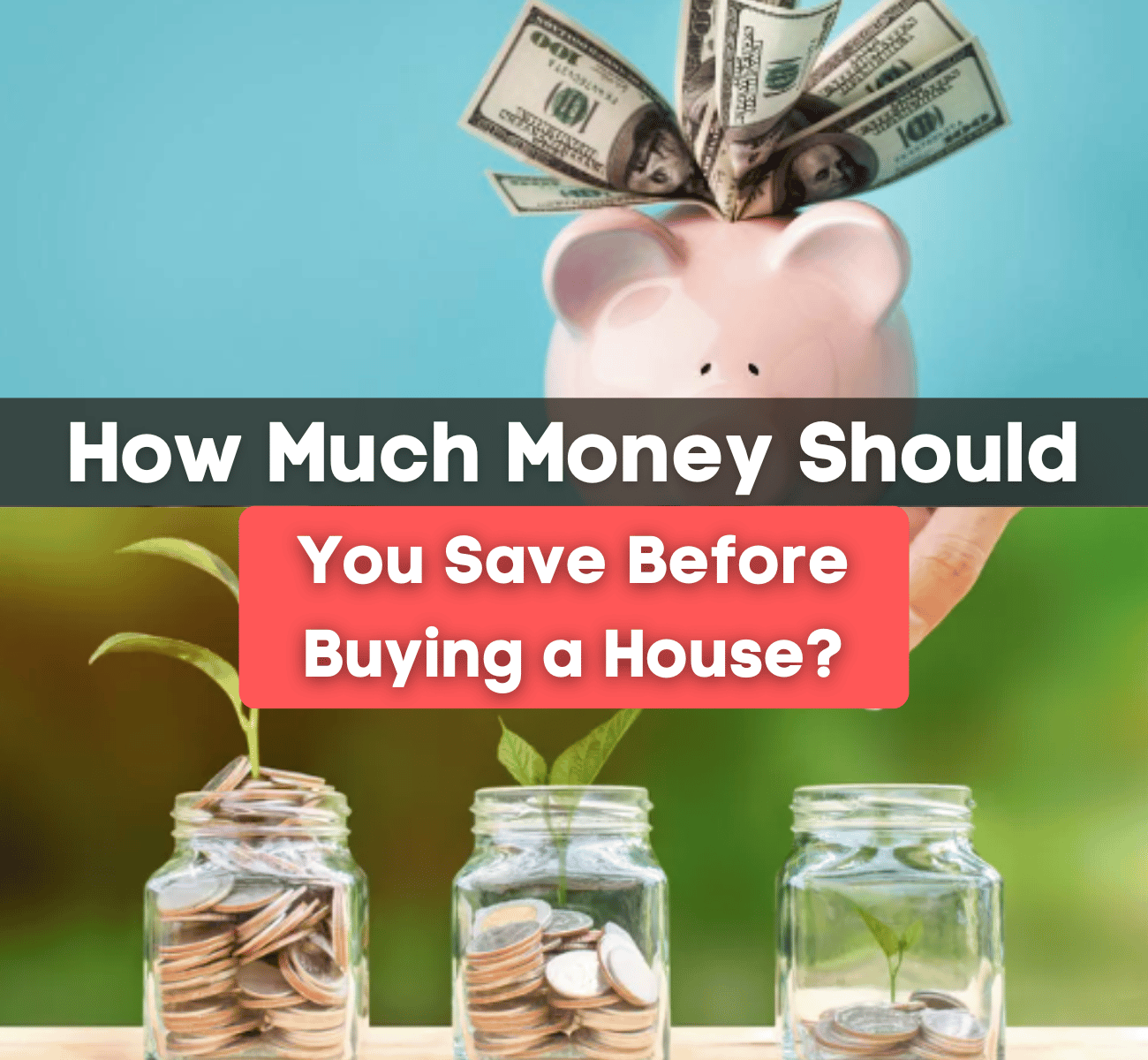 How much do I need to save to buy a house? How much should I be putting aside each month? These are all great questions you will want to know the answers to before you start your home tours and showings!