6 Things to Know Before Moving to Morrisville, NC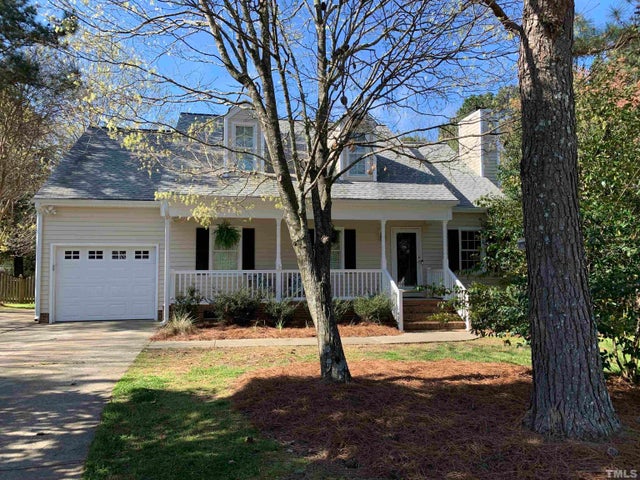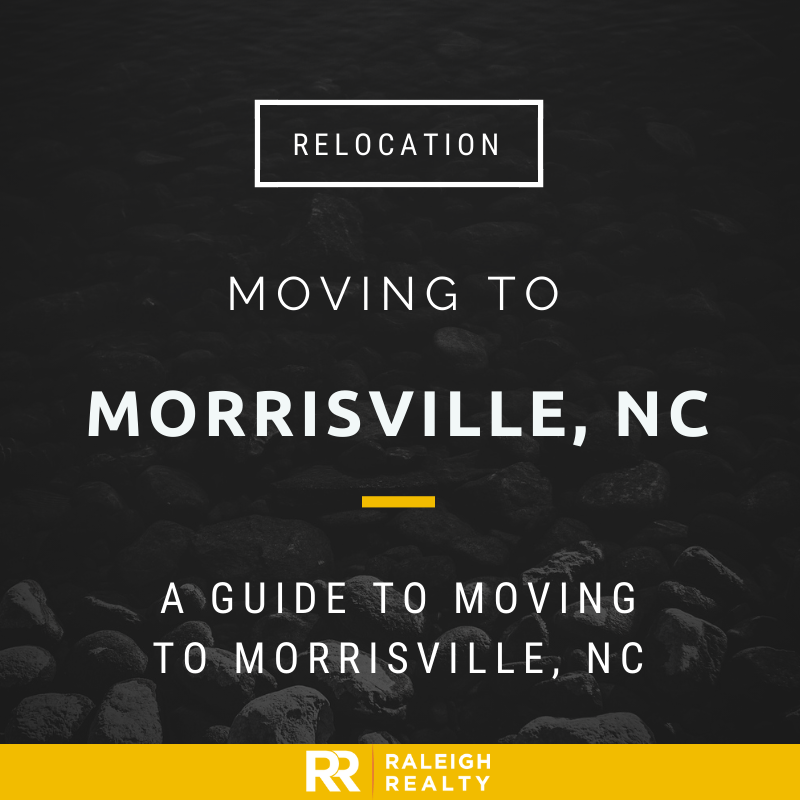 Living in Morrisville, NC
Find out why so many people are moving to Morrisville, NC!
Moving to Morrisville, NC is a popular decision for folks who are relocating to the Raleigh area thanks to the town's proximity to the major attractions including Raleigh-Durham International Airport (RDU), the Research Triangle Park (RTP), and Lenovo's headquarters. Morrisville is a tech town and is ranked as a top place to live in North Carolina! Living in Morrisville, NC gives most folks a ton of great neighborhoods to choose from, easy commutes to work thanks to its central location and access to great schools  The town of Morrisville is the northern neighbor to Cary, Apex, and Holly Springs, as well as the western neighbor to Raleigh and east of Durham and Chapel Hill.
If you are considering a move to Morrisville or intending to purchase a home in the area contact us so we can connect you with one of our Morrisville Realtors to help you make a smart investment!
In 2009 the population of Morrisville, NC was 11,000 and that has steadily risen to 27,000 in 2017. Folks love living in Morrisville and that is apparent with the growth the town is experiencing. Having grown by over 150% in the last 10 years it is clear that the secret is out about relocating to Morrisville. This is where folks want to be!
Morrisville, not to be confused with Mooresville in the Charlotte, NC area, is one of the best suburbs in Raleigh, North Carolina especially when it comes to location and schools.
So without further ado, let's jump into the reasons people are moving to Morrisville!
Location of Morrisville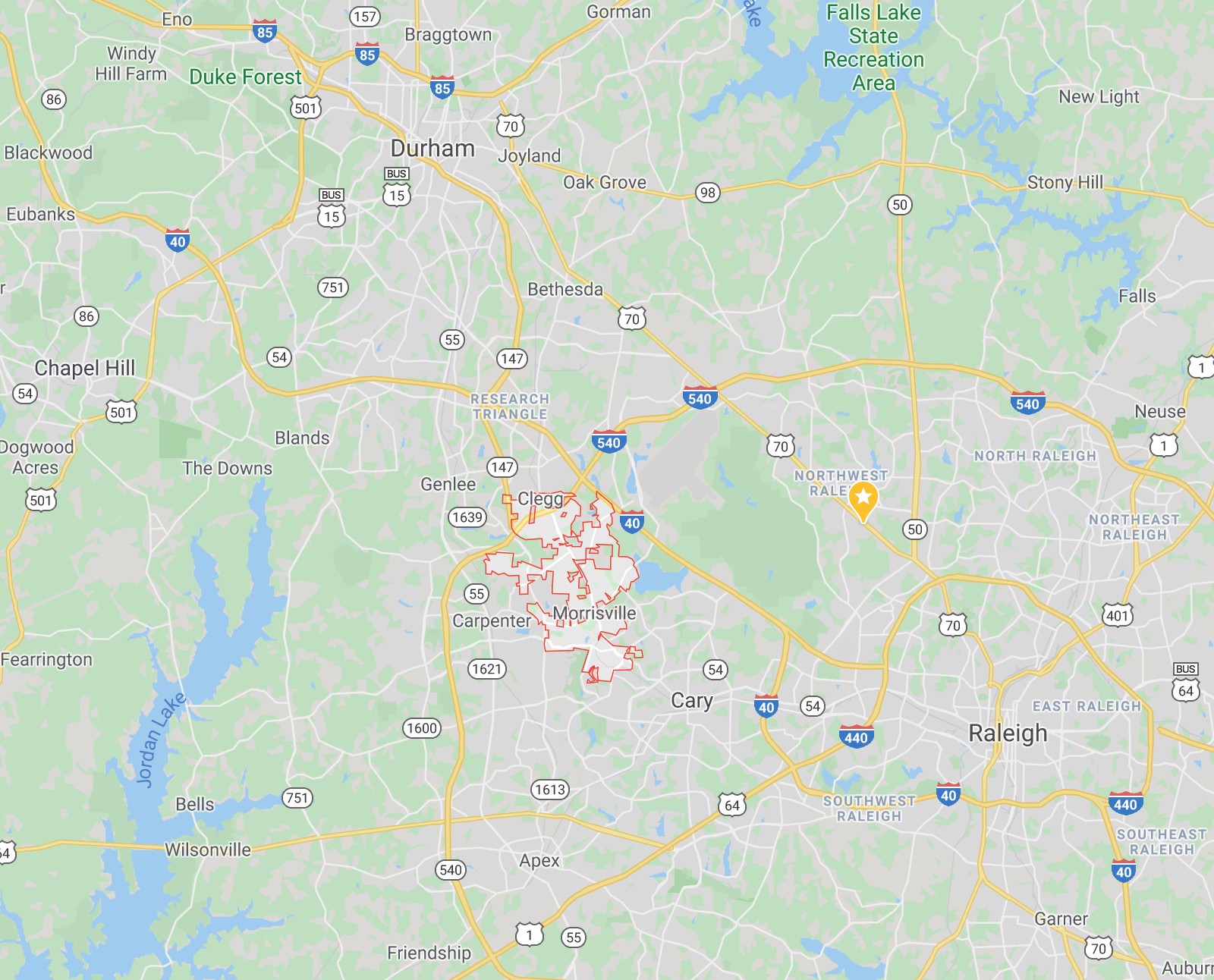 Location is one of the main reasons folks choose Morrisville as the place they want to live.
From great neighborhoods to great schools the town of Morrisville has a lot to offer its residents
The town's proximity and central location to things like Raleigh-Durham International Airport, Research Triangle Park, NC State, Chapel Hill, Cary, Raleigh, Durham, and hospitals like Wake Med, Duke, and UNC, gives the city one of the best commutes to everywhere in the area!
Morrisville is located close to Raleigh. About a 15-minute drive from Morrisville to Raleigh depending on what part of Morrisville you are coming from. Morrisville's central and convenient location makes it nearly 15-30 minutes to everything!
Things to Do in Morrisville
There are so many things to do in Morrisville and the neighboring towns/cities. While Morrisville's population is just under 30,000 the town is located in between Raleigh, Durham, and Cary which have a combined population of nearly 1 million. This gives you access to everything Morrisville has to offer as well as Raleigh, Durham, and Cary which are constantly holding events and fun things to do! Whether it's food truck rodeos or festivals downtown, a Carolina Hurricanes/Durham Bulls game, or visiting a great restaurant or brewery you will always have something to do while living in Morrisville!
With so many attractions close by Morrisville is a great place to live if you like to stay active whether it's a hike, greenway trails, or day on the lake/beach (Jordan Lake is a great spot!). Morrisville is about two hours to Charlotte if you want to catch an NBA (Hornets or NFL (Panthers) game and two hours to the coast where you can find some pretty awesome beaches. Most folks take a week or two a year to spend time in the sun and at some of North Carolina's best beaches.
When living in Morrisville there will always be something to do from great restaurants to awesome nightlife nearby there is something for everyone in Morrisville!
Restaurants and Breweries in Morrisville
Morrisville has some pretty great restaurants and breweries both in the town and nearby in neighboring towns. Cary also has some of the best restaurants near Morrisville.
The Full Moon Oyster Bar - One of my favorite restaurants in Morrisville is the full moon oyster bar. This restaurant has all sorts of dishes for seafood lovers and plenty of other options for people who may not be fans of seafood. A great restaurant for the entire family in Morrisville!
The Babymoon Cafe - A great Italian restaurant in Morrisville with dishes for everyone! If you're in the Morrisville-Raleigh area the babymoon cafe is a great place for Italian and for takeout pizza! If you are living in Morrisville you know what I am talking about! 
Rey's Steakhouse - one of the better places to visit if you're in Morrisville for a trip and if you live here, Rey's is likely a staple restaurant for you. Although it's located in Cary, Rey's brings everyone from all over the Triangle area in for some truly great dining experiences.
Bad Daddy's Burger Bar - Another great Morrisville restaurant is Bad Daddy's Burger Bar! The name says it all, Bad Daddy's Burger Bar is a great place for a burger and a beer. Bad Daddy's has plenty of other options on their menu to choose from if you're not a meat or beer lover so be sure to check it out before you plan your lunch or night out! 
Firebirds Wood Fired Grill - An upscale restaurant in Morrisville, Firebirds serves everything from seafood to steak in a lodge-like setting. If you're looking for a great night out with a great meal, Firebirds is worth checking out!
How far is Morrisville, NC to Raleigh, NC?
If you are wondering how far Morrisville, NC is to Raleigh, NC it is super close! There is about 15-30 minute drive from anywhere in Morrisville to Raleigh. This is one of the reasons so many folks move to Morrisville because of its proximity to Raleigh. The town of Morrisville is also only 15 minutes from RTP, RDU, Cary, Durham and so much more! Morrisville's convenient location and proximity to the area's backbone, Raleigh makes it such a great place for folks to live!
Moving to Morrisville, NC
Moving to Morrisville, NC offers a great place to live, a great place to call home and start a new life in a new area conveniently located to some of the area's best attractions. From the historic downtown of Morrisville to the cities of Raleigh and Durham there is always something to do in Morrisville! It's one of the best places to live in North Carolina.
The town of Morrisville has frown so much in recent years and it doesn't seem as that trend is going to slow any time soon. The town of Morrisville really takes pride in their town and that is part of what makes Morrisville so great.
There are many pros and cons for folks who are moving to Morrisville, NC - in our opinion, the pros outweigh the cons and it seems as though people would agree since the town's population has exploded! If you're visiting the Raleigh area and planning a move, you will have to check out Morrisville as well as some of the other great neighborhoods in Raleigh!
Search Homes for Sale Below
Homes for Sale in Zebulon
Search Our Moving To and Living in Guides For Each Area Below
Moving to Wake Forest
Search Our Best Neighborhoods Guides For Each Area Below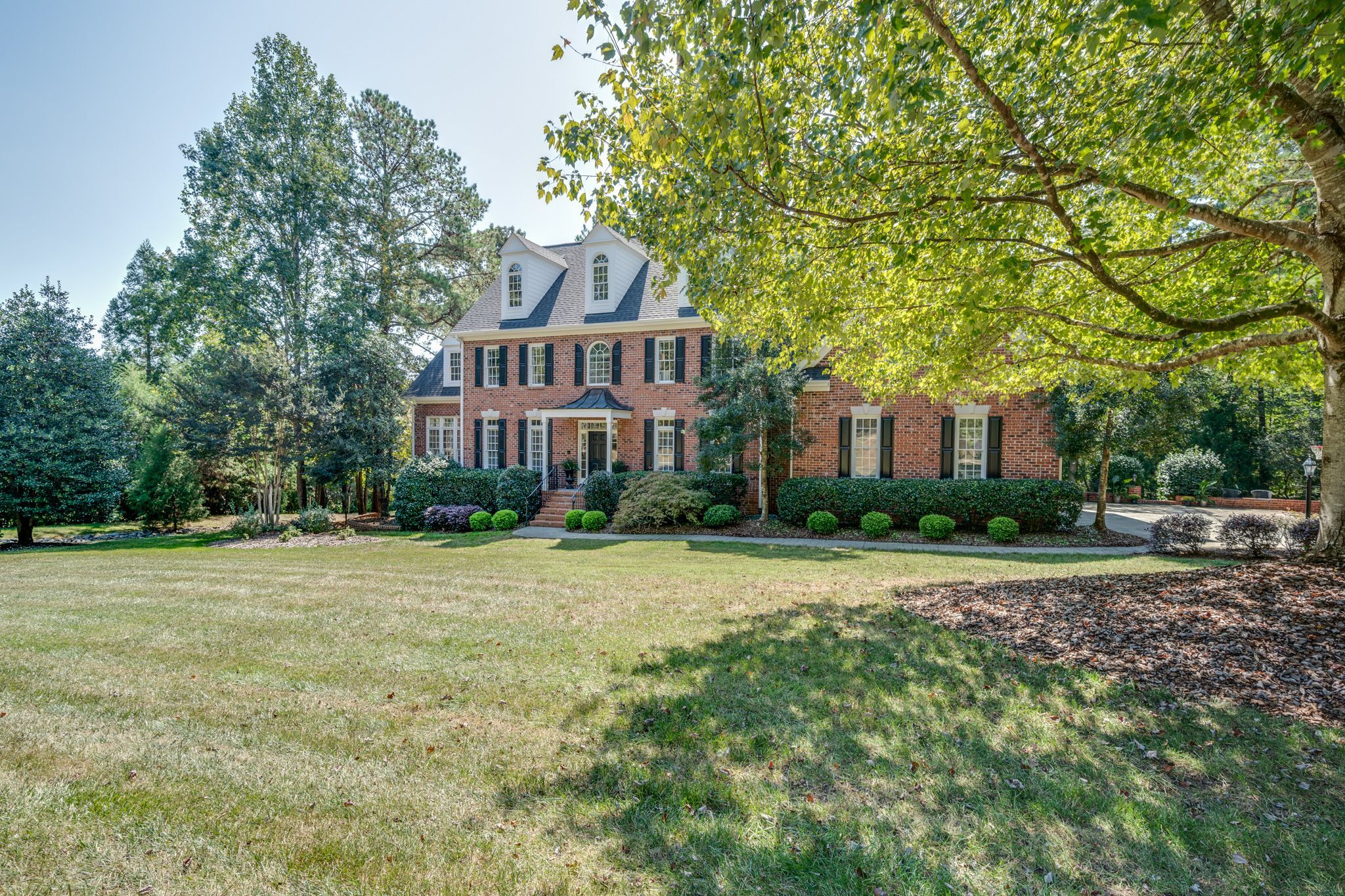 Find your new home
Search real estate and homes for sale