5 Things to Know BEFORE Moving to Garner, NC!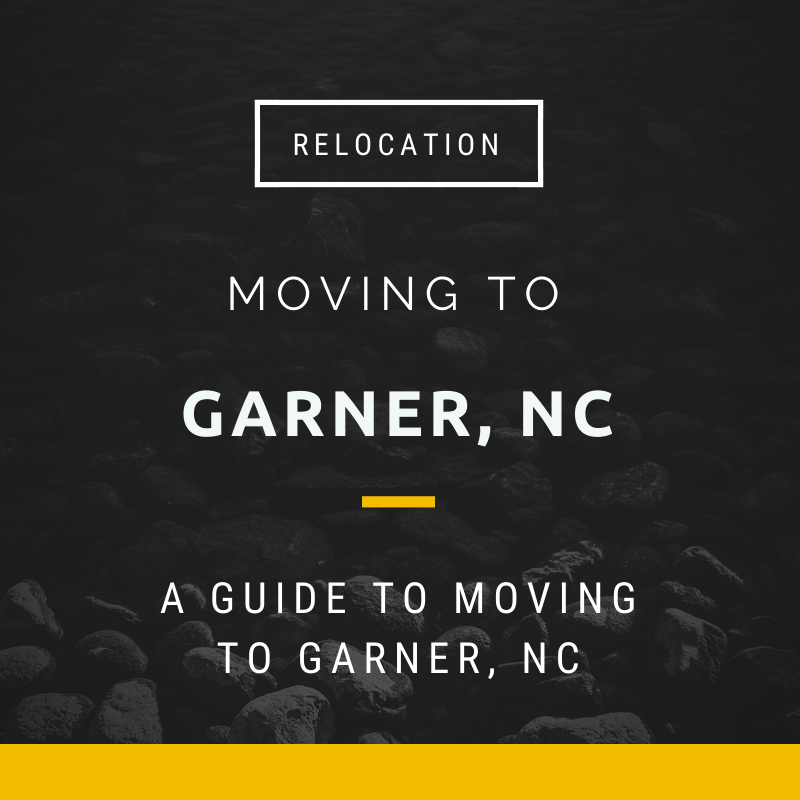 Living in Garner, NC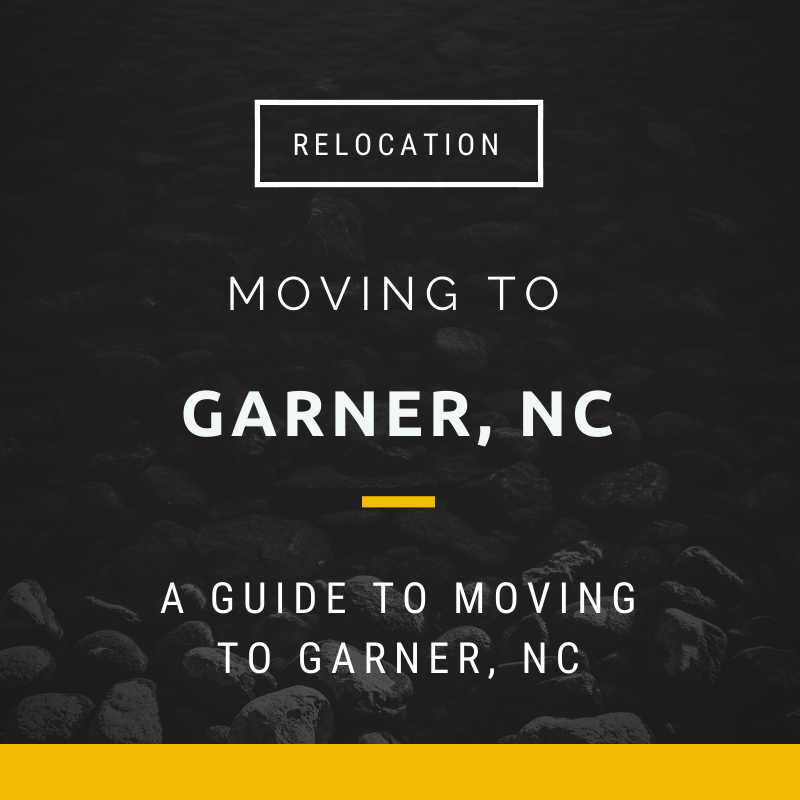 One of the first questions many folks moving to Garner, NC ask us is what are the best neighborhoods in Garner? A great question for those who plan to relocate to the area and are looking for more information on the best places to live in Garner. Now that we have answered what is likely you first question it's time to give you more information on the 5 things you should know before moving here.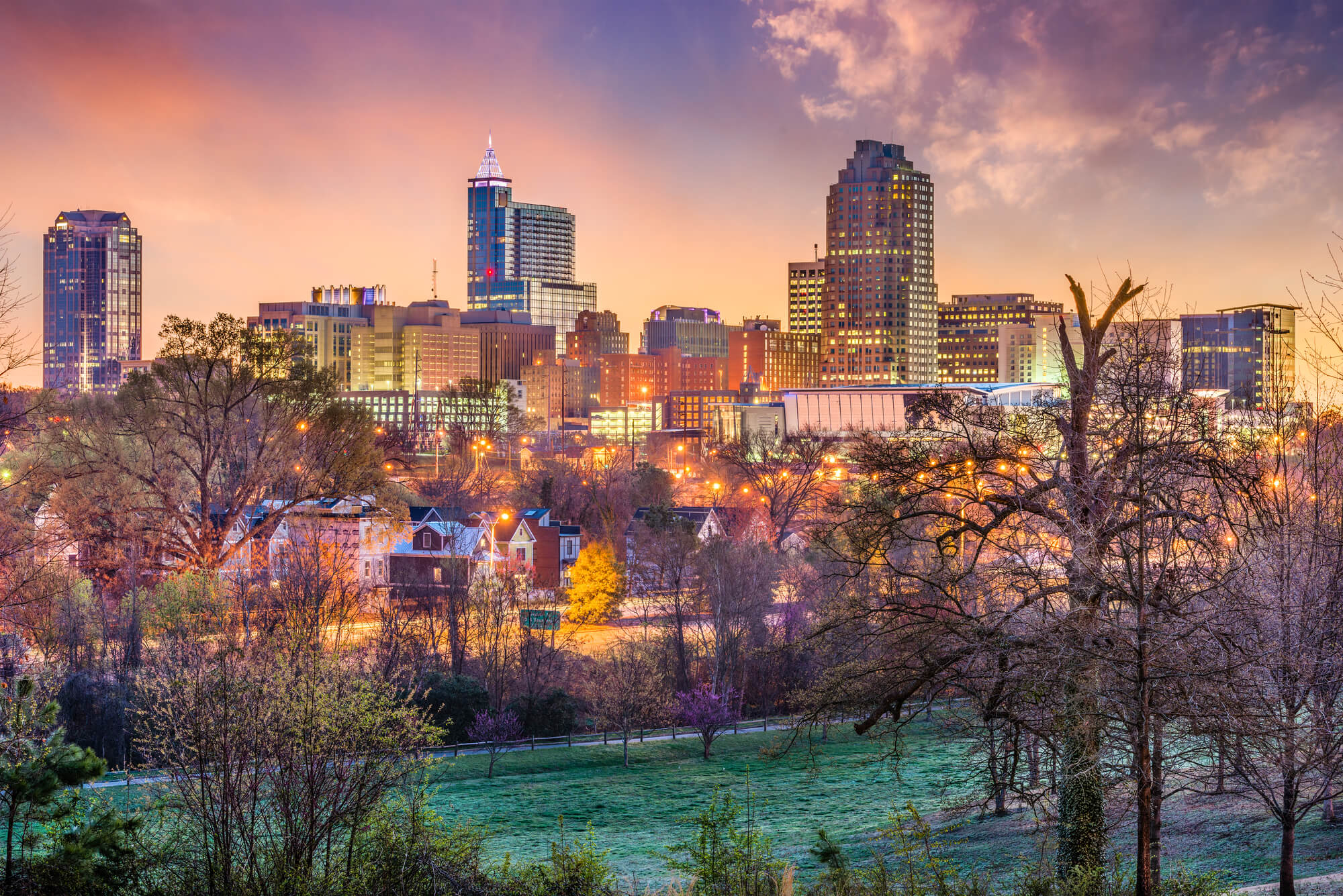 Garner, NC - General Information
Did you know Amazon just made the move to Garner opening one of its largest distribution warehouses in the country? People are seeking out Garner for it's great location to Raleigh and it's affordability! You really can't beat the combination of location and affordability. With that being said, let's jump into a little history of Garner, NC.
Garner is a town in the Wake County, North Carolina area and is a southern suburb to Raleigh, NC. In 2018, the population of Garner was estimated to be 28,858 and is a great community within the Research Triangle region of North Carolina. According to the United States Census Bureau, the town has a total area of 13.8 square miles and the incorporated area of the town is located entirely within Wake County with partial unincorporated portions extending into northern Johnston County.
From 2000 to 2018 Garner's population grew from 17,757 people to 28,858. On the Town of Garner website today there are 32,000 residents listed. This is one of the many fast-growing areas that surround Raleigh with the most populated nearby cities being Durham and Cary.
Land near the town of Garner first settled in 1751. The North Carolina Railroad built in the 1850s and the town of Garner became a wood-and-water stop that was established in what is present-day Downtown Garner. The Downtown Garner Historic District, Meadowbrook Country Club, and Edenwood are all listed on the National Register of Historic Places.
With Amazon coming to the area in 2019 it became Garner's largest employer and is set to employ over 1,500. The Amazon distribution warehouse is one of the largest warehouses Amazon operates.
A few notable people who are from the town of Garner, NC include Scotty McCreery, John Wall, David West, Chris Culliver and more.
 The Community of Garner
Garner is an idyllic community that is located in a region that is consistently ranked as one of America's best places to live, work, play, raise a family and earn a quality education. There is something different for everyone in Garner. Garner is known for its historic downtown, southern hometown charm and thanks to this foundation it offers an excellent climate for folks moving here or expanding businesses like Amazon.
Garner offers a temperate climate with all four seasons and a far more mild winter than folks who are relocating from the north. There are so many things to do in Ganer with tons of trails and parks connected to neighborhoods in Garner as well as world-class performing arts museums and cultural festivals only 15-20 minutes away in Raleigh.
Garner offers easy access to education, technology, and health care.
The Affordability of Garner
One of the best aspects of Garner is the city's current value. Here in 2020, Garner offers folks a great location with some serious affordability for what you can buy compared to neighboring towns. Located in one of the Fastest-Growing areas in the United States buying real estate in Garner is a great decision, just ask the folks at Amazon who invested over $200-million into a new distribution warehouse that plans to open in 2020.
If you're looking to buy a home in Garner, NC let us know and we will be happy to learn more about what you are looking for specifically and match up the right areas, schools, and homes that match your priorities!
The Location of Garner
Garner's location relative to Raleigh, Durham, Cary, Raleigh-Durham International Airport, shopping and more makes it a great suburb to one of the fastest-growing areas in the country. Thanks to the city's location there is always something to do whether in the city of Garner itself or in one of the neighboring cities.
Garner is a part of the high-rated Wake County School System which is the largest county school system in the state of North Carolina. If you're moving to Garner you should know you're moving to a place people love living in!
The Growth of Garner
The city of Garner has exploded with growth with the White Oak Shopping Center, the new Amazon Distribution center and new neighborhoods/new construction that is popping up in Garner. Overall, the Raleigh-Durham area is consistently ranked as one of the fastest-growing regions and one of the best places to live. Thanks to this, the number of builders who are building new construction homes in the Garner area has grown!
If you're relocating to Garner for work or are in need of a job you'll have plenty of options thanks to the number of jobs available in the area. If you are moving without a job to Garner you should be able to land a job pretty soon after you arrive. There are so many businesses that can't hire fast enough in the Raleigh-Garner area.
Final Thoughts on Moving to Garner, NC
Whether you're moving to Garner for an education, a job change, or retirement there is something for everyone in the town! The town of Garner is a great location to the city of Raleigh so a lot of folks who may work or want to play in Raleigh will end up moving to Garner to live. Many of the folks who are currently living in Garner really enjoy it and you likely will too! Definitely make a trip to Garner before moving here!
We invite you to reach out to us here at Raleigh Realty with any questions you may have as we are expert Realtors in the area and seek to help as many folks as possible! If we can help you in any way with your move please let us know we would be happy to help!
Search Homes for Sale Below
Homes for Sale in Zebulon
Search Our Moving To and Living in Guides For Each Area Below
Moving to Wake Forest
Search Our Best Neighborhoods Guides For Each Area Below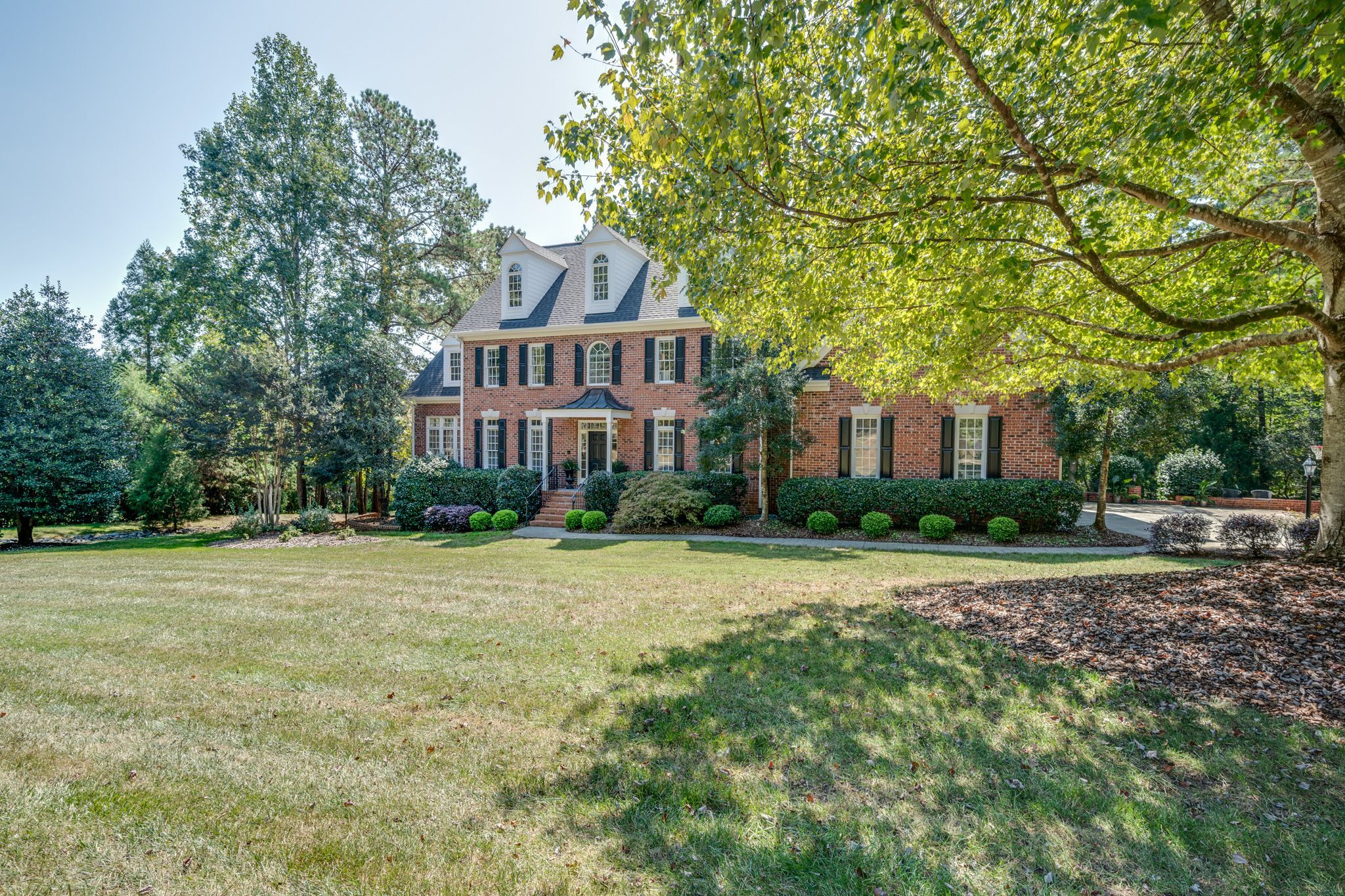 Find your new home
Search real estate and homes for sale