Home Design Trends in 2017 {By Room}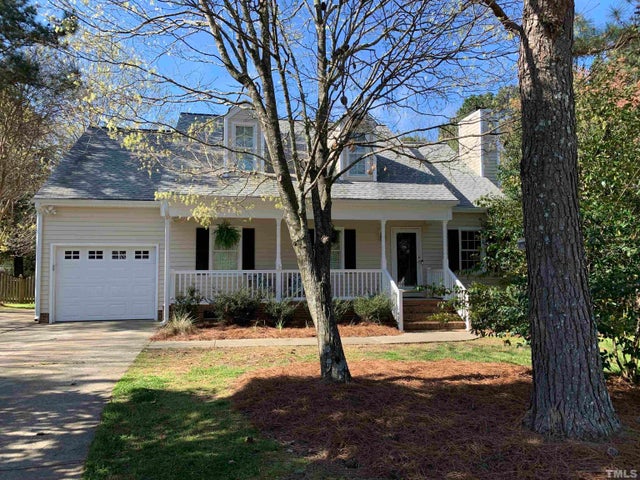 Home Design Trends in 2017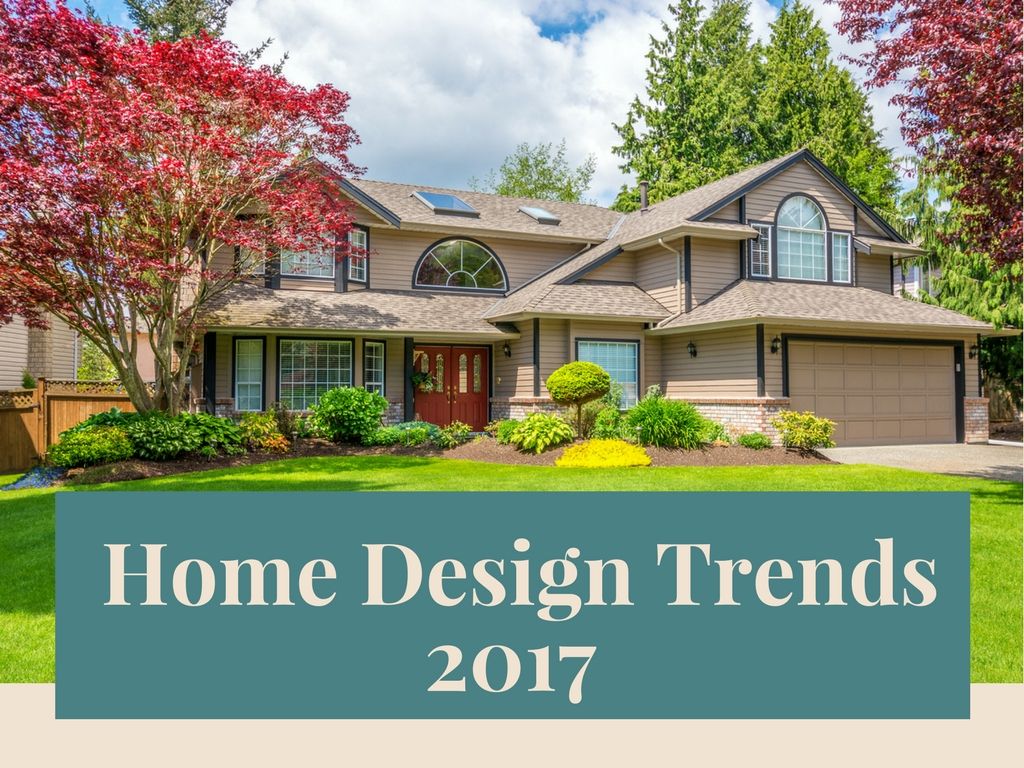 Now that we've bid adieu to 2016, the New Year brings with it exciting possibilities that encompass many spheres of our life. When it comes to home decor and interior design, 2017 promises to be a year that will make people look beyond the obvious color palettes and the "oh so!" style themes.
Over the last couple of years, home decor has completely changed its ballpark with new trends emerging every season. As the world becomes more compact, tastes and preferences are no longer defined by geographies. Now, people are also more willing to spend a generous amount of money to give their home a makeover it deserves.
If the idea of home design trends leaves you dazed and confused, it's time you took some time off your busy life to read about what we think will be trending in 2017. So, keep on reading to find out what's hot and what's not for design trends in 2017.
What is likely to change?
2016 was a year defined by bold designs largely dominated by pastel hues and brighter looks. The picturesque decor, the seamless mix of marble accents and stainless steel, complemented by a touch of geometric designs are all but obvious today. The past year was characterized by decoration using vintage artifacts, cyberpunk patterns, and a rhythmic mix of pastel pink and darkest shades of blue.
These things will likely pass in 2017 as we forecast a good revival of few popular trends along with the introduction of new ones, both of which are primarily geared towards simplicity. "More is less" is a saying that is still in style, and is dominating every segment including, electronics and technology, furniture, as well as home layouts.
So, what exactly are the things that are IN? There's plenty to be covered here so let's jump right into action.
For the Kitchen
1. Built-in bars: Why go out to party anymore when you can call the entire group inside to a more intimate setting? The new generation of kitchens boasts of sleek built-in bar areas that are perfect for serving up drinks to the guests who love to stay indoors. The bars will not only add an instantaneous class to your otherwise traditional kitchen, but it will also make the kitchen room more useful.
Features like built-in shelving for fixing cocktails, stylish architecture, and affordable options for installation makes this option highly attractive for homeowners. You're certainly intrigued to find out more, aren't you?
2. Colored fridges: Wait, did we ever mention simplicity is the talk of the town? Yes, we did! And nothing gets simpler than the 1950s retro-style fridges that are bound to add some vibrant hue to your standard kitchen room. Adding colored fridges to kitchens having built-in bars will not only shake up the theme of a modern household but also give your guests something to look at and giggle.
3. Contrasting islands: Is the built-in bar not exactly your style? Don't worry; you can always spruce up your kitchen with the colorful island theme that involves nothing but choosing kitchen room furniture of contrasting color. 
Not only will you have an interesting kitchen featuring a steady combination of light and warm hues, but also extra room for mixing drinks and whipping up tasty snacks. So, be prepared to receive compliments and lots of them!
4. Hexagonal tiles: 2017 is no longer about being fair and square. Now, the industry trendsetters are exploring with a variety of geometric shapes that have taken effect mostly on tiles. Hexagonal tiles are especially in rage this year and can completely alter the look of your kitchen room with just two shades of the same color.
Simplicity has never been better portrayed than how it can be with the use of hexagonal tiles in a small area of your kitchen room.
For the Bedroom
1. HGTV seems to think that wallpaper in the bedroom is making a comeback in 2017. This isn't exactly in line with what buyers in Raleigh are saying. If you are going to give wallpaper a try in 2017, you're best using a metallic paint design portrayed on a colored wallpaper. This will turn your regular bedroom into a contemporary work of art that will simply wow the guests. Accentuate this theme by adding fresh flowers to a feminine style vase to take the edge off.
A comfy bedroom deserves beautiful wallpapers that can truly breathe life into the furniture and overall appeal.
2. Serene shades: What is even a bedroom worth if entering the place doesn't put your mind in a state of tranquility? Well, to get the perfect calm atmosphere when it matters the most, use soothing colors that blend well in every part of the room. Soft greens, cream color, and light purples are colors that can infuse a pleasant state of relaxation.
With a room like this, you'll no longer have to follow the ritual of meditation and abstinence from technology. Sleep within a few minutes is guaranteed!
3. Custom bedding and headboard: Are you willing to settle for stuff that comes directly from the store? Not always, right? This is why you should check out custom headboard and bedding options for your bedroom. They can not only be made to look more customized and tailored fitted to your tastes, but they also cost much less than their ready-made counterparts
For a luxurious look, go for slightly expensive fabric and top it off with some designer made headboard to complete the look. Believe it or not, you'll still end up spending lesser than buying ready-made.
4. Master suite features: Ever wondered how it would feel to have the luxury of 5-star hotels and guest rooms in your very own house? Well, you can turn your dreams into reality by installing coffee bars complete with espresso machines and mini refrigerators that make your bedroom feel like a scene out of a luxury resort.
Breakfast in bed is passé, all of 2017 will be about expanding your horizons and looking for more conveniences right at the bedroom. What will the guests say? Well, we can only imagine them praising your taste in design trends.
For the Bathroom
1. Freestanding tubs: The last few years have made it very clear that freestanding tubs are here to stay. And it's very unlikely it's going to go anywhere in 2017. These beautiful pieces of sculpture made of marble or tile will give your private space a boost in its aesthetic and to you, the peace of mind you've always wanted.
Take your pick among oval, rectangular, and round shapes, and infuse it to the master bathroom design. It won't take very long to see how the impression of the bathroom changes for the better.
2. Floating vanities: A trend that can be dated back to the old days of Europe is once again making a comeback. The floating vanity theme is excellent if you have a small bathroom as it's known to create a sense of space. Thanks to the clean and transitional look, it fits in perfectly with the minimal design trend of 2017.
You can install the vanity at about any height and take advantage of their practical applications as well. This layout is also very easy to clean if you leave some area opened beneath. So, take your pick from either the traditional or contemporary designs.
3. Natural wood accents: There is no doubt that contemporary white bathrooms, sprinkled with accents of neutral colors and grays are splendid. But this year, more people are shifting towards the need of infusing some organic feel into their bathrooms. 
This is where natural wood can come into play and take a rather bland bathroom design and turn it into an eclectic fusion of natural and human-made components. Adding real wood into your bathroom, whether it is a wooden floor, a walnut cabinet, or a teak wood bench, would bring some much-needed warmth to your bathroom space.
4. Smart storage: Nothing makes a bathroom more beautiful than organized spaces that safely store your essentials. Having smart storage components installed in your bathroom will make your world much less stressful as you won't have to go rummaging through the cabinets every morning to look for the hairbrush or your favorite color of lipstick.
"Organize" is the word of the day and you can make your bathroom organized by installing smart storage cabinets that are fantastic to look at as well.
For the Living Room
1. Minimalist theme: To counter the increasingly demanding and complex lives, people are turning towards minimalist themes in their living area to regain a sense of composure. Besides, working on a minimal design in the living room should make it feel more elegant. For the best effect, these rooms should have furniture in shapes of squares and simple lines.
You can also freely add bright colors, imbue natural stone or wood, and perhaps even hang up few pictures or two on the walls to maintain a sense of balance between excitement and serenity. The minimalist theme is not going out of trend anytime soon.
2. Escape to nature: From where we stand, it's easy to predict that home is having places of personal relaxation will get increasingly popular. When people are tired of sitting in front of the computer staring at their smartphones, all they want is to retire to a private abode that is devoid of distractions. 
A living room comprising of oversized loveseats, chunky knit wool rugs, daybeds, deep sofas, and floor cushions are the things that will help you achieve this look in the living room. You may also include a few house trees into the mix for a complete minimalist makeover.
3. Maximum art infusion: 2017 is not about following trends, but about starting one of your own. This means you can go in any direction with home decor and make it work beautifully. One such trendsetting idea is to bring in elements of art deco design into a minimalist style interior, having only bright shades and metallic surfaces.
Ever wondered how cyberpunk themes blend so well with current decoration elements? Well, art is your answer. Photographs, retro style collages, and bright shades of green, blue, red, and yellow are here to save the day.
4. Bohemian accents: 2016 was a great year for boho and bohemian accents; 2017 is unlikely to be any different. This decor style brings together a lot of mismatched colors and designs that pop everywhere including, walls, questions, furniture, bed sheets, and even lanterns! Who would've thought you could put her random things together and still get something useful?
This is a class meets comfort style, which on focuses largely on environmental consciousness as it is an utmost need of the hour. So don't forget to check this out and get experimenting in your own way.
What is no Longer Fashionable?
1. Copper material: The powers that be of interior designing unanimously agree that copper will be out by the end of 2017. But that's not to say that copper is not beautiful; it's the shiny imitation coppers in the market that have degraded the value of the original. Copper doesn't just fit inside of your homes anymore.
2. Fiddle leaf figs: We all love indoor plants, but something about the fiddle leaf fig that has become very tiring to us over the years. This native plant of western Africa is not only high on prices but also very difficult to get a hold of. And in the end, having it inside is just not worth it.
3. Quote artworks: 2017 will also likely cause the demise of artworks publishing a quote from a famous personalities. Seriously, we've probably seen them all by today. Enough of the inspirational hobnobbing and Fight Club quotes. It is time we lay them to rest once and for all.
4. Subway tiles: The styles have perhaps been here since the dawn of eternity owing to their affordable prices and a regular look. If you truly want your interior decor to pop, this is one thing that you ought to kick out as soon as possible. Seriously, these styles do not belong in your home this year.
Final Thoughts on Keeping your Home Stylish
There is a saying "style never goes out of fashion; they come back with trends." So, it's quite likely that we might see even more interior decor themes and styles coming back with a bang later this year. For now, these design trends should be enough to keep you thinking about your next home makeover!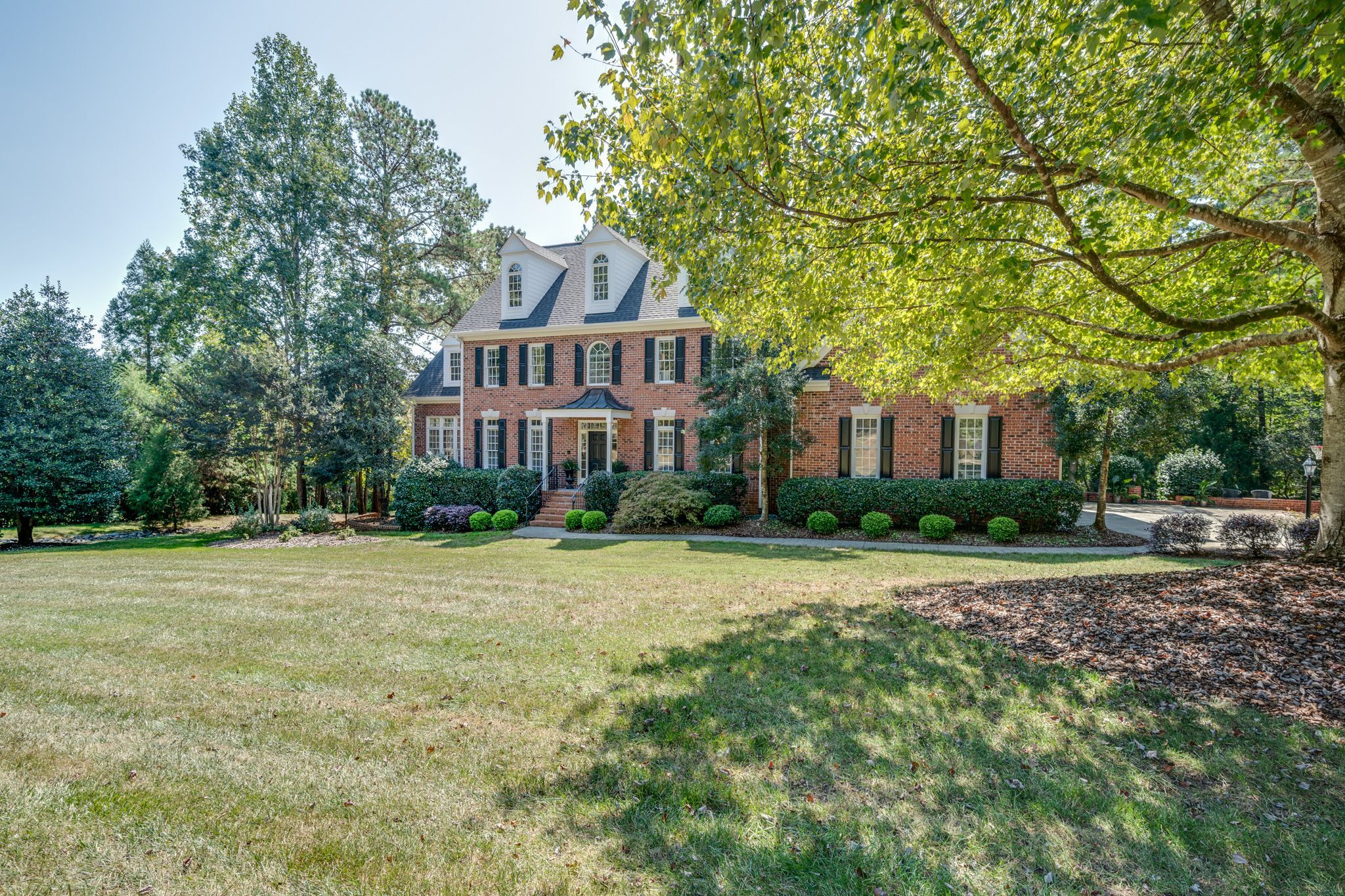 Find your new home
Search real estate and homes for sale