Pros and Cons of Renovating a Home vs. Building a New One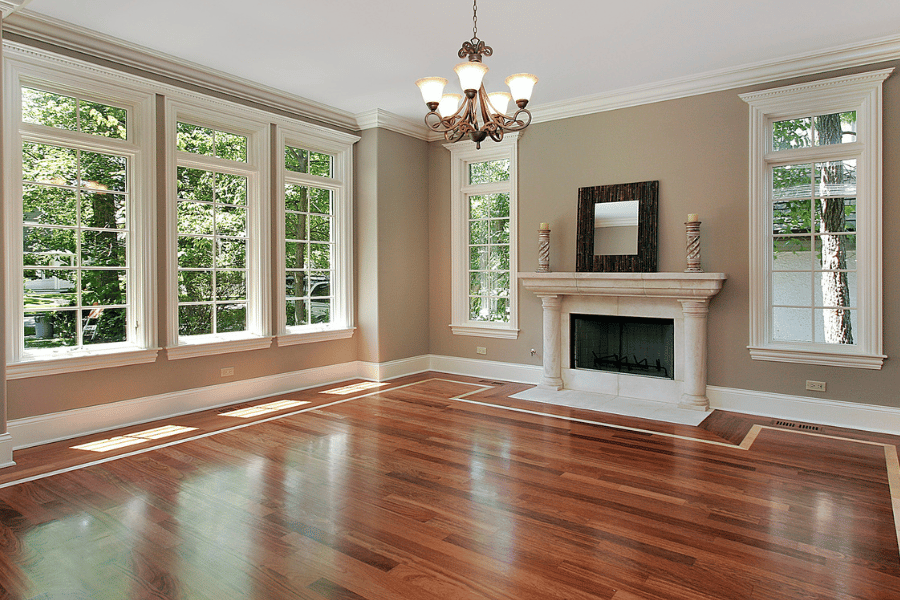 Pros and Cons of Renovating a Home vs. Building a New One: Home Buyer's Guide 
Becoming a first-time homeowner can be a bit of a roller coaster with its highs and lows. First-time homeowners have to deal with issues surrounding construction, renovation, and interior design (all while staying on budget). 
Potential homeowners don't have to buy a brand-new construction. For many people, renovating an older home or building a new one are two alternatives that can lead to fantastic results. Here are the pros and cons of renovating a home versus building a new one. With all of the options available to you, you will be able to make the best decision for yourself and your family as you work towards becoming a homeowner.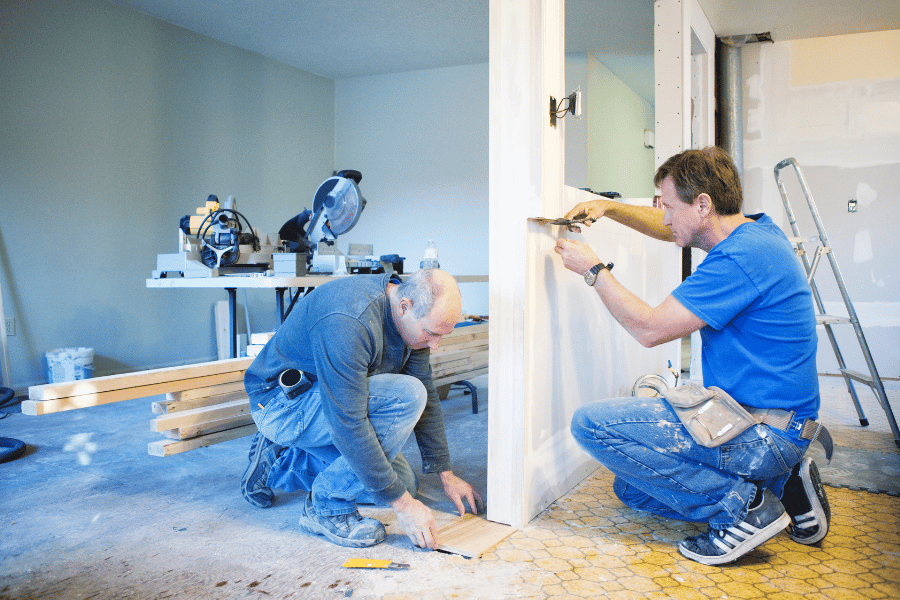 Renovating a Home: Pros
One path to becoming a homeowner is to buy an older home and renovate it. Depending on the state of the home when you buy it, going this route can help to save you money. It can also make the home-buying process easier because it may reduce the number of people putting in offers on the house.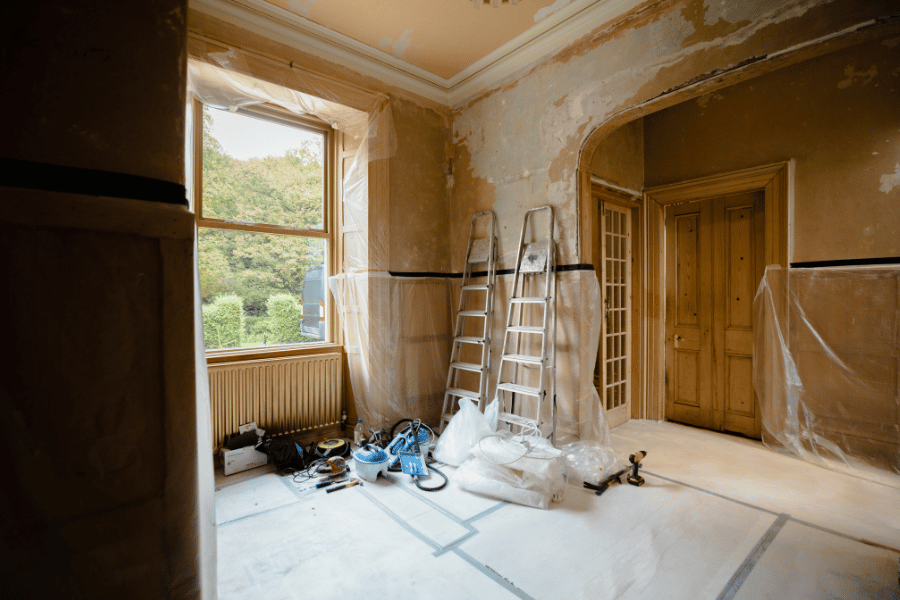 Can Save You Money
In most cases, a home that needs renovations is going to be cheaper than new construction. It is important to understand what you are getting into when you buy a home to renovate, however. If the costs of the renovations are too high, then you won't have much of a return on your investment. 
The goal is to do renovations that will increase the value of your home. Be sure to bring in qualified contractors and home inspectors to figure out if the renovation will be worth the return on your investment. 
Increase Overall Value of the Home 
A good renovation can add quite a bit of value to your home. And not all of these renovations have to be expensive. Some cost-effective renovations you can do to increase the overall value of your home include: 
Replacing the front door and the garage door to improve the facade of your home. This can also help to reduce your energy bill by providing better insulation. 
Installing modern upgrades and new fixtures can help to make your home more aesthetically pleasing and eco-friendly. If you want to make a room (like your bathroom) better, you don't have to gut the entire room. New mirrors and other fixtures can go a long way toward increasing the value. 
Restoring original fixtures in your home can provide a unique quality that future buyers will be interested in. If your home is older and has original hardwood floors, for example, take the time to fix them up instead of replacing them. 
If you are looking to make bigger changes, then there are several options for increasing the value of your home. Building a mother-in-law suite, installing solar panels, or planting trees on your property can all have a big impact on your home's value. 
The beauty of renovating a home is that you get to be creative with how you fix up the home and what unique features you add to increase its value. 
Decrease Utility Costs 
When you renovate a home, you have control over what you want to prioritize. One great place to start is to make changes that will help decrease your utility costs. There are several ways to go about making your home more energy-efficient and cost-effective. 
You can replace all of the windows and doors to help insulate your home better. This will reduce the amount of money you spend each year on heating and air conditioning. Investing in a smart thermostat can help you to save money on your heating and air-conditioning costs. 
If you are looking to make a larger investment that will greatly affect your utility costs, then installing solar panels on your property might be the right choice for your home. 
Cons
While renovating your home offers quite a few benefits, there are also potential problems that you should be aware of that can impact how smoothly the renovation goes. 
Hidden Problems Can Be Costly 
When you start a renovation, you develop a budget. The goal is to stay within the budget for the entire renovation. Unfortunately, especially with older houses, staying within your budget is not always possible. Issues like widespread water damage, asbestos, and termites can cost thousands of dollars to repair and can end up putting your project at a much higher price point than originally planned. 
Try to factor in some money for unseen problems at the beginning of your project. If you end up finding a problem, then you have some money already in your budget that you can use. If you don't find a problem, then you have extra money that you can put towards something extra on your wishlist. 
Renovations Can Be Time-Consuming
If your renovation isn't costing you a lot of money, it will at the very least cost you a good bit of time. If your renovation is mostly superficial (painting the house, installing new fixtures, knocking out a single wall), then it might not take much time. 
However, if your renovation is more involved and widespread, it can be incredibly time-consuming to finish. If you are fixing the foundation, flooring, roofing, plumbing, and electricity (that's just to start), then a renovation can take a year or more. 
While the renovation is happening, you will need a second place in which to live. This means you could be paying for two homes (one mortgage and one rent payment) for an entire year. 
Building a New Construction: Pros 
If you don't want to renovate an old house, then your best option is to build or buy a new construction of your own. This option allows for a lot of creativity and personalization on your part.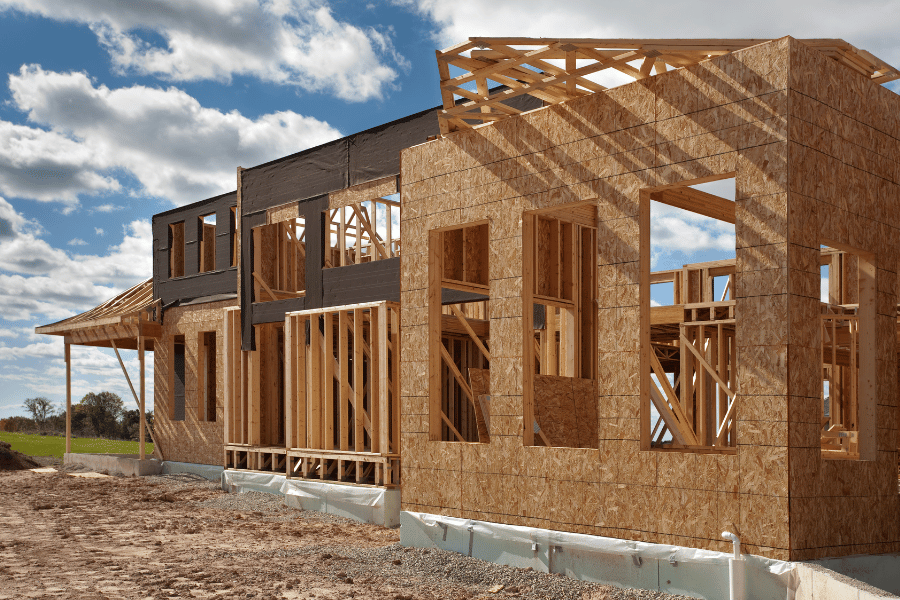 Personal to Your Style
Building a new construction allows you to have complete control over the style of the home. When you buy a house that is already built, you will often have to make compromises. The image you have in your head won't always match reality. But when you build your own home, you can have the exact house you've been dreaming of. 
To make the most of building your own home, make sure you work with trustworthy architects and contractors so that your home is safe, beautiful, and of good quality. 
Avoid Bidding Wars 
The housing market is an exciting place in 2023. Housing Prices are rising, and people can easily get pulled into bidding wars with other potential buyers. This process can be stressful. You may put in offers on many different houses, only to have them all rejected in favor of other buyers. 
When you build your own home, you start by buying a piece of land. Undeveloped land does not attract the same quantity of buyers as developed land. You won't face as much difficulty when purchasing your land, which can help reduce the stress involved in becoming a homeowner. 
Lower Maintenance 
While renovating a home can be a worthwhile experience, old homes also require a lot of maintenance. By building a new home, you will be able to avoid some costly maintenance and repair costs in the near future. 
While there may be stressors associated with building the house, once the build is done, you will have very few problems with the house for your first several years of living there.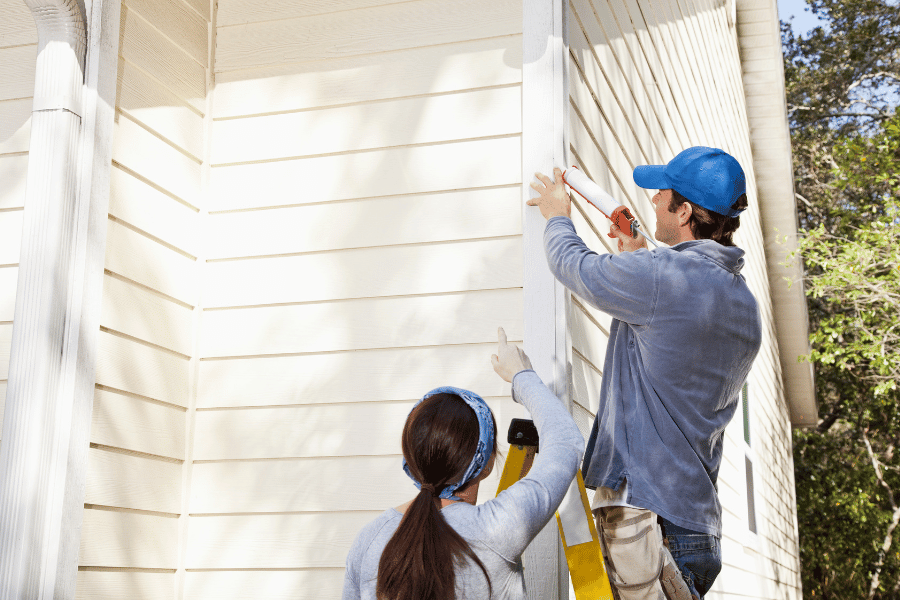 Cons 
Building a house of your own gives you the chance to be as creative as you want with your new home, but there are some downsides to this path. 
Not as Eco-Friendly 
The construction and operation of buildings caused 38% of global carbon emissions in 2020. Constructing a new home means that all of the materials in that home have to be manufactured. Buying an existing home or doing some small renovations on an older home is better for the environment. 
If you want to build your own home but you are worried about the environmental impact, you should consider looking into how to make your home as environmentally friendly as possible. This can mean looking into alternative building materials, installing solar panels, and so much more.
Increased Relative Depreciation 
The value of a brand-new home is much higher than the value of an existing home. This will be an essential consideration when you're selling your home. An existing home was not made with this year's labor costs or material costs. 
When your home is newly constructed, then the depreciation you can claim is greater than that of an existing home. The buyers of newly constructed homes (built after 2017) can claim high depreciation deductions, while the buyers of previously owned homes built or heavily renovated before 2017 are unable to do so.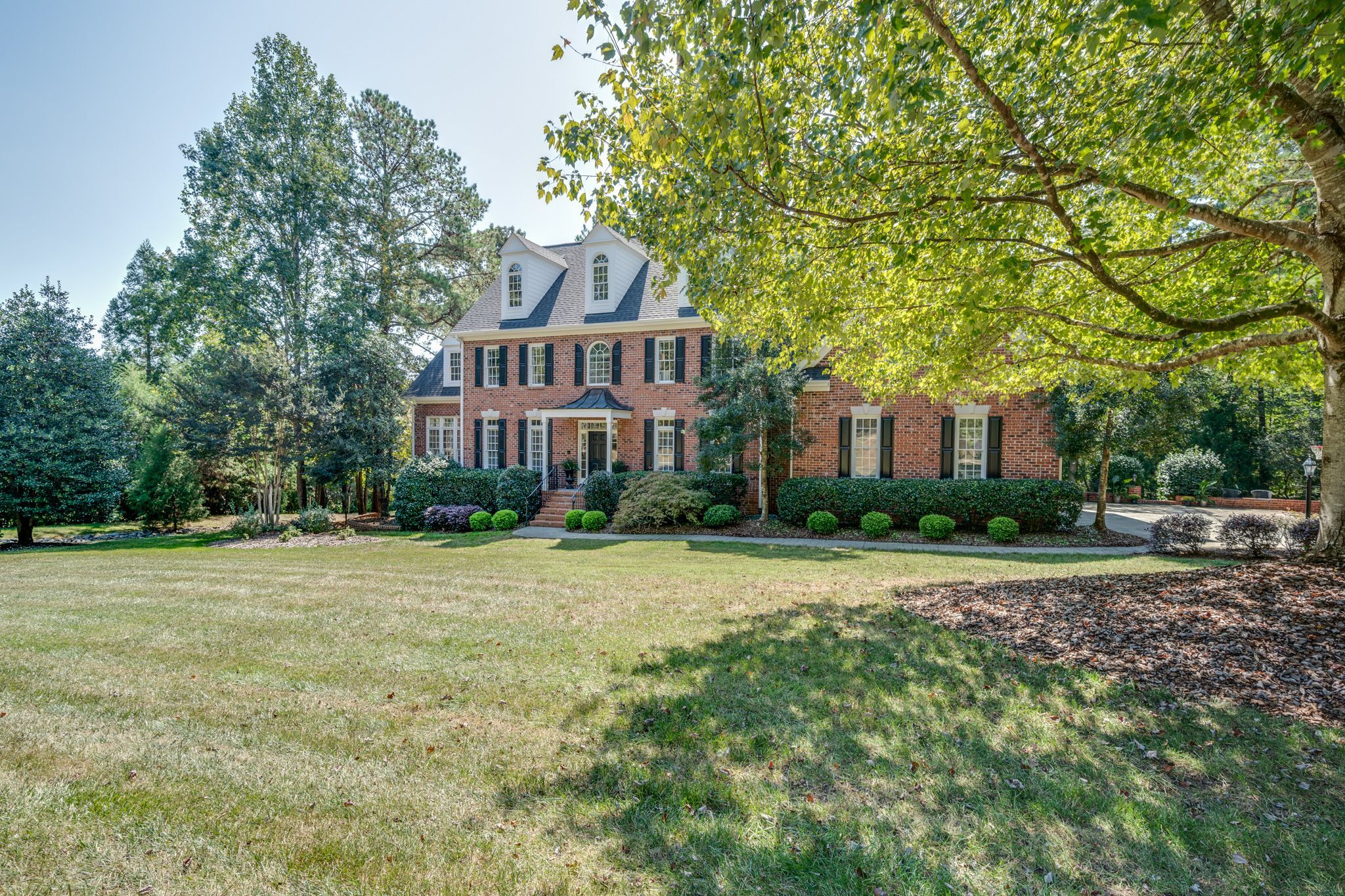 Find your new home
Search real estate and homes for sale