Should You Buy a Home With a Garage, Carport, or Off-Street Parking?
Carports vs. Garages vs. Pads
In much of the United States, owning a car is a necessity. According to the Census Bureau, 91.5% of households in the United States have access to at least one car. For the most part, many homes have more than one car with the average number of vehicles in an American household being 1.88. 
If you are looking for a home, such parking places are a major consideration. Homebuyers have three primary options: off-street parking (a driveway or parking pad), a carport, or a full garage.
In addition to purchasing a home with an existing parking feature, you can also consider making upgrades that will help protect your vehicles, and ideally, increase your property value. 
Here is a look at the parking features you should consider when purchasing a new home.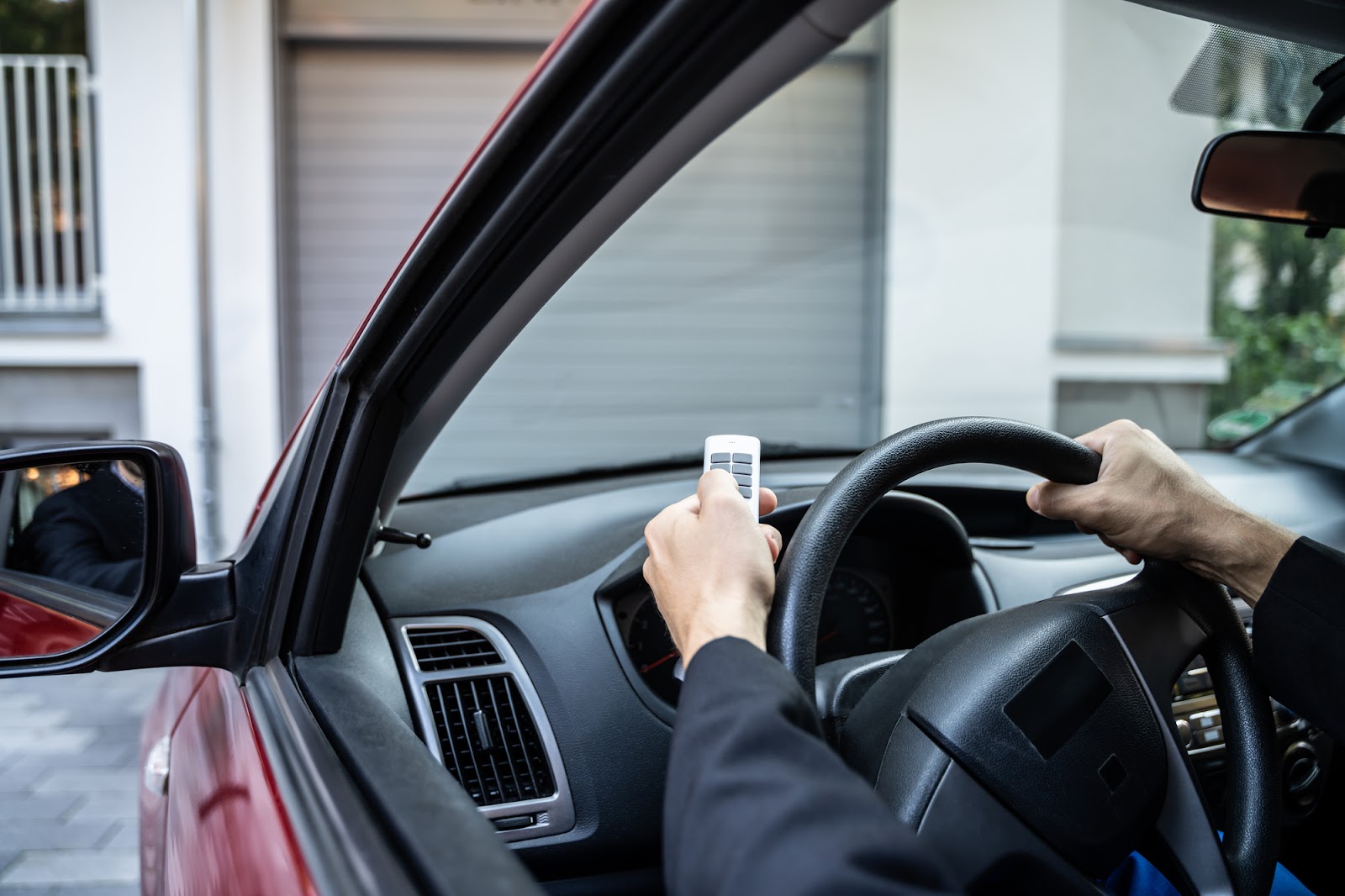 Consider the Type of Car
The type of car you have is a significant factor to consider. Today, the growing availability of electric vehicles means you need to consider features like charging power sources along with other considerations such as the size of your vehicle, its maintenance requirements, and its ability to stand against outdoor elements.
Size
The size of your cars can significantly impact your parking space decisions. Because the door is part of the frame, it is nearly impossible to expand the size of an existing garage door without rebuilding the entire structure. 
Standard garage doors are seven feet tall and eight to nine feet wide. Larger garage doors can be 8 feet tall and able to accommodate trucks or full-size SUVs. There are also two and three-car garages with extended lengths, but these typically have the same height.
Larger vehicles, such as those you might use for a trade or business, will have to park outside or in a specially-made carport. 
Energy Needs
Electric vehicles have unique energy needs, and you may also need specific outlets to operate tools to maintain traditional internal combustion vehicles. 
Electric vehicle owners may need a Level 2 charger, which requires a 240V current, instead of a standard 120V outlet. If the home does not have a dedicated vehicle charger, you will need to be sure that the current wiring and electrical supply will allow for installation.
Also, if the energy setup requires you to charge or maintain your vehicle outdoors, you need to ensure that it is feasible in the area's climate. 
Condition
You should also consider the condition of your car before you buy a home. For example, parking in the sun can damage your engine and exterior finish and cause interior colors to fade prematurely.
These issues are especially pertinent to newer cars since their value can dramatically decrease over small periods — and worsening quality will not help either. Within that same token, older models should be treated with similar care to prevent or slow down problems that inevitably afflict aging vehicles.
At the same time, you might not be as concerned about the cosmetic effects of parking an older vehicle outside, as long as the weather does not affect its necessary components.
Nail Down Your Budget
The amount of money you have to spend on the new home is also an important factor when buying a home as a car owner. If you opt for a new home construction project, you can make sure the garage or carport has the features and dimensions you need. 
You can also weigh the costs of adding parking features to an existing home. This could be a stand-alone construction project or part of a major renovation that includes a new room or an addition to your house.
If you want to take this route, you need to consider the costs of each type of project.
Carport Costs
A carport is an open-air shelter with a roof supported by posts. Roofs are typically made from fabricated metal. Carports may be attached or detached from your house, and their main purpose is to protect your car from weather and environmental damage such as sun, rain, and snow. On the negative side, you cannot use climate controls inside a carport, and it does not offer protection to the side of your vehicle.
The main advantage of a carport is that it is cheaper and easier to build than a garage. However, the cost can vary depending on where you live, especially if the area has code requirements.
Most carports range between $3,224 and $9,847 — with the price varying due to regional price differences, and the size of the actual carport.
Parking Pad Costs
A parking pad is a paved area next to the driveway or garage. It does not offer protection to the top or sides of your car, but it does allow you to park the vehicle off the road and away from the main driveway.
The main advantage of a parking pad is that it is cheap to install. The cost is between $2.50 and $7 per square foot for materials and labor. Concrete pads are slightly more expensive than asphalt ones. The overall cost of the project will depend on the material choice and the size of the space.
Garage Costs
A garage is a fully enclosed structure for storing vehicles that can either be a part of the home, attached to it, or separate. Because garages are fully enclosed, they provide more security and protection from the elements than the other two options.
Like carports and parking pads, the cost varies by region. Prices range from $10,500 for a single-car garage to $40,300 for a high-end double-car garage. The cost works out to roughly $50 per square foot, on average.
In addition to vehicle protection, a garage can offer work and storage space, and you can add climate controls, wiring, and other features.
Take a Look at Neighborhood Statistics
The location of your new home is another key aspect to consider when deciding how to accommodate your vehicle. Of course, you want to find the best neighborhood in terms of amenities and access to services. But you should also consider factors that will affect your storage, such as climate and crime rate.
Crime Rate
The level of crime in your new neighborhood has a direct influence on how you house your vehicle. You can find out about your neighborhood's crime rates through tools like the FBI Crime Data Explorer.
In areas with high instances of vehicle theft, robbery, or vandalism, you may need to opt for a garage to provide extra vehicle security. If theft is rare, you may be safe with one of the open-air options.
Weather Conditions
You can look at the weather patterns in your area, which could impact your car's exterior, engine, and rubber components if you leave it outside. NOAA allows you to search for climate data by zip code, so you can find the weather patterns for your new neighborhood. This will help you decide how much protection you need against the weather.
Talk About Travel Plans
Families who travel for extended periods or leave home often may need extra security for their vehicles. Again, a garage offers the highest level of protection against theft, vandalism, and the elements. 
However, you can weigh this investment against alternatives, such as paying to put your car in a secure lot at the airport or an offsite storage facility. For frequent or extended travel, these facilities can be quite expensive, making a home garage with good security the best choice. 
Think About Resale Value
The good news is that a new garage or improvements to an existing one can increase the value of a home.
The National Association of Home Builders found that only seven percent of new homes lack a garage or carport. Most buyers will expect one or the other. 
Also, garages can add to the appraised value of your home as long as they are well maintained. For this reason, it can be worthwhile to rehabilitate garages that are in disrepair for both increased value and to serve as protection for your vehicle. If you remodel a garage, you can add eco-friendly features, which may also increase the salability of the home. 
What To Do If the Home You Love Doesn't Have a Garage
If you live in a townhome, condo, or single-family home without a garage, what are your options? 
If you do not have security concerns and if the area is not prone to extreme weather, a garage may not be necessary. There are plenty of townhome developments that offer safe driveway, lot, or street parking. In most safe neighborhoods in moderate climates, this setup is perfectly fine. 
Another option is to get a garage-less home with a plan to add a garage later when you have access to the funds and have built equity in your home.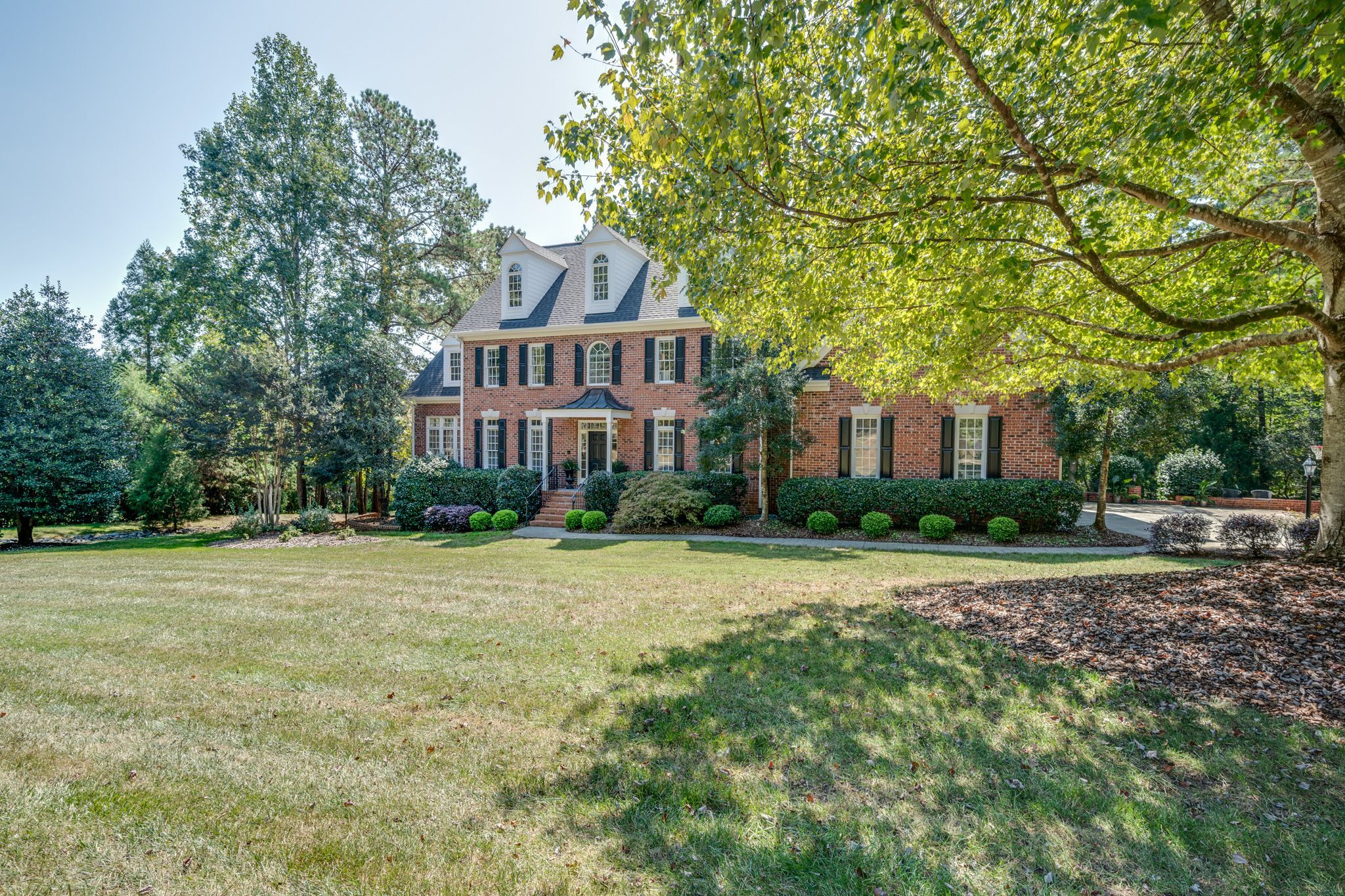 Find your new home
Search real estate and homes for sale