What is EMD in Real Estate and How Does It Work?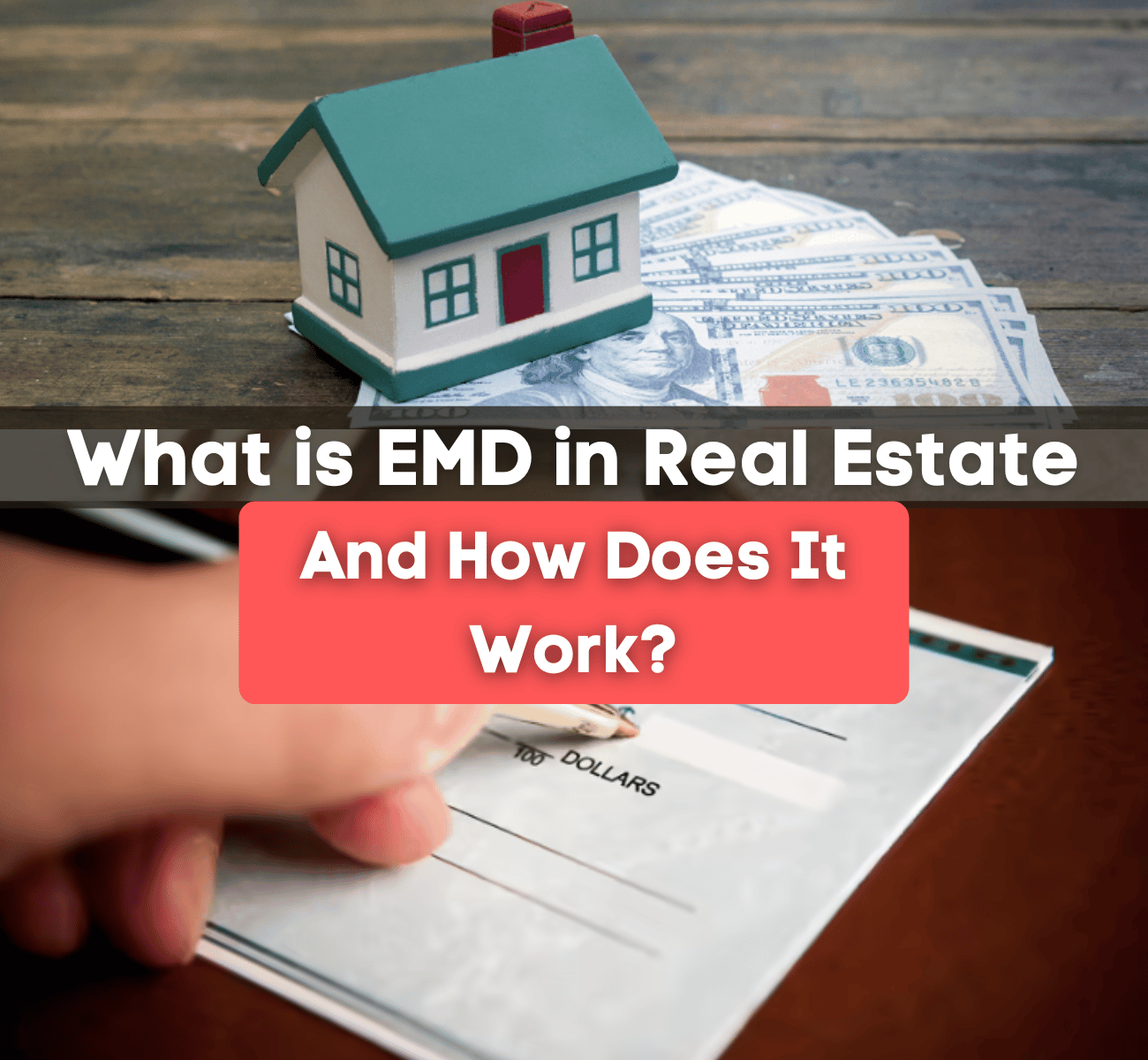 What is EMD in Real Estate, and How Does It Work?
Let's dive into what EMD in real estate is, how it works, where it is held, and when it becomes non-refundable! 
Whether this is your first home purchase or your fifth doesn't matter. Often, buyers walk into the home-buying process and need to remember to ask about all the details involved. We at Raleigh Realty want to ensure you are informed as much as possible as you prepare to purchase your next home. 
So, what is EMD in Real Estate? What does it mean? How does it work? Is EMD the same as a deposit? Who keeps the EMD if the deal falls through? We will be answering these questions for you throughout this article.
We will build a step-by-step guide to help explain what EMD is in Real Estate and the primary goal. We want to ensure that you fully understand what Earnest Money is intended for and how you can use your Earnest Money Deposit to your advantage.
EMD, also known as your Earnest Money Deposit, is an agreed-upon amount that you, as the buyer, will pay for when you come to an agreed contract. It's important to remember that it differs from your Due Diligence deposit in North Carolina. It is entirely separate, and you will see why as you read this article.
In Real Estate, your money will show the sellers how serious you are and give them the assurance they need that you won't change your mind and back out of the deal. We, as the buyers, can show this to them in several ways. 
One of these ways is in the amount of your Earnest Money. The Earnest Money Deposit is just that. It's a deposit applied to your new home's total purchase price. This amount will be credited to you as the buyer at closing and deducted from the total amount owed at closing. 
But it's more complex than that. This article will dive into how it works, where the EMD is held, and when it becomes non-refundable. 
So, let's get to answering some of your questions.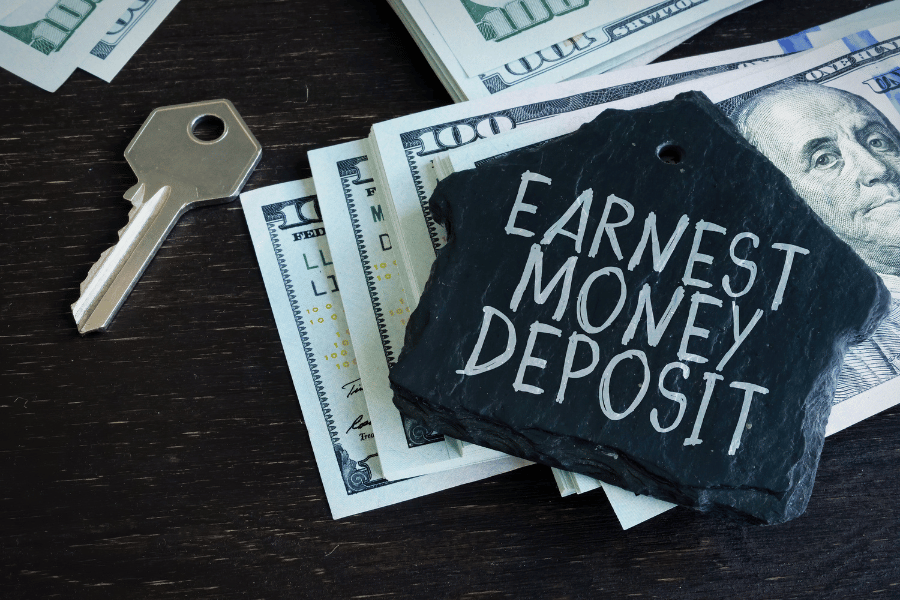 1. What is EMD in Real Estate?
EMD in Real Estate is a deposit made by the buyer to the sellers in good faith that they will make it to the closing table for the sale of their home. This is an agreed-upon amount between the buyer and seller. This amount can and will be negotiated until you come to an executed contract. 
Once you have an executed contract, you will need to write a check in the agreed-upon amount and deliver it to the Escrow Agent, which almost always is the attorney or real estate firm of the buyers choosing that is written into the contract.
You'll have up to 3 days to deliver the Earnest Money check, but please make sure it's returned within the first 24 hours so you can move forward with your contract.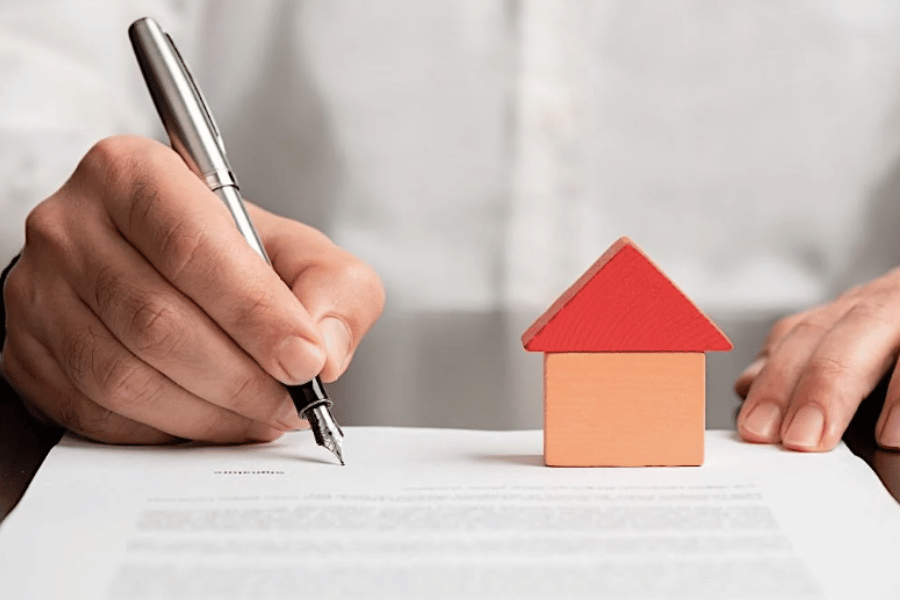 Depending on the situation, some buyers may forego putting money into Earnest Money and decide only to put their money in a Due Diligence Fee. At the same time, others may choose to put the entire amount into the Earnest Money Deposit. Some buyers will also choose to split the difference and put even amounts into both Due Diligence Fee and Earnest Money Deposit.
So, as you can see, an Earnest Money Deposit is NOT required to secure an executed contract. You'll want to consult your trusted Real Estate Agent to help you figure out which scenario will be best for your situation.
2. Is Your Earnest Money Deposit Refundable?
The answer to the question is yes and no. Your Escrow Agent will hold your Earnest Money Deposit until you close on your home purchase. Sometimes, buyers face challenges while under contract and find that they have changed their minds or, perhaps, something has come up during an inspection that is far too concerning to overcome. 
In this situation, the buyer can back out of the contract AND get their Earnest Money back. Let us explain what we mean by this.
In North Carolina, there is an agreed-upon timeframe that we refer to as the Due Diligence period. It is usually two to three weeks after you sign your contract to conduct inspections and gather important information as you move through the home-buying process. 
If you decide to back out of your contract during the Due Diligence period, you will almost always receive your Earnest Money back. 
If you decide to back out of the contract after the Due Diligence period has expired, you will not receive your Earnest Money Deposit back. At this point, you would lose any money that you put into your deposits, and you will also lose any money you spent on inspections, title searches, and surveys performed by your attorneys. 
There can always be unforeseen situations that might occur to buyers. Although rare, if a buyer were to lose their job or the loan officer discovered something too hard to overcome, the contract would fall through, and you could lose all of the money you put forth in your deposits and inspections. 
3. I Passed my Due Diligence Date, and I want to terminate. Can I get my EMD back?
The quick answer is no. You will not receive your Earnest Money Deposit when you terminate your contract after the Due Diligence Date has expired. You have much more flexibility in getting your deposit back if you do so before this deadline. 
It's important to remember that this amount of money is being held in Escrow and will be applied toward your total down payment, so as long as you close, you will not lose that money.
Buying a home is a big decision. You may come across some obstacles, primarily after you perform your inspections. If you find something significant that should have been shared with the buyers, you will want to make sure you negotiate with the sellers before your Due Diligence Deadline in hopes of agreeing.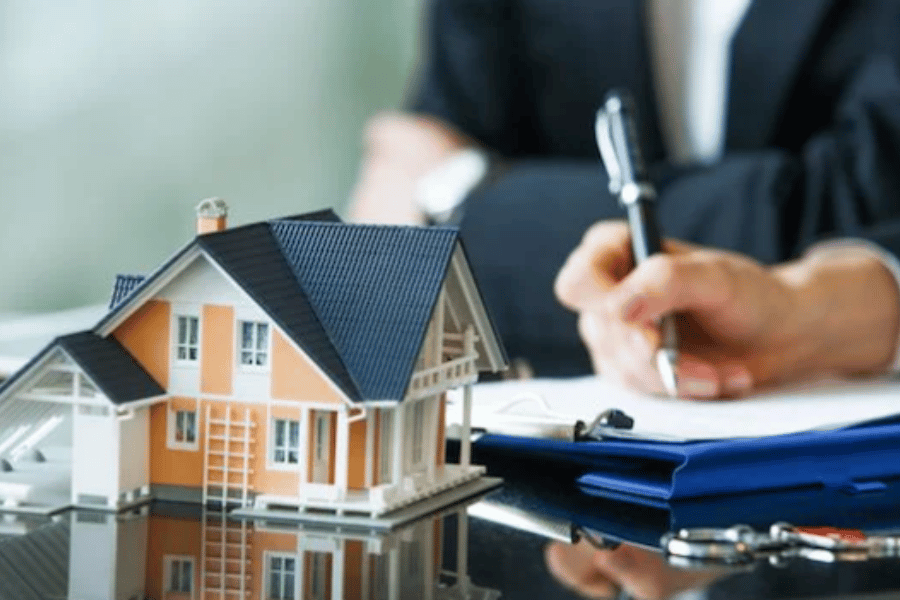 If you ultimately decide to walk away for one reason or another, you must determine if you are okay with losing your Earnest Money Deposit.
Let me give you an example. You are under contract to purchase a home for $350,000 and have put down $3500 in Earnest Money. It's passed your Due Diligence date, and you have already tried to negotiate a credit to replace that Hot Water heater that needs to be replaced. The cost of a new water heater will run you about $2,000 to $3,000.
You have two choices: You can either go forward understanding that it is something you will need to pay for after closing, or you will walk away and lose any money you have used toward inspections, attorney's fees, AND your Due Diligence and Earnest Money Deposit.
You will have to step back and ask yourself, is it worth it? That is something other than what I can answer for you in this article because it depends on your unique situation. You will often find that biting the bullet to replace the water heater is worth it in the long run because you have already invested so much money. You know you want the house, and water heaters can be replaced. 
4. How much should I expect to pay in my Earnest Money Deposit?
Earnest Money is a negotiable amount. Sometimes buyers choose to forego putting any money into an Earnest Money Deposit and put it all in their Due Diligence amount. Other times buyers decide to put it all in Earnest Money, and frequently many people will choose to split the amount and put half in Due Diligence and the other half in Earnest Money. 
Whichever route you choose, Earnest Money and Due Diligence will total around 1% to 3% of the home's total Purchase Price. Sometimes in certain situations, more or less than this too. 
If this is the home you can't let slip through your fingers, you will need to remember that your Earnest Money Deposit is a sign of good faith to the sellers that you have every intention of making it to the closing table. That you will not walk away under any circumstance. So, in this case, you will want to maximize the amount you put in that deposit.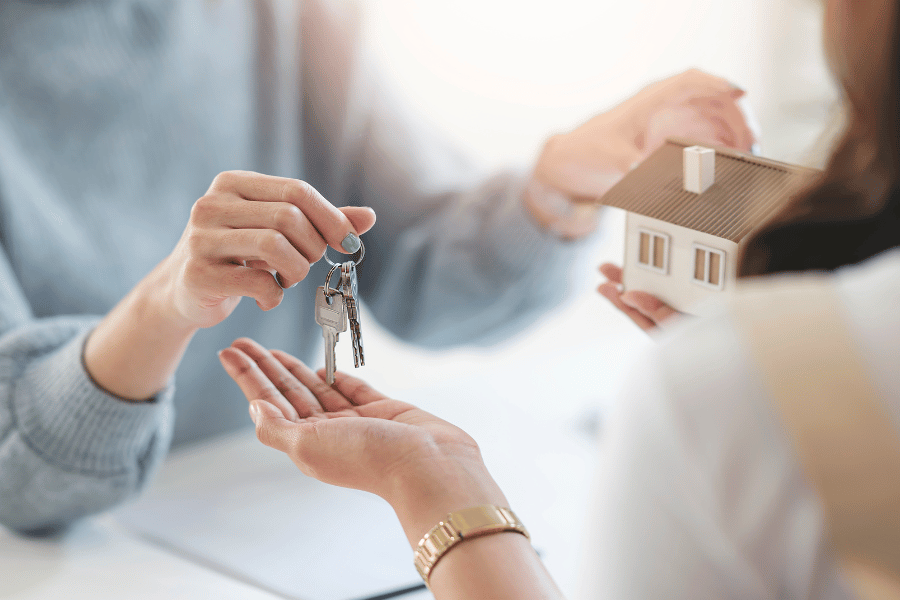 5. Pros and Cons of Using Earnest Money
As you can see, there are a lot of advantages to using Earnest Money when negotiating a Real Estate deal in North Carolina. We have decided to show you this helpful chart as you weigh your options. The Pros tend to outweigh the Cons in this case. 
Pros: 
Refundable until your Due Diligence Deadline. 
Lets the buyers know your intention to purchase the home. 
Proves to the sellers that you, as the buyer, have the funds to close on the house. 
It will be applied to your down payment at closing. 
Helps you stand out as a buyer in a competitive seller's market. 
Cons: 
It can be lost after the Due Diligence deadline has expired.
This prevents you as the buyer from making other offers on other properties. 
It may not be weighed as heavily as a Due Diligence Deposit. 
The Sellers can use it as leverage if the deal falls apart after your Due Diligence Deadline. 
Earnest Money Deposits - Final Thoughts
As you prepare to enter the phase of purchasing your next home, it's safe to say that you are beginning to take a close look at your finances. You can start planning out what makes the most sense for you. 
It will be important in this phase to start collecting all of your financial documents and get them organized! You will quickly find that you need any financial statements to provide to your lender. I suggest you get this information out before you connect with a lender. 
Start talking to lenders to get a better feel of how much of a budget you will have to work with. Once you know this amount, you will also start calculating how much money you would like to use towards your down payment and, ultimately, how much you're willing to put on the line for your Earnest Money Deposit.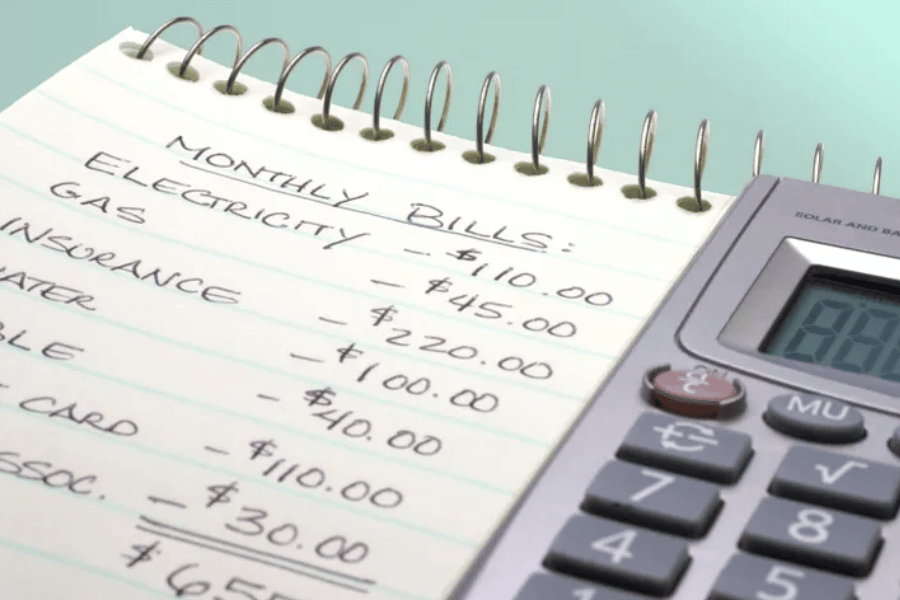 If you are one of our more cautious buyers, putting more money in an Earnest Money Deposit may seem safer since it is refundable up until a certain point.
Make sure to get your loan documents organized. Pay those bills on time, this is your time to shine, and one late payment may make all the difference in where you stand from a lender's perspective. 
If you feel like you're short on the amount that you may need in cash for your Earnest Money Deposit, now would also be an excellent time to start shaving off those extra recurring payments, consolidate any debts you have, and start putting a little extra money away each month until you feel comfortable in the amount you have set aside for when it's time to deliver that Earnest Money check. 
If you or someone you know is looking to buy or sell, send them our way. Our agents at Raleigh Realty would love to help! Our agents are always finding ways to educate their clients on all aspects of real estate and what happens throughout the process.
From finding a great lender to using a steller attorney to working with inspectors, we have the tools necessary to help point you in the right direction. 
We hope you've gotten some more clarity on all aspects of Earnest Money in real estate in this article that we have outlined for you. As you approach a time to buy or sell your next home, we at Raleigh Realty hope to answer any questions you might have. We understand purchasing or selling real estate is a huge commitment, and we are here to help protect what is and will become your biggest asset.
Contact us today to connect with one of our agents; we would be happy to help you!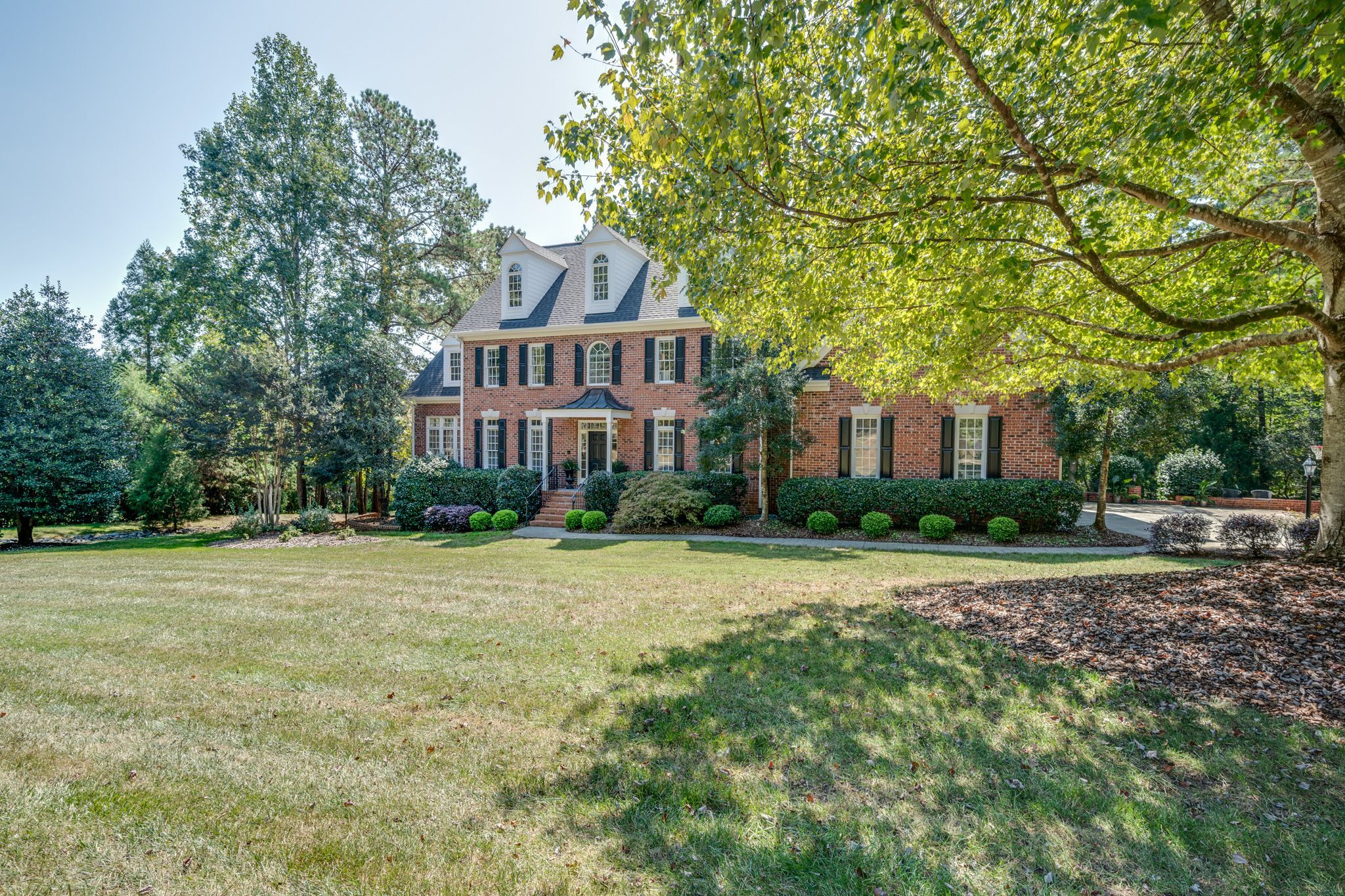 Find your new home
Search real estate and homes for sale