12 Hidden Costs When Buying a House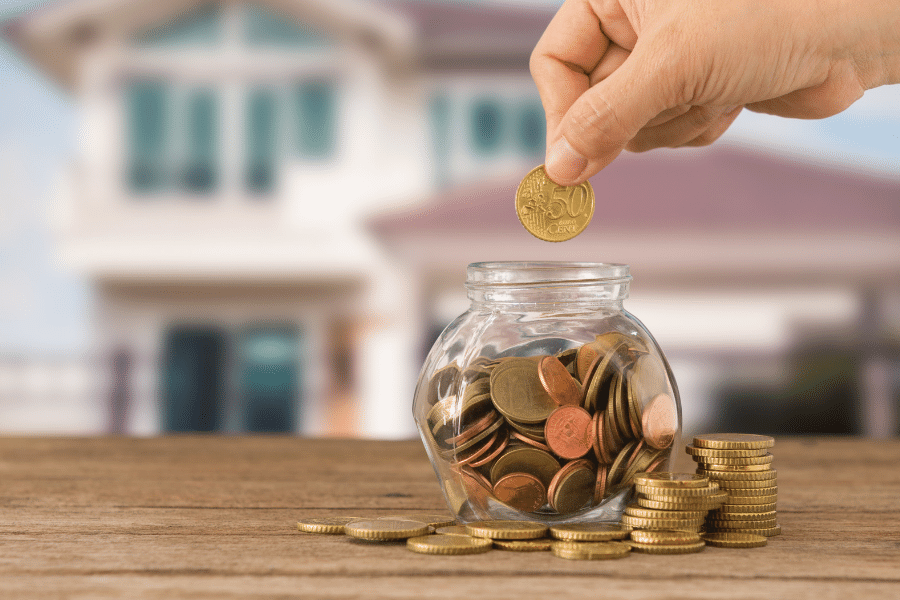 Hidden Costs when Purchasing a Home
There are hidden costs when buying a home, including closing costs, insurance, or utility costs. When many buyers consider the cost of purchasing a home, the mortgage payment is typically the expense that immediately comes to mind. Whether you are a first-time home buyer or an experienced buyer, you will want to familiarize yourself with all the costs of buying a home!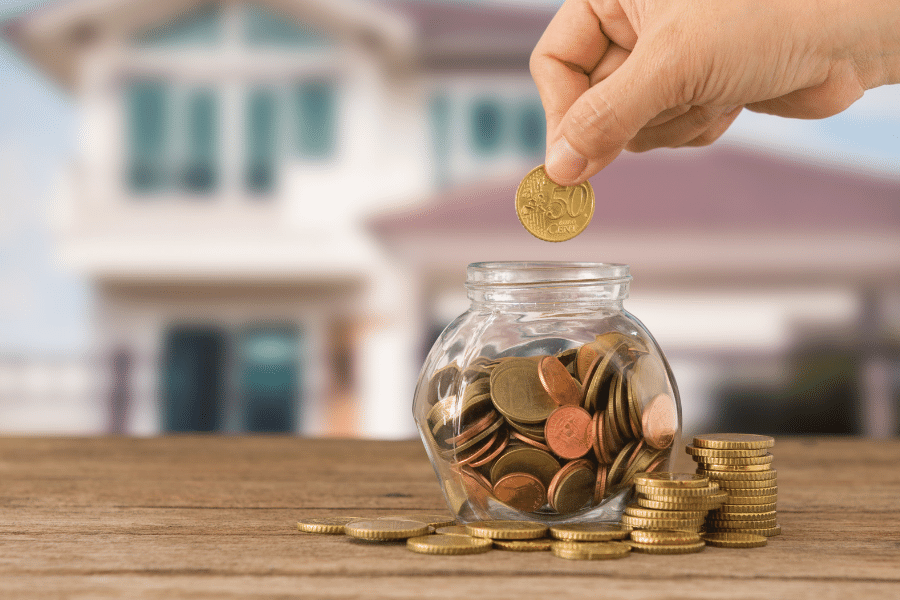 Your Real Estate Agent is not a cost to you as a buyer. This is one thing many buyers don't realize. You do not pay your Realtor as a buyer. The seller pays the listing firm. The listing firm then delivers the cooperating firm a percentage. The cooperating firm then pays the Real Estate Agent. This is how Realtors get paid.
While the mortgage payment is a significant cost factored into a home purchase (unless you are paying all cash), several other lesser-known prices are necessary for buying a home. Some are one-time costs, whereas others recur long after purchasing a home. 
To shield you from any surprises, here are the typical costs when buying a home:
Wondering what these terms mean? Let's delve into defining these terms and explain what each cost means for your wallet:
Earnest Money
When you find the home you wish to buy, you must submit an earnest money deposit to the seller. This deposit is your way of telling the seller you are serious about buying the home and aren't going to get the seller's hopes up and then go off and buy a different house. The earnest money is placed in an escrow account typically handled by the buyer's real estate agent, title company, or escrow company, and the seller cannot access the funds. When you close on the home, the earnest money deposit typically goes towards purchasing the property. On the flip side, if you cannot obtain a mortgage or decide to walk away from the deal, you may lose that deposit, depending on how your contract is worded.  
The earnest money amount varies but typically ranges between one and five percent of the purchase price.
Closing Costs
On average, home buyers will pay between two and five percent of the purchase price in closing costs. Typical closing costs include:
Loan Application Fees
Points
Appraisal Fee
Inspection Fees
Transfer Taxes
Escrow Fees
Attorney Fees
Recording Fees
Title Insurance
Title Search Costs
These fees, as well as the down payment, are typically paid at the closing table. Some of these fees are relatively small, such as a recording fee of about $25. Other fees, such as the home inspection fee, may be several hundred dollars, and mortgage points may be thousands of dollars. While there is no cost for mortgage approval, there are costs associated with your lender. If you cannot afford the closing costs, it is possible to roll them into your loan payment. While this will bring your mortgage payment up, it will mean paying less money at the closing table.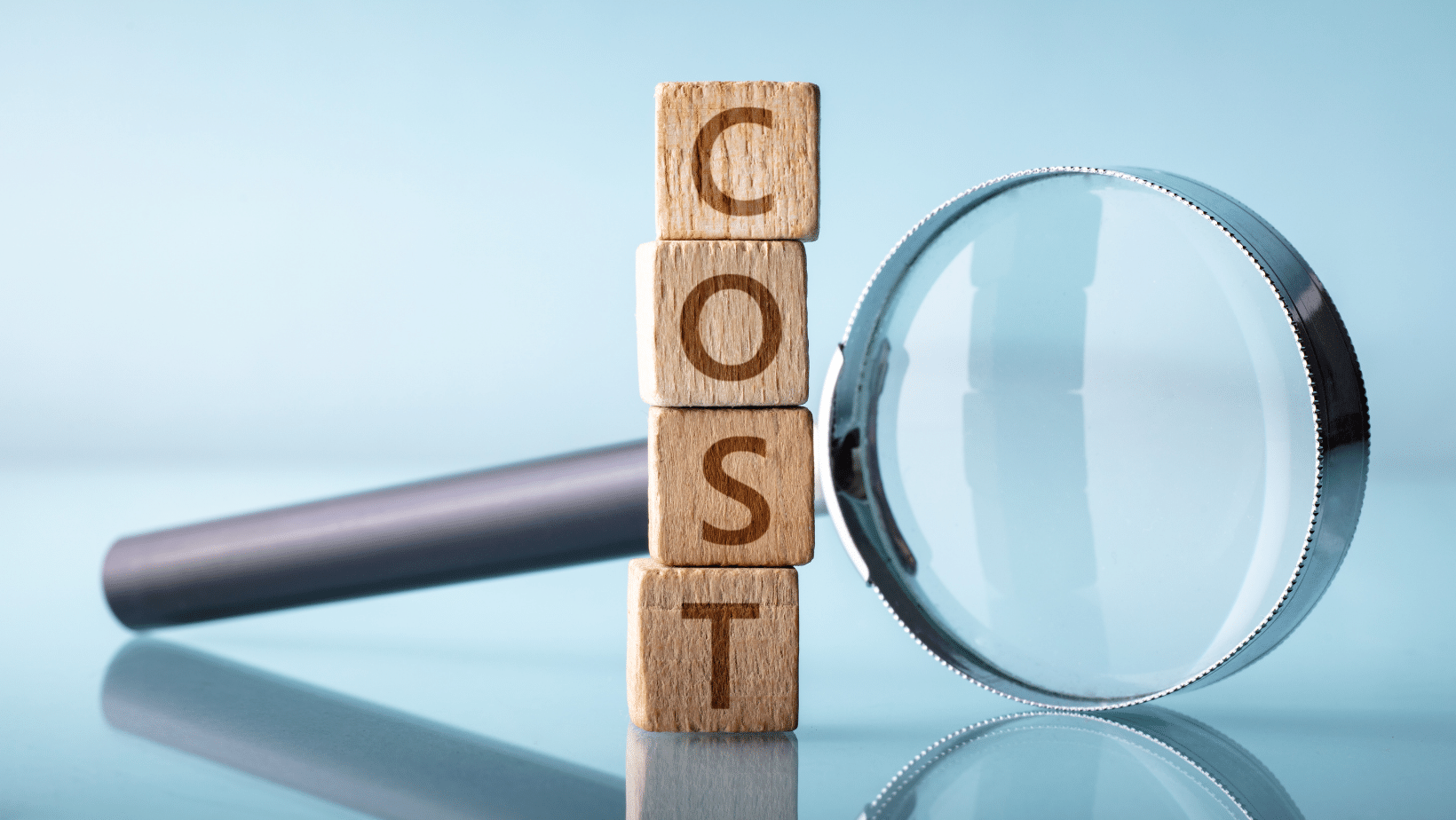 Property Taxes
In the state of North Carolina, there is no statewide property tax. However, all real estate is subject to taxation depending on the county in which it is located. Other property taxes depend on the city, fire district, school district, etc. Many homeowners choose to roll their property taxes into their monthly mortgage payment, which most lenders offer. 
Property taxes will differ from city to city and county to county here in North Carolina. If you live in Cary, your property taxes will be different than in Apex, Holly Springs, or Wake Forest.
When buying a home, it is essential to consider the rising value of the property – especially if you are buying in a hot market. For example, your home may be valued at a specific price when you purchase it but may increase in value in the months after you close the house. If the county assesses your home at a higher value than when you bought it, you may receive supplemental tax bills to compensate for the taxes you didn't pay over the last few months. As your property increases in value over the years, your taxes will also rise, making your monthly mortgage payment higher, so that is something you will also want to account for when projecting home costs. 
It is also important to note that your home's rising valuation is a good thing: your home is worth more than you may have realized upon purchasing it!
Homeowner's Insurance
Homeowner's insurance provides coverage if your home is affected by a fire, theft, natural catastrophe, etc. Many mortgage companies require homeowner's insurance because they want to ensure their investment in your home is protected in the event it is destroyed or severely damaged. There are different types of homeowner's insurance available; some insurance companies may pay to repair or replace the belongings in your home that have been destroyed. Other forms of homeowner's insurance may also include coverage if a visitor is injured while visiting your home. 
Many mortgage lenders will also allow your homeowner's insurance to be combined with your monthly mortgage payment, making it less costly to think about each month. According to Insurance.com, homeowner's insurance on a $200,000 home is typical $1,244 per year, making the monthly premium a little over $100 a month. Homeowner's insurance is usually contingent on the area where you live. For example, those who live in Florida may pay more for homeowner's insurance than those who live in Kansas because Florida homes are hit by tropical storms more often and are likely to be damaged. 
Funding The Escrow Account
When buying a home, you will typically need to pay twelve months in homeowner's insurance payments and between six and twelve months of taxes upfront, which are placed into an escrow account. This is all part of the home buying process. The phrase 'escrow' means that your funds are held in an account you cannot touch. The bank will then withdraw the funds from the escrow account to pay the property tax and homeowner's insurance. Lenders typically require that additional funds remain in the report if insurance or taxes are higher than anticipated. If you sell your home and extra funds are in the escrow account, they will be paid back to you. 
County or School Taxes
Everyone pays school taxes it's just a matter of how you pay them. In my local area of Raleigh, North Carolina, we pay taxes to the city and the county. The county portion sends a percentage to the Wake County Public School System.  If you are working with a real estate agent to buy a home, they should have insight into your area's average county or school taxes. School taxes may be considerably higher if your house is in an affluent area where schools are considered among the best. But that is positive because the better the school district, the higher your home is worth. Every homeowner within the school district must pay school taxes, whether they have children or not. 
Some counties may require school taxes to be paid for the year upfront and held in the escrow account detailed in the section above (#5). As with some of the other costs described in this list, your school taxes are typically combined with your mortgage payment.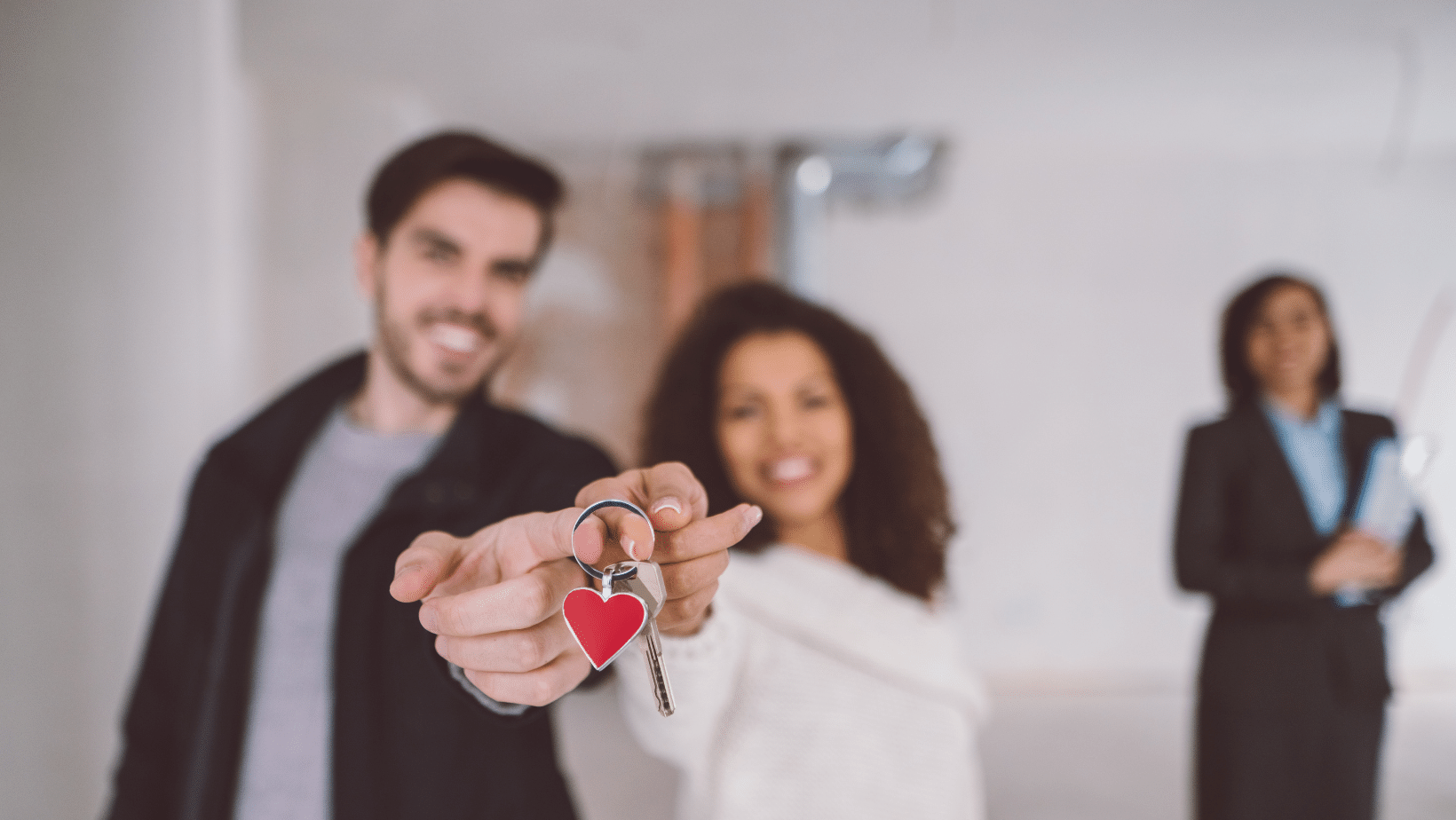 Private Mortgage Insurance (PMI)
What is mortgage insurance? If you buy a home and put less than twenty percent down, mortgage lenders will require you to pay private mortgage insurance. Private mortgage insurance protects the lender if you cannot make mortgage payments down the line. 
You won't pay private mortgage insurance forever. Once you own 20 percent of your home, your lender will stop charging you for it. While private mortgage insurance amounts can vary, it typically costs between .5 to one percent of the entire loan annually. To break that down, if you buy a $250,000 home and don't put anything down, you may pay $2,500 per year in private mortgage insurance or $208 per month.
Interest Rate
Most mortgage lenders calculate the interest rate based on your credit score, income, down payment, and work history. 
If your credit score is under 620, you cannot afford a down payment of at least 10 or 20 percent. You have recently switched jobs, it may be worthwhile to wait until your credit score has gone up (typically by paying off any outstanding credit card debt), save up for a higher down payment, and wait until you have been employed for a more extended period. All these factors will help you obtain a lower interest rate on your mortgage, leading to lower monthly payments and saving thousands of dollars over the long term. 
Moving Costs
With so many folks moving to Raleigh, NC, every day, we have become all too familiar with the cost of making a move. Although moving is a one-time cost (as opposed to the other recurring fees highlighted above), it's still an important one that can add up very quickly depending on your moving needs. Moving locally in North Carolina can typically range between $1,000 to $1,500, whereas moving cross-country can cost upwards of $4,000 to $10,000 (or more). If you are interested in hiring professional packers to pack up and wrap your boxes and furniture, that will also be an additional expense.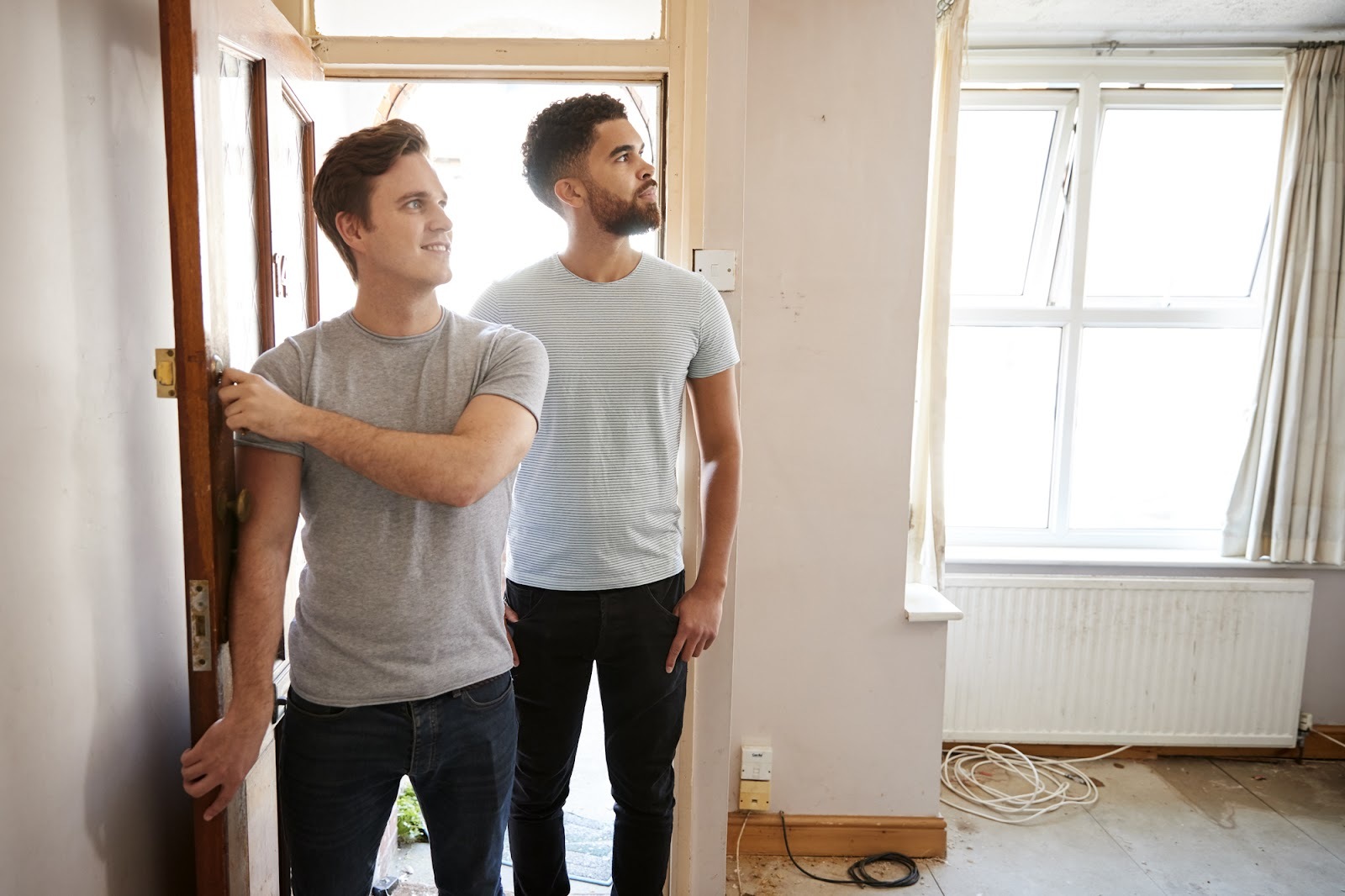 Utility Costs
Typical utility costs for homeowners tend to include the following:
Electric
Water
Gas
Cable/Internet
Trash/Recycling
Parking fees (if applicable)
Homeowners association fees (if applicable, detailed below) 
By detailing the utility costs before buying the home, you won't be as shocked to see your monthly bills as you may have been.
In addition to paying these monthly bills, some utility companies may also require an initial fee to set up the service. 
Homeowner's Association Fees
Homeowner's association fees (HOA) do not apply to all homeowners. These only apply to specific homes, such as condominium buildings or single-family homes in particular neighborhoods.  A homeowner's association fee is a monthly fee to maintain the community or building's common areas such as lobbies, elevators, swimming pools, landscaping, tennis courts, garbage disposal, and other amenities. Before purchasing a home, your real estate agent should be able to inform you whether or not homeowner's association fees will apply and how much they will cost each month. 
Home Maintenance and Repairs
Home maintenance and repair costs typically vary depending on the home you're buying age. If you're buying a new construction home, your home likely comes with a warranty or a guarantee from the builder and manufacturers. If the home is more contemporary, you may only spend a few hundred dollars a year on general upkeep. However, significant structural changes may be needed if the house is older, costing several thousand dollars a year. Regardless of the house's year, maintenance and repair costs always apply to a home, as wear and tear are normal and expected. 
Budgeting between one and four percent of your home's value on maintenance and repair costs each year is advised. During the years when you don't have to spend too much money on maintenance and repairs, it is wise to continue to put money aside and leave it untouched. That way, you can use those funds during the years when maintenance costs are higher. 
If you are handy, it is often possible to take care of some maintenance or repair projects independently. However, DIY projects still come with a cost, as you will need to purchase the materials needed to complete the work. If you are preparing to put significant work into your home and are frustrated, remember that all maintenance and repair projects that go into the house will ultimately maximize its resale value down the line. With that being said, if you are thinking about selling your home, speak with a real estate agent who can advise on what should and should not be updated, as some costly elements – such as putting in all new kitchen appliances, for example – may not add value to your home and could be an unnecessary expense. 
In addition to the costs outlined above, it is also helpful to consider the 'fun' purchases, such as buying new furniture and home décor, which are everyday purchases for new homeowners. 
The bottom line about hidden costs when buying a home
If you are feeling overwhelmed by this list, don't be discouraged. If you have a great Realtor on your side, you should know these costs ahead of time as they will prep you for them. These costs don't always apply to every homeowner as every circumstance is different. Also, some of these costs will be reasonably low depending on where you are purchasing.
One of the many positive aspects of working with a real estate agent is that they can provide guidance and detailed information regarding the various costs outlined here. It may also be helpful to speak with a financial advisor before buying a home to help budget the expenses involved in homeownership.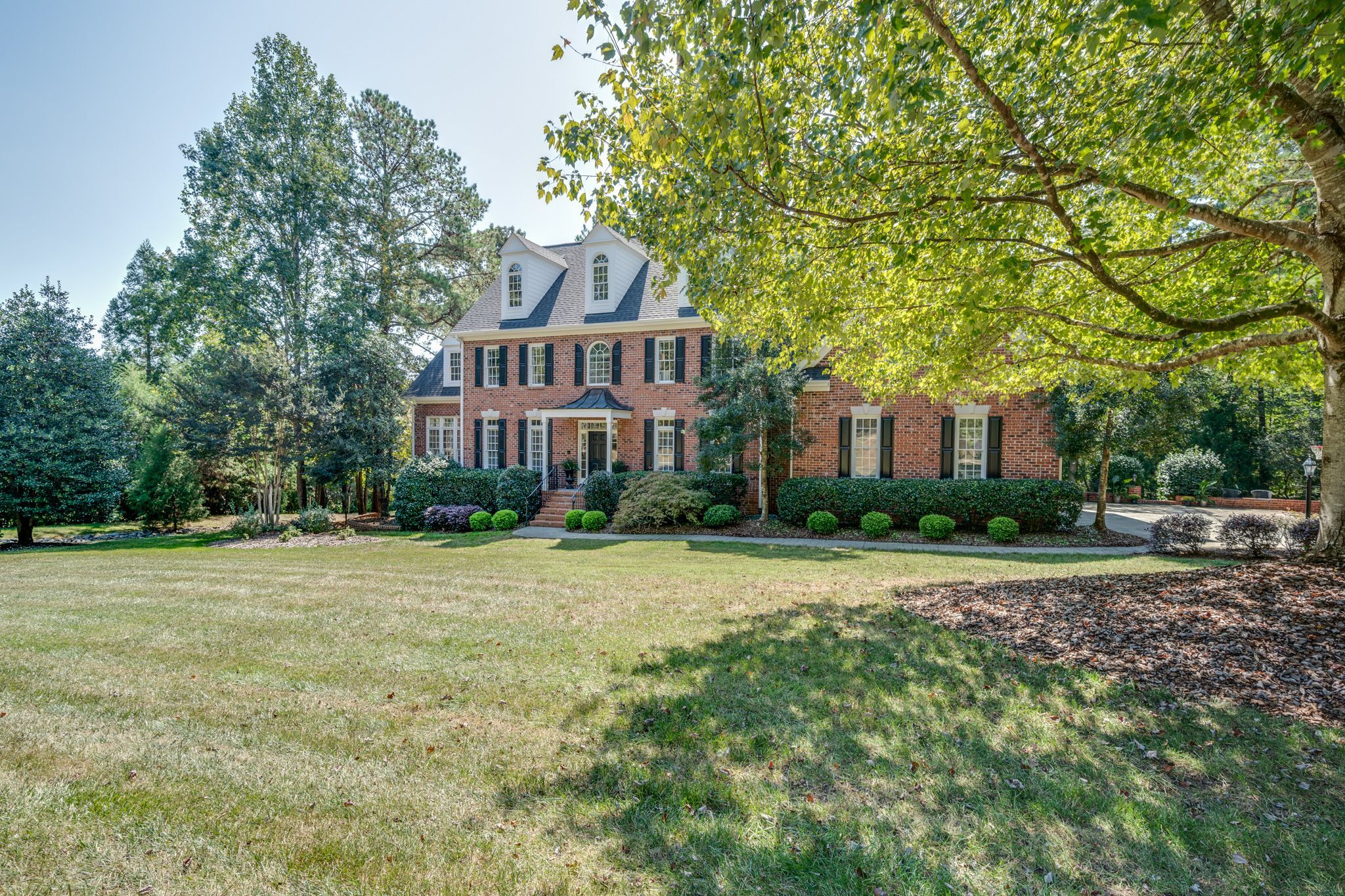 Find your new home
Search real estate and homes for sale