9 Things You Need to Buy a House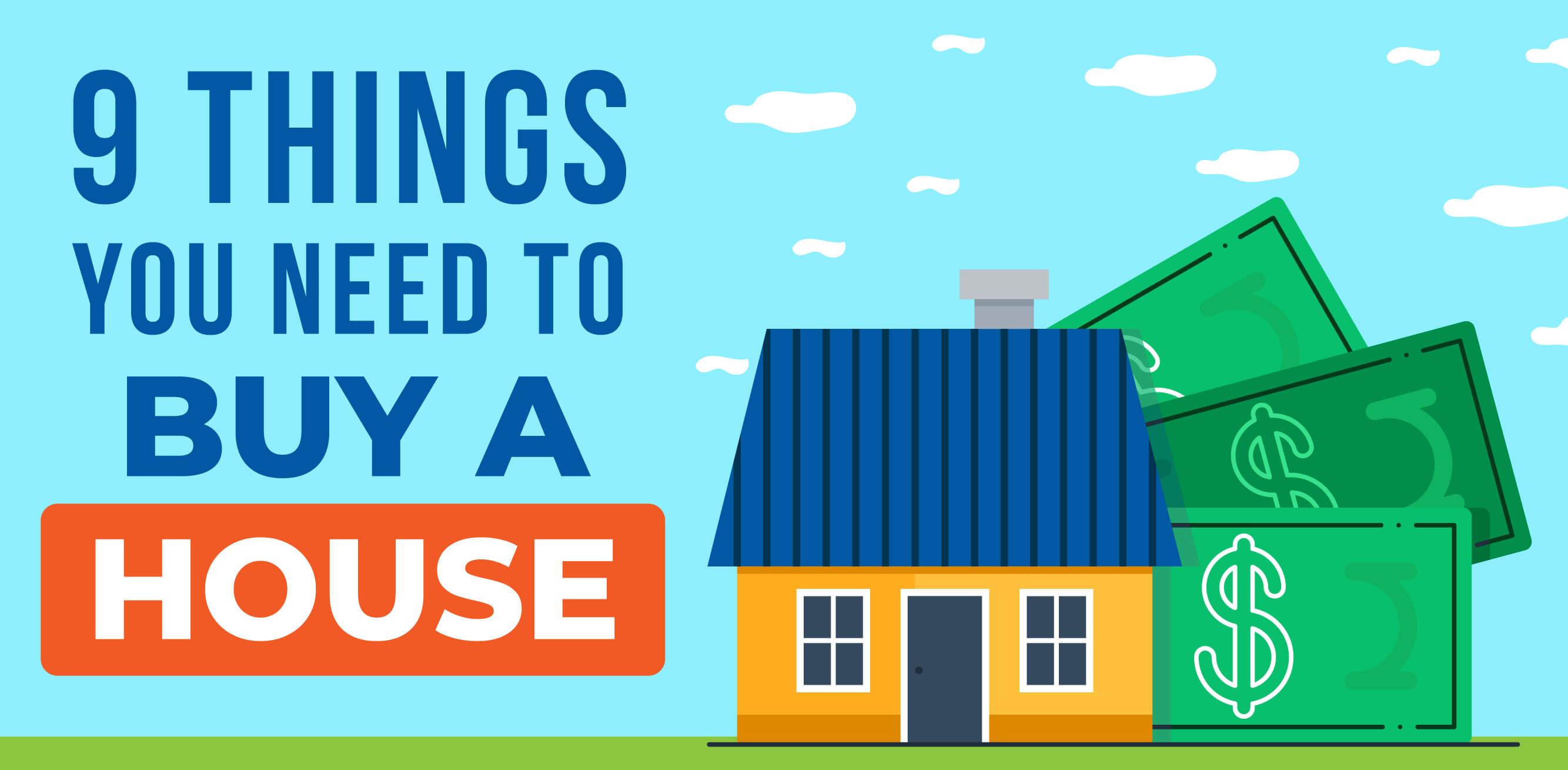 9 Things You Need to Buy a House
What do you need to buy a house? Let's dive in and take a look!
Making the decision to buy a home is one of the most exciting life steps a family, couple, or individual can make. Whether you're buying a home in Raleigh or buying a home in Nashville, what you need to buy a house remains the same. Coming to the decision can often take time and may involve considerable number crunching, but it is exciting to begin the process of homeownership. Along with the initial rush of excitement, the thought of beginning the process of buying a home can be daunting for many – particularly first-time homeowners. With the right people and information in place, the home buying process can be far less stressful than it would be otherwise. 
In this article, we will discuss the information needed to buy a home, ranging from the average down payment amount to how to find a qualified real estate attorney. We will start with the financial elements that will help make you a strong, qualified applicant when purchasing a home and then we'll delve into the best people to have by your side during the buying process, including a dedicated real estate agent and mortgage lender.
Mortgage Pre-Approval
Mortgage approval involves submitting your income, credit history, employment information, and various other details needed to obtain a mortgage. The mortgage lender will then review your financial information and will tell you how much money you can spend on a home. This is typically an approximate number that will help guide you in the purchasing process. Mortgage pre-approval will also help you spend less time looking at homes that may be outside of your budget. One thing you will want to know right off the bat is the difference between a mortgage pre-approval and a mortgage pre-qualification.
Obtaining mortgage pre-approval is an important first step in the home buying process because it indicates to sellers that you are serious about buying a home. Mortgage pre-approval should not be confused with pre-qualification, as pre-qualification does not involve thorough financial review in the way that pre-approval does. Pre-qualification can easily be obtained online and allows prospective homeowners to enter their income information without verifying the numbers. For that reason, pre-qualification may provide misleading information at times and could tell prospective homeowners that they qualify for more or less than they would if they were to obtain pre-approval.
Down Payment
The down payment is a percentage of the purchase price paid in cash upfront when buying a home. For example, a 20% down payment on a $250,000 home would be $50,000. The lender provides the rest of the funds needed to purchase the property, which you are responsible for paying back at a set interest rate.
Here are some great ways to save for a downpayment on a house.
In terms of the down payment amount, it is typically advised to put down 20% when buying a home. When less than 20% is put down, you will typically have to pay mortgage insurance, which is put in place to protect the lender should you happen to default on the loan. Homebuyers who put down less than 20% are considered financially risky to a lender, hence why mortgage insurance is put in place. 
If you can't afford to put down 20% on the home, there are several mortgage options that allow buyers to put down as little as 3% or 5%. Some mortgage options, such as VA loans and USDA loans don't require a down payment at all. 
Saving up enough money to cover a 20% down payment can take a considerable amount of time, so getting a loan that allows you to put little or even no money down can be enticing. However, although putting a small down payment on a home can help speed up the purchasing process, a larger down payment can help you get a better interest rate, lower fees, and more equity in your home. Those who put more money down are considered less risky and will not have to pay as many recurring monthly insurance fees. However, if you are going to find yourself struggling to make your monthly mortgage payments if you put too much down on the house, it is best to either wait to buy a home or put less down upfront. 
It is also important to remember that you will need cash after buying the home to keep up with maintenance and take care of other home-related items. If you put all of your savings towards the down payment, it may be more difficult to pay for repairs and maintenance that are needed down the line. 
Decent Credit Score 
The stronger your credit score, the higher chance you will have qualifying for a mortgage. Mortgage lenders typically assess your credit payment history, the types of credit you have open, the amount owed, the length of your credit history, and any new lines of credit you have recently opened. 
While having a lower credit score may indicate to mortgage lenders that you are a riskier borrower, you may still qualify for a mortgage. However, lenders typically charge higher interest rates or may require that borrowers provide a larger down payment.
Here are some of the best ways to raise your credit score. 
When preparing to buy a home, it is typically advised not to open new lines of credit or make any significant purchases, as that may impact your credit score and mortgage approval. For example, if you lease a car and buy an expensive couch on a credit card at the same that you're applying for a mortgage, that may change your credit score and mortgage approval.
Mortgage Lender
There are various types of mortgage lenders available to home buyers including direct lenders, mortgage brokers, correspondent lenders, wholesale lenders, and portfolio lenders. Here's how to choose a mortgage lender if you're beginning the process of researching folks to work with.
Mortgage Brokers
Mortgage brokers are licensed individuals who connect mortgage lenders to borrowers in need of a loan. Mortgage brokers are paid by the prospective homeowner or the lender, but never both. They typically charge about 1 or 2 percent of the loan amount for their services. Some mortgage brokers may be able to obtain mortgage rates and offer that would be difficult for a homeowner to get on their own directly through a lender. On the flip side, some mortgage brokers like to only work with certain lenders, which may influence the advice they give you. Prior to working with a mortgage broker, it is best to speak with them about their terms and fees and ask if they have any requirements from you, such as a minimum down payment. 
Direct Lender
Direct lenders provide mortgages directly to prospective homeowners. They can come in the form of credit unions, banks, online companies, and more. Consumers can contact direct lenders on their own, without the help of a mortgage broker, and shop around for the best mortgage rates for free. It is always best to compare the rates of various direct lenders, as the terms and rates can differ significantly – even for the same loan amount. It is always best to compare several different options before committing to one direct lender. 
Working with a direct lender can be beneficial because they offer their own loans, meaning every step in the mortgage process takes place in-house. Consumers can reach out to the lender directly and have their questions answered, rather than going through a mortgage broker. 
Real Estate Agent
While the benefits of working with a real estate agent are numerous, buyers are not responsible for paying the real estate agent's commission fee, so working with an agent comes at no cost to them. The seller's agent typically pays the commission fee on the buyer's behalf, making it a win-win for buyers.
A real estate agent who works with buyers is referred to as a buyer's agent. When initially beginning your search for a home, reaching out to a buyer's agent can help you save considerable time and money during the home search process. For starters, a buyer's agent can provide guidance on who to contact when beginning the pre-qualification process. After receiving pre-qualification, your buyer's agent will most likely connect with you to discuss your must-haves in a home. They will most likely ask you which area you want to live in, how many bedrooms you need, what kind of outdoor space is preferable, and other information regarding your ideal home. They will then spend time in the MLS (multiple listing service) and online to search for homes that meet your criteria. From there, they will set up a tour schedule for you to visit the homes in-person. If you have any questions about the homes that are listed, the buyer's agent will consult with the seller or seller's agent directly to answer the questions you need. They can sometimes provide suggestions on financing the home as well and provide guidance on loan types, banks, etc. 
If you decide to put in an offer on a home, the buyer's agent will put the offer together on your behalf and present it to the seller and seller's agent. The buyer will also conduct thorough research on homes that have sold in the neighborhood to ensure you aren't overpaying for the home. They will also handle the contingencies, review all disclosure agreements, and inform you of any problems that may exist on the property. After the offer has been accepted, the buyer's agent will guide you through the closing process and answer all of your questions. 
Home Inspector 
After receiving an accepted offer on a home, you will want to schedule a home inspection to ensure there aren't any major problems wrong with the home you are planning to buy. Prior to scheduling the home inspection, it is important to know what will and will not be included in your home inspection.  
On average, most home inspectors will not spend extensive time inspecting the structure of the home – most of what they focus on is visual. An average home inspection will typically include looking at the following:
The attic and roof

Heating and cooling system

Plumbing

Electrical 

Walls
In addition to having a home inspection completed, it is also important to spend time going room by room and doing an inspection on your own, alongside your real estate agent. While home inspectors are typically extremely detailed and knowledgeable, they may miss something that you catch. 
It is normal and common for a home to need repairs – no house is perfect. Problems to look out for include mold or mildew, water damage, any sign of pests, or foundation problems – such as the floors being off balance. You will work with your Real Estate Agent to negotiate repairs on the home.
The American Society of Home Inspectors' website provides the Standard of Practice and Code of Ethics information for home inspectors and buyers, which provide guidelines on what to expect in a home inspection.
Insurance Agent
If you are a first-time homebuyer, ask your real estate agent for recommendations on insurance agents, as you will want to put homeowners insurance on your new home. If you currently own a home and are buying a new residence, you can contact your current insurance agent and ask them to create a new policy for the house. 
Homeowners insurance protects your home in the event of a fire, flooding, and other natural disaster and is almost always required by mortgage lenders, as they want to ensure the asset they are lending you money for is thoroughly protected. If you don't have a mortgage, it is still important to obtain homeowners insurance and protect your property in the event it is damaged or destroyed.
Real Estate Attorney 
In the state of North Carolina, a real estate attorney is required to complete the closing on your home. In some other states, real estate attorneys are not always required – this varies throughout the country. In states where real estate attorneys are not required, the title company will typically conduct the closing. At Raleigh Realty we have some of the best Real Estate Attorneys that we work closely with.
After going under contract on your home, your real estate agent will most likely have a real estate attorney who they can connect you with. The real estate attorney's role involves reviewing the sales contract of the property to ensure it is clear of any problems and all terms in the contract are met, including doing a title search to ensure the property is indeed owned by the seller. You can also purchase title insurance through your real estate attorney.
The attorney will inform you of how much money you need to bring to the closing table. You will also need a photo ID. The attorney will then conduct the closing with you, your real estate agent, and the seller's agent present.
Trustworthy Moving Company 
As with most other aspects of the home buying process, you can also consult with your real estate agent on recommended moving companies. We have put together a moving checklist for those that are making the move to Raleigh. We have put together some other great moving guides as well for folks moving to Charlotte. 
Depending on your situation, you may want white glove movers who will pack your items for you, wrap all furniture, and have everything carefully transported. Other homeowners prefer to pack on their own and are more focused on finding a cost-efficient moving company vs. having the premier white-glove service others may value. 
When deciding on which moving company to hire, read reviews online, and speak with friends and family in the area to learn if they have ever worked with the company in the past. Check how long the company has been in business and ensure that the company is licensed and insured, which can be found on their website. This can typically be found on the company's homepage or 'about us' page and will show their Department of Transportation (DOT) licensing and insurance information. You can also ask if they are part of the Better Business Bureau.
You can also check to ensure they are part of a national moving network, which means they will most likely have the equipment necessary to help you move. If you are moving locally, this is typically not as important. However, for long-distance moves, it helps to hire a national moving company with access to the proper trucks and equipment to keep your move on schedule.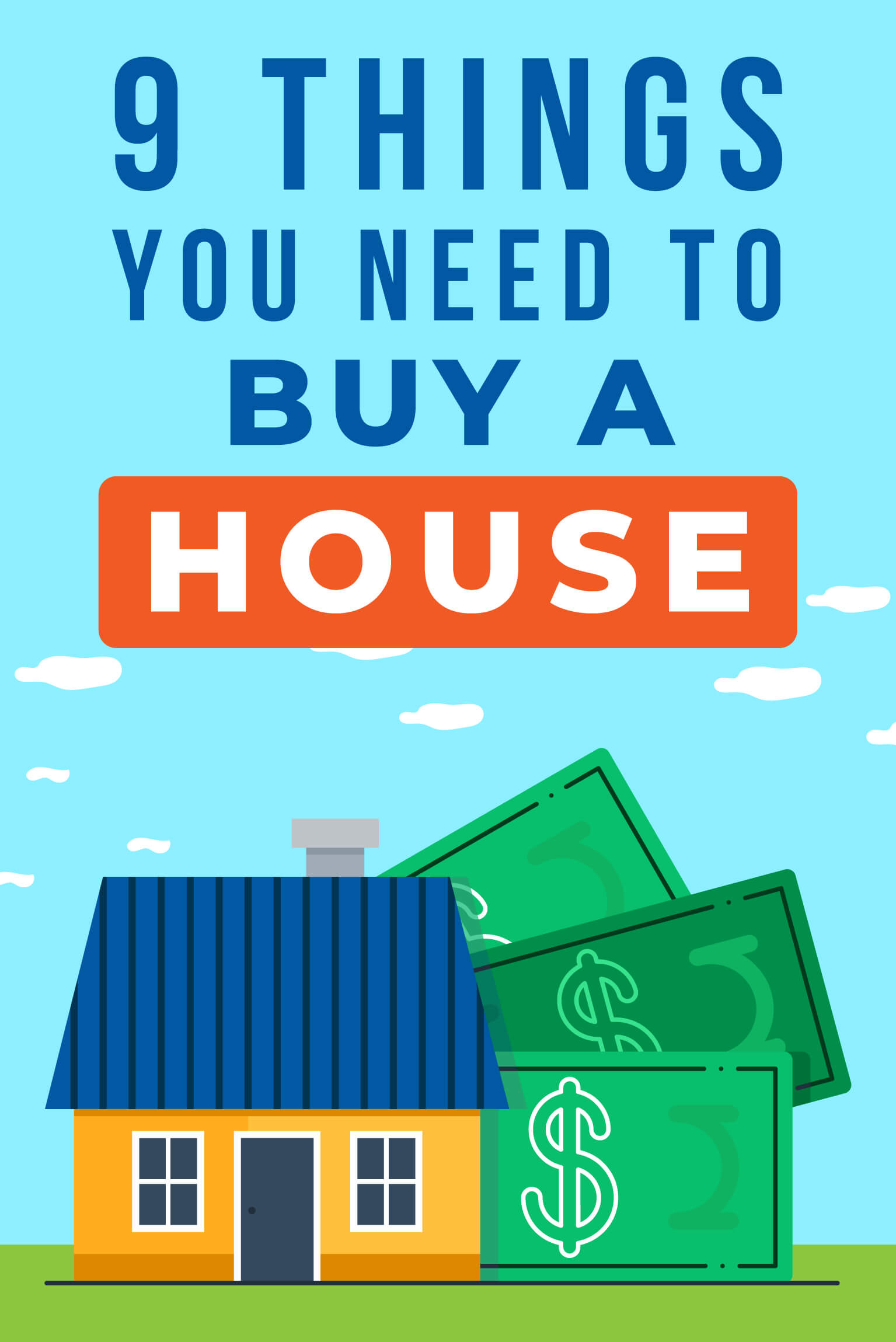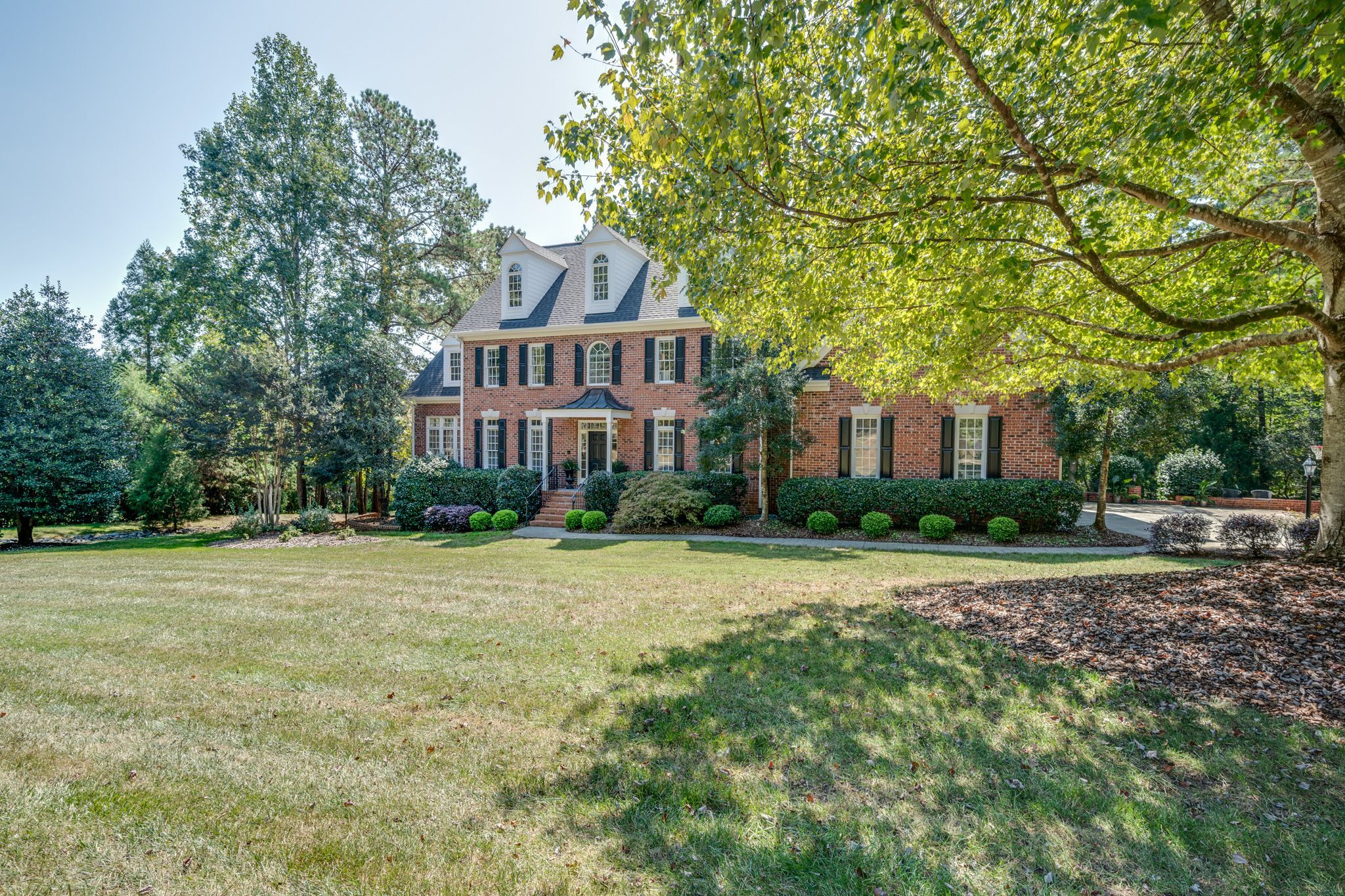 Find your new home
Search real estate and homes for sale