5 Simple Steps: How to Choose a Mortgage Broker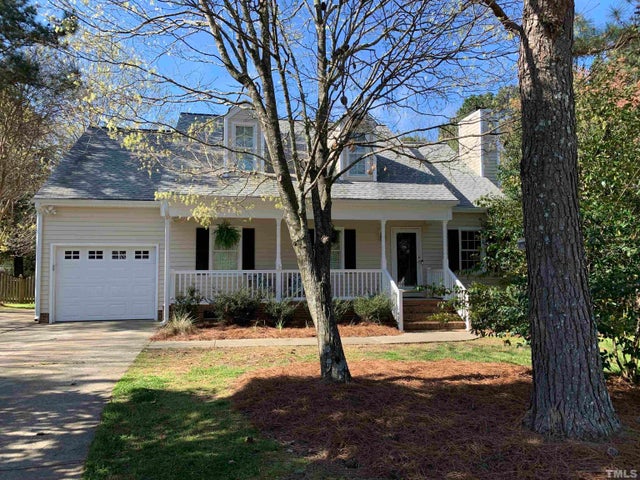 There are many moving parts when it comes to buying or selling real estate. Financially speaking, most buyers will need to find a mortgage broker who can facilitate the mortgage process based on individual considerations. Use online mortgage calculators to assist you in how much house you can afford.
The first step is understanding the differences between a mortgage broker versus a mortgage lender. Quite simply, a mortgage broker matches the buyer with an appropriate lender. Meanwhile, the lender is the institution who is providing the funds for the buyer to finalize the home purchase. Mortgage brokers are not loan officers. Yet, they do work with loan officers, if need be, on your behalf.
While securing the services of a mortgage broker isn't a necessity, doing so often saves both time and money. If the buyer has questionable credit or is a first-time buyer, then a knowledgeable mortgage broker will help locate lenders who offer the best interest rates – among other contractual factors – for these buyer types.
There are a lot of great online mortgage brokers who service loans all over the world whether you're buying a home in Cary, NC or Cedar Park, TX. As with any other mortgage company, some are great and some are terrible. You don't necessarily have to work with the mortgage lender who provides you with a preapproval letter though it definitely makes sense to give them an opportunity to earn your business.
There is some research involved. However, it's far better to put the time into finding the right people who will help smooth the process rather than haphazardly entering into contractual agreements.
Determine Buyer Type
As previously mentioned, first time buying and those with bad credit will need to engage with specific kinds of lenders. Not all lenders will agree to fund buyers with bad credit. Furthermore, there are still nefarious lenders out there who will try to take advantage of buyers who cannot secure loans from the large, traditional institutions.
Indeed, predatory lending was one of the many factors that caused the 2007-2008 mortgage bubble to burst. While federal and state laws have been put in place to prevent such predatory practices, it's still the responsibility of the consumer to consider each lender contract carefully. Mortgage brokers are in the business of analyzing appropriate lenders for you.
Enlist Recommendations from Trusted Family and Friends
Word of mouth is still a primary way to sift through the who, what, where, when, why and how of finding the right mortgage broker. Has a friend or family member recently sold or purchased a home? Or do they know someone who has recently completed a real estate transaction using the services of a mortgage broker? Ask around.
Online Reviews
Search online reviews for mortgage brokers. The keywords can be a simple as "mortgage broker reviews" along with your particular city. Read over reviews both good and bad. It's difficult to please everybody all of the time so don't be turned off by one or two bad reviews. Consider the comments – if any – along with the "star" system (i.e. 4 out of 5 stars). To further narrow down the choices, also use keywords that include the type of buyer: first-time buyer, bad credit, refinancing.
Online reviews that come in video or picture formats are far more believable than ones that are written in text. Google and Facebook are the two best places to find real online reviews because you can view the actual profiles of the people leaving the reviews. Other online websites are easily manipulated and fake reviews are as cheap as a few dollars on Fiverr.
Interview the Mortgage Broker
When you narrow down your list, hopefully to at least three possible brokers, it's time to interview them. Review the broker's application process by asking questions:
What is the average closing time?

What are the fees involved (how does the mortgage broker get paid)?

Are there additional fees? If so, for what?

What are the specific loan requirements (down payment, minimum credit score, etc.)?

What are the companies used for loan servicing (e.g. appraisal, title, insurance, inspection)?

Who are some of your top lenders?

How long have you been a mortgage broker?

Do you have experience handling buyers with poor credit, refinancing, first-time buyers?
Even though home buying can be an imposing project, taking the time to recruit the help of solid professionals, such as a mortgage broker, will ensure greater success in the long run.
Interview Multiple Mortgage Brokers and Compare
One thing many people don't do is interview multiple mortgage brokers to ensure they are working with a strong one. When you interview multiple Brokers you give yourself options and the ability to compare products as well as personalities. All banks and credit unions offer different programs. Some will make more sense for what you're trying to accomplish than others. 
Honesty and transparency are two of the most overlooked personality traits when choosing a mortgage broker. If someone is promising you the world, heed caution. You want a mortgage broker who is going, to be honest, and transparent about what they can do and what they can't do. The best mortgage brokers understand they aren't a perfect fit for every client and they're ok with that. They aren't afraid to recommend different products because they are truly advocating for their clients vs. selling them a product. 
If you find a mortgage broker who truly cares about you instead of their own pockets, go with them. Too often mortgage brokers will promise their clients things that never come to fruition. At Raleigh Realty we take an 'under promise and over deliver' mentality to how we do business and your mortgage broker should as well!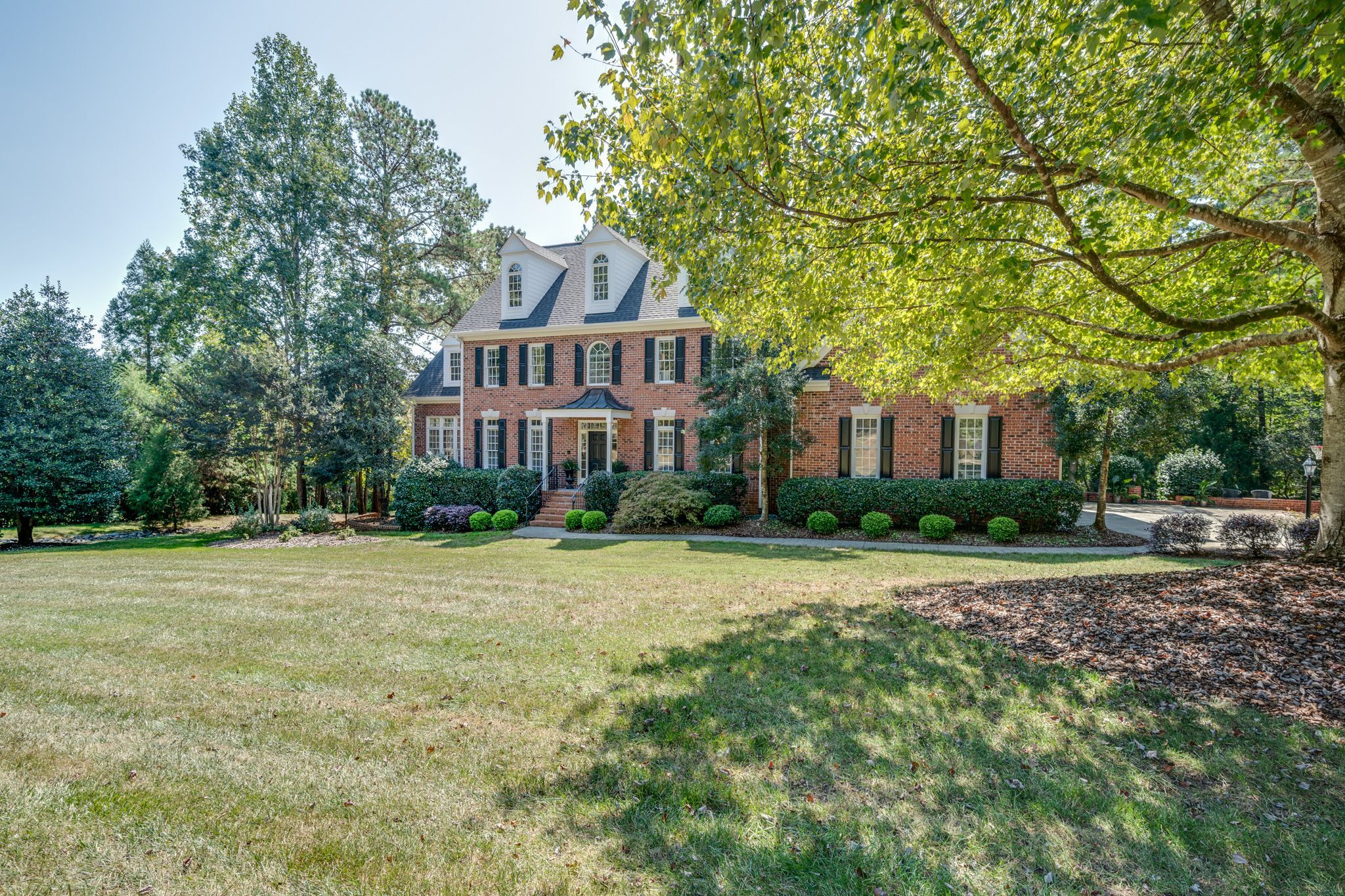 Find your new home
Search real estate and homes for sale