5 Tips To Make A Small Closet Space Work for Your Fashion Collection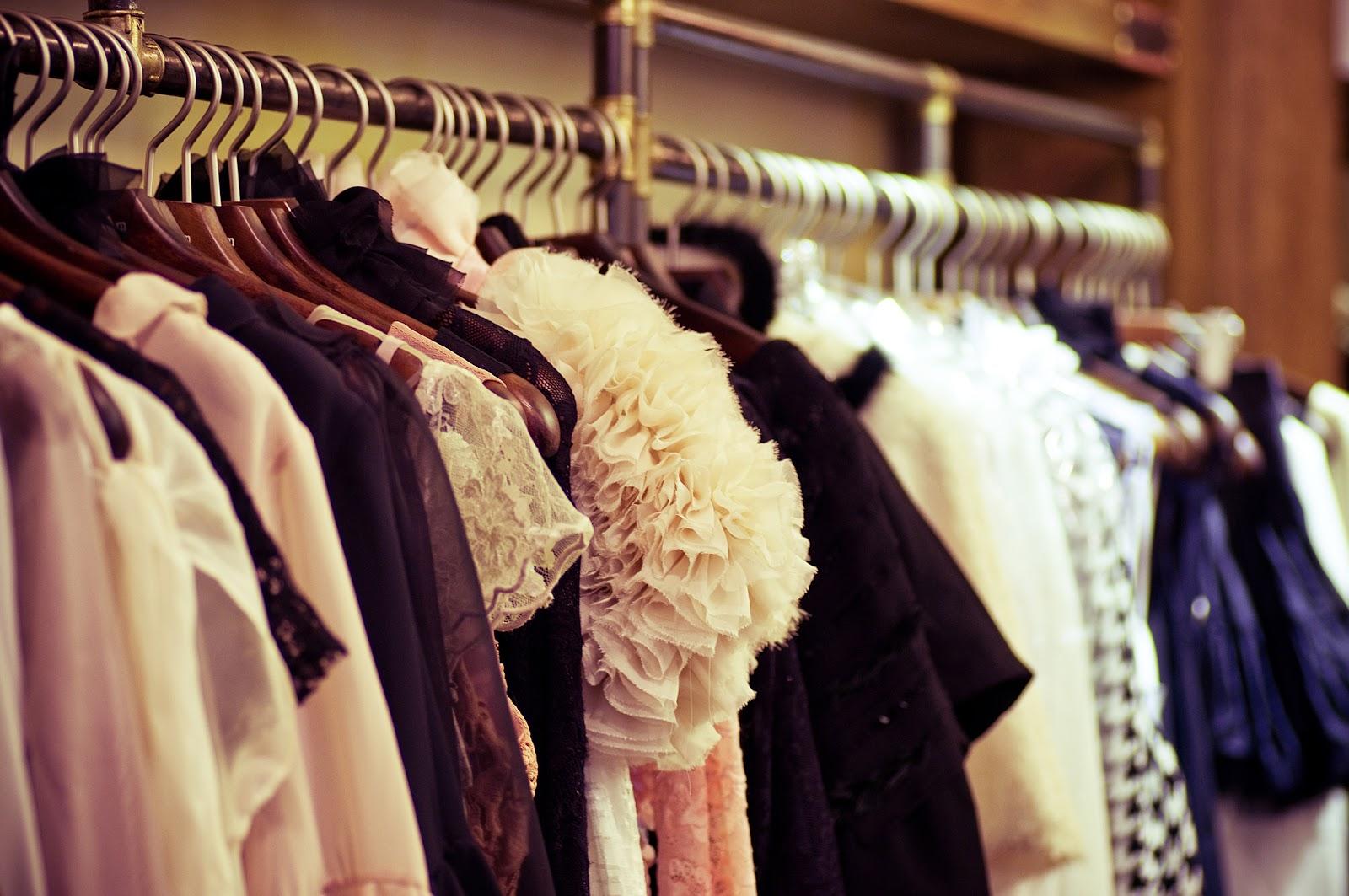 Space-Saving Hacks for Small Closets
If you're reluctant to compromise on storage for your dream home – don't worry. There are many ways to make your tiny closet into an ideal place to hold your wardrobe. 
Perhaps you want to purchase a condo for the view, but it has outdated storage spaces. Additionally, you may want to buy a home directly in the city for the ease of access to amenities, and this may take precedence over storage or closet space. You could also be into sustainability, so your home might be smaller overall. Whatever the reason, it can be easy to settle on smaller storage with easy parking access or another perk instead.
Traditional storage and decluttering methods vary around the world. With innovative tidying techniques like the KonMari method, there are many paths to the closet of your dreams. If you're not quite ready for a whole new set of tidying tactics, there are plenty of space-saving tools at your disposal too.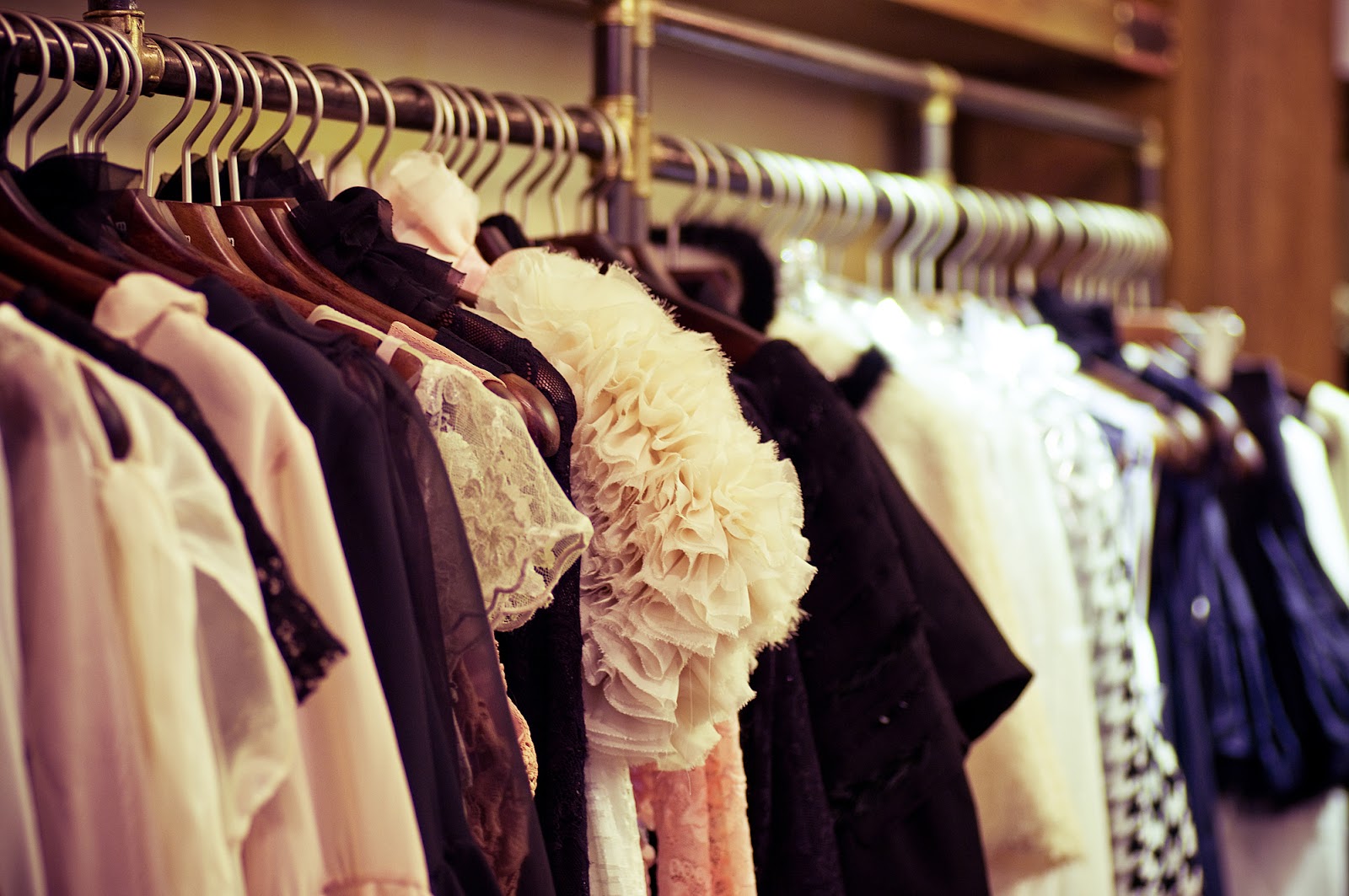 Get Some Space-Saving Tools
The simplest solution to accommodate your fashionable wardrobe uses space-saving tools. There are so many options — it's dizzying. Depending on door styles or overall closet dimensions, you might feel constricted, but typically, there's always a solution for your closet, such as: 
Hanger chains: These are great for condensing undershirts, button-ups, and dresses, blazers, to create more usable space in your closet.

Track shelves: A modern solution, these shelves are an installation, often coming in sets.

Compression bags: For rotating closets, large pieces, and more, vacuum compression creates so much space.

Over-the-door organizers: These organizers are perfect for shoes, scarves, belts, and quick-grab wardrobe items.
These space-saving tools are only the beginning of your closet transformation journey. Many other stylish hacks and design ideas inspire your fashion collection.
You can even discover custom-built tools for specific solutions. There are plenty of retailers with niched storage tools, but maybe you want a different design style. Finding an artisan or a DIY update to specialized storage tools — such as painting them a desirable color — makes them that much more valuable.
Use an External Clothing Rack
Wardrobe, garment, or clothing racks don't all look the same. Not every rack is designed for retail space or backstage at a fashion show. If you enjoy open concept designs or minimalistic displays, you may love the visual of an external garment rod. Displaying your show-stopping pieces might serve as an excellent backdrop for videos and other photos. 
You can also use this to plan your outfits if you're all about prepping ahead of time. Or if you have a rotating closet, your most worn or seasonal clothing can live on a standalone garment stand. This serves as a great way to display clothing, accessories, and other display items. It also breaks up space visually.
You can find design styles for clothes racks from many retailers, including some with additional storage features. This solution keeps your fashion collection aesthetically appealing while freeing up precious closet space — keeping your stylish home Instagram ready. With more closet space, you can easily access the rest of your wardrobe.
Use Mirrors and Install Windows
You have two options if you're not worried about actual storage space and simply want to increase perceived space: mirrors and windows.
Mirrors are a great tool for a few reasons. They create depth and increase perceived space, but they also offer great photo opportunities if you want to showcase your fashion collection. They're also great if you need to make sure every aspect of your outfit matches — especially if you're in a rush. 
Window installation is another option. Although this solution is a little more costly, it's a great chance to include more natural lighting. More light opens up spaces, increasing the overall perceived space. If you own the home or condo, this is also a great way to include potential upgrades and increase the resale value. Plus, more lighting is great for photos too.
Convert Another Room
If your dream home has limited closet space, that doesn't mean you lack square footage overall. One spare room you're not quite sure what to do with. Or your unused guest room might have a little more use than you thought. You don't have to go crazy with renovations, either.
Instead, consider converting another room with some of the outlined storage solutions. There are many ways to display your wardrobe in an aesthetically pleasing way. Regardless of your interior design style, you can include your dream glam room to match. Make sure you set a realistic budget ahead of time, so your spending doesn't get too out of hand.
Planning your renovation ahead of time is the best way to save cash. You can avoid costly expenses that you would rather otherwise invest in your wardrobe. Plus, a converted room might allow you to create the closet of your dreams and a functional studio space if you like to showcase your fashion sense online.
Declutter Your Belongings
Sometimes the best solution for storage problems means downsizing or decluttering. You may simply have too many items to begin with, and have never considered this before. It's easy to accumulate excessive clothing over time, especially if you move to a different climate, change jobs, or experience other life changes which may require wardrobe expansion.
If you have no idea where to start, you can always evaluate if you've used a certain fashion item in the past year. If you haven't, it may be time to consider whether that item truly serves a purpose in your wardrobe.
With fashion trends coming and going so quickly, it may be a smart idea to regularly declutter every year and donate your used fashion items. Alternatively, you can also explore capsule wardrobes, rotate your closet seasonally, or even explore rented options. If you love dressing up but lack the space to store heirloom pieces, rental options are a huge economic and ecological choice.
Of course, you can permanently alter or adapt existing pieces in your fashion collection. Repurposing what you own is often more affordable and the best way to cut down on expanding your current wardrobe past capacity. Ultimately, decluttering your belongings depends on your fashion goals and personal values.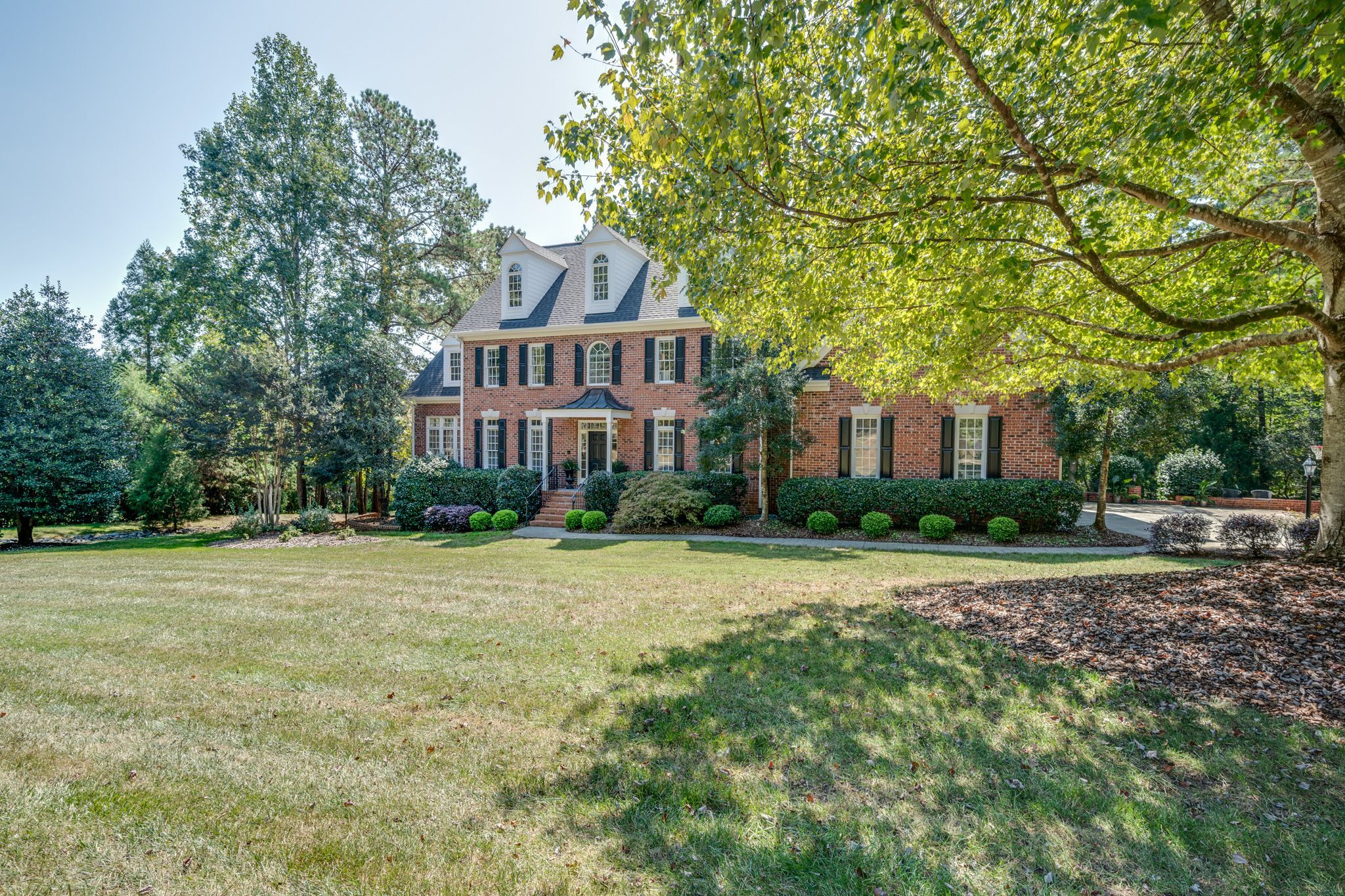 Find your new home
Search real estate and homes for sale