Why is Location so Important in Real Estate?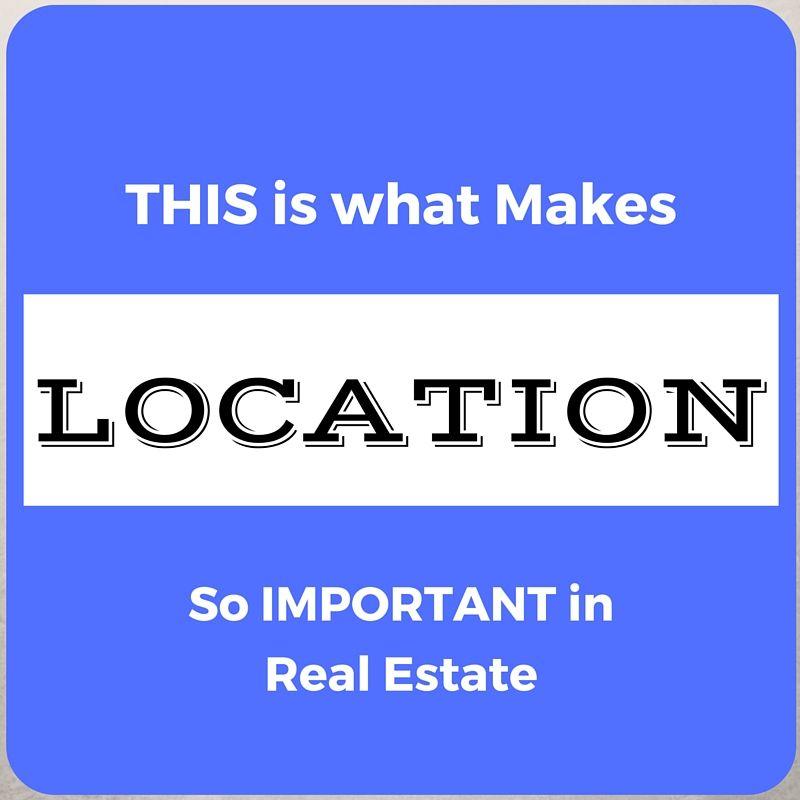 The three most important factors when buying a home are location, location, and location.
Too often I hear people talking about making decisions based on the home itself, instead of the location, and that is a mistake. 
What is it about the location that makes it so vital to real estate investing?
The condition and price of any home can be changed. You can even change the size of the house. The one thing you can't change is the home's location. A great location can change an entire neighborhood seemingly overnight as happened in Downtown Raleigh.
Supply and demand are two factors that will always play a role in real estate appreciation. Housing supply in great locations is limited to the number of homes in that location.
The location creates desirability, desirability creates demand, and demand raises real estate prices.
Here are some of the things to consider when looking for a great location to buy real estate:
Reverse Engineer the Future of the Neighborhood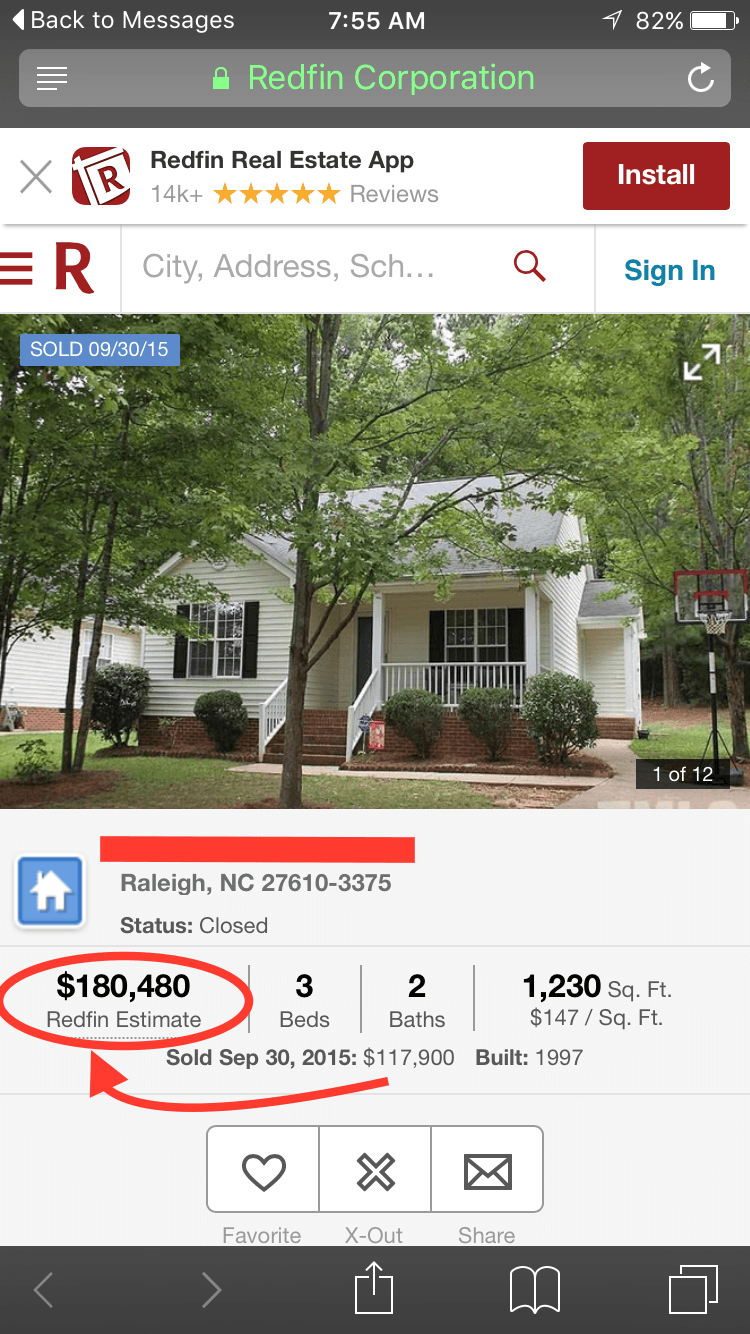 Anyone who doesn't understand how the real estate market works will tell you to buy in a good/safe neighborhood. Well, guess what, neighborhoods change, just like everything else.
Don't buy in a good or bad neighborhood, buy in a neighborhood that you can see the future of. Do your research when it comes to neighborhoods as well just keep in mind most of the best neighborhoods are going to be more expensive investments. For the best investment, you want a neighborhood on the verge of being 'next' best.
Let's start with a real-life example of a home I purchased in a 'bad neighborhood.'
Ten months later I am up an estimated $63,000, and considering a less desirable home down the street sold for $200,000 in three hours on the market, it's up more than that. There's another, smaller home, listed for sale at $319,000 on my street as well (it's overpriced). UPDATE: This home is now estimated at 325,000 (in 2021).
This neighborhood is now one of the more desirable locations, especially for millennials.
Guess what buying in a 'bad neighborhood' offers, that buying in an already 'good neighborhood' doesn't? A higher floor. Meaning the neighborhood is less likely to depreciate since it's already considered 'bad' and this reduces risk.
This home is less than a mile from Downtown Raleigh, NC, and with the growth of the city, there are plenty of buyers raising their hands to buy in this location.
Raleigh and Charlotte are some of the most desirable locations for millennials, young families, and retirees. They are great cities to live in! Everyone seemingly want to live downtown, especially millennials and millennials make up more than 60% of all buyers.
People need to stop looking at the current status of the neighborhood and start paying attention to the future of the neighborhood. This is what I call reverse-engineering the future of the location you are buying a home in.
A lot of Real Estate Agents will tell you 'buy in a safe neighborhood' and while this makes sense it is missing the fundamentals of real estate investing. Just because the neighborhood is safe right now, doesn't mean it's going to be safe in five years.
Alternatively, just because the neighborhood isn't safe right now, doesn't mean it won't be safe in five years.
Safe neighborhoods are good to consider, even more, important though is to ask the question 'where will this neighborhood be in five years?'
Millennials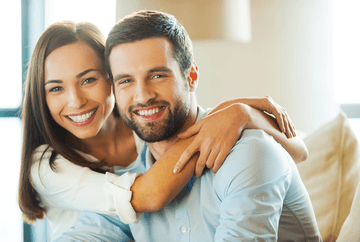 Understanding that millennials represent over 60% of buyers is extremely important when searching for a location.
Is the area you are buying in attractive to this demographic? If so, that is a strong indicator you are buying in a location that is going to have strong demand, and demand raises real estate prices. The number of millennials who are choosing to buy instead of renting is growing.
When you're buying a house you should do so with a plan. The average person moves every 7 years, so if you pay attention to who your buyer is likely to be in the future it will make selling it down the line a lot easier. If you buy in a location that is equally attractive to the largest pool of buyers you will have a much easier time when you go to sell.
What do millennials look for in a location? Under $300,000 is the sweet spot for Millennial buyers, they also want great schools, easy commutes to work, and local amenities.
Schools
What makes the location so important is the fact you can't change it - you also can't change the school district your home is located in (though the city can). Making schools a very important part of your home's location, especially when you consider many millennials are buying a home to raise a family and want a great school district.
To the right is a photo of one of the best elementary schools in the Cary, NC area. Davis Drive Elementary School has a 10/10 ranking on GreatSchools.org. The homes that are for sale in the Davis Drive Elementary school district are highly desirable estates.
Schools may even be the most important factor in a location, especially when you are going to reverse engineer a neighborhood. Are there plans to develop brand new schools in that area? Are the schools that are there rated well?
These are the type of questions you need to be asking yourself, as many people will not consider buying a home in a location where the schools are bad.
One of the safest ways to invest in real estate is to invest in the school district. Keep in mind schools are not set in stone. In Raleigh, there is a growth rate of nearly 70 people per day, and thus the schools are becoming overcrowded. They are building new schools to keep up with consumer demand and this can change the school assignment of the home.
A safe way to invest in real estate is to invest in a great school district. Period.
Transportation
Easy commutes to work are the icing on the cake for many home buyers.
Whether it's driving a car, biking, public transportation, or even walkability the commute time is a factor when choosing a location.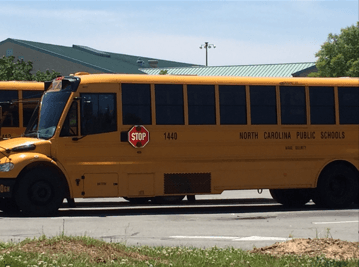 In major cities, if you buy a house in a location where the city is going to build a new train stop you will see instant appreciation once that train becomes available. Obviously, if you live right on the tracks it is a different story, however, a short walk to the train stop should make the desirability of your home increase. It's also likely that a train stop will bring other local amenities such as grocery stores and restaurants.
Time is the most valuable asset in the world, and this is why people will always pay to save time. To be within a twenty-minute drive of work is a factor when choosing the location of a home. This is why the areas close to highways, trains, or other means of easy transportation always seem to appreciate faster than areas farther away.
People love the idea of being able to walk to work, or to the grocery store, restaurants, and other local amenities. The best location for easy transportation is near a major highway or public transportation. Typically, downtown living is a great place for walkability.
Local Amenities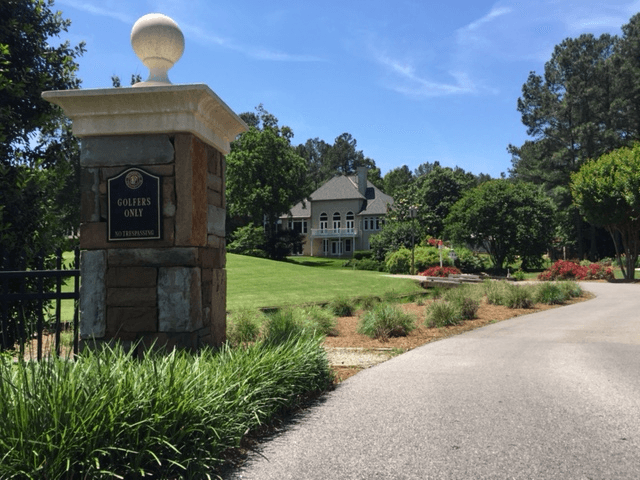 Local amenities have a direct impact on real estate prices in the area.
Grocery stores, restaurants, shopping, entertainment, are some of the top amenities people are looking for when buying a home.
Buyers want these amenities within a 5-10 minute drive. If the location of the home you're buying is within a few miles of most of these amenities it will help raise your property value.
Some of the buyers I work with personally make certain amenities a requirement in their home search. Particular grocery stores have to be within a 10-15 minute drive for certain buyers or they won't even consider the house. Buyers preface their choice of amenities with statements like 'this may sound weird, I have to be within 10 minutes of a Trader Joe's' not realizing how normal that request truly is!
How Does Location Affect Values
The location has the largest effect on home values thanks to the impact the location has on the desirability of a home. The location of a home provides convenience to things like Downtown, Airport, Shopping, and more! The closer you are to the convenient hot spots the better your location and the likelier your home will appreciate in the future. Land is one thing they aren't making more of and this is a big reason why the location has such a large effect on home values. If you're looking to buy a real estate investment location is always going to be your number one priority because you're looking for appreciation and rentability.
The better the location the easier it will be to rent the home out and the more you can get per month, while also experiencing great appreciation. In Raleigh, some of the best areas to buy real estate investments are areas with great locations where the real estate prices don't necessarily reflect that. That's how you experience maximum appreciation, catch the neighborhood on its way up in the beginning.
What's More Important Location or House?
This one can be a tough decision for many people, especially those who are buying a home for the first time. The answer is easy, location. Location is more important than the house when it comes to the property value. When it comes to which home you will enjoy more, only you can answer that! It's often a matter of patience finding a home you will love in the right price range, so don't jump at a house that is outside of your desired location! You can always make updates and upgrades to a home, you can't update the location!
If you're looking to make a move on a house that is outside of your desired location you really need to step back and ask yourself if you will be happy living outside of your desired area. Many times, our clients will sell their home because they want to be 'closer' to something. Whether that's school, work, or their favorite hang-out spots, location is always a motivating factor for people. When you're buying a home make sure the location of the home is your top priority and you will find yourself in a great situation.
Final thoughts on the Importance of Location:
If you're buying a home, the first thing you should do is choose a location. It's the most important factor when buying real estate.
Location matters, even the location inside the neighborhood will have a large impact on your home's value. Once you choose the general area you want to live it makes sense to start searching the specific locations within those neighborhoods. You want to buy on the low end of the neighborhood's price range because the other homes in your neighborhood will bring your value up.
Another factor to consider when choosing a location is buying near water. People love water.
If you take away anything from this article, take this:
The three most important factors when buying a home are location, location, and location.
What are your thoughts on the importance of location in real estate? Let us know in the comments section below!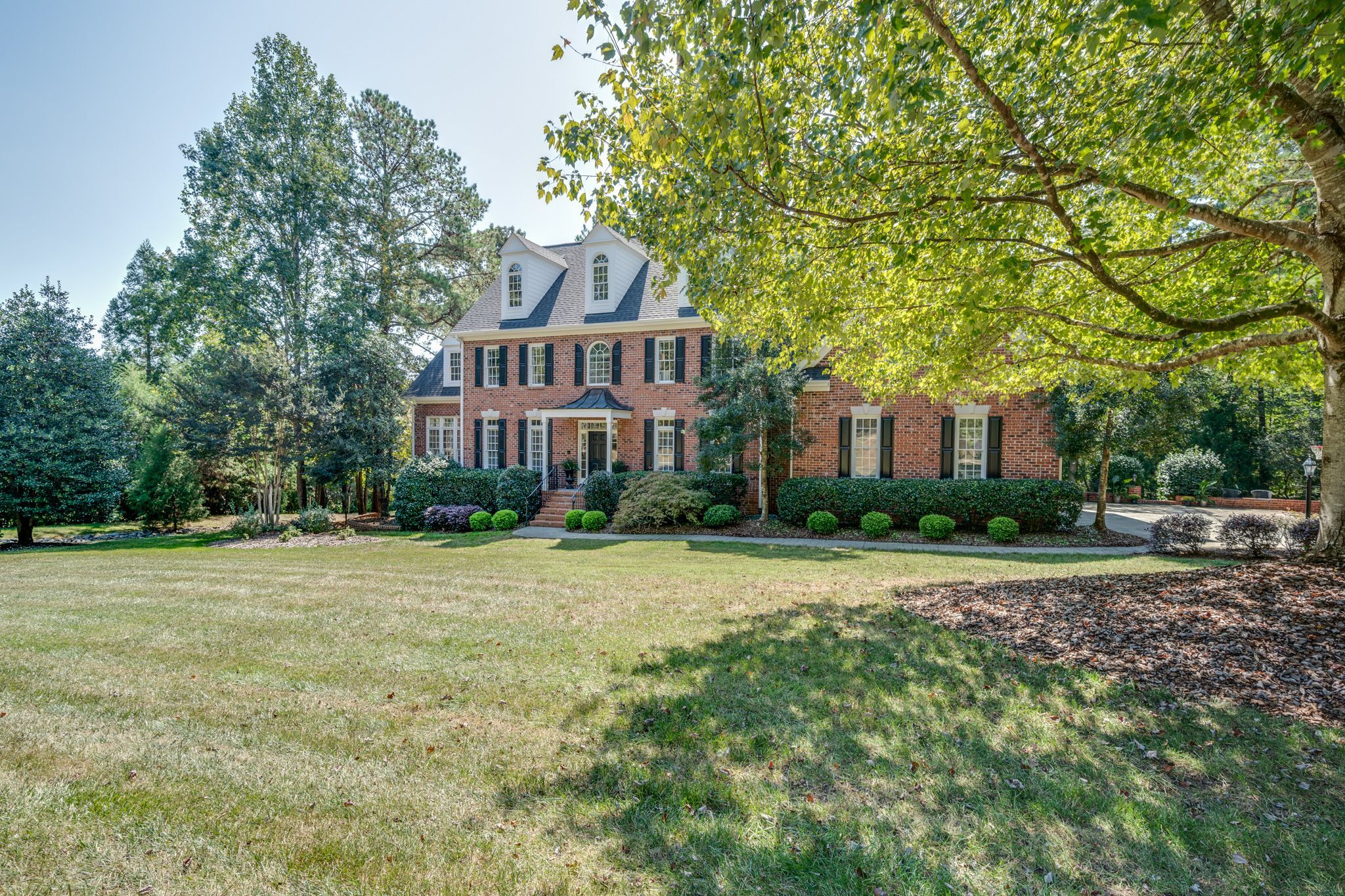 Find your new home
Search real estate and homes for sale