11 Reasons you DON'T want to Buy a Home WITHOUT a Real Estate Agent to guide you through the process. Here's why Buyer's Agents are so valuable!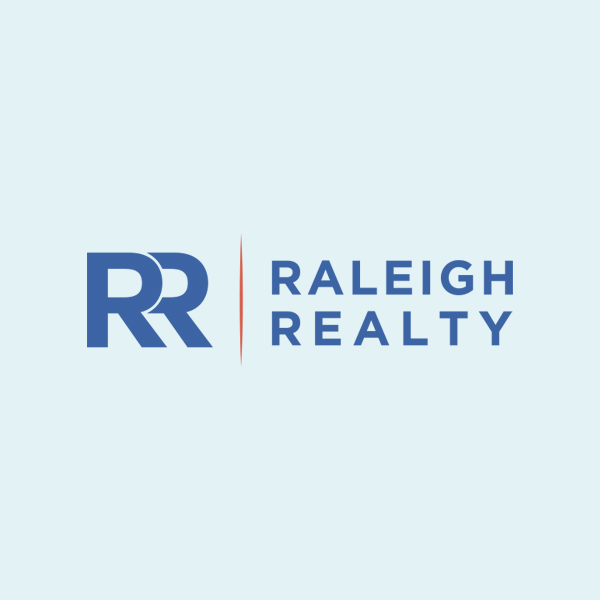 9 Surprising Tips When Negotiating on a Home! Buying a Home can be scary make sure you arm yourself with the right strategy to negotiate the best deal!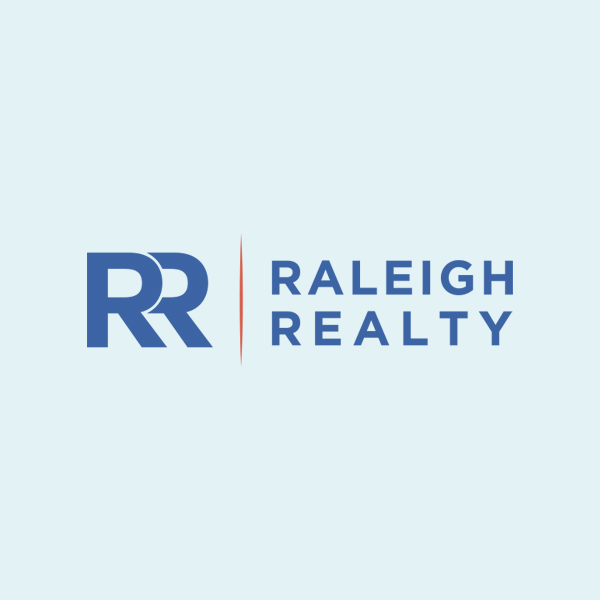 Warning: You may fall in LOVE with the town of Fuquay-Varina as well as these great Fuquay-Varina neighborhoods!