Money-Saving Tips for Your Home (When Working From Home)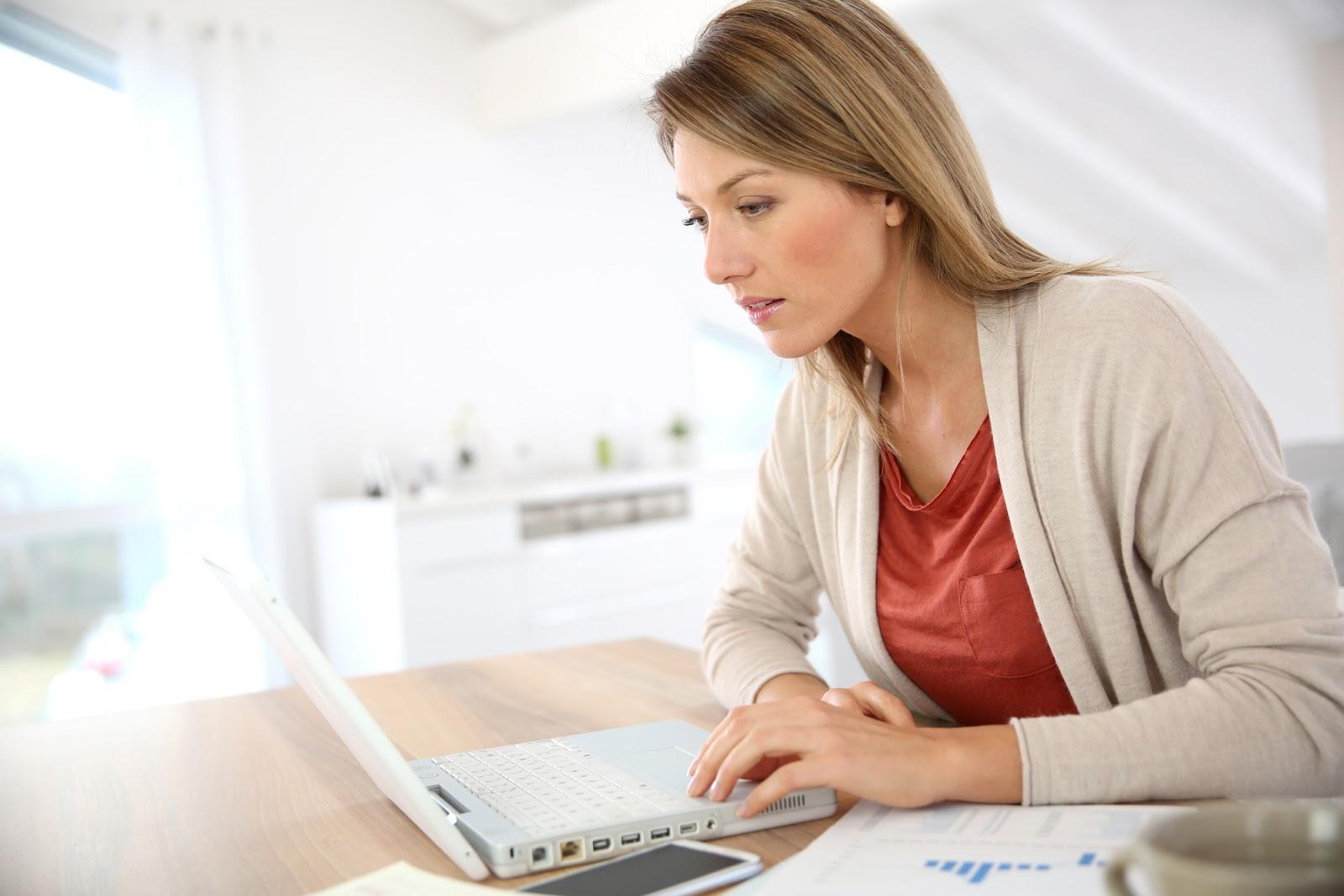 Money-Saving Tips for Remote Work
According to the Pew Research Center, 59% of people who say their jobs can be done from home are working remotely. In addition, fifty percent of American workers would agree to a 5% pay cut if it meant they could continue to work from home after the pandemic. 
With numbers like these, it's easy to see that the popularity of working remotely isn't diminishing anytime soon. As a remote worker, you can benefit from a work-from-home environment in a variety of ways. Financially, you can save money on gas, wear and tear on their vehicle, work clothes, and even eating out or getting coffee with coworkers. However, you face higher utility bills when your home becomes your office — unless you prioritize financial savings while working from home.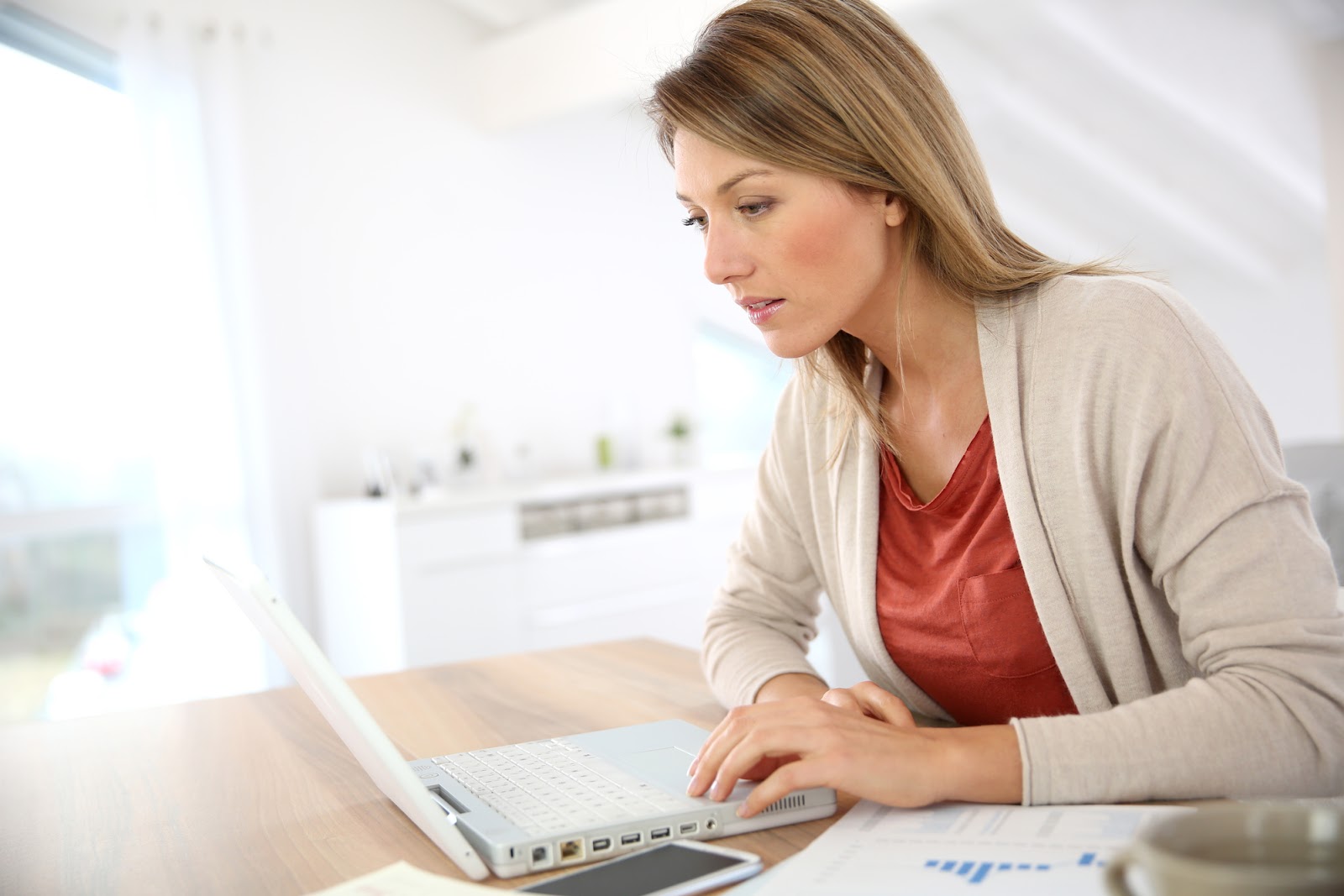 Consider Eco-Friendly Upgrades
Making eco-friendly upgrades to your home can help offset your utility bills and save you money. There are many different ways to make your home more eco-friendly, including: 
Smart thermostats: These Wifi-enabled devices will automatically adjust your home's heating and cooling to ensure optimal performance and reduce your bill.

Solar panels: You must consult with an expert when purchasing and installing solar panels. With the right amount of solar panels for the size of your home, your electricity bill can be reduced to next to nothing. 

Reused and recycled materials: Whether you are using old cardboard out in your garden or buying vintage furniture from a local secondhand store, you can do your part to help the environment while also saving money. 

Energy-efficient appliances: You can buy items like energy-efficient refrigerators, dryers, and lightbulbs. This small change can reduce the effect that these appliances have on your electricity bill.
It's important to note that these upgrades all come with an upfront cost. However, once your home is made to be more eco-friendly, you'll begin to see long-lasting changes in the cost of your utilities. 
Use Extra Time at Home To Increase the Resale Value
Spending more time at home can give you a new perspective on what your home needs to truly shine. For example, now that you aren't leaving the house as often, you may realize that you need a garage or carport to keep your car safe from outdoor elements. Perhaps you notice how the front door squeaks when you open it, or how the refrigerator hums a little too loudly while you're working. Making repairs like these can help to increase the resale value of your home (and make your home more comfortable to work in). 
On top of repairs, you can also complete some DIY interior design projects. Cutting your commute out of your day means that you are gaining extra time to spend on activities that you enjoy. Using that time to change up the layout of your home and do some decorating can be a fun project that will also help to earn you some money if you try to sell your home. 
Create a Home Gym 
If you are looking for another way to save money while working from home, creating a home gym is a great option. While there are some upfront costs associated with this (such as purchasing the equipment you need), it can save you money over the long term.
With a home gym, you won't be paying for a gym membership each month. You also won't have the opportunity to spend money on expensive smoothies and drinks at the gym either.
Make Your Own Coffee Bar and Food Prep
During the worst of the pandemic, many people relied on food delivery services to spice up their diet within the safety of their homes. Although ordering out may be a convenient option for most remote workers, it shouldn't become a habit. 
Instead, working from home is a great opportunity to learn more about cooking and drink preparation. Taking some time every Sunday to prep your lunches for the week can free up some of your lunch break time and save you money on food delivery. 
This goes for your expensive caffeinated beverages as well. If you normally stop at a local coffee shop before heading into the office, try setting up your own coffee bar in your kitchen. Take the time to make a nice cup of coffee before you head over to your computer to start your workday. Not only does this help add a relaxing aspect to your morning routine, but it also helps you to save the money you would've spent at the coffee shop. 
Invest in Ergonomic Items for Your Home Office
Instead of spending hundreds of dollars on medical care as a result of working from your kitchen table, you should spend a smaller portion of that money on creating an ergonomic office space, as that can help prevent remote work injuries. 
Nearly 92% of chiropractors reported an increase of remote workers coming in to receive care for neck and back pain. To avoid adding to this mass of aching remote workers, you should instead front your bill towards ergonomic office items that will be cheaper in comparison to an expensive chiropractor visit.
For home office equipment, this can be chairs that help you to sit with correct posture, standing desks that allow you to improve your circulation while you work, or a computer mouse that fits comfortably in your hand. 
Install a Security System
Although you may think working from home involves little risk, unfortunate events still happen, and when you risk expensive work equipment or data, you need to take active measures to prevent theft.
Your computer, scanner, printer, camera, monitors, and other office equipment are all necessary for your job and are worth a lot of money. Installing a security system can help to keep this equipment safe and prevent you from having to spend money to replace all of it in the event of a theft. 
Use Windows for Natural Light
One benefit of working from home is that you have complete control over your environment. You don't have to sit in a sterile cubicle under fluorescent lights for the entire workday. If you have a backyard, balcony, or patio, consider sitting outside for part of the day. Getting sunshine and fresh air is great for your health, and using natural light when you work from home can help to reduce your electricity bill. 
If you don't have an outdoor space, you can always lift your blinds and open your windows to let in more sunlight and fresh air during the day.
Consider Moving
Since you work from home, you don't have to worry about the distance between your home and the location of your company. This is a great opportunity to save money by downsizing or moving to a less expensive area. 
If you live in a home, you might consider downsizing to a townhome. The smaller size will mean a reduction in utility bills, a smaller mortgage payment, and a need for fewer physical belongings. A move to a less expensive part of town, for instance, moving from Raleigh to Morrisville, NC can result in a lower cost of living in every way, from food to rent and beyond.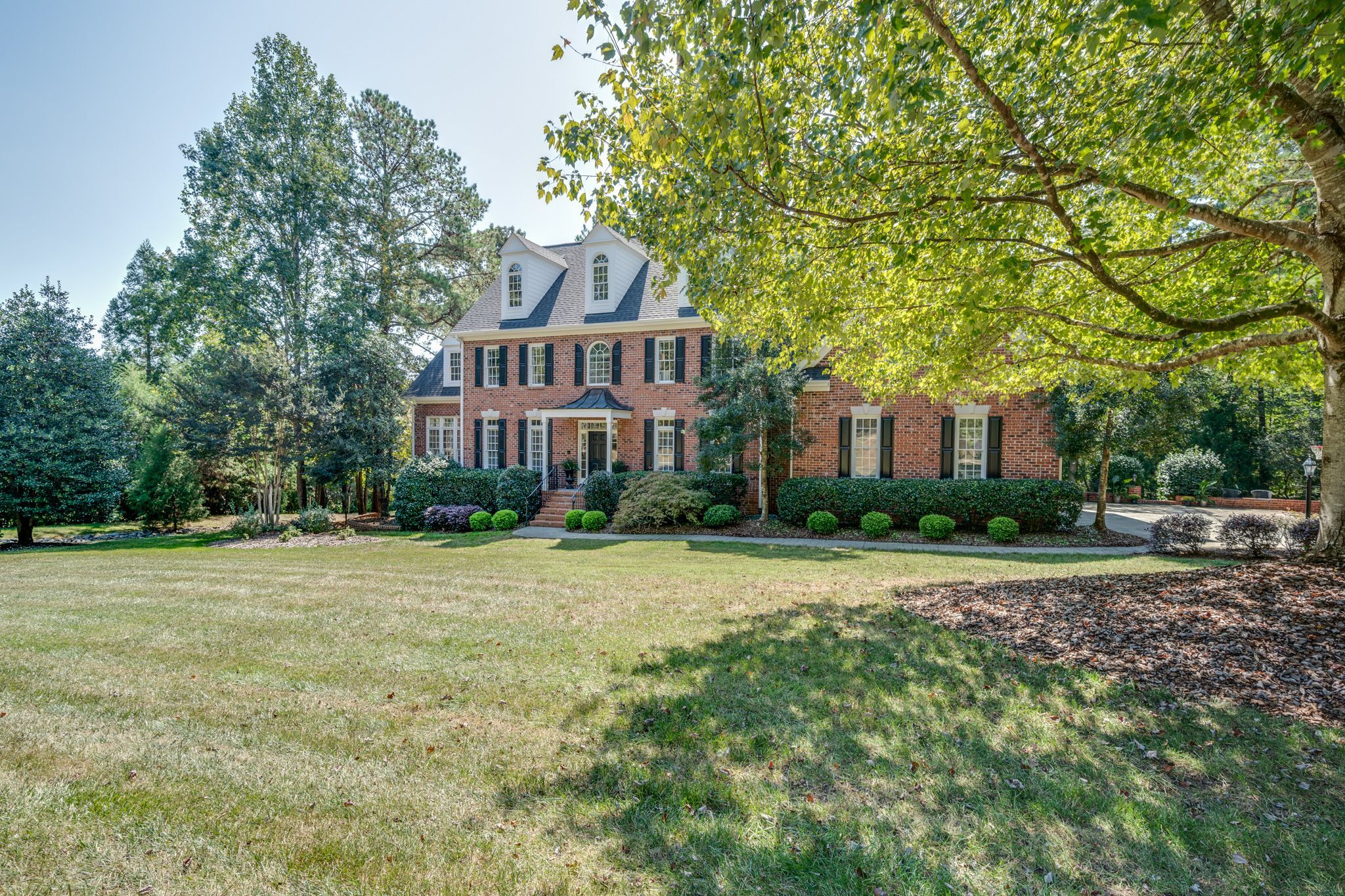 Find your new home
Search real estate and homes for sale