7 of the Best Beaches Near Raleigh, NC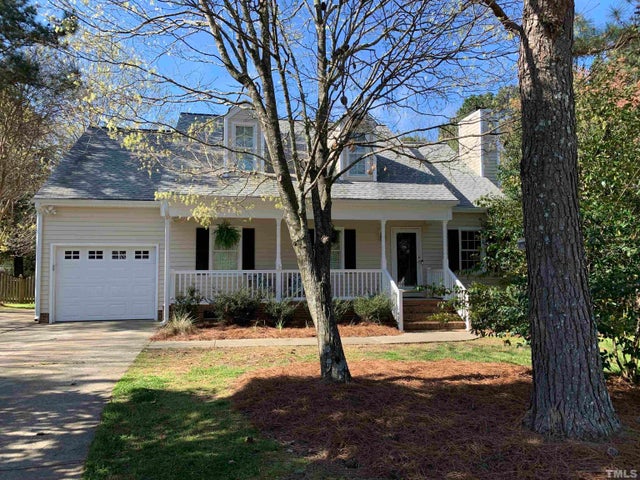 Best Beaches Near Raleigh, NC
With so many popular beaches near Raleigh, NC you'll never run out of great places to spend some time in the water and sun. The map above is a great way to determine just how far the beach is from Raleigh, NC. We will go through each beach and discuss how far it is as well as what to expect when visiting!
Check out the 10 best beaches in North Carolina!
While our website is mainly focused on helping people find great homes in Raleigh we love to write about local information that helps answer questions for folks who may be potentially moving here.
Without further ado here are some of the best beaches in Raleigh, NC.
Outer Banks Beaches
How Far: 219 miles from Raleigh estimated 3 hours 30 minutes drive time.
The beaches and towns located in the outer banks offer some of the most popular beaches in North Carolina and people will come from all over the world to visit. With so many great places to visit it can be difficult to choose the right beach or town in the outer banks to plan your trip around. One of the best ways to determine which is right for you is if you're looking more for things to do or for relaxation. Many folks own second homes in the Outer Banks so you may only see your neighbors a few times per year.
Topsail Beach
How Far: 139 miles from Raleigh estimated 2 hours 22 minutes drive time.
Topsail Beach is one of North Carolina's best beaches and only 2.5 hours from Raleigh. What makes Topsail so popular is thanks to it's scenic and uncrowded beaches. It's the perfect place to relax and enjoy some time in the sun. With 1200 homes and 500 year-round residents, Topsail's economy is driven by the folks vacationing there. Topsail Beach is one where you will find wildlife flourishing in their natural habitats. Topsail is similar to the Outer Banks in the fact that most folks own second homes here vs. living here year-round.
Wrightsville Beach
How Far: 130 miles from Raleigh estimated 2 hours 8 minutes drive time.
Possibly the most popular beach in North Carolina, Wrightsville Beach, located just east of Wilmington boats a 4 miles long beach island. Wrightsville is one of the more popular beaches to spend summers on with plenty of great beaches and things to do. The Wilmington beaches are some of my personal favorite with so many things to do!
Most folks in Raleigh find themselves at Wrightsville, Wilmington, Carolina or Kure when looking to vacation at the beach. This is a popular spot for people who live in Raleigh to have a beach home, though the real estate is typically more expensive at this Wilmington Beach!
Carolina Beach
How Far: 140 miles from Raleigh estimated 2 hours 22 minutes drive time.
Another one of Wilmington's popular beaches is Carolina Beach. Carolina and Kure beach are neighboring beaches with similar vibes that people love! It's not uncommon for folks in Raleigh to have beach homes on one of Wilmington's three beaches (Wrightsville, Carolina, or Kure).
Carolina Beach is a town along the coast of North Carolina with close proximity to Cape Fear River and Carolina Beach State Park. There are some great spots for fishing at Carolina Beach. The Carolina Beach boardwalk offers some great shops, restaurants and amusement rides. Carolina Beach offers more affordable homes than it's northern neighbor, Wrightsville and is a popular spot for a great beach house!
Kure Beach
How Far: 143 miles from Raleigh estimated 2 hours 25 minutes drive time.
Kure Beach is the neighboring beach to Carolina Beach and many folks have a preference for which they like best, so be sure to check out them both! Kure Beach is further down the coast than Wrightsville and Carolina Beach and is about 15 miles from Wilmington. The homes here a bit more affordable than the two aforementioned beaches. Kure is smaller, so if you enjoy that smaller laid back feel this could be the right beach for you to visit while living in Raleigh.
You'll find some serious similarities between Carolina Beach and Kure Beach, though they both have a great unique feel!
Emerald Isle and Atlantic Beach
How Far: 150 miles from Raleigh estimated 2 hours 43 minutes drive time. 
Emerald Isle and Atlantic Beach are right next to one another. These two beaches are some of the most underrated in North Carolina. Emerald Isle Beach has nearly 7,000 housing units at the beach making it the second-largest in terms of housing units (behind Oak Island). Atlantic Beach is a bit smaller though it holds it's own with right around 2,000 housing units. Emerald Isle and Atlantic Beach are two that you will love visiting!
Sunset, Ocean Isle, Holden Beaches
How Far: 154 miles from Raleigh estimated 2 hours 58 minutes drive time.
Sunset Beach, Ocean Isle Beach and Holden Beaches are all great places to visit for those who are looking for beaches near Raleigh, NC! Ocean Isle Beach was the first one I visited and I loved it. It's super small, peaceful and quiet, as are the other two as well. This area is where you want to go when you just want to relax and do nothing. You can enjoy the wildlife in its true habitat at these beaches. The total number of residents is under 1,000 at each of these beaches so the number of housing units is a lot less than the other beaches in this article.
Search Homes for Sale Below
Homes for Sale in Zebulon
Search Our Moving To and Living in Guides For Each Area Below
Moving to Wake Forest
Search Our Best Neighborhoods Guides For Each Area Below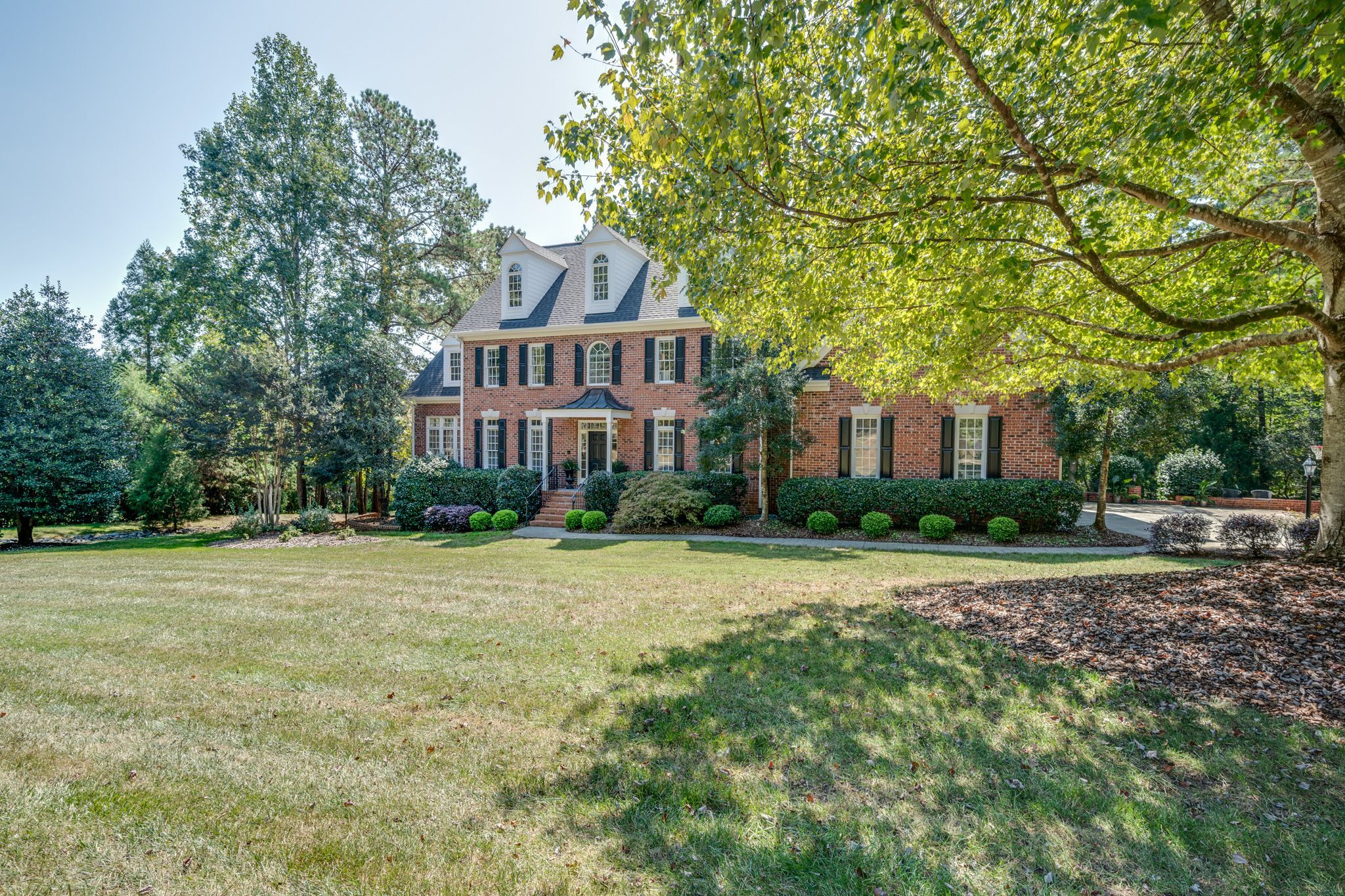 Find your new home
Search real estate and homes for sale