Dog Parks in Raleigh, NC | Wake County Dog Parks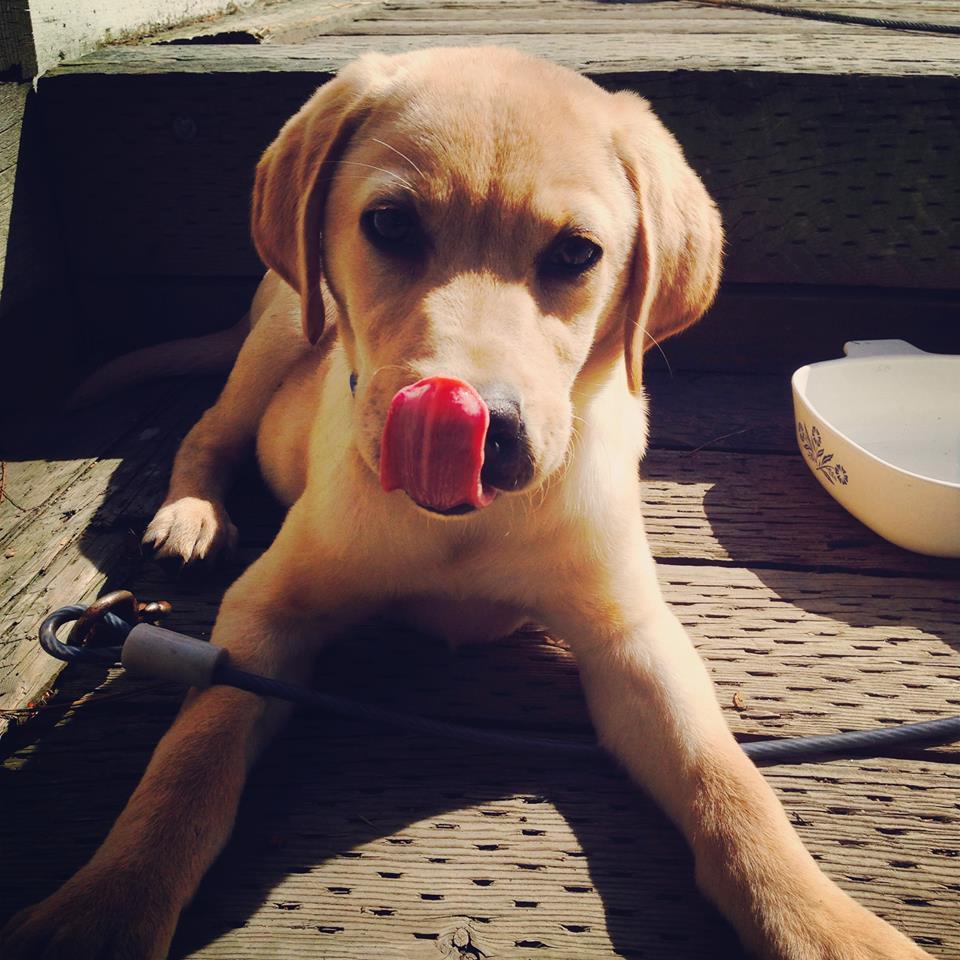 If you are living in Raleigh, North Carolina with a dog than there is a good chance you're searching for a dog park for your pet to play with others! For those moving to Raleigh, NC with four legged friends, we have a great resource for you.
While our website is focused on providing top-notch real estate information, and helping people who are searching homes for sale in Raleigh, we also like to discuss life locally. Below you will find information on dog parks in Raleigh, NC, along with links to our community pages where you can check out available houses for sale.
So without further ado, here are some of the top dog parks in Raleigh!
Oakwood Dog Park Raleigh, NC
Address: Monroe Road Raleigh, NC
I am partial to the Oakwood neighborhood dog park in downtown Raleigh because it is the one Bruno and I spend the most time at. Here is a video of Bruno and Deven celebrating Bruno's 2nd birthday at the Oakwood Dog Park in Downtown Raleigh: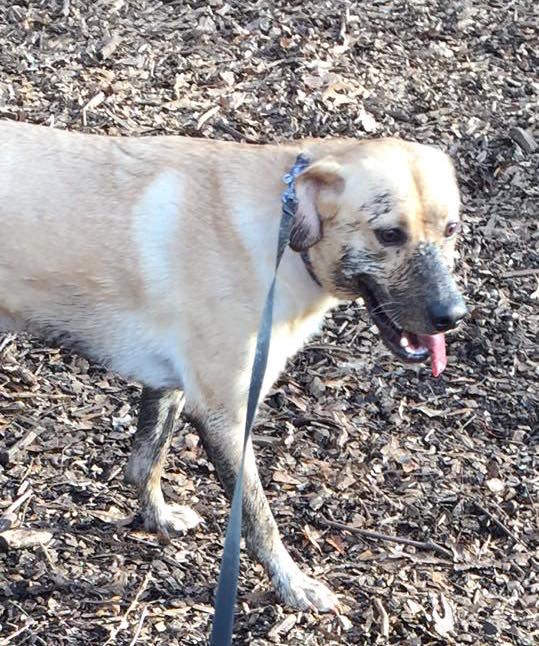 The park is kept relatively clean and is located next to the Oakwood cemetery. While the park doesn't have an exact address, if you use directions to 'Monroe Road Raleigh, NC' you won't be able to miss it! One of the best parts about the Oakwood Dog Park is that it is off-leash, for your pets to run around free! Bruno loves this dog park because he has room to run around, and it is often packed with old friends and new ones :).
One con to the Oakwood dog park is that it isn't exactly filled with grass. This can create a problem if it rains heavily because your dog will have full access to a pile of mud. If your dog is anything like mine, you'll spend a lot of time giving baths post-playtime.
The Oakwood dog park is probably the most popular in the Raleigh, NC area specifically because of it's size and it's location to downtown. It makes sense that so many people attend this dog park since the area is a bit more densely packed than others.
Cary, NC Dog Park - Godbold
Address: 2050 NW Maynard Rd Cary, NC 
Cary, North Carolina is one of, if not the most desirable town in the Raleigh area. You can search homes for sale in Cary on our website if you would like - without further ado here is some information on the Cary Dog Park:
The Cary dog park has something for everyone whether it's basketball courts, a skate park, a playground or room for your dog to run around! The dog park is well maintained, and is often filled with people and their pups. You will find that the grass doesn't exactly exist at this dog park either so you'll want to be careful after days of heavy rain or you could be spending a lot of time bathing your dog :).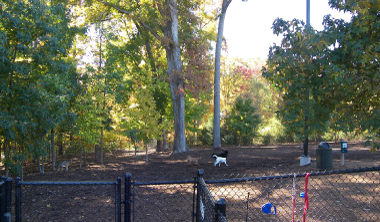 Here is an image of what the Cary Dog Park looks like so you'll know what to expect when you bring your dog! It's filled with trash cans and doggie bags to help make it convenient for owners to take care of their dogs when playing in the park. There is plenty of water to keep them hydrated as well!
Ashley Wilder Dog Park Knightdale, NC
Address: Wilder Nursery Trail, Knightdale, NC 27545
The town of Knightdale, NC is just east of Raleigh and if you're searching homes for sale in the local area you can do so here.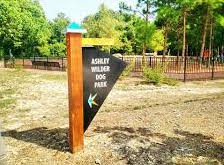 In Knightdale, you will find the Ashley Wilder dog park, one of the top dog parks in the Raleigh area. Here is a link to the Ashley Wilder dog park community rules where your dog is allowed to run free, off-leash! The park is pretty big and filled with hiking trails as well as camping grounds Along with all the dog park and extras is a great playground for kids who want to enjoy themselves as well!
Millbrook Exchange Dog Park Raleigh, NC
Address: 1905 Spring Forest Rd, Raleigh, NC 27615
The Millbrook dog park is one located in North Raleigh where dogs can roam around off-leash! This park is a great spot for anyone who lives in the North Raleigh area and wants to let their four-legged friend run around and make some new friends! If you are going to buy a house in North Raleigh, be sure to check out this dog park!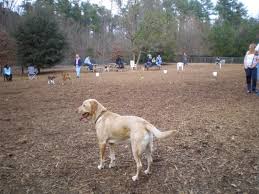 The park is well maintained like the others in Raleigh, and will surely please your dog! The park offers doggie bags and other items to make things convenient for owners.
As with the other dog parks in Raleigh - the Millbrook Exchange dog park doesn't have much grass! You'll want to make sure there aren't any mudpiles before letting your dog free... unless you're ok with your pet playing in the mud!
Dog Parks in Apex, NC
For those that live in Apex, NC or are searching for homes, there are a couple of dog parks to bring your pup to. These include Hunter Street Park and Apex Nature Park. With these dog parks you will need to register your dog and you can do so here.
The Hunter Street Park (1250 Ambergate Station - across from Apex Town Hall) offers residents soccer fields, softball fields, a playground and lots more! It's a great spot for your dog to run around and enjoy time with other dogs.
The Apex Nature Park (2600 Evans Rd, Apex, NC 27502) is a great complex that offers things like sand volleyball, disc golf, an amphitheater, and more! There are over 160 acres of nature, and fun to be had at the Apex Nature Park. Your dog is going to love it! The rules, and schedules are a bit more strict at this park in particular so you'll want to make sure you're aware of them before you go by visiting this page.
Flaherty Dog Park - Wake Forest NC
Address: 1226 N. White Street Wake Forest, NC
One of the best dog parks in Wake Forest, NC is the Flaherty Dog Park. If you're searching homes for sale in Wake Forest NC this is an awesome dog park for you to checkout!
This dog park opened in 2007 and is open from dawn to dusk. Unlike some of the other dog parks in the greater Raleigh area this one has more grass, and dirt also.
Carolina Pines Dog Park Raleigh, NC
Address: 2305 Lake Wheeler Rd, Raleigh, NC
For those that live in or are searching homes for sale in southwest Raleigh, this a great dog park.
The Carolina Pines Dog Park is located south of I-40, just under the beltline, and directly south of NC State on a map. It is definitely a dog park you will to explore if you live south of downtown or in west Raleigh!
A lot like the other dog parks, there is not much grass here, if any. The dogs will enjoy an off-leash experience, and there is always people, and pets here playing. 
Best Dog Parks in Raleigh, NC Area:
Hopefully you found this guide to the greater Raleigh area dog parks helpful! If you did, we would love to hear from you in the comments section - or if you would like to see more dog parks added, drop us a line below!
The Raleigh, NC area is an incredible place to live, and those who are moving here will realize instantly how great it is. If you know of anyone buying or selling real estate in Raleigh, please let us know, we would love to help!
Search Homes for Sale Below
Homes for Sale in Zebulon
Search Our Moving To and Living in Guides For Each Area Below
Moving to Wake Forest
Search Our Best Neighborhoods Guides For Each Area Below
Best Neighborhoods Apex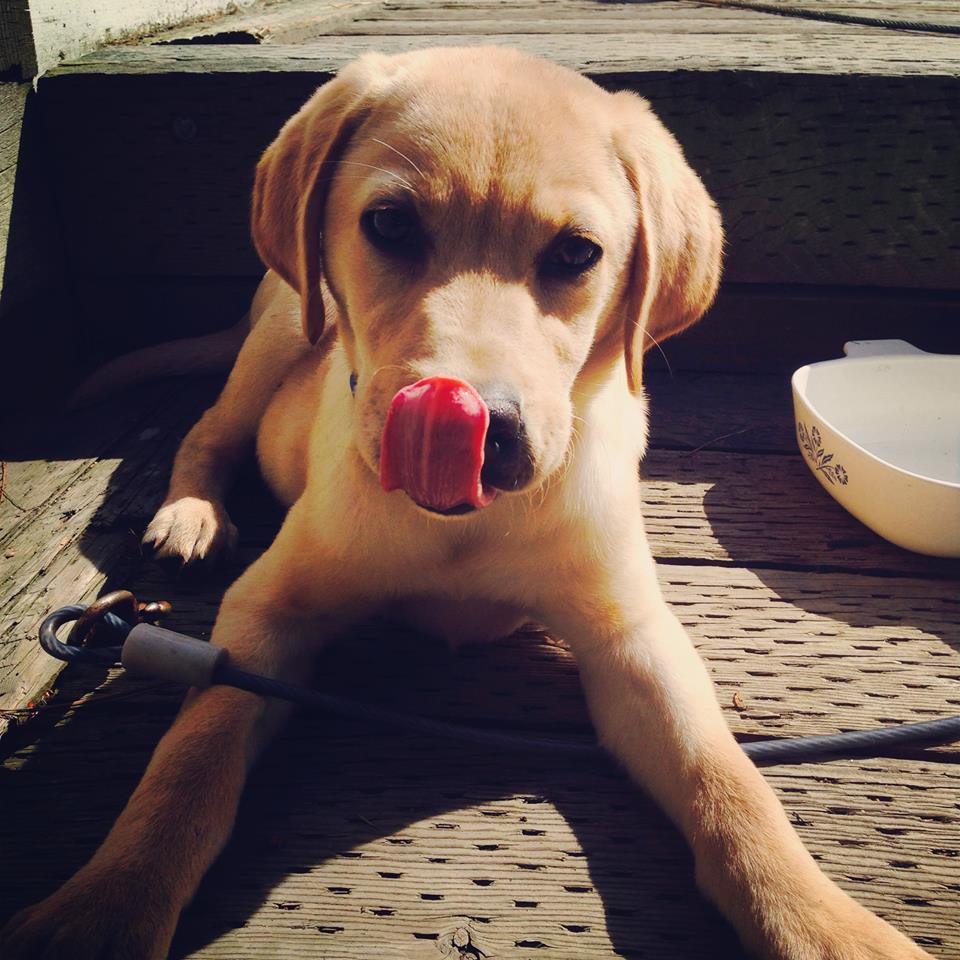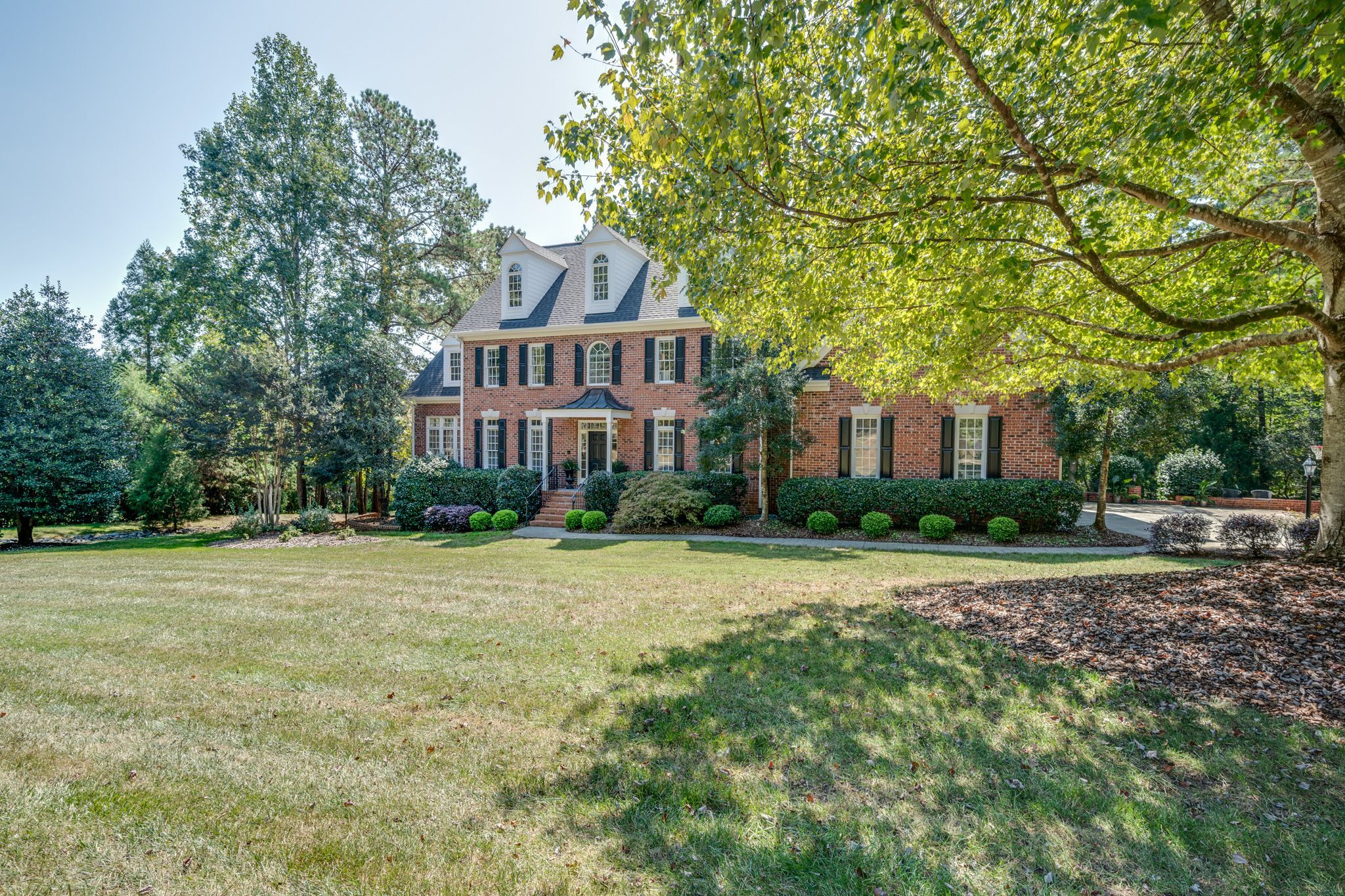 Find your new home
Search real estate and homes for sale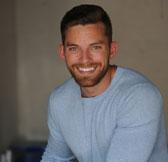 Ryan Fitzgerald
Hi there! Nice to 'meet' you and thanks for visiting our Raleigh Real Estate Blog! My name is Ryan Fitzgerald, and I'm a REALTOR® in Raleigh-Durham, NC, the owner of Raleigh Realty. I work alongside some of the best Realtors in Raleigh. You can find more of my real estate content on Forbes, Wall Street Journal, U.S. News and more. Realtor Magazine named me a top 30 under 30 Realtor in the country (it was a long time ago haha). Any way, that's enough about me. I'd love to learn more about you if you'd like to connect with me on Facebook and Instagram or connect with our team at Raleigh Realty. Looking forward to connecting!